Journey to the past with architect Manuel Noche
Manuel Noche travels to document the sources of our colonial past
Dec 2, 2016
"I live in the Old World," Manuel Noche says, as he gives us a tour inside his house which was built in the late 1950s. It wasn't hard to see why, as the bungalow retained its original mid-century modern design save for a few new appliances, while most of the furniture, accessories, and décor date back to the bygone era, giving off a nostalgic, familiar air.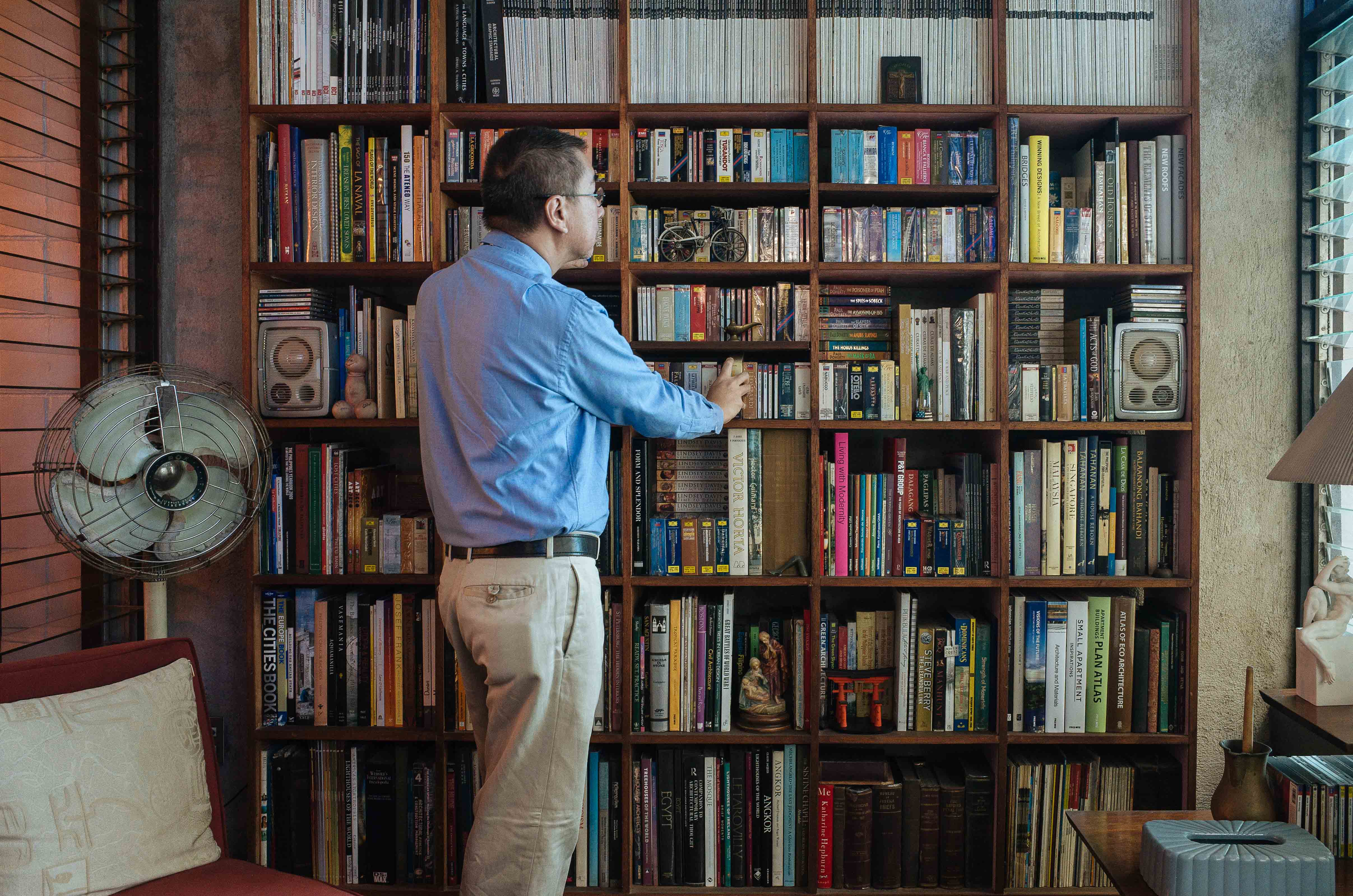 The architect and professor, donning crisp pants, a long-sleeved polo, and a bow tie, looked every bit like a proper gentleman. "Modern technology today makes people spend more. They make things look so attractive that they fool people into thinking that they really need them, and everything is so disposable," Noche laments. But his sentiments do not mean that he is stuck in the past. He considers himself a progressive thinker, extending his penchant and advocacy of preserving history as an author and a trustee of the Heritage Conservation Society. "It's not that I want to continue the lifestyle of the '50s, I just appreciate what certain eras have to offer. It's a very strong attachment to things that define who we are," he shares.
With this in mind, he has traveled all over the Philippines for over 30 years, looking through every nook and cranny for rare, undiscovered historical landmarks that are not in plain sight. He wrote Lonely Sentinels of the Sea, which talked about the Spanish lighthouses in the country, and Puentes de Espana en las Filipinas, highlighting colonial bridges found on different islands. "I wanted to do something that nobody tackles. People were writing about churches and bahay na bato, but we have sources of our colonial past that nobody has documented," he recalls. "They're spectacular locations. We have all these legacies in our past, which are very sturdy, and time cannot surpass what the colonial masters were able to provide. And yet we don't even take care of them."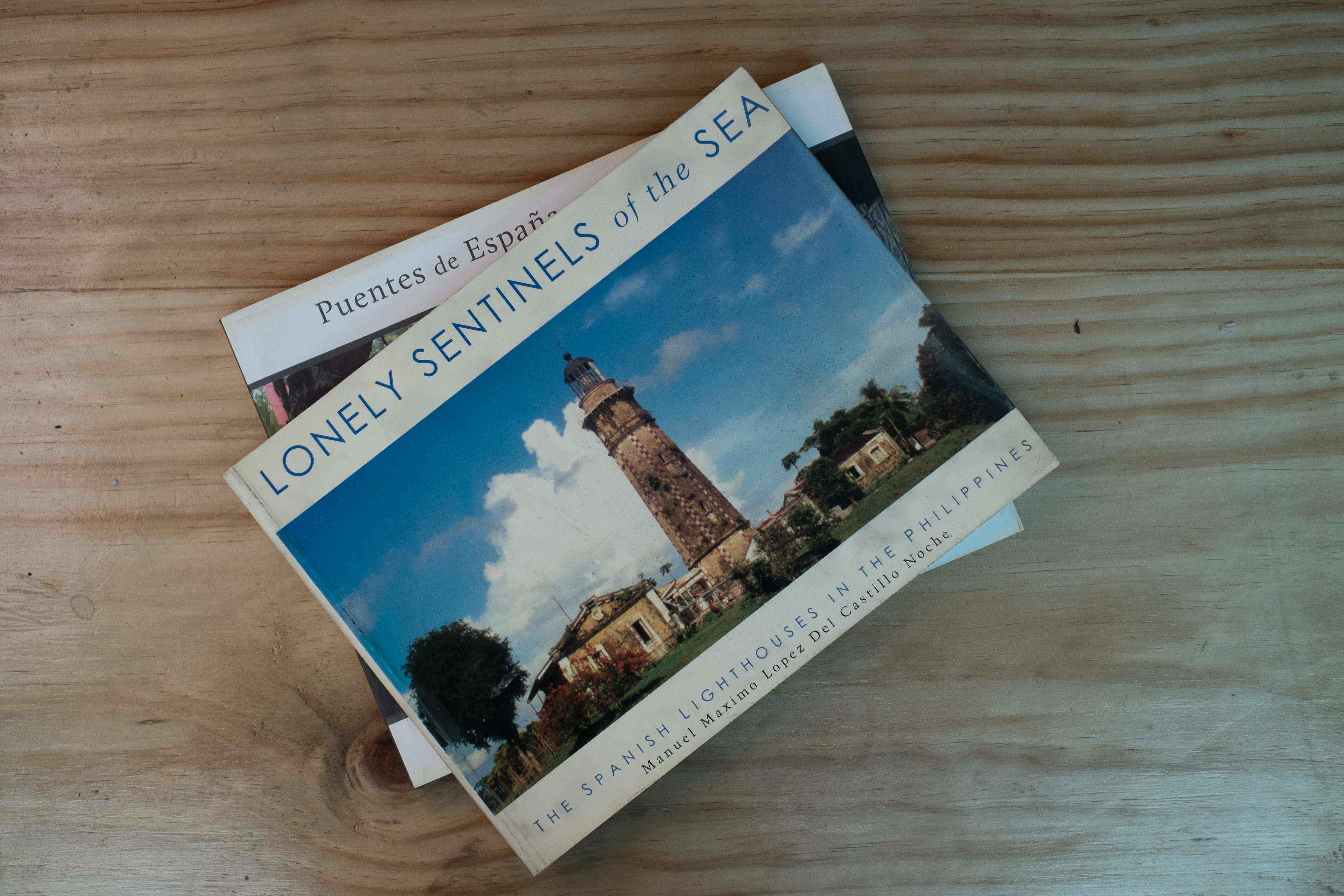 Here in the Philippines, where Art Deco-inspired theaters and old 1920s buildings can still be found around Manila, most, if not all of them are abandoned and dilapidated. For Noche, what one considers trash can be another man's treasure. "We look at them as old structures, as such, outdated and need to be replaced. Corruption, commercialism, and ignorance are causes of this," he says. is is not to say that he wants to keep the structures as they are. He is adamant in finding some practical use for them while still preserving their legacy. "We have to find a compromise. An old house can be restored and turned into a restaurant. An old property can be integrated in a better master plan," he says.
While Noche continues to collect vintage memorabilia and uses his old talk and text flip phone, he is very much open to using modern tools to create awareness. "Different forms of media can help inform Filipinos. We should be proud of our country. We have 7,107 islands. Let's not wait for the foreigners to discover them."
TAGS: Architect design interior manuel noche nolisoliph