Don't go 'WILD' this rainy season
Waterborne diseases reign supreme during this time of the year, so here are ways on how you can stay protected
Jul 4, 2017
Last month, the Department of Health (DOH) officially announced the start of the rainy season, which means it's also the start of flu season, running from July to December here in the Philippines. As much as I love the pouring rain, I hate the diseases that come with it.
DOH warns the public of these so-called 'WILD' diseases. WILD stands for waterborne diseases, influenza, leptospirosis, and dengue, according to DOH spokesperson Dr. Enrique Tayag. Examples of waterborne diseases are cholera, diarrhea, typhoid, and amoebiasis.
"The DOH is ready for these but the public must be ready for these diseases also. If each of us will be ready in avoiding these diseases, then we can prevent getting sick this rainy season and we won't have to be absent from work or school," Tayag says.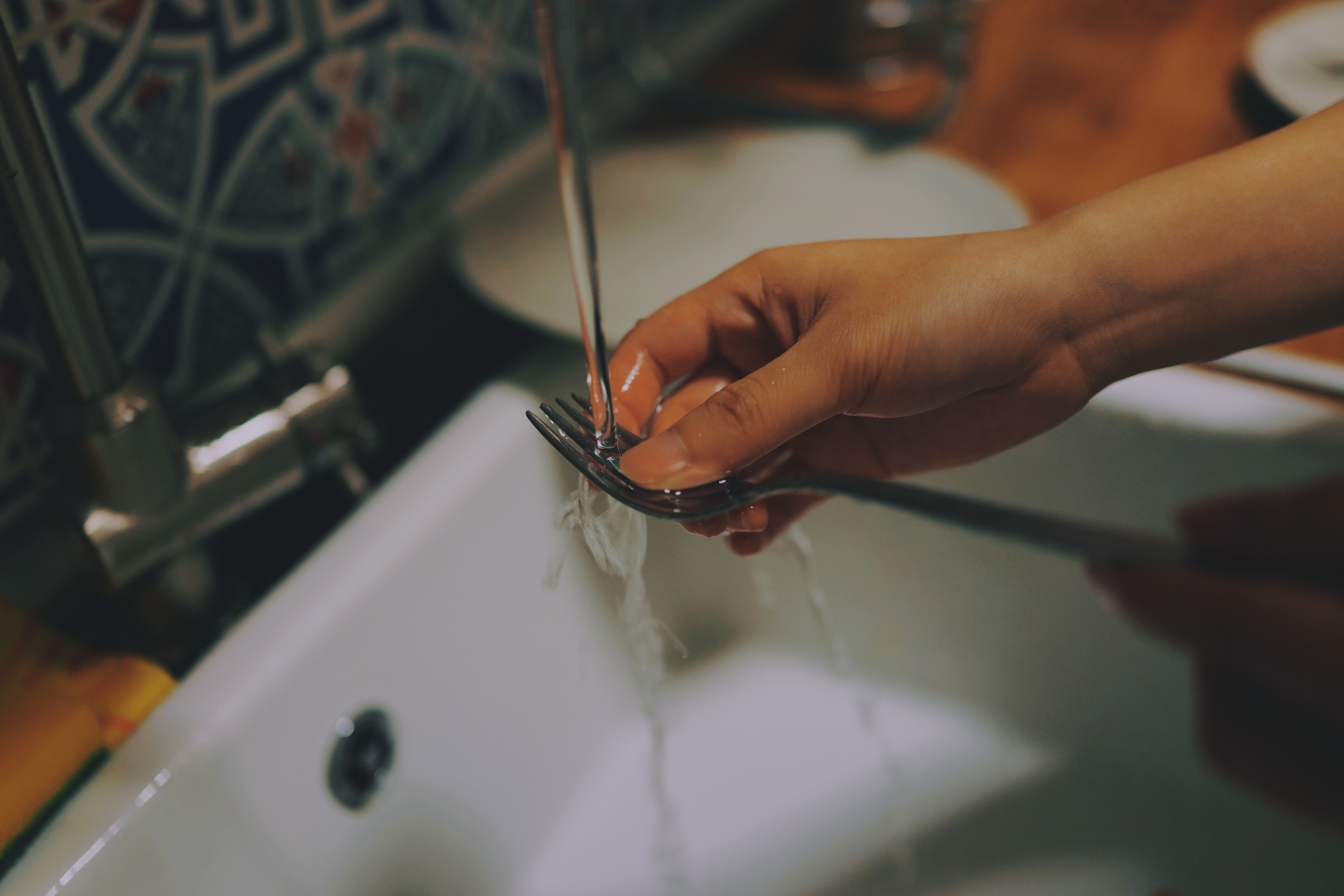 Get a flu shot
Don't wait until you're sick before deciding to get a flu shot. New flu vaccines are released every year to keep up with the rapid evolution of flu viruses. Getting a flu shot does not mean that you will never catch the disease but it will lessen the probability of you passing it on to others. And it's not a one-time shot; you still need a good dose every year.
Check your water sources
Mosquitoes love breeding in stagnant water, so if you have places around the house where water can easily collect, it's best to check and drain them whenever it rains. Be wary of your local water supply as well. Waterborne diseases can easily be transmitted through contaminated water, so unless you have a water filtration system installed, make sure to boil it first.
Practice good hygiene
Good hygiene is as simple as washing your hands frequently (especially when preparing food), and cleaning your cutlery thoroughly before using.
Header image courtesy of Inquirer.net.
TAGS: DOH flood flu season health nolisoliph philippines rainy season waterborne diseases