Boredom is essential to creativity
And social media isn't the solution to it
Jul 7, 2017
Since the introduction of smartphone and various social media platforms, the answer to boredom is simply found in our pockets. Long line at the grocery? Scroll through your Facebook feed. Waiting for the train? Tweet it. Miraculously finished all your work early? Go on Instagram stories. In fact, the power of technology has eliminated boredom.
That particular kind of boredom is called lethargic boredom, which is tiring and bad. However, there is a good type of boredom that sparks your creative flow. This type of boredom is, as philosopher Bertrand Russell called it, "fructifying boredom."
This good type of boredom is essential for the conception of new ideas. "Boredom becomes a seeking state," Texas A&M University psychologist Heather Lench told Wired. In a 2014 study, the seeking state of boredom leads the mind to come up with creative ideas through "divergent thinking styles."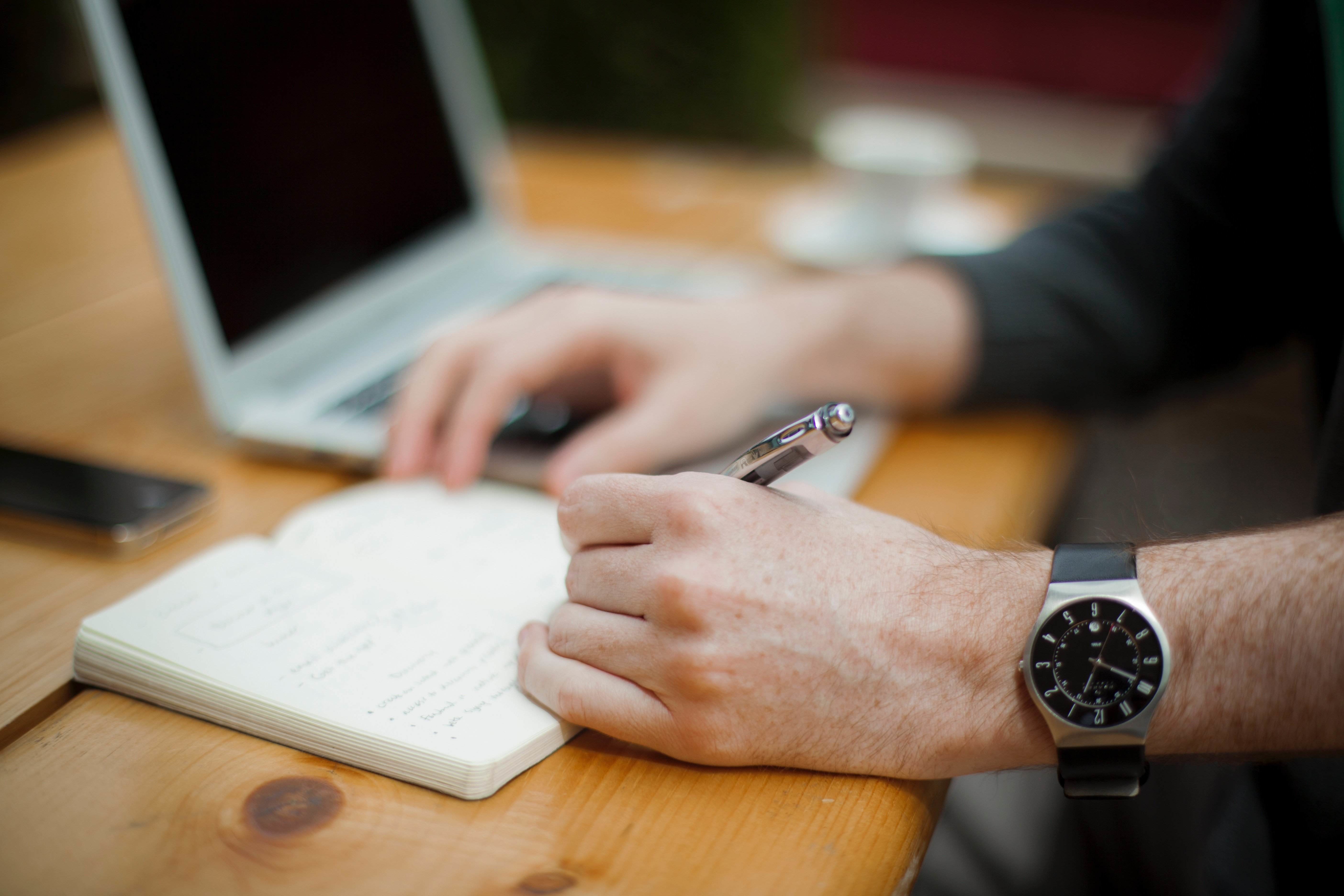 Apart from such thinking style, boredom also serves as a cue to resort to non-boring activities or solutions. "One of the cues our boredom gives us might be 'I don't like this anymore, or I feel trapped here, or I'm not being challenged. In that case it's useful because it allows us to get to know ourselves. And it's a cue [that] something needs to change." Rachel Kazez, founder of organization All Along, told Quartz.
If we quickly resort to our smartphones when boredom strikes, we might be then missing some of those cues for inner reflection. And as a result, we remain trapped in the situation that makes us bored.
When we entertain boredom without the help of any technological device, we allow ourselves to contemplate. It also encourages lateral thinking or finding more creative ideas and solutions.
So, do you want to enjoy boredom the right way again? The key is to stop solving boredom with that phone mindlessly. "It's important to have downtime and to be able to have our emotional needs met just by existing," Kazez added.
The next time your mind wanders off, leave your phone in your pocket and let the mind wonder about the most unlikely or weirdest ideas. That might help you get through that blank document in front of you.
TAGS: boredom creativity ideas nolisoliph