Here's how you can check if a site is credible just by looking at it
Will you trust an article that uses Comic Sans?
Jul 7, 2017
Whoever said you shouldn't judge anything by its looks clearly hasn't seen enough fake news sites. The power of design, not only in images but also in text, is often overlooked, especially online. But this is how different brands and publications differentiate themselves—by creating distinct logos or mastheads, using unique fonts, key colors, and even the layout and interface of pages themselves.
This is how people can tell that they're reading something from, say, Preen.ph:

Or Scoutmag.ph:

Or Inquirer.net:

Quartz quotes Garcia Media CEO/founder and news design senior designer Mario Garcia "The role of typography and design… is to really remind you that you are in the place you trust."
Fortunately for us, legitimate sources put just as much effort into their design as they do in their content. Now it's up to us to spot it—and choose it over other poorly designed (and most likely poorly produced) websites and sources.
If you're seeing a new source pop up on your feed for the first time, here's a checklist of what to look out for so you don't waste time reading through an article only to find out it's not credible or fake.
Logo or masthead
This is the first instance of branding. Is the logo clear? Does it convey the organization or publication's name?
Font or typeface
Most credible websites will have their own distinct font for their articles. It's how you can easily tell, even without checking the URL or the masthead that you're reading an article from a certain publication. Font is also part of a publication's branding. As such, they won't be using common, free fonts, or defaults.
Arial or Times New Roman will not be part of the official fonts.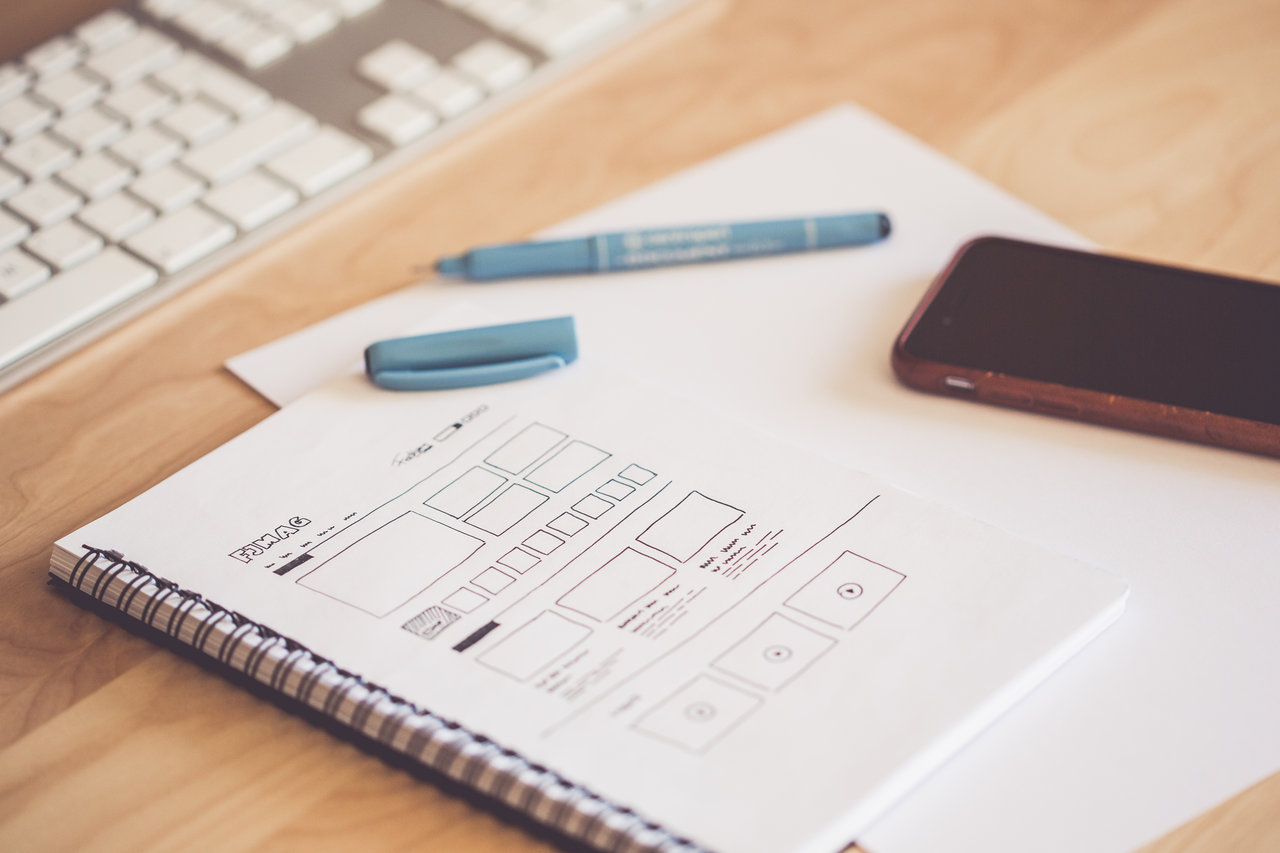 Sections on the site
Most reputable sites will have sections about their organization or publication, how they can be contacted, people on their staff, and other background information.
Photographs or videos
Credible news outlets also make sure that they have images or videos to accompany their stories, especially if these cover current affairs. The lack of photographs is another flag for possibly non-reputable sites, as they most likely do not have a team for coverage. Even some online news sites train their reporters to be able to do multimedia coverage.
If you have a bit more time:
Try skimming an article for quotes
This applies especially for news. NPR writes: "Most publications have multiple sources in each story who are professionals and have expertise in the fields they talk about. If it's a serious or controversial issue, there are more likely to be quotes—and lots of them." It doesn't get any simpler than that.
Header image courtesy of picjumbo.com.
Related stories:
In case you don't know how to spot fake news, this plug-in will help you
The citizen journalist's guide to breaking news
The path of responsible reportage, according to journalist Jamela Alindogan
TAGS: design Fake news font News nolisoliph text