The overrated Michelin star: How to earn one and why we don't need it
We don't need foreign recognition to know our worth
Jul 11, 2017
With so much chef-driven restaurants nowadays, a Michelin star becomes akin to a religious badge. However, how does one earn a Michelin star and what does it mean to get one?
Michelin stars were commissioned by the tire company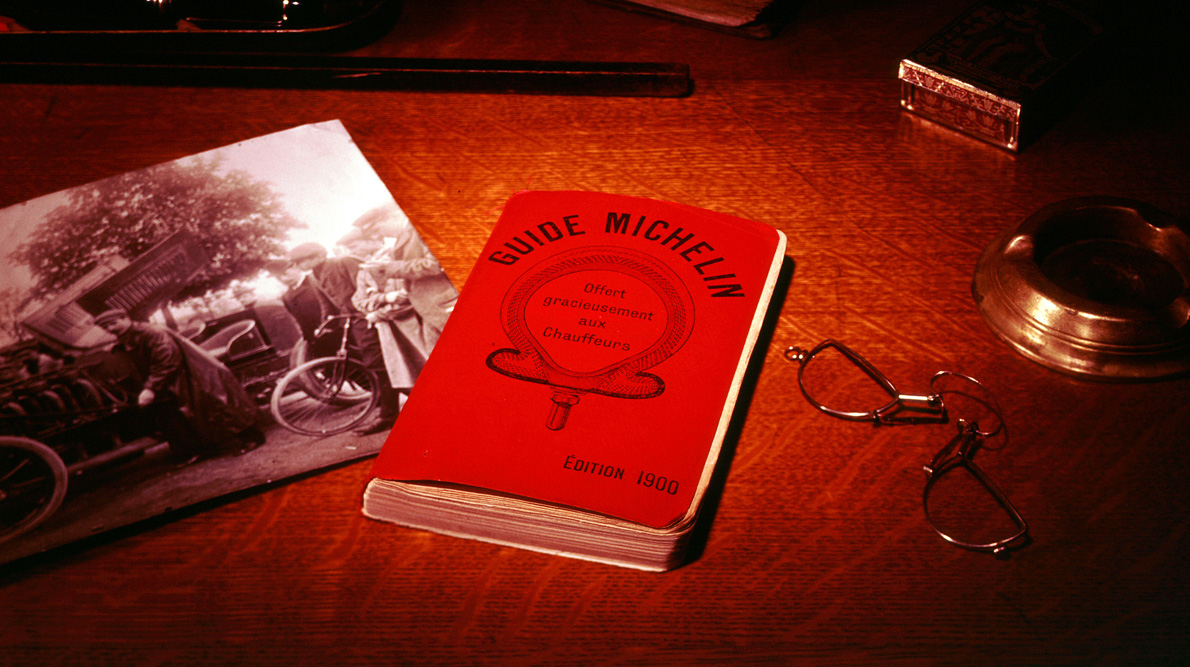 The coveted rating started out as a road map where one star meant "it's safe to eat here;" two stars, "worth stopping for some food;" and three stars, "worth taking that extra 20 miles for their food."
Restaurants need to be in Michelin-covered areas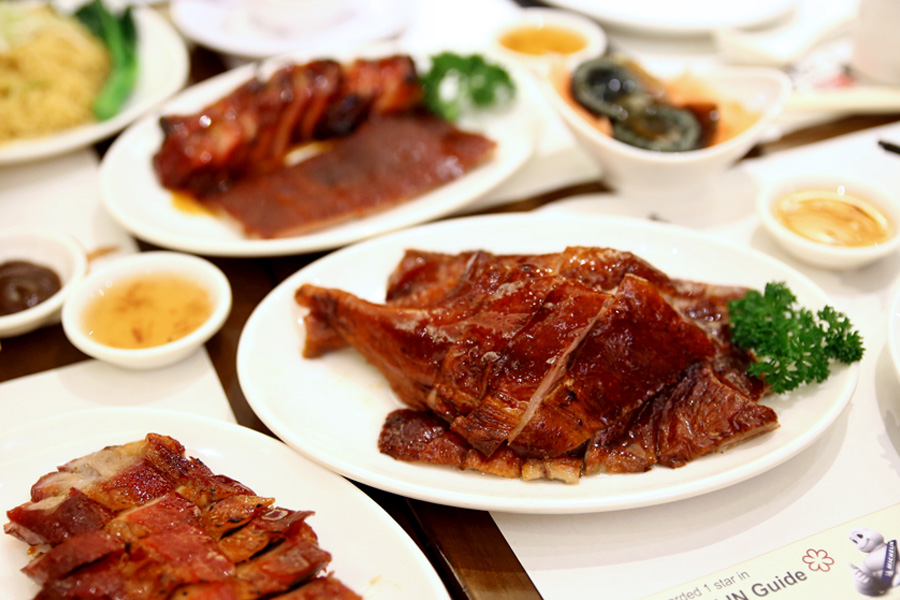 As biased as it sounds, Michelin-covered areas only include Europe and some big cities in the USA. In Asia, regions in Japan, Singapore, Hong Kong and Macau are those in the radar of Michelin editors. Manila's blooming culinary scene, however, should definitely be under the noses of those inspectors as you read this.
Purple Yam owner Amy Besa speaks out
In a Facebook post, she expresses her pride in the country's riches and "forward-thinking restaurateurs," without the need of foreign vindication.
Three-star Michelin chef thinks the ratings are well, overrated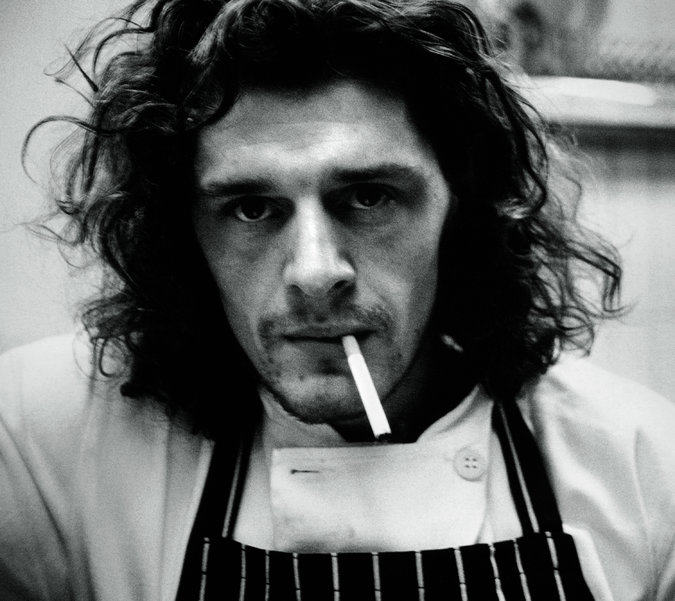 Even Marco Pierre White, the youngest chef in the world (during his prime) to receive three Michelin stars, reveals he avoids fine dining. In an interview with the Sunday Mercury in 2013, he states, "I don't like Michelin-starred restaurants. I find a lot of the modern Michelin-starred restaurants are trying too hard." And adding a star or two is good enough excuse to spike the prices of a twelve-course meal. White also adds, "The future of dining out is casual dining. Michelin-star restaurants are not what people want – little knick-knacks of food served 12 times. The world has changed. Let's be real."
The Philippines has a bounty of ingredients found nowhere else in the world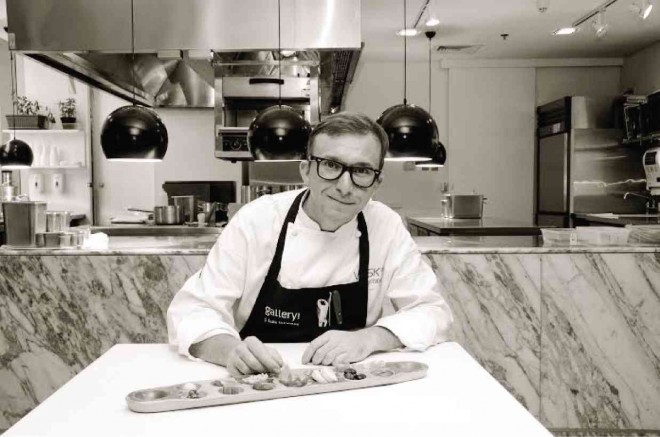 Ironically, in an article by the Michelin Guide Singapore, chef Chele Gonzalez of Vask showcased five of his favorite Filipino ingredients which he shipped to Singapore for a two-night-only dinner earlier this year. These included the unique fruits kamias and tabon-tabon, wild alibangbang leaves, and the quintessential items like nata de coco and pinakurat.
Read more:
Try these 5 cheap Michelin-starred restaurants in Asia
Cheapest Michelin-starred meal and first Michelin-starred ramen shop are coming to Manila this July
Berna Romulo-Puyat loves local produce and she tells us why we should, too
TAGS: chef chele gonzalez chef marco pierre white fixture food trends history of michelin guide michelin guide michelin guide singapore michelin-starred restaurants nolisoli.ph the philippines has no michelin stars we dont need michelin stars