Do you belong to the four kinds of Facebook users?
Take this quiz to find out
Jul 11, 2017
Facebook just recently hit almost two billion users this month, which says a lot about the growing online community. There are about 40 million Facebook users in the Philippines alone, and according to a report by Hootsuite and We Are Social Ltd., we Filipinos spend an average of four hours per day on social media. Crazy.
A new study published by the Brigham Young University found that there are apparently four different kinds of Facebook users. "Social media is so ingrained in everything we do right now, and most people don't think about why they do it, but if people can recognize their habits, that at least creates awareness," says study co-author Krish Boyle.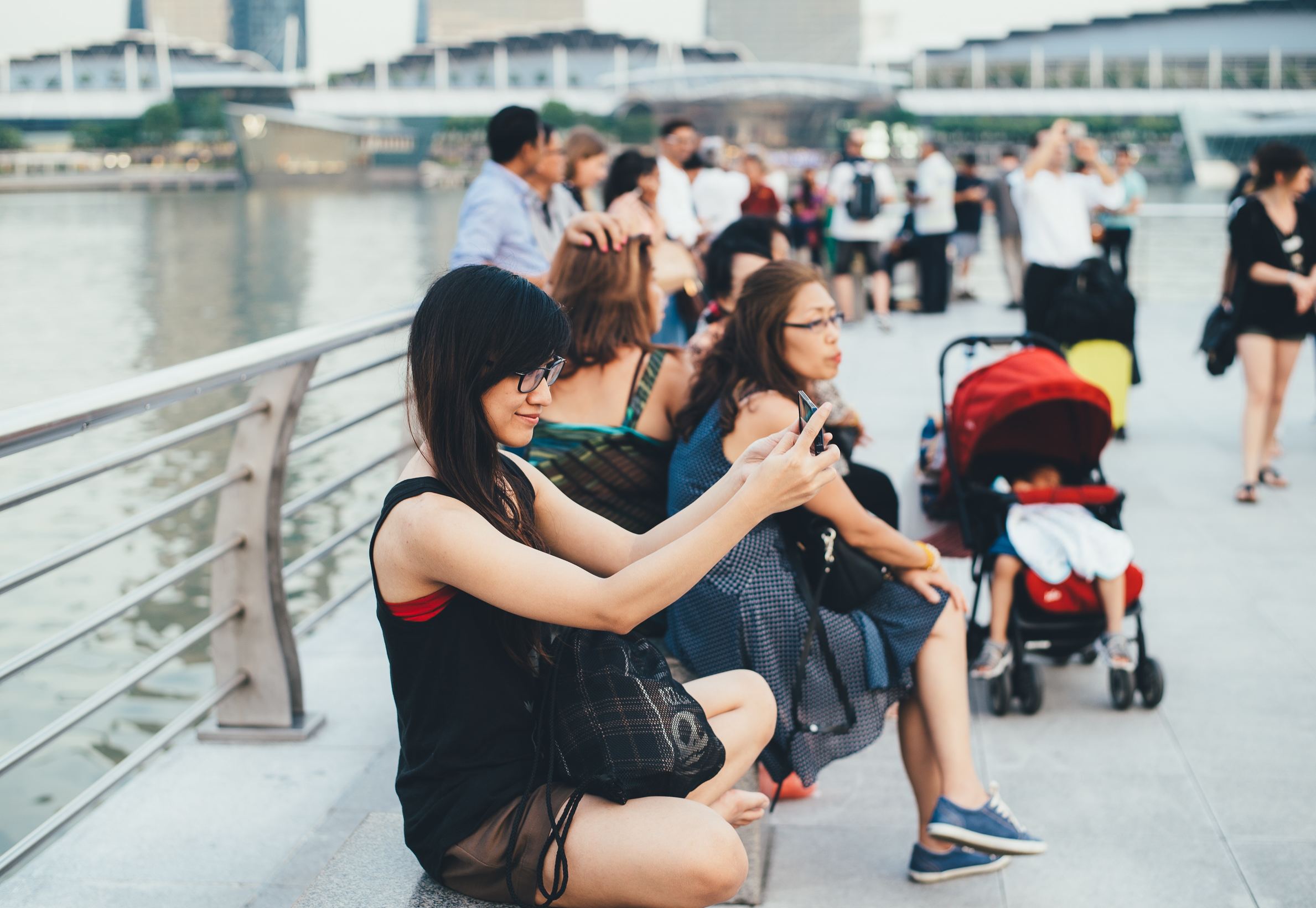 If you want to know which category you fall under, take this short quiz to find out:
I use Facebook because…
A. I can easily connect with friends and family.
B. I love posting selfies, just because.
C. I like to repost news articles, memes, and interesting or informative videos.
D. I like looking at other people's profiles.
Which of the following statements can you relate to the most?
A. I'm more vocal with my emotions online.
B. I like the affirmation that I get from likes and comments, especially when I post a photo.
C. I hope to inform or inspire my friends through the articles and videos that I share online.
D. I use Facebook to know more about my friends' interests.
What's the first thing you do when you open Facebook?
A. Catch up with my friends and family through chat.
B. I check how many likes or comments I got from my recent post.
C. I go to my favorite pages and look for something interesting to repost.
D. I scroll through my feed to see what others are doing.
If you got mostly As: Relationship Builder
Relationship builders post and respond to others' posts and use additional Facebook features to strengthen relationships that exist beyond the virtual world. "They use it as an extension of their real life, with their family and real-life friends," says Tom Robinson, lead author of the study.
If you got mostly Bs: Selfies
Selfies use Facebook to self promote. They're focused on getting attention, likes, and comments. "Selfies use the platform to present an image of themselves, whether accurate or not," says Boyle.
If you got mostly Cs: Town Crier
These people experience a larger gap between the real world and the virtual world. They're unconcerned with posting photos, stories, or other information about themselves and instead "want to inform everybody about what's going on." Town criers are mostly inactive on their profile pages, but still updating their friends and families through alternative means.
If you got mostly Ds: Window Shopper
Window shopping is the social media equivalent of people watching. These people feel a sense of obligation to be on Facebook, though they do not post much about themselves either. Window shoppers identified with statements such as "I can freely look at the Facebook profile of someone I have a crush on and know their interests and relationship status."
Some of you may identify yourselves with more than one category, but will still feel the strongest connection to one. So, what category did you get? Share them in the comments below.
TAGS: Facebook nolisoliph philippines relationship builder selfie town crier which Facebook user are you window shopper