People who eat at their desks have a higher risk of obesity and high cholesterol
It's time to really think before you (stress) eat
Jul 25, 2017
When we are busy with work one of the easiest distractions we can afford is to snack. Grabbing the nearest bag of chips or candy can easily make us forget our professional troubles in the office. Not to mention, snacks come in abundance in the office pantry as one of the perks provided by a company or a client.
But convenience aside, this habit may be detrimental to your health, especially if you're trying to look after your body. These seemingly harmless trips to the pantry or little jars of candy you stack up on your desk, or even that free pizza you and your co-workers share, can be tell-tale signs that you're eating your stress away.
A 2014 study done in the UK also found that people who eat lunch at their desks and in the cafeteria are more likely to become obese and suffer from vitamin deficiency and higher cholesterol levels.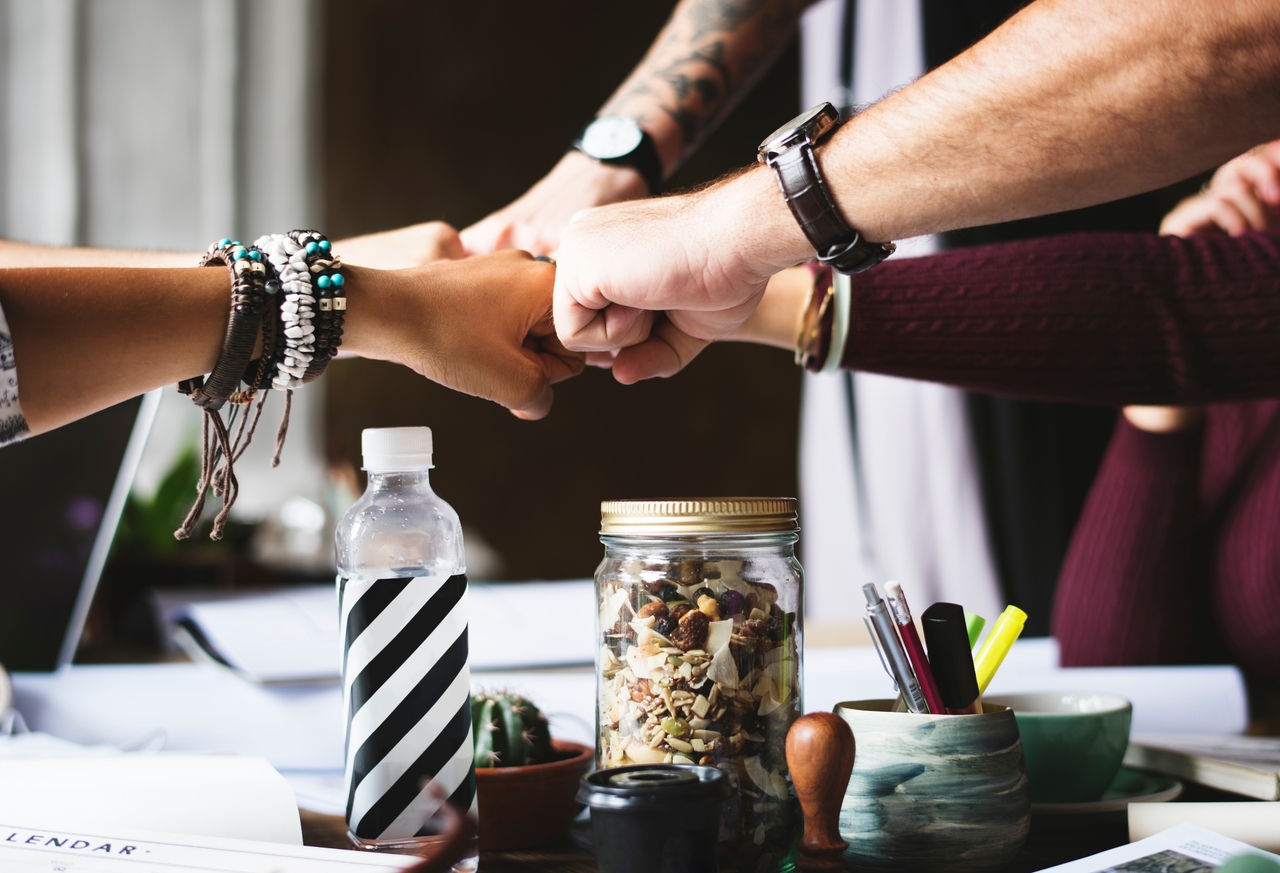 It is however, easy to ignore these statistics and studies, especially for those who are often too busy to check in on themselves and their diet. Apart from work, other factors also affect the way we eat in our offices. For one, time management may prove to be a hindrance in making smarter food choices. Not to mention, the options we have for meals within the bounds of the workplace which may be passable but not necessarily nutritious.
So to help you manage the way you eat at work without the added labor, here are some tips on how to avoid packing in the pounds for work-savvy professionals.
Plan your meals
Managing the things you do, not only makes it easier for you to execute them but also saves you a lot of time and energy. The same principle you apply in your professional life should also reflect in your eating habits. Take time each week to plan your meals. List the goods you want before going to the grocery, and integrate them into easy recipes for packed meals.
Make smarter food choices
Sometimes it can't be helped that in an effort to beat the morning rush hour, we skip preparing meals to takeaway to work prompting us to take lunch out or order in. Restaurants and food shops that offer healthy meals are brimming more than ever. Research on the nearest food establishment and invite your coworkers so to encourage them to adapt the same mindset. And maybe while you're at it, walk instead of taking a cab en route to lunch.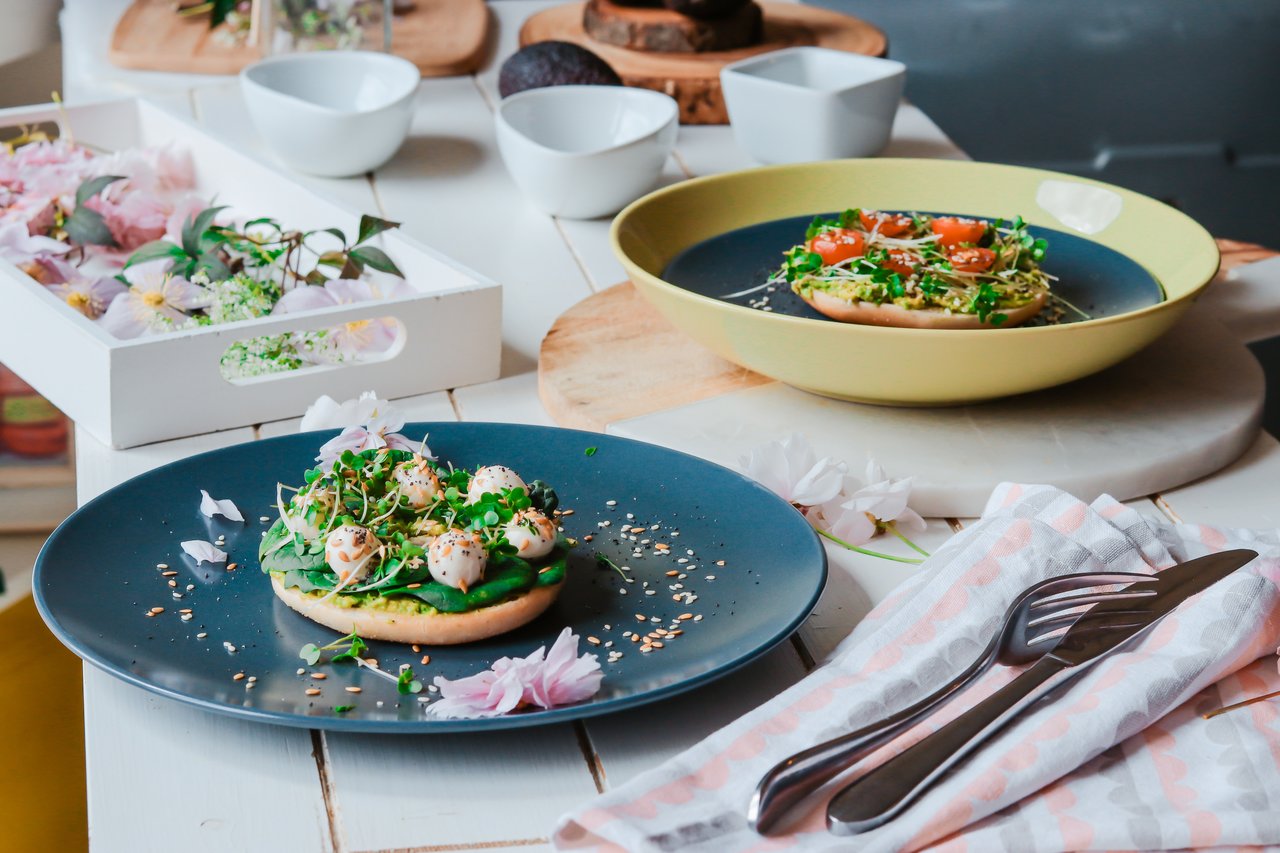 Switch up your snacks and drinks
You don't have to totally rid of your snack jars, after all they are easy pick-me-ups especially when the grind has gotten the best of you. What you have to do is to switch them up. Substitute sweets and chips for healthier alternatives. Switch from sodas and other sweetened beverages to infused water or tea (this may come in handy too in light of the proposed excise tax on sugar-laden sweets).
Take a walk or do stretching exercises
Preparing healthy meals for work may save you time and money, but eating it on your desk does not do you any good. Eat with your co-workers at the pantry, or maybe stand up or even walk a little after each meal. It will also help if you do stretching exercises during down time as it will not only awaken your sense but also reduce muscle fatigue and correct your posture.
Photos courtesy of Unsplash.
Read more:
Ten local products you didn't know you needed
Forget junk, here's how to snack without the guilt
TAGS: diet eating habits food health lunch meal planning nolisoliph snacking snacks stress eating