What to expect at this year's Cinemalaya Film Festival
The film festival features Sharon Cuneta's comeback film
Jul 14, 2017
I remember being a college student during Cinemalaya season. For a media student like I was, Cinemalaya season is the most wonderful time of the year. Cinemalaya season meant walking to the Cultural Center of the Philippines from my college in between classes, watching three to four films non-stop on free days, seeing my film idols, and browsing through Archivo 1984's vintage books, DVDs, and other memorabilia.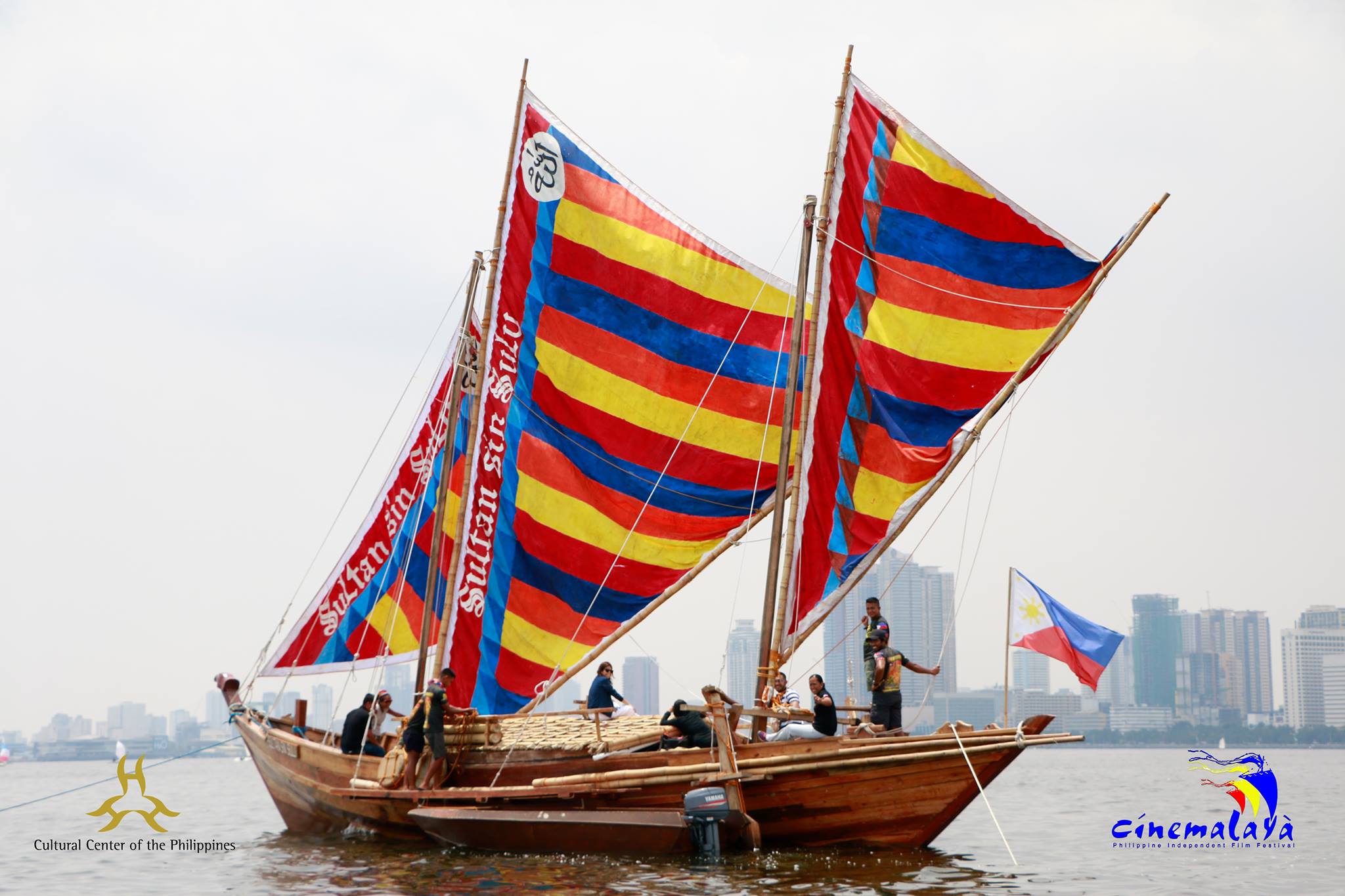 Now that we're two weeks away from August, the excitement for Cinemalaya's 13th year is finally kicking in. With the theme "See the Big Picture," there will be nine films competing for the Balanghai Award.
Here's what to expect from the 13-year-old film festival:
Stellar actors
This year's Cinemalaya marks the return of megastar Sharon Cuneta to the silver screen after approximately seven years from her last appearance in film. Cuneta will be playing a matriarch who tries to bring her family back together in Mes de Guzman's Ang Pamilyang Hindi Lumuluha.
Aside from Cuneta, national treasure" and Agnes Varda-commended actress Angeli Bayani will portray a struggling overseas Filipino worker in Zig Dulay's Bagahe. Gawad Urian's youngest nominee for best actress Therese Malvar stars in Joseph Israel Laban's Baconaua, while three-time Gawad Urian best actress Gina Alajar is featured in Sonny Calvento's Nabubulok. Angel Aquino, on the other hand, will be featured in Sa Gabing Nanahimik ang mga Kuliglig (the title sounds so good, right?) with Jake Macapagal and in Kiko Boksingero.
New breed
Beginning in 2016, Cinemalaya Foundation combined the New Breed and Director's Showcase categories. The two were separate categories for ten years until last year. However, Cinemalaya continues to provide a platform for up-and-coming filmmakers through their Short Film category.
This year, there are 12 entries including Fatima Marie Torres and the Invasion of Space Shuttle Pinas 25 by Carlo Francisco Manatad, whose short film Jodilerks:Employee of the Month went to the Semaine de la Critique section of Cannes Film Festival this year. I'm Drunk, I Love You director JP Habac is also competing with Maria.
The main showcase is also exhibiting first full-length films including Iar Lionel Arondaing's Sa Gabing Nanahimik ang mga Kuliglig, Sonny Calvento's Nabubulok, Treb Monteras' Respeto, Thop Nazareno's Kiko Boksingero, and Nerissa Picadizo's Unrequited. Nabubulok will also feature CinemaOne Originals 2016 Best Supporting Actor for his role in Petersen Vargas' 2 Cool 2 Be 4gotten.
Non-competition films
Similar to previous years, local and international films are expected to premiere this year. However, Cinemalaya hasn't released an official list yet. Aside from that, films in retrospect might be shown. Last year, Cinemalaya showed various Asian films under Visions of Asia, late director Francis Xavier Pasion's films, a Jaclyn Jose retrospect, and more. A tribute to late director Gil Portes sounds good for this year, right?
Long lines
The last time I watched Cinemalaya films religiously was in 2014. And the lines were always long. To save you time, create your schedule and buy tickets ahead of time. If you want to avoid long queues to theaters, you can avail an all-access festival pass.
Screening schedules, exhibition films, and ticket sale schedule will hopefully be announced next week. Cinemalaya Film Festival will run from Aug 4 to 13 in the Cultural CCP and Ayala Malls.
Header image courtesy of Cinemalaya
Read more:
Why do local films flop?
Remembering the Manila Metropolitan Theater
How Brilliante Mendoza is saving Philippine cinema
Apichatpong Weerasethakul sets lush, dreamy (almost trippy) scenes
There will be a new cinematheque in Quezon City
TAGS: cinemalaya festival Film movies nolisoliph sharon cuneta