LOOK: Philippine designs recognized in World Architecture Festival
Eight Philippine entries made it to the 2017 World Architecture Festival shortlist
Jul 14, 2017
For a decade now, the World Architecture Festival (WAF) has spotlighted the most innovative and laudable architectural designs from all over the globe. This year, eight Philippine entries made it to the WAF Awards shortlist, the most number of designs featured from the country so far—truly a pat on the back for the local architecture scene.
According to its website, the WAF "is where the world architecture community meets to celebrate, learn, and be inspired. It is the only architecture event where keynote talks from the industry's most influential figures sit alongside live crit presentations and judging of over 400 awards finalists, global networking, a 500-strong gallery, and an international product exhibition."
Highlights of WAF 2017 are its seminar programme, live crit presentations, Berlin city tours, the WAF Festival Hall and Finalist Gallery, the Architectural Review (AR) Emerging Architecture Awards, and the WAF10 and Shortlist Party, which celebrates WAF's 10th anniversary. Also included in the event line-up are a live student charrette, a closing gala, and the WAF Festival Hall Stage.
WTA Architecture and Design Studio's Book Stop Project was named a finalist for the prestigious World Building of the Year Award in last year's WAF. In 2015, shortlisted entries from the Philippines were: The Hacienda Community House in Laguna (Jorge Yulo Architects Associates), Urban Block in Taguig City (WTA Architecture and Design Studio), A Home with Many Moons in Santa Elena (CAZA), and AMA Bank Financial Centre in Mandaluyong City (Villegas-Roxas Consultants). In 2013, a team from the University of San Carlos in Cebu won first prize in the WAF student category with their concept "Village in a Box."
Take a look at this year's shortlisted entries from the Philippines under the major category "Completed Buildings":
Eriksson Furunes + Leandro V. Locsin Partners + Boase, Streetlight Tagpuro, Tacloban, Philippines (Civic and Community subcategory and Small Projects category)
Located in Tacloban, Philippines, Streetlight is an orphanage and school. It houses a study and development center as well as a small clinic that provides basic health care.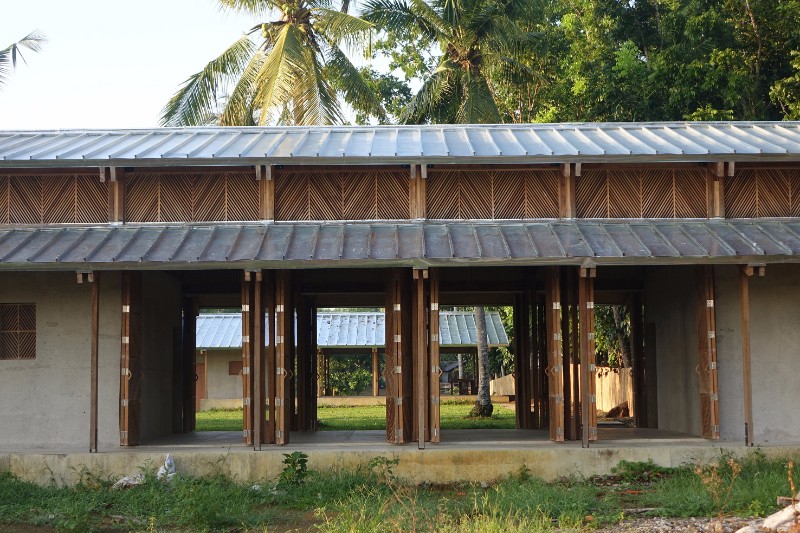 WTA Architecture and Design Studio, El Museo del Prado en Filipinas, Makati, Philippines (Display subcategory)
El Museo del Prado en Filipinas is a pop-up outdoor exhibit that features 54 high resolution prints of works that are on display at the Museo del Prado in Madrid.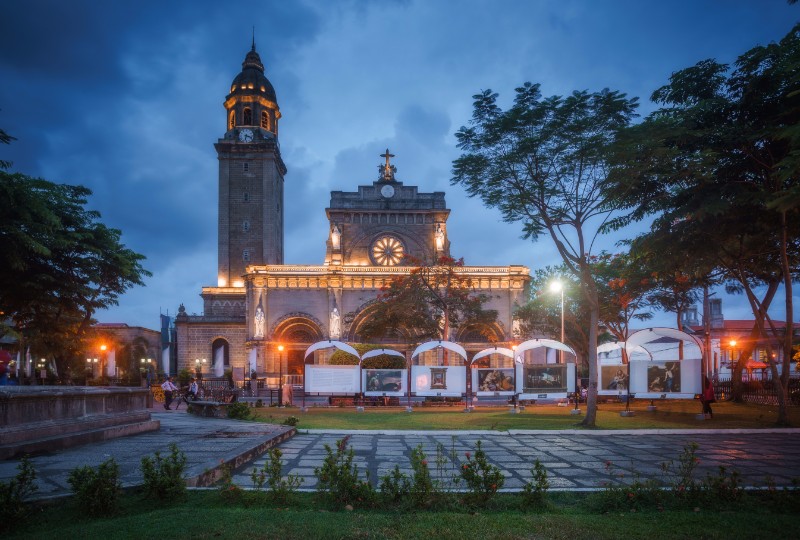 WTA Architecture and Design Studio, The Chapel of St. Benedict and St. Scholastica, Pambujan, Philippines (Religion subcategory and Best Use of Color category)
According to WTA Architecture and Design Studio, the chapel "is located in a rural fishing village in Samar." Inspired by the nipa hut, the structure is a spiritual center for the patients of Mission Hospital.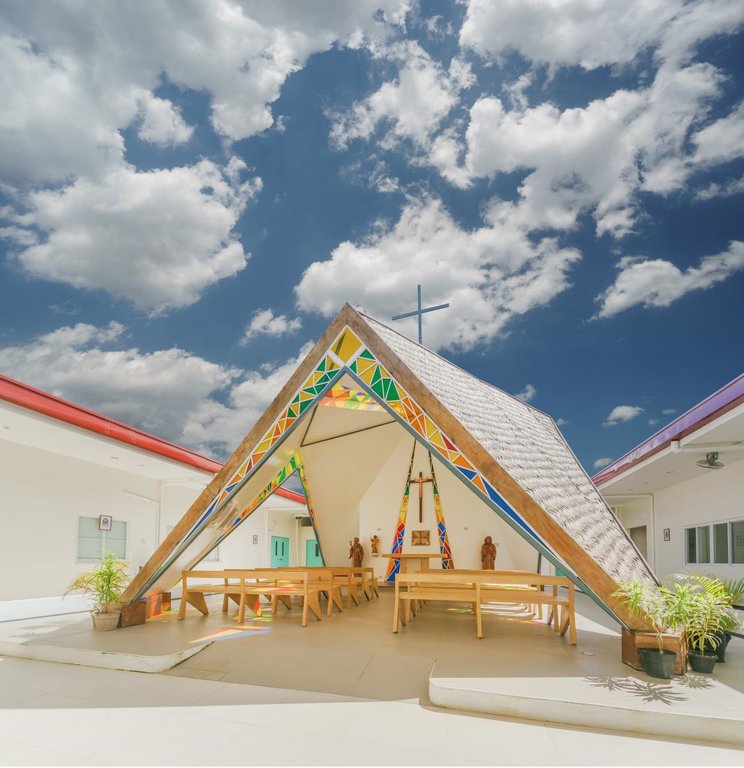 WTA Architecture and Design Studio, One Mall Valenzuela, Valenzuela City, Philippines (Shopping subcategory)
WTA Architecture and Design Studio describes this project as one that "seeks to provide a breakout space for the incredibly dense community by creating a forecourt that can be used for various public events."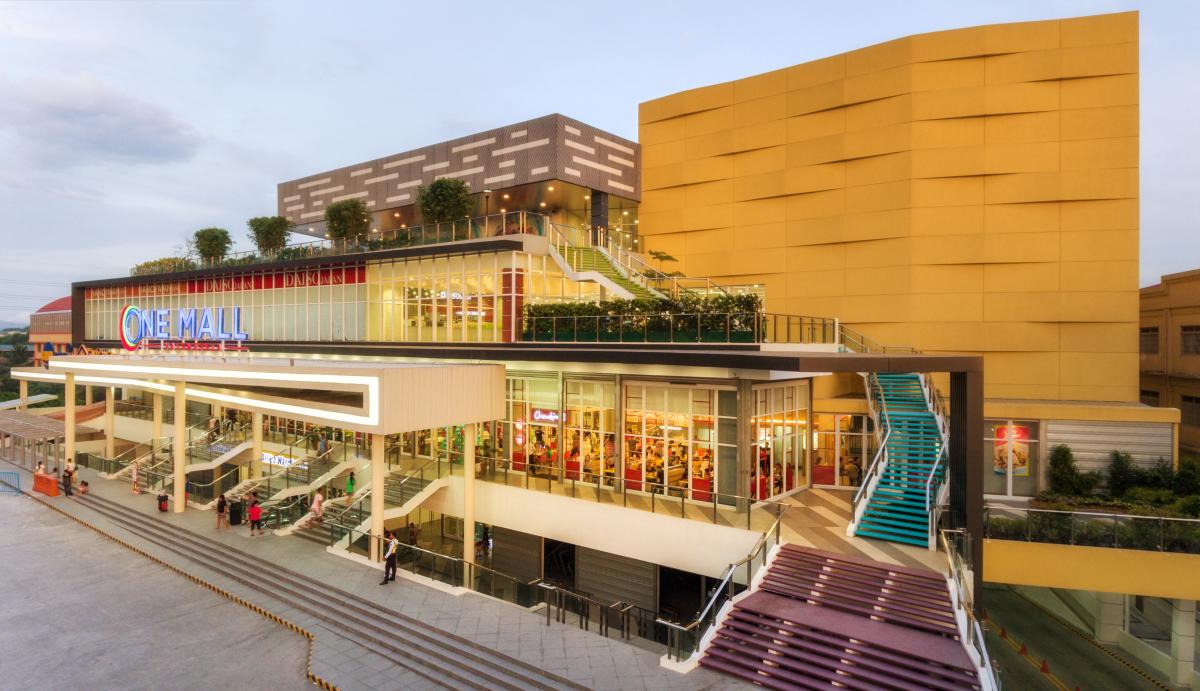 And here are this year's shortlisted entries from the Philippines under the major category "Future Projects":
Jorge Yulo Architects & Associates, The New Philippines Supreme Court Building, Manila, Philippines (Civic subcategory)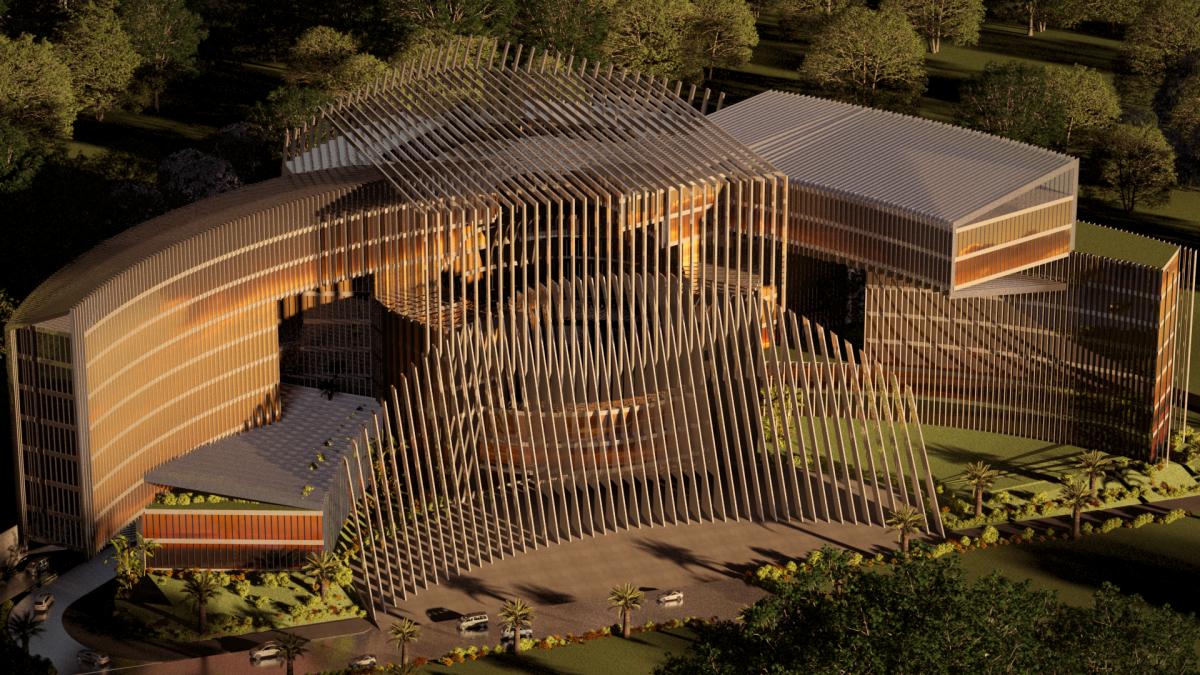 CAZA, New Supreme Court of the Philippines, Manila, Philippines (Competition subcategory)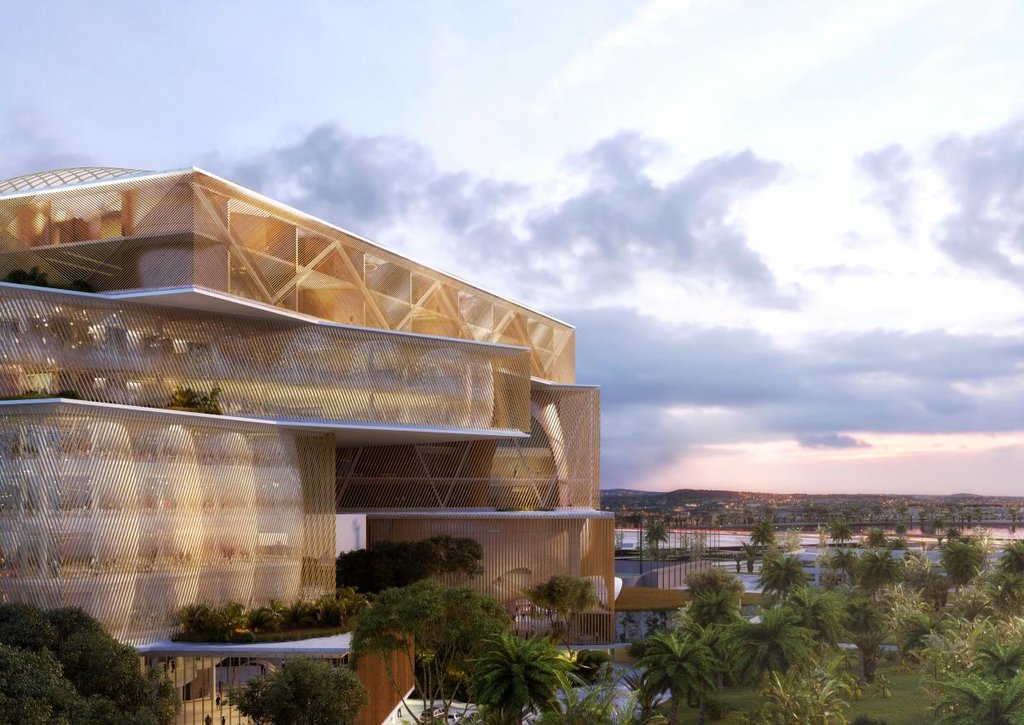 ASYA, Biomound, Malate, Philippines (Experimental subcategory)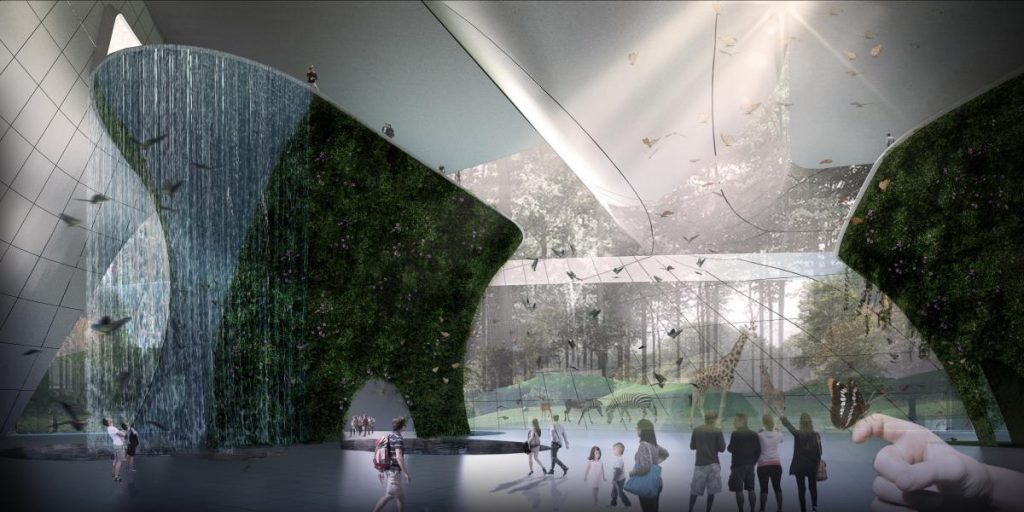 Visionary Architecture, One Ayala, Makati City, Philippines (Infrastructure subcategory)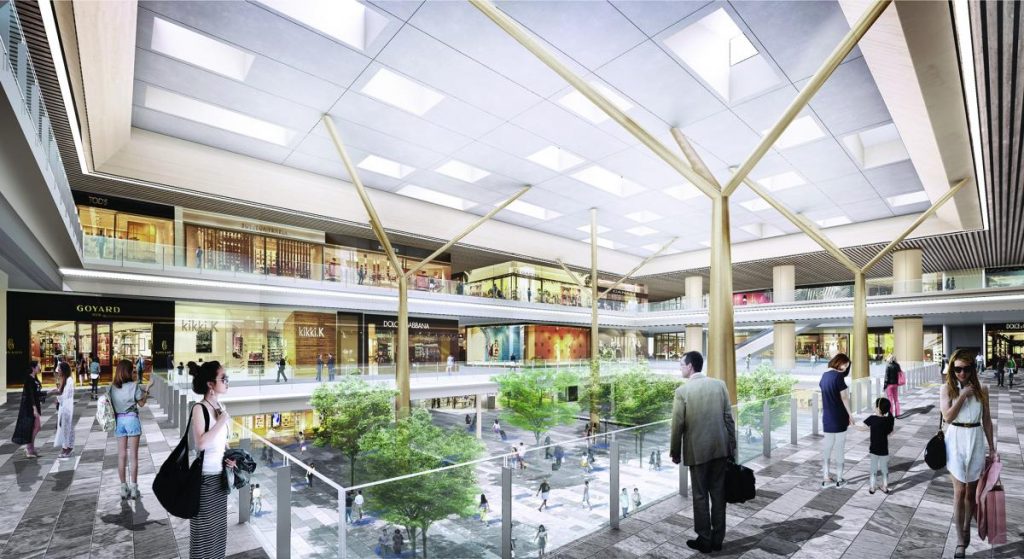 All photos courtesy of World Architecture Festival
Read more:
Architect Jun Palafox commits to Marawi rebuilding
New Supreme Court complex will be eco-friendly
Young Siargao-based architect plans to turn beach waste into buildings
This Spanish book festival is like Valentine's Day for book-lovers
TAGS: architecture nolisoli nolisoliph Philippine Architecture philippines World Architecture Festival