Doctors found 27 contact lenses on a woman's eye
And here's how not to end up like her
Jul 18, 2017
I used to wear contact lenses just for a change since I've been slipping on prescription glasses since I was 7. It was great. I'd have clear vision without the having to deal with eyeglass frames, which tended o be a nuisance at times. But come six, seven hours, my eyes would get strained and I'd feel like my myopia and amblyopia worsened by a fraction (although I don't have any basis for it!). Just feels uncomfortable.
That's why when I saw the news about doctors who had removed 27 contact lenses from a woman's eye, I cringed at the irritation this woman was definitely feeling.
Of course, I also wondered how is she not blind yet.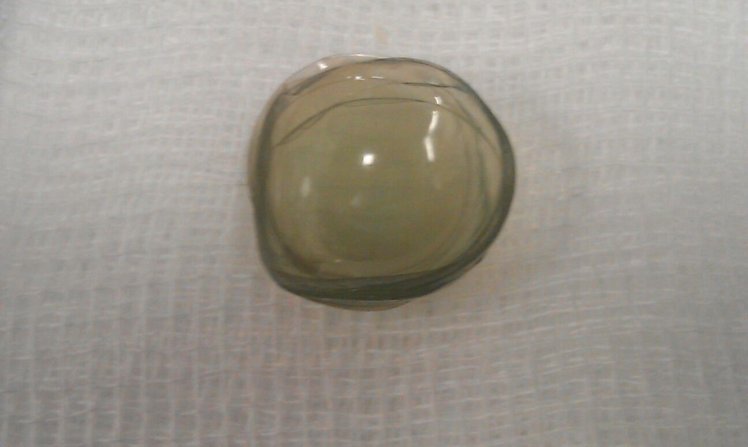 The 67-year-old woman in the United Kingdom went to the hospital for cataract surgery in November last year. Upon eye examination before the operation, specialist trainee ophthalmologist Rupal Morjaria found a "blueish mass" on the woman's eye which turned out to be "a hard mass of 17 contact lenses bound together by mucus."
The ophthalmologist found 10 more later and said that the case was first of its kind. The British Medical Journal only made the finding public this month.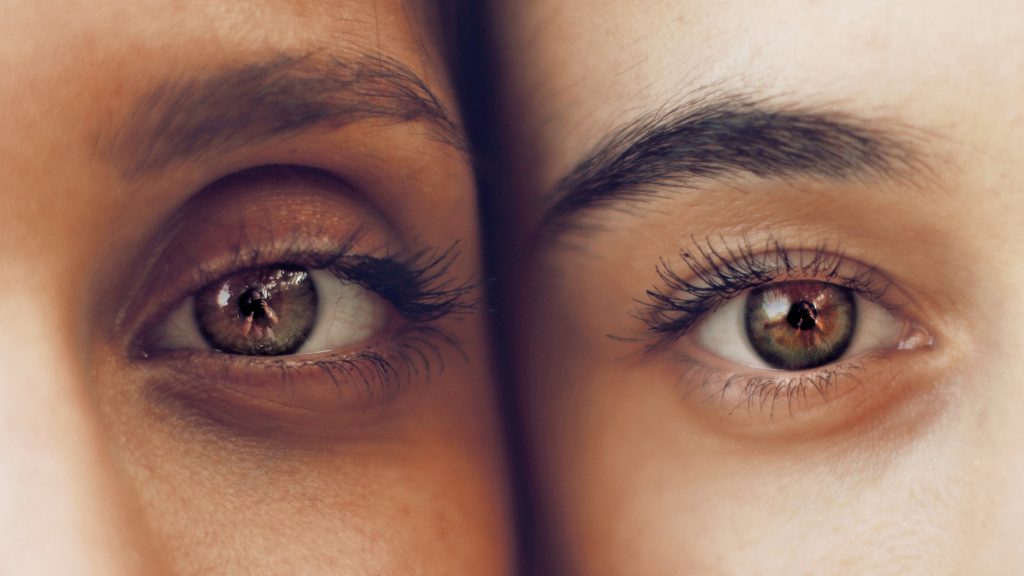 Contact lenses provide convenience but they may cause otherwise. Don't shrug off the precautions experts gave when you get your contacts from them.
Have regular check-ups with your ophthalmologists
Most people tend to go to experts only when they're already ailing.
"Contact lenses are used all the time," said Morjaria. "But if they are not appropriately monitored, we see people with serious eye infections that can cause them to lose their sight."
The patient had worn monthly disposable lenses for 35 years. Her poorer vision in the right eye and deep-set eyes might have contributed to the large number of retained contacts on her eye. She attributed the discomfort on her eye to old age and just dry eye. This might have been avoided if she visited the doctor at least once in six months.
Avoid getting contacts online
Buy them in person. Get appropriate and complete eye examination from an optometrist before getting contacts, so they'll know how to adjust your prescribed lenses according to how your eyes have been doing.
Don't dismiss weird sensations in your eye
You shouldn't be feeling anything in your eyes, so if you start sensing some discomfort, you need to get them checked. A contacts wearer should be responsible and prudent in taking care of their lenses. Here are some tips from the Association of Optometrists:
Properly wash and dry hands before handling contact lenses.
Don't use tap water when cleaning lenses as it may lead to corneal ulcers and eye infections.
Replace lens case regularly and always use fresh solutions when storing lenses.
Don't wear lenses for more than 16 hours a day. Don't sleep with them on!
If in doubt, take them out. Consult experts if you experience any signs of redness, pain, or loss of vision. Avoid self-medicating.
Header image courtesy of Inquirer.net
Read more:
You can now change the color of your eyes, permanently
These are the skincare ingredients you should never mix
Centenarian from Maine claims that wine is the secret to a long life
TAGS: amblyopia care contact lens eye care health myopia nolisoliph wellness