This lifestyle store will inspire you to rock beachwear all year
The Tropa store is not your average beach souvenir shop
Jul 18, 2017
One of the things I love about the Philippines is you get to wear summer clothing all year round. Apart from the rainy season that happens sometime between June and December, you can still get away with wearing a tank top or a pair of denim cut-offs.
A new lifestyle store is adding to the growing local fashion community and we couldn't be more excited. The Tropa store houses a "collective of distinctly local brands with contemporary flair," like Áraw, Eairth, and Pranca.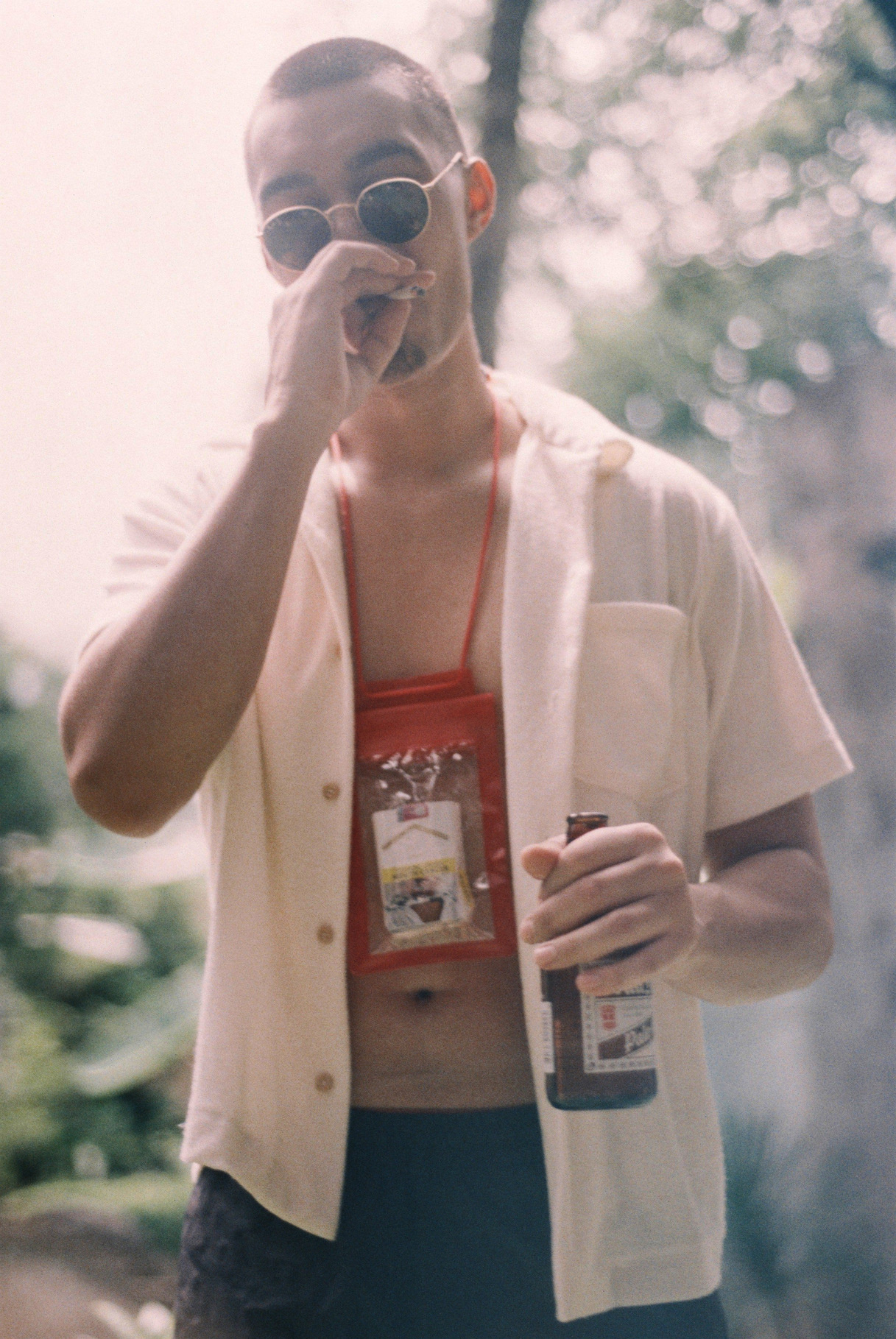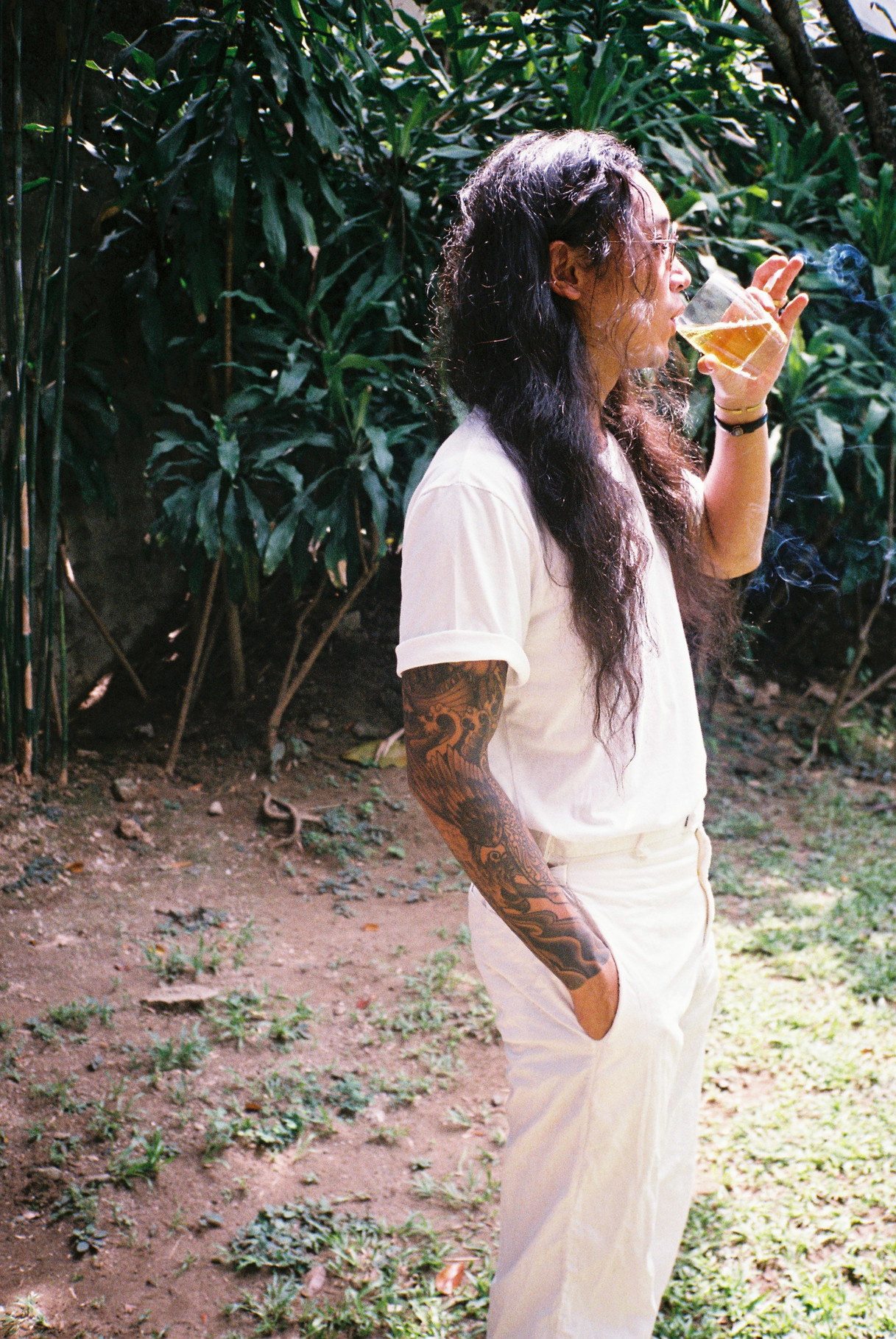 Tropa's debut collection presents a love affair with laid-back pieces that can easily take you from the beach to the streets. This in-house line flaunts tropical beachwear built for comfort, perfect for those I-have-nothing-to-wear days.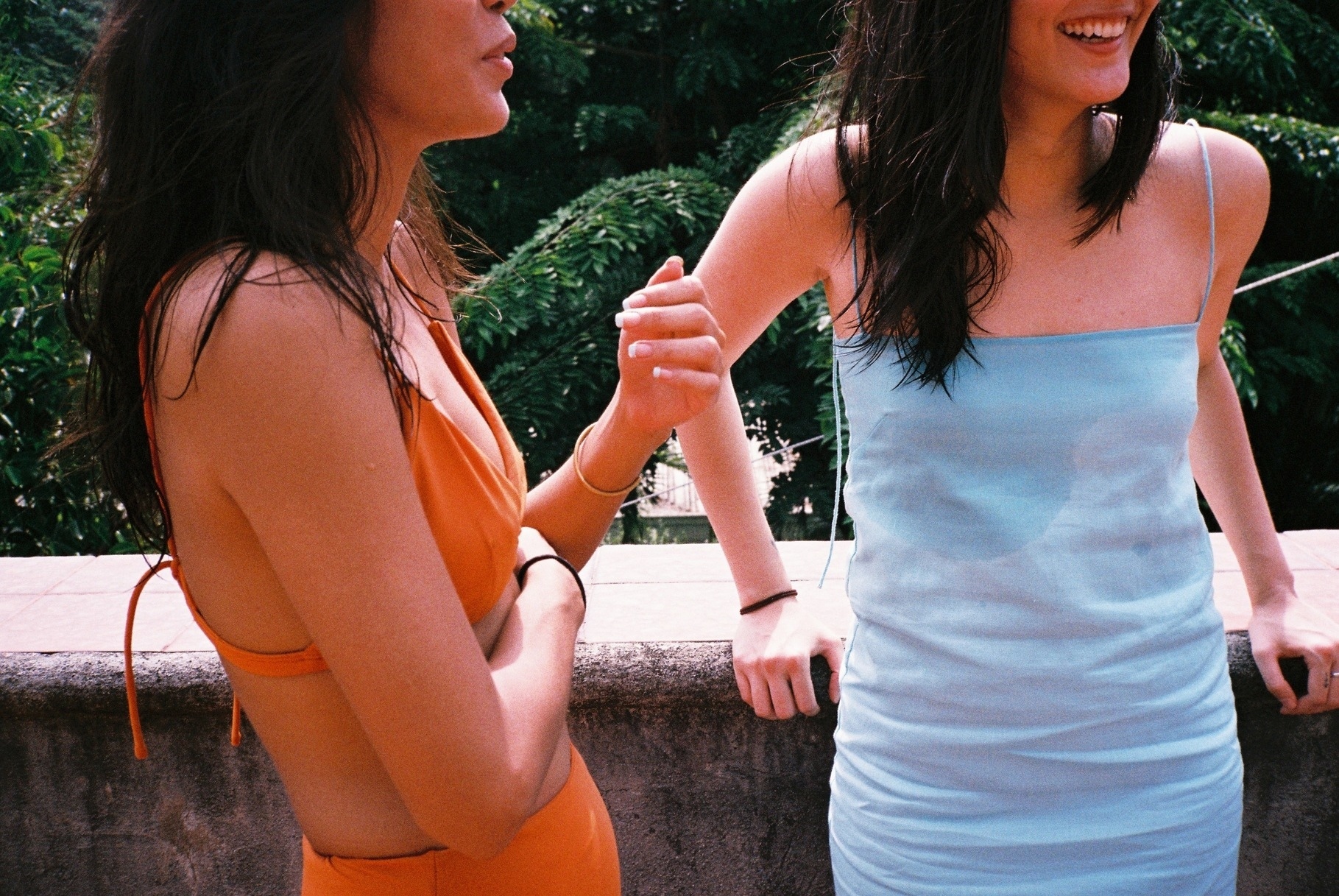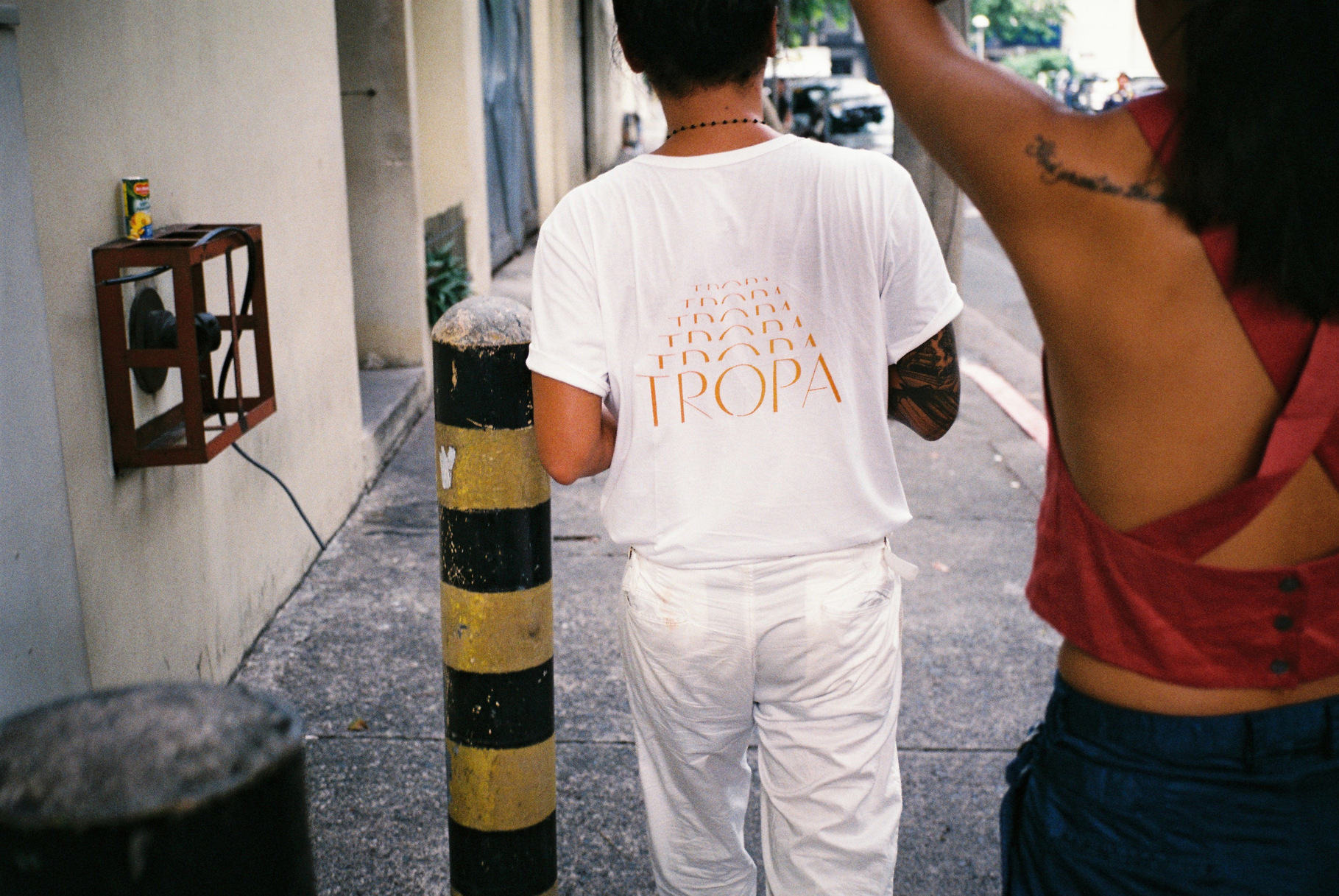 The lookbook was shot on film by photographer Jin Kim. Take a peek at their lookbook video below:
Tropa 'UNATTENDED' Look book preview – Swim from Tropa Store on Vimeo.
Photos courtesy of Tropa store.
TAGS: fashion local brand local fashion manila nolisoliph philippines style Tropa Tropa store wear local