Coping beam collapsed along Osmeña highway this morning
Here are a couple of alternative routes to avoid the heavy traffic
Jul 18, 2017
Five construction workers were injured and two private vehicles lightly damaged when a coping beam fell from a section of the Skyway Stage 3 project along Osmeña Highway.
The incident took place today, at 9:45 in the morning, near Cash & Carry.
The injured workers of construction firm DM Consunji Inc. has been identified as Norman Nicolas, Ronald Degano, Jerwin Deocareza, J-Ar Balaquidan, and Guillermo Santos Jr. The five men acquired light injuries and has since been sent to the hospital for care.
Following the accident, South Super Highway has been closed for clear up of the debris that fell over.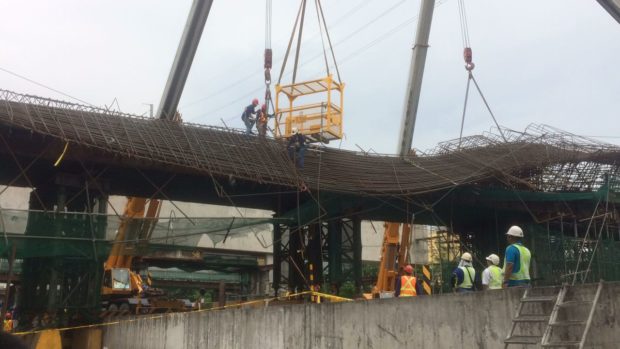 DMCI has since explained that "a portion of rebar cage in Pier 23 of the Skyway extension project accidentally tipped over, causing the coping beam to fall over the north and south lanes," Inquirer.net reports.
Though the clearing of the debris was expected to be finished by three in the afternoon, motorists have still been advised to expect heavy traffic. For those hoping for a vain attempt at escaping the inescapable, here are a couple of alternative routes you can take.
Route 1: Taft Avenue
For those who aren't geographically adept like me, Osmeña highway is actually the extension of South Super Highway. Therefore, the traffic will most probably be concentrated along this route. We advise taking Taft Avenue, which actually runs parallel to Osmeña highway.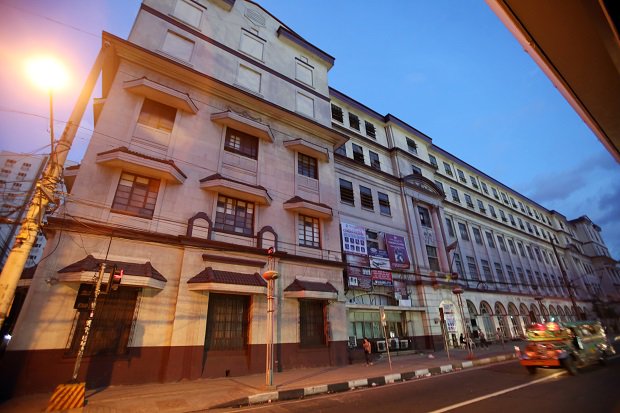 Route 2: Through Makati and onto Manila
A second but longer option is to tread the length of Chino Roces Avenue, straight to Dr. J.P. Rizal Avenue, and then to Pedro Gil. You'll end up by the Old Paco Railway station. Then you can take Quirino Avenue from there.
If you're going from the North to the South, just take the route in vice versa.
Route 3: Waze
Some of you might hate the navigating app and call it a 'Waze of time', but beggars can't be choosers. So get your smartphones and use that data; you will most probably have to drive through several questionable, unfamiliar streets to get home at a decent hour tonight.
Photos courtesy of Inquirer.net
Read more:
Scientists may have found an alternative for faulty storage systems
LOOK: Philippine designs recognized in World Architecture Festival
Centenarian from Maine claims that wine is the secret to a long life
TAGS: beam Inquirer Osmeña highway Skyway south super highway traffic