Where to eat at Century City Mall for P1,000 or less
That's enough to treat yourself to as much wagyu as you like​
Jul 31, 2017
Malls always pride themselves in having a good mix of options for their guests—from retail selections to a slew of facilities. But one important thing to consider is also their dining options, especially now that people have more discerning palates.
If you happen to find yourself at Century City Mall, be it for a movie, a date, or just to relax with some good ol' retail therapy, don't miss out on getting your fill of good food, too. Here are five of the newest spots to check out.
Chaplin
Fourth Floor
P700 per head (approx.)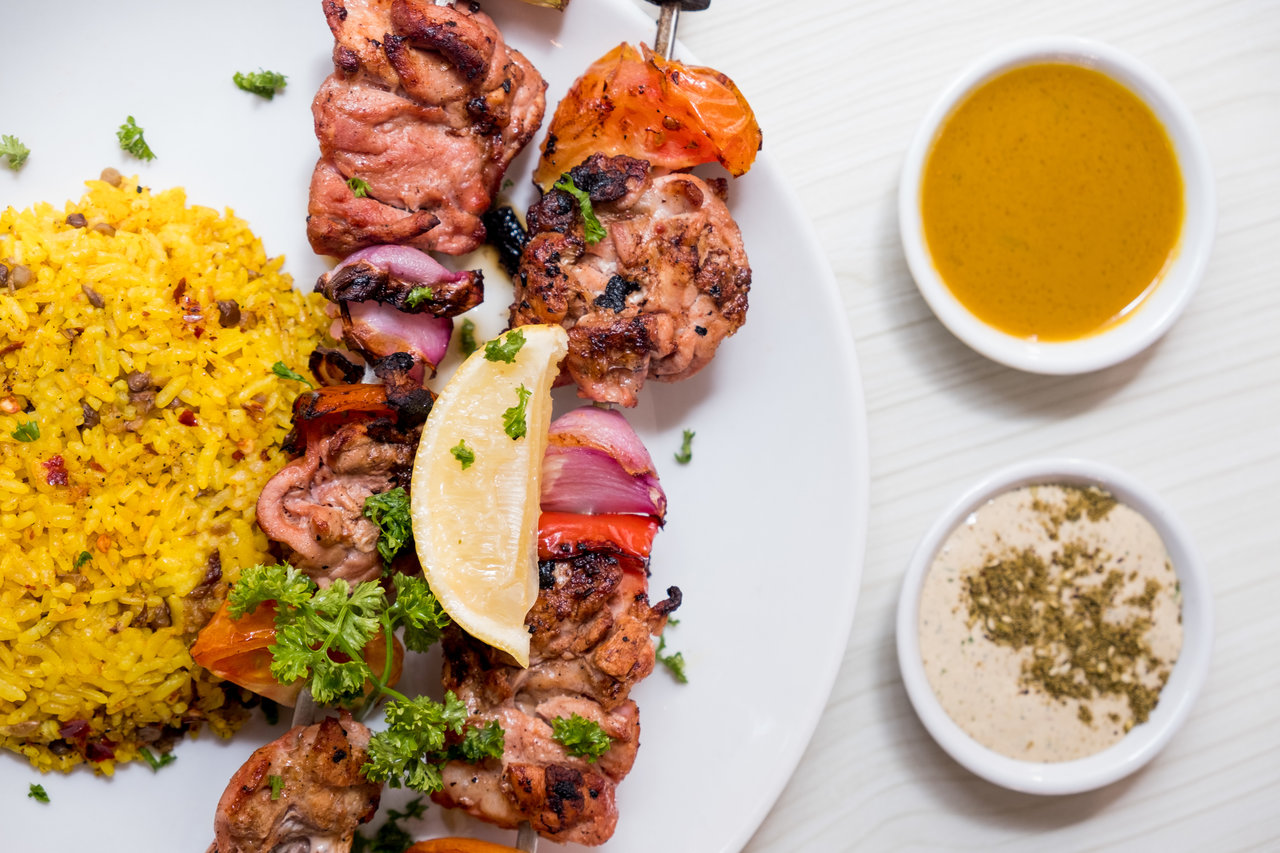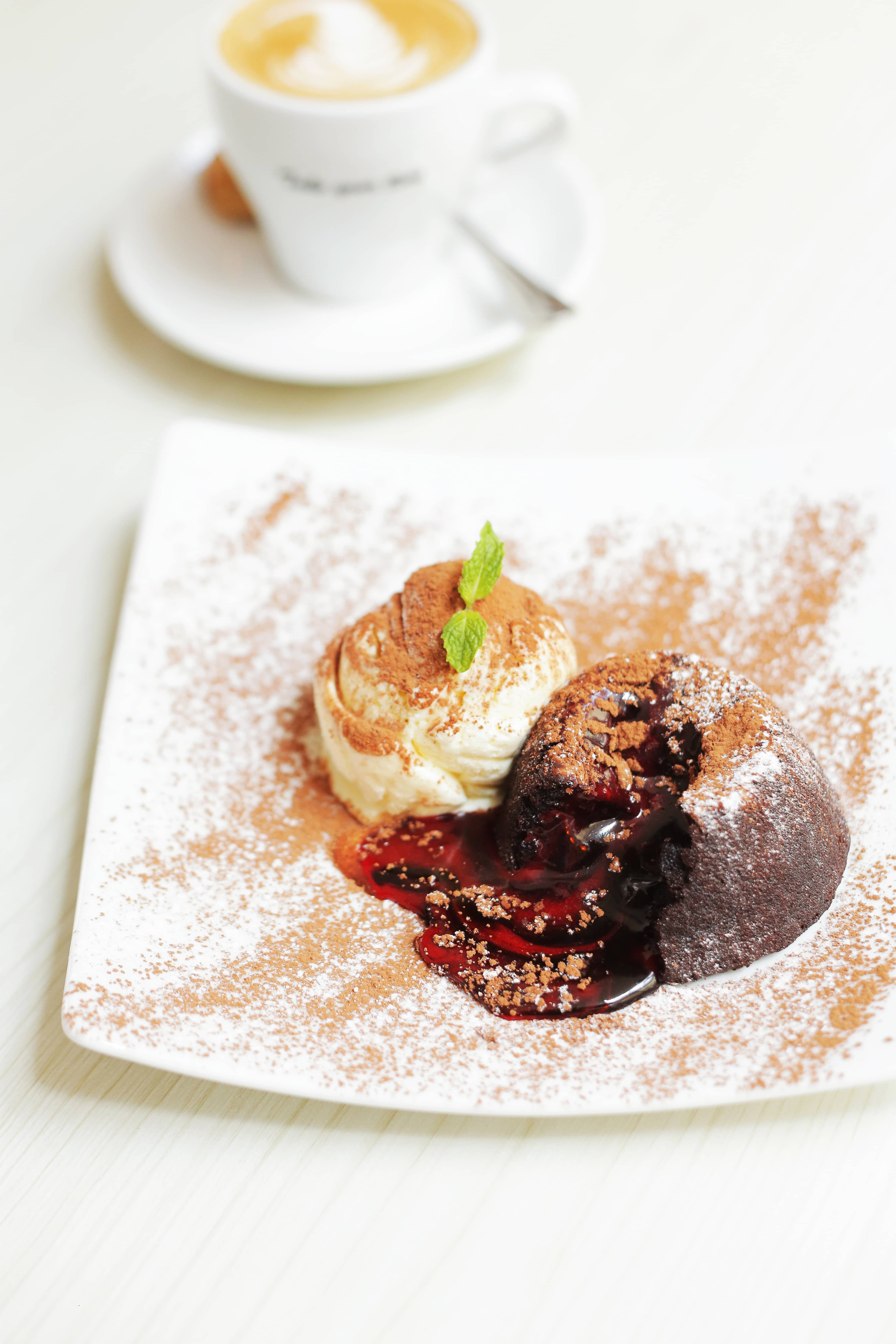 As if an extension of their homes, Chaplin owner Guy Mann wants his diners to find their own spaces and feel at ease in his restaurant. It is located at the roof deck of the mall where you can start your day with their wide array of breakfast fare—from Filipino to Israeli to Italian. The cappuccino and luscious lava cake served with vanilla ice cream is a pairing that customers shouldn't miss. For the main course, the Middle Eastern and Mediterranean restaurant boasts of beef kebab generously served with Turkish salad, pomegranate syrup, and tahini which is made from ground sesame seeds. At night, they serve house cocktails that would go well with their steak.
All4U Unlimited Grill and Shabu Shabu
Fourth Floor
P599 per head (approx.)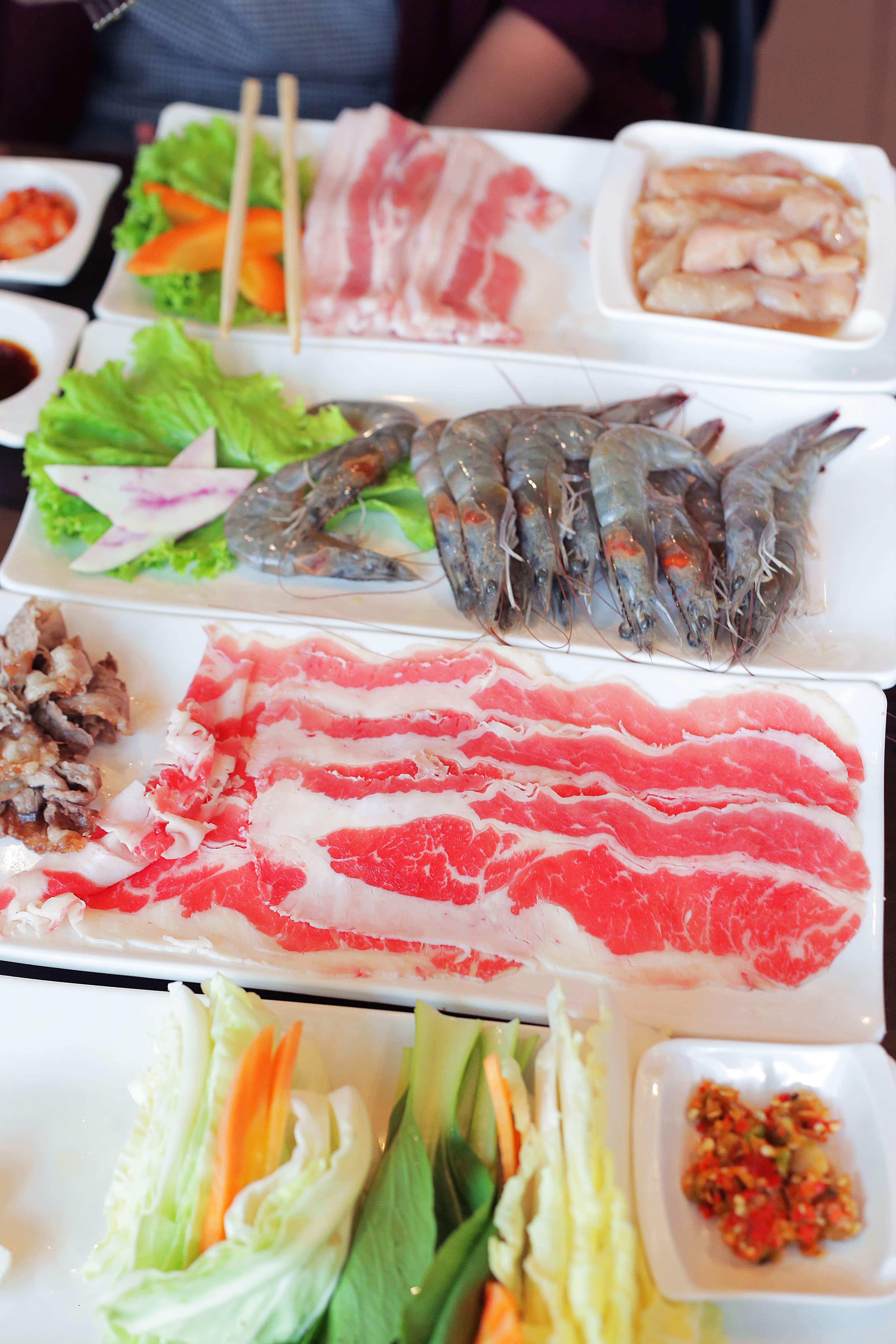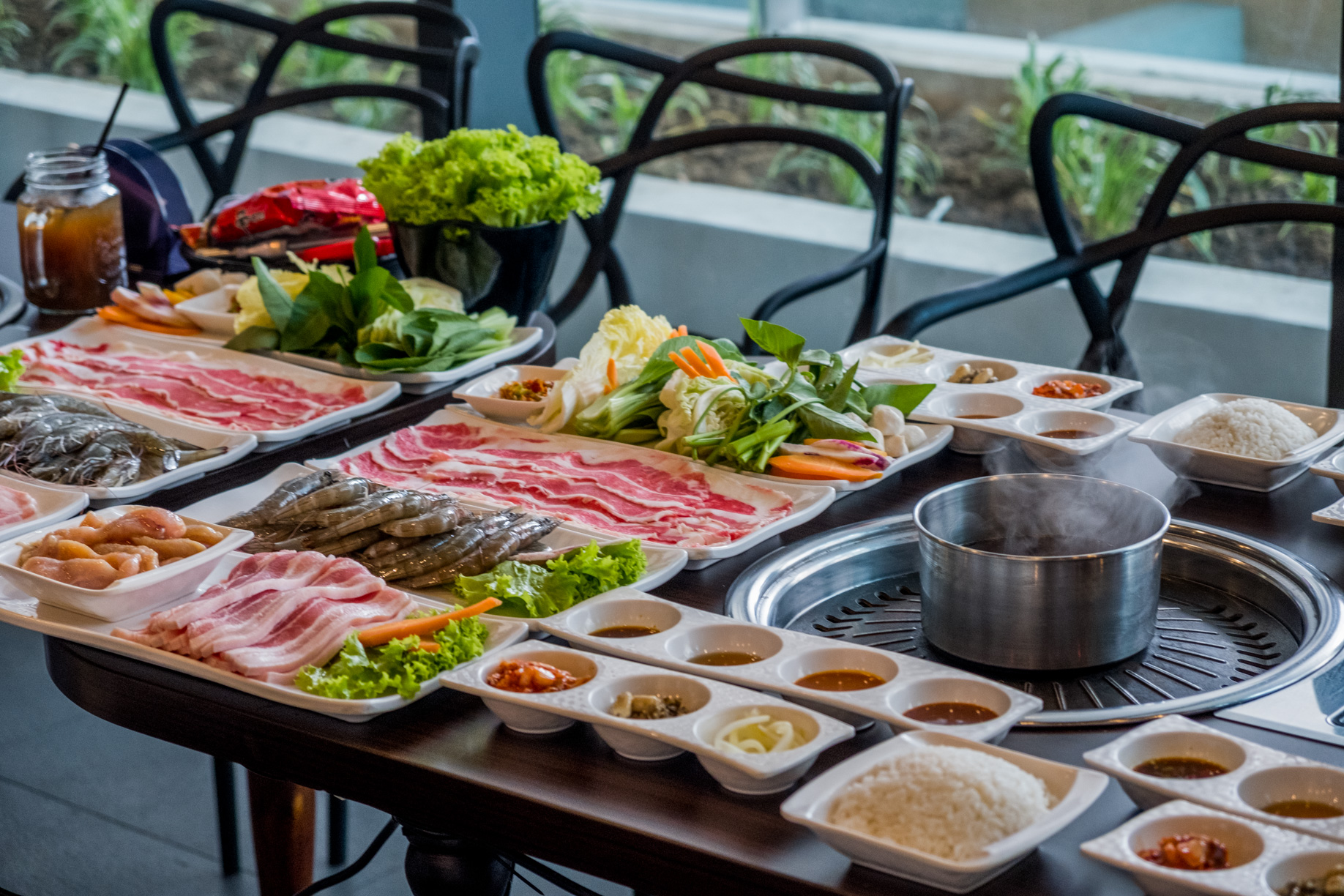 What began as owner Bryan Lucky Park's personal mission to develop healthier, more mindful dishes for his mother who was fighting cancer led to the establishment of All4u Unlimited Grill and Shabu Shabu. Dining in All4u is pretty much a straightforward affair, but that doesn't make it any less of a gastronomic experience. For P599, customers get a set meal with unlimited shrimp, chicken, beef, pork, and vegetables to grill or add in the broth. The set meal also comes with side dishes and dessert. The star of the show, though, is All4u's signature organic soup, which is made from all-natural ingredients such as graviola, malunggay, and kelp, among others. And to up the nutritional value of the dish even more, Park looked to the philosophy of oriental medicine. Aside from preparing the ingredients from scratch to ensure freshness, All4u makes use of far infrared grills—the healthier alternative to using those that run on gas. "Quality of life is very important," says Park, who believes that this must extend into the food that one prepares and intakes. At All4u, you are ensured this quality plus the unique fusion of Korean cuisine and Filipino flavors.
Hogs and Cattle Steakhouse
Ground Floor
P1,000 per head (approx.)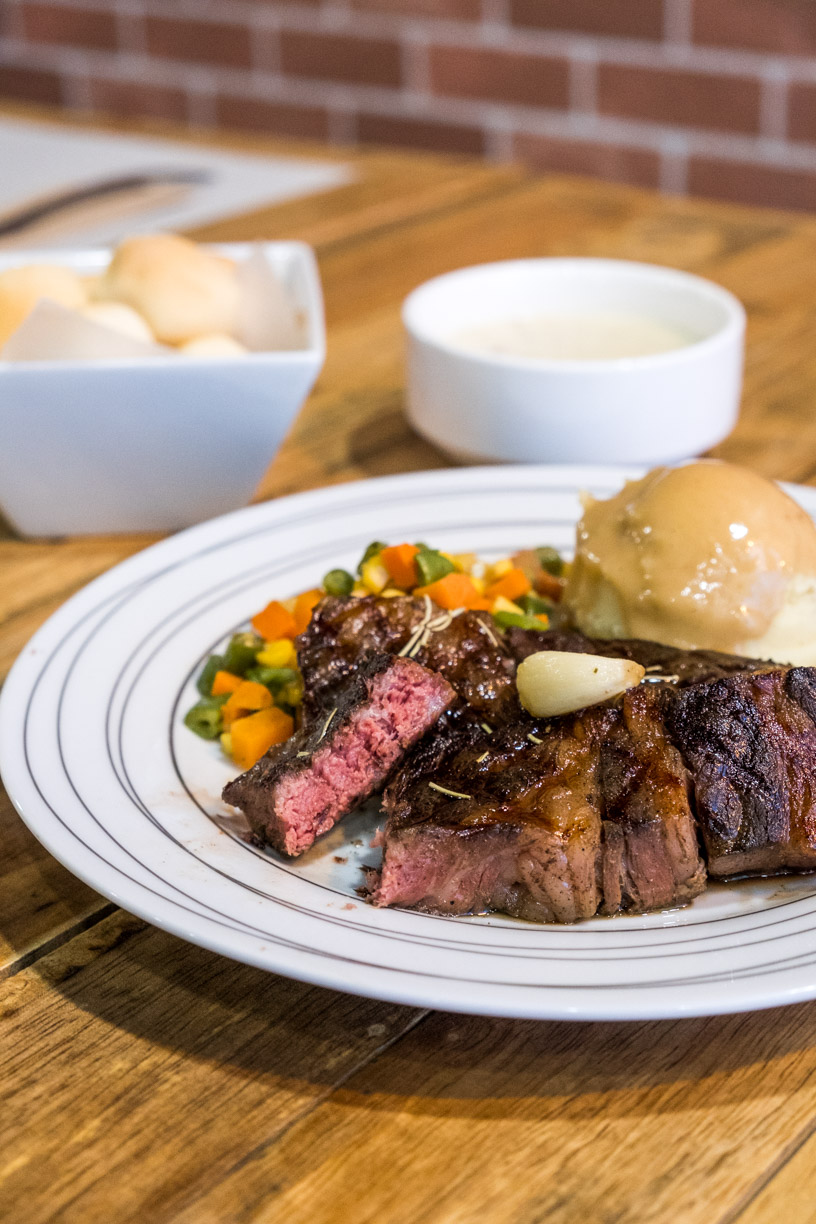 Unlimited wagyu. These magic words have been driving diners back and back again to Hogs and Cattle, and it's obvious why. For just P899, you can get your fill of wagyu, with a serving of bread, soup, mashed potato or rice, and an unlimited serving of vegetables on the side, too. Each slab of wagyu is perfectly done, seared well but retaining the juicy, pink insides. The wagyu is tender and almost so melt-in-your-mouth easy to eat, it won't be a surprise to find it disappearing from your plate in a flash.
Elait
Second Floor
P200 per head (approx.)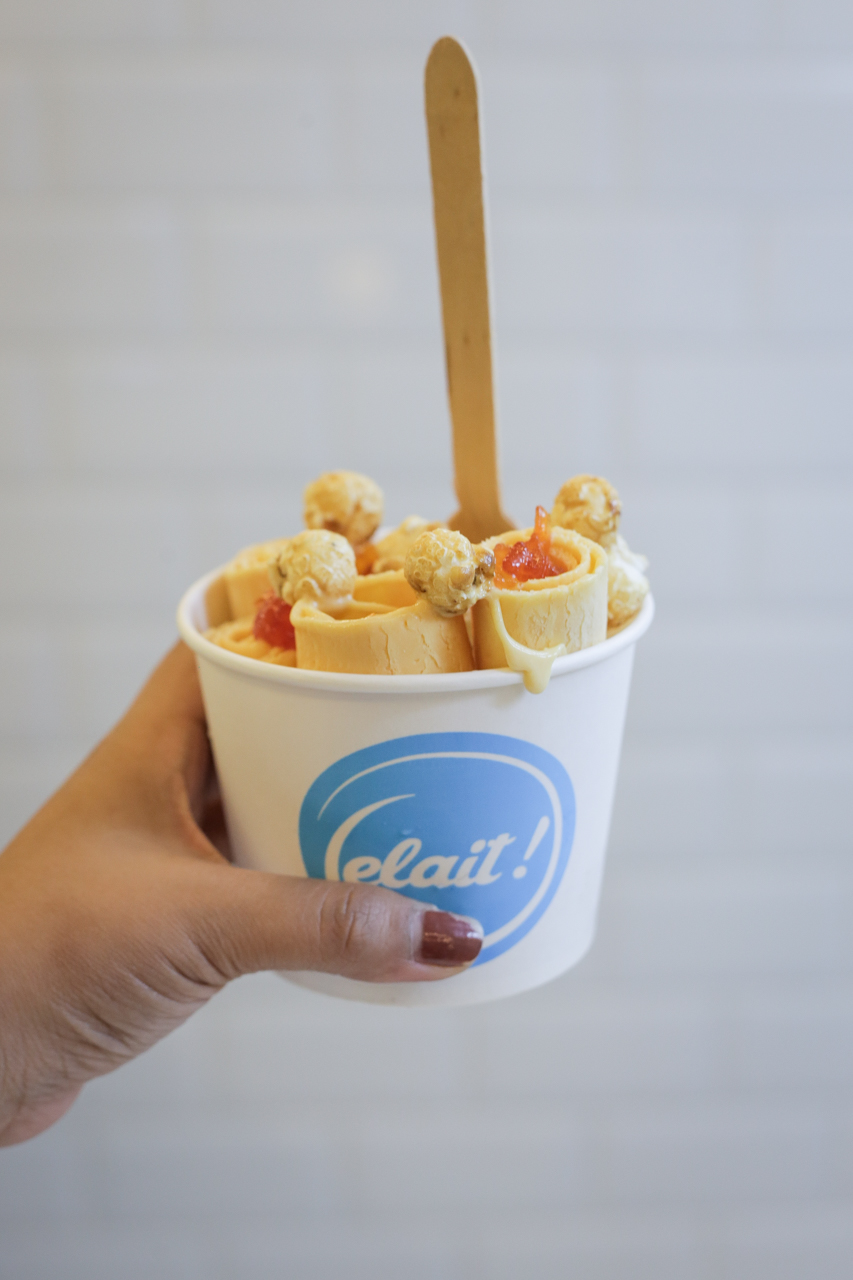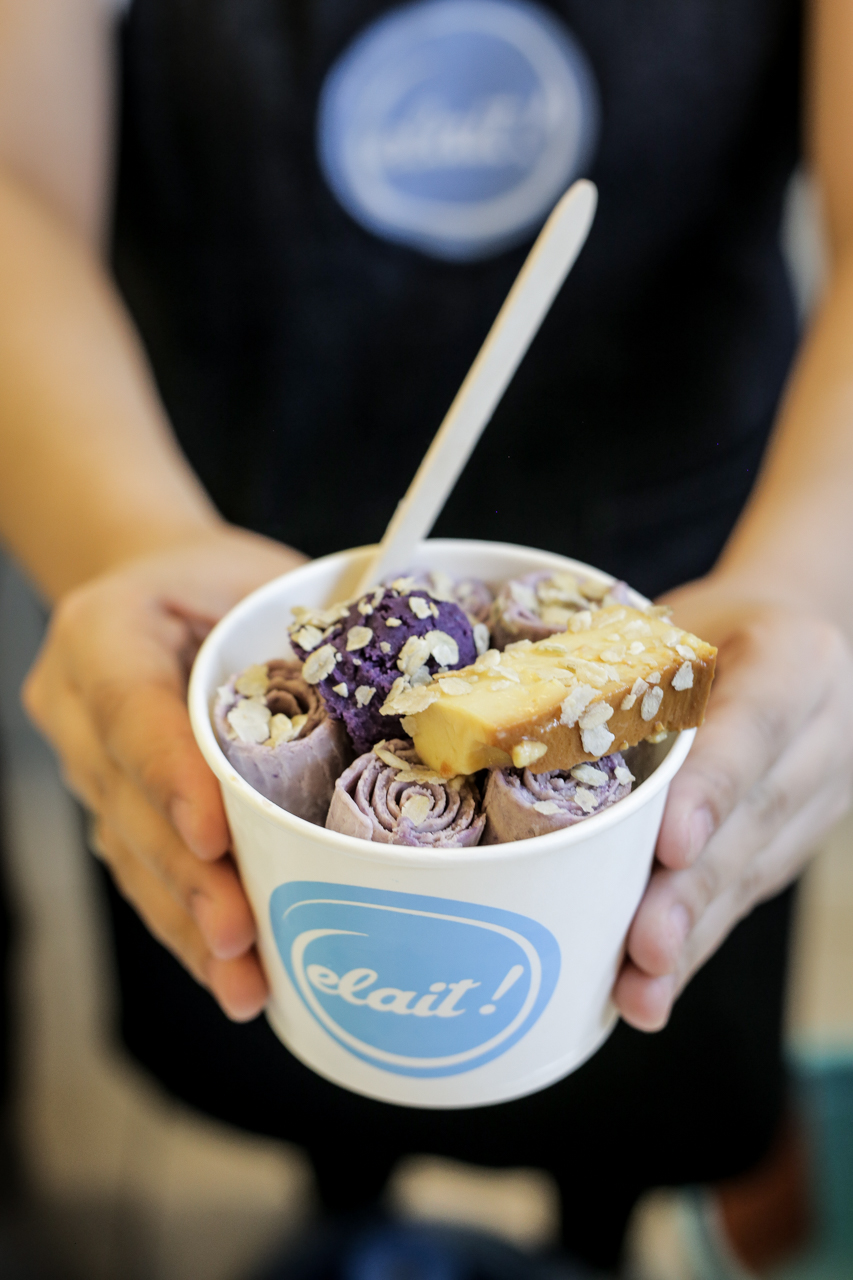 Elait offers you your classic guilty pleasure with wilder flavors and more outrageous toppings. They serve both classic and odd combinations, with signature sundaes like blueberry cheesecake and salted egg surprise. You can also enjoy making your custom rolled artisanal ice cream while learning basic sign language courtesy of their deaf staff members.
Overdoughs
Third Floor
P200 per head (approx.)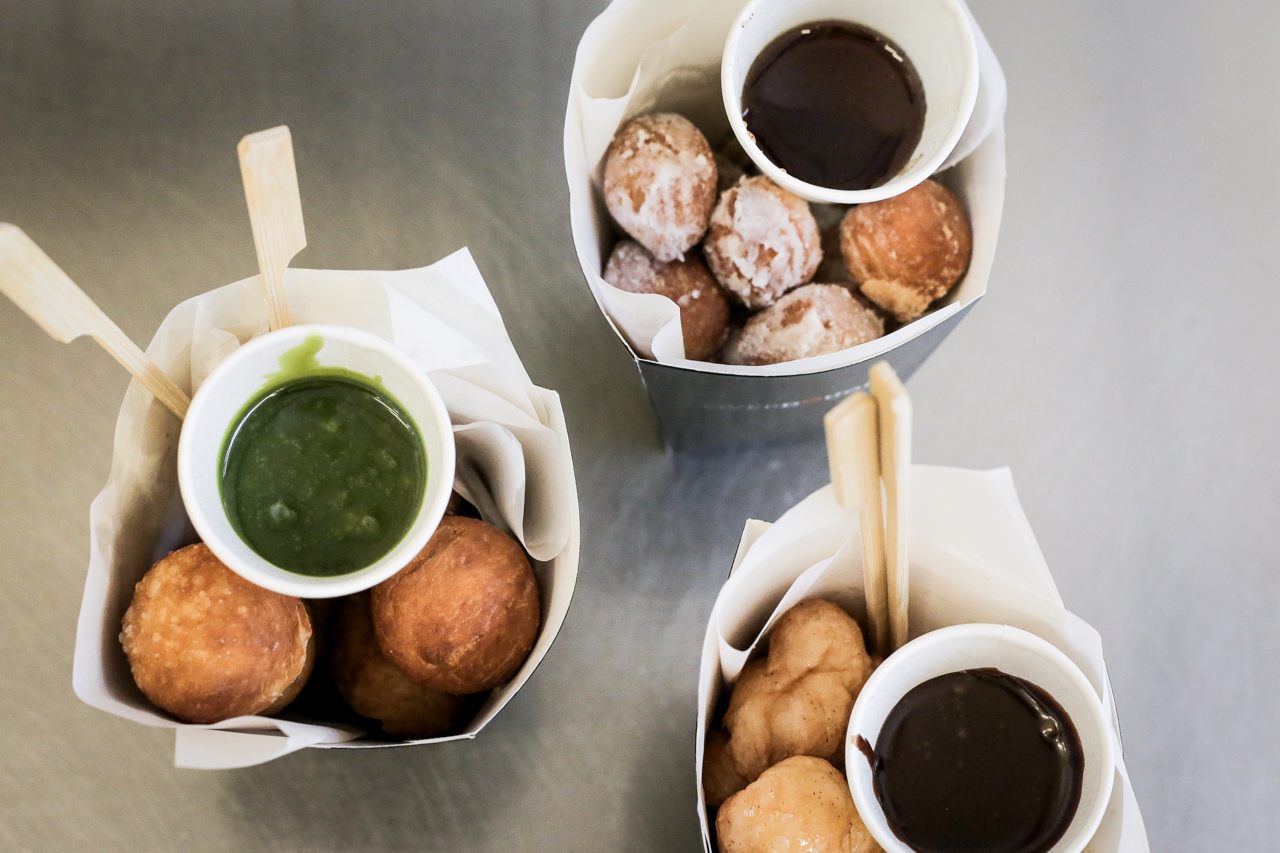 Overdoughs is a donut kiosk that gives you a taste of mini donuts from all over the world. Here you can mix and match three different kinds of doughs with six different choices of dips. We recommend their Lokoumades, the Greek's traditional take on donuts. Light, airy and a little bit tangy, it goes best with their toffee or honey cinnamon dip. 
Bonus: these delicious doughs can also sub as your movie snack. Popcorns are out, my dear movie buffs, and these doughnuts are the new in.
TAGS: all 4u shabu shabu century city century city mall donuts doughnuts elait grill hogs and cattle steakhouse hotpot ice cream Overdoughs shabu shabu unli unlimited wagyu