Five unique finds from ArteFino
From the makers of MaArte fair comes a new offering that lets artists earn
Jul 21, 2017
The minds behind MaArte—Susie Quiros, Marimel Francisco, Maritess Pineda, Cedie Vargas, and Mita Rufino—break away from the established event to bring you a new art fair, ArteFino.
ArteFino, much like its predecessor, is a fair that spotlights the artistry and craftsmanship of Filipino artisans. With a select number of 70 retailers, the fair promises a more involved and diverse experience of Filipino artistry and one that directly benefits the artists in terms of income. 
Francisco, one of the ArteFino organizers, explained why their group chose to break away from the Museum of the Foundation of the Philippines' MaArte Fair. "MaArte, as a project of the museum foundation, benefits the museum and its projects…like the museum of national history, the national museum in general," Francisco explains. "Now, ArteFino benefits the artisans themselves. It's an artisanal fair, so it should benefit the Artisans." 
As an example, she highlights the artisanal community of the Bagobo and how the group makes living out of their craft. 
"They don't even have high-speed machines. So production-wise, that's why they're so slow. And you know, we want to help them. This community–the artisanal community–so many people need help, need funding, need capital. We expect them to have world-class products, but how will they do that if they have no funding?"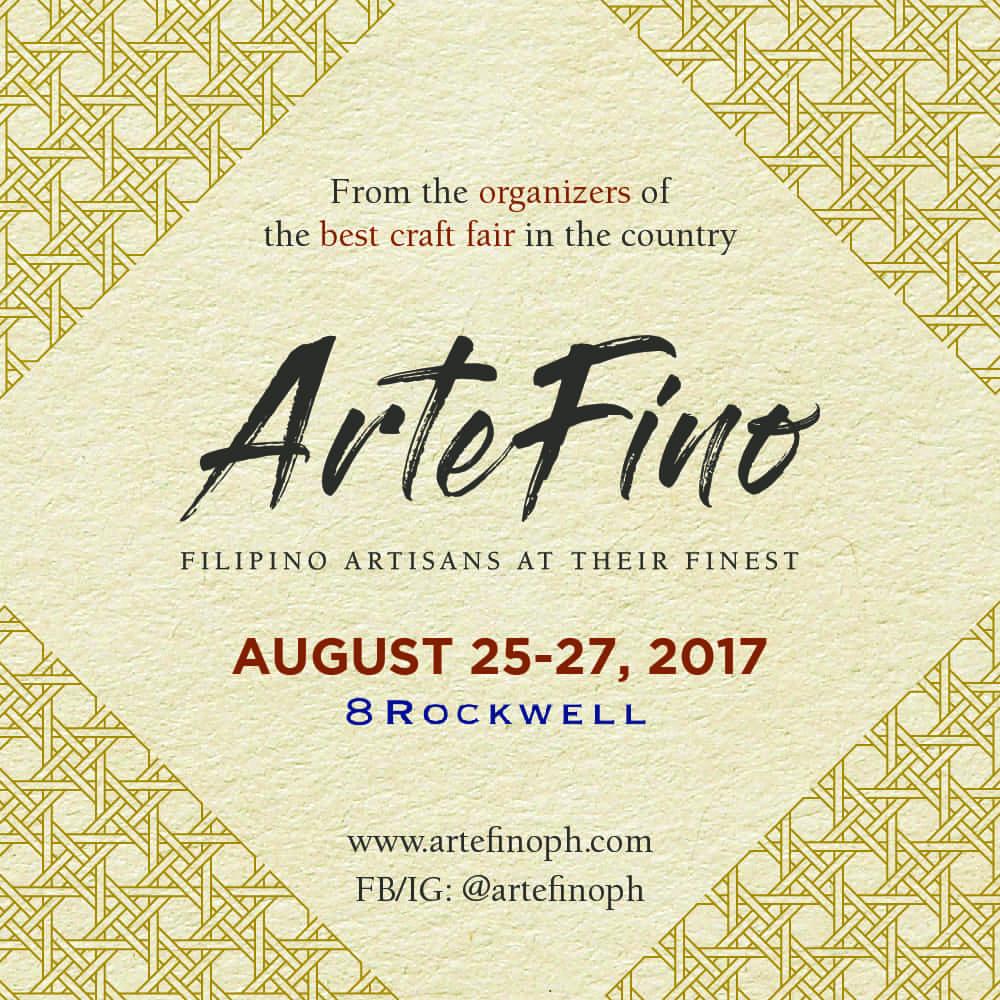 This need for funding that directly goes to local artisans and craftsmen is what ArteFino wants to address. According to Francisco, they developed ArteFino to be an ecosystem where artisans get proper exposure as well as the chance to earn for themselves. Aside from this, ArteFino would also like to provide these local artisans more opportunities to widen their product range. 
"For instance, [again] the Bagobos. We pair them up with a designer that can help them…like how to make it relevant, how to make it modern by using their beadwork."
ArteFino fair then becomes the platform that allows these artisans to sell their products both as raw materials and designer items.  
As for rumors of tension between ArteFino and MaArte, Francisco assures audiences that the parting was all very amicable. "As Maritess said, the [MaArte] fair has grown to such a huge extent, right? So you know, after eight or so years, it [was just] time to just part ways, and you know, focus on the advocacy for this one."
ArteFino will run from Aug. 25 to Aug. 27 at the Penthouse, 8 Rockwell in Makati.
Until then, here are some of the exhibitors-slash-beneficiaries of the fair who are also offering some unique finds:
Abre Linea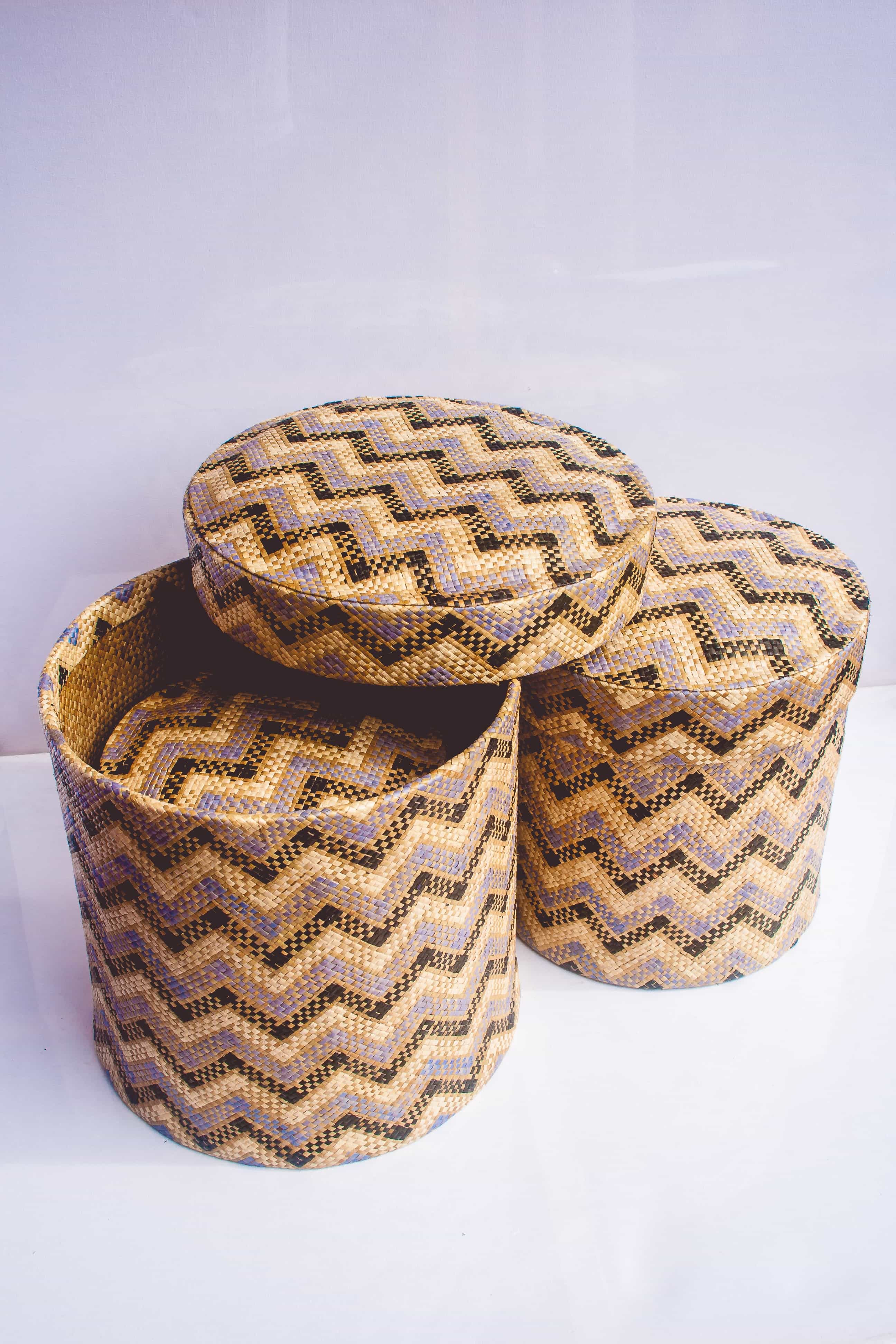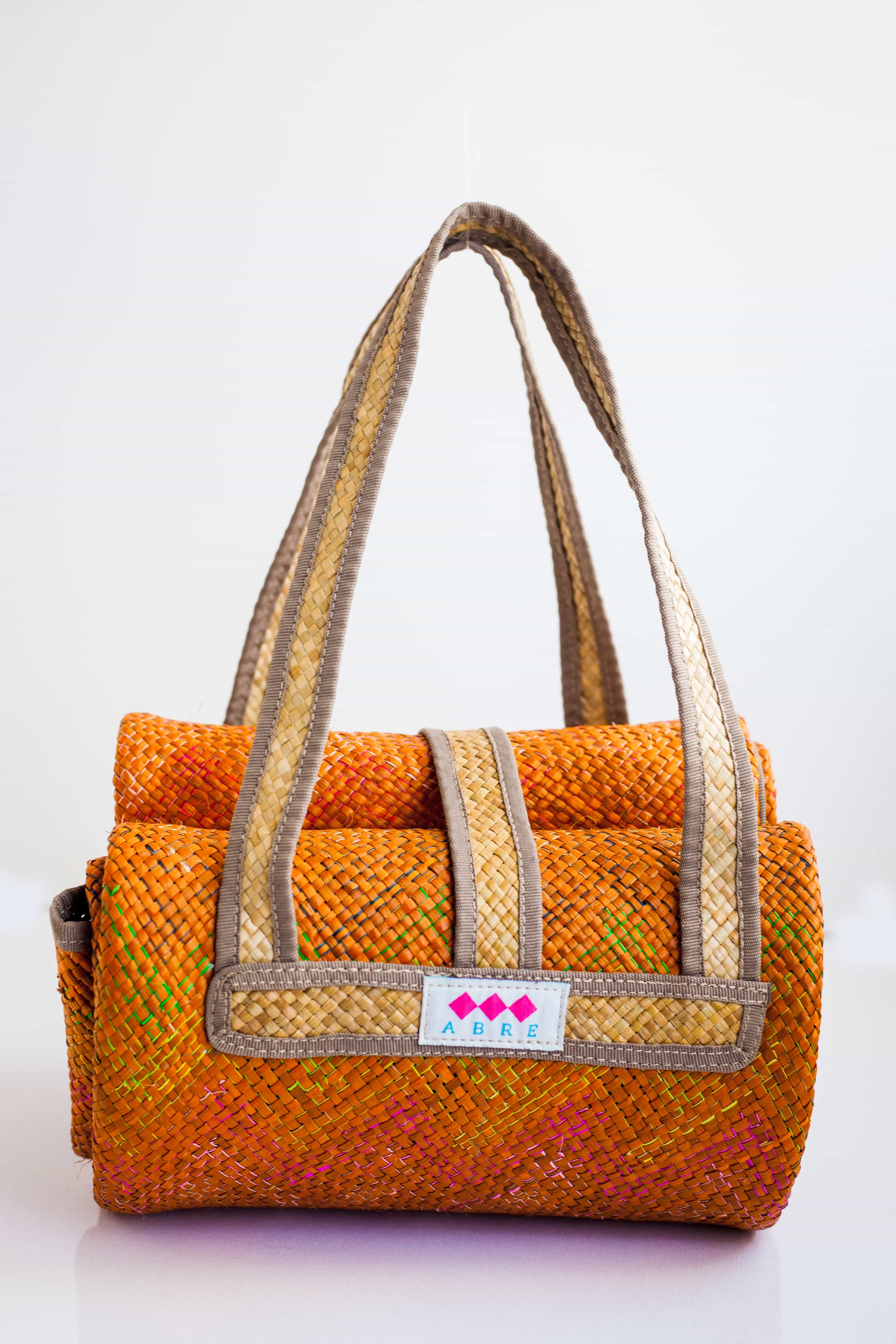 Abre Linea is a social enterprise that incorporates local artisanal craftsmanship with contemporary, modern designs. Abre, which translates to "open" in Waray, aims "to open access to help" by providing sustainable livelihood to the Haiyan-ravaged weaving district of Leyte and Samar. Abrea Linea offers a wide range of products, from furniture to handbags.
Gifts and Graces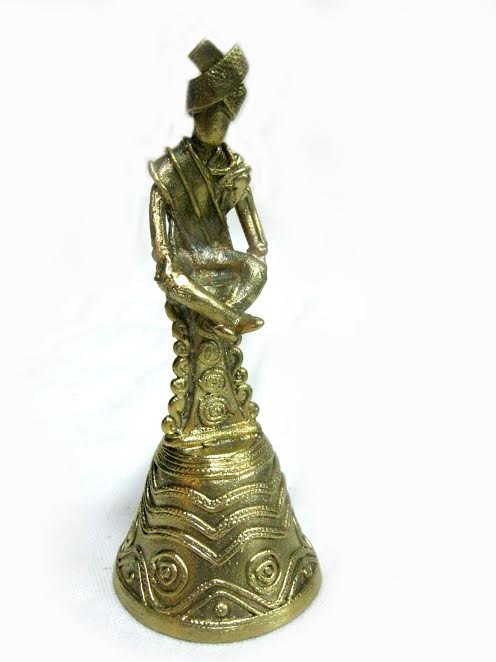 This handicrafts brand is all about empowering the Filipino artisan woman. Featuring the work of artisan women from local communities, their goal is to establish economic sustainability for these women's communities.
Linea Etnika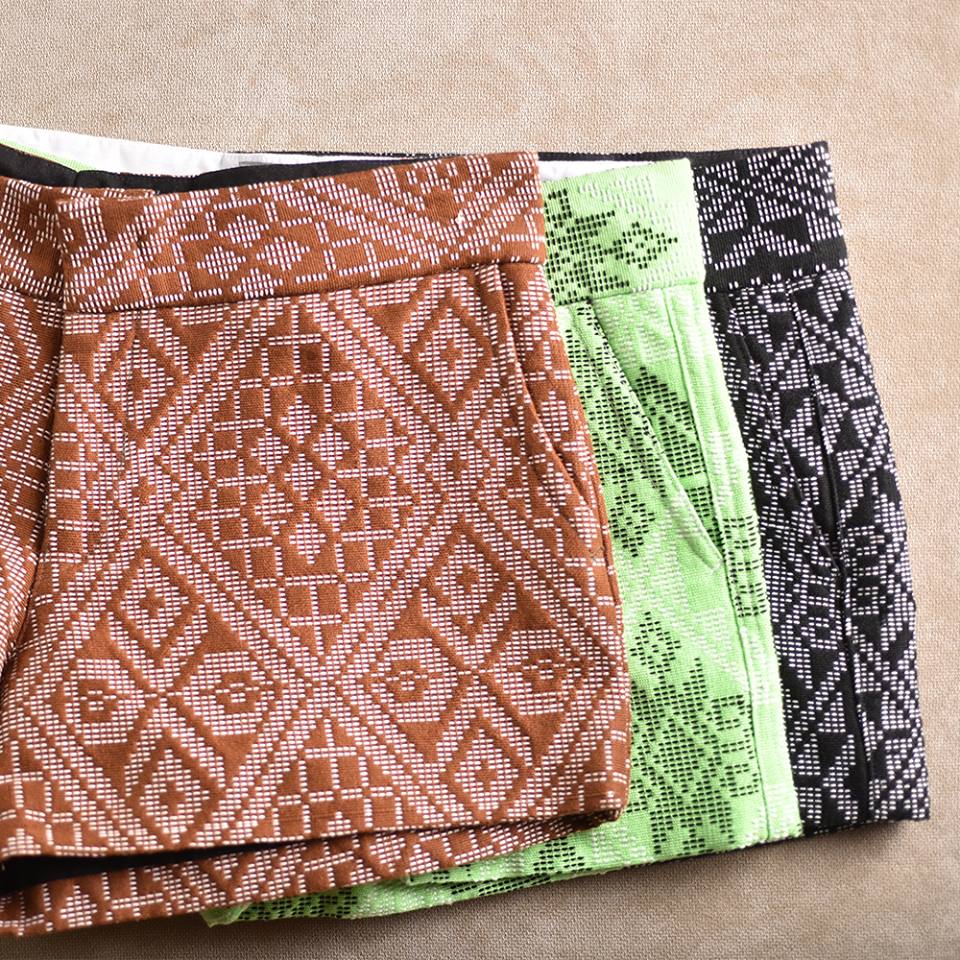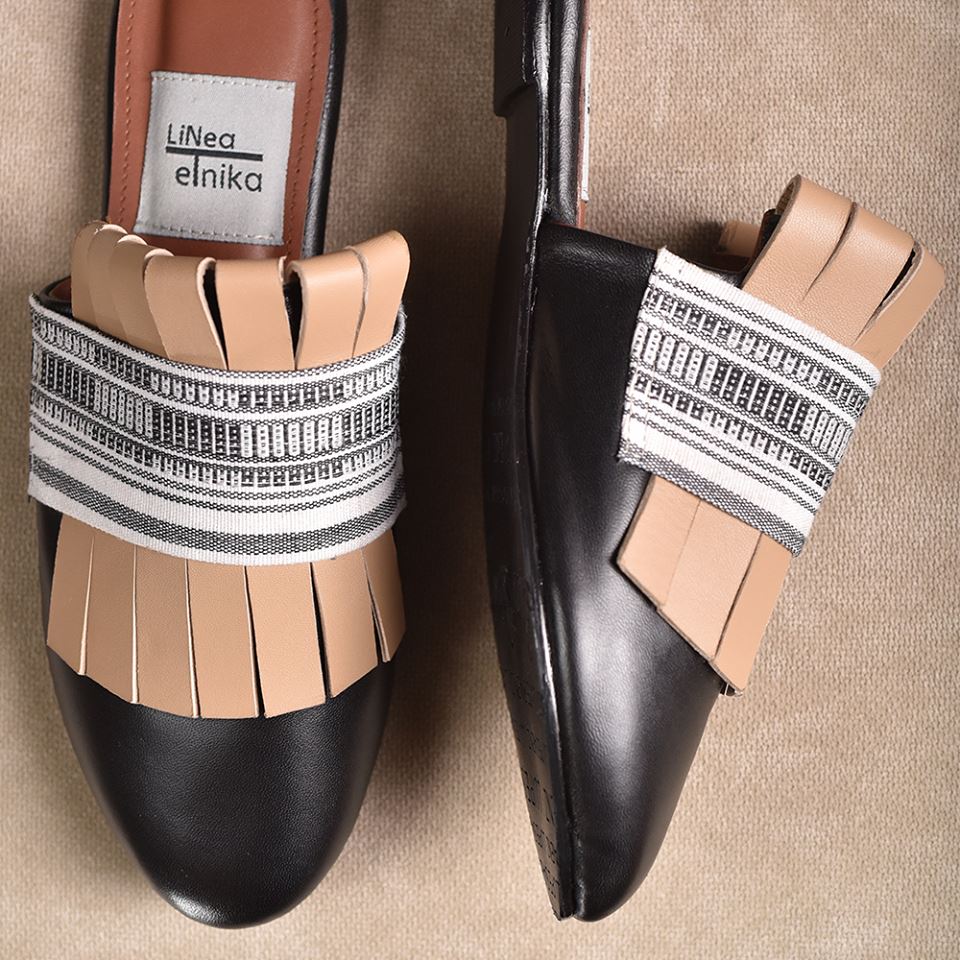 This chic-yet-casual clothing line for the modern Filipina began with Yakan and Tausug weaves from the Zamboanga Peninsula. Their advocacy includes supporting livelihood programs to uplift communities as well as improve the welfare of women and children in these communities.
Tatsulok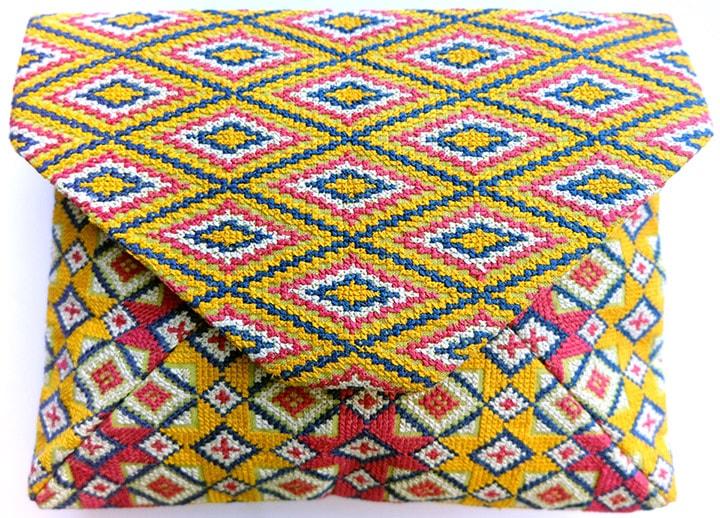 Natalya Lagdameo, Len Cabili, and Al Valenciano will be holding an exclusive launch of their collaborative work called "Tatsulok" during the fair. In a short presentation during ArteFino's launch, Valenciano gave the audience a peak of the "slow and conscious art" they've been working on in the past year. Considering the quality of craftsmanship of their respective brands, theirs is another enterprise worth checking out.
Photos courtesy of ArteFinoPH
Read more:
This bag will protect you from pickpockets
Four must-haves from the upcoming MaArte Fair 2017
This lifestyle store will inspire you to rock beachwear all year
TAGS: 8 Rockwell ArteFino ArteFino Fair fair Filipino artistry Filipino artists Marites Pineda Mel Francisco Rockwell