There's more to fireworks than just igniting the sky
How selling a seasonal product became a multimillion dollar business
Jan 28, 2017
Even for only fleeting moments, fireworks can give the most awe-inspiring experience with showers of colors that break the silence and darkness of the night. These seemingly small containers of flammable powder have become more than just things used for rituals; they are markers of the biggest celebrations of our lives. Big or small, red or gold, cheap or expensive, there is now a bigger selection of fireworks available to consumers who are looking to ignite the sky.
The end of the year signals the beginning of the season of fireworks. And to cap off surviving another 365 days of our lives, we end the year—and start another one—with a bang. A staccato of explosions will fill the metro, with every household contributing to the colossal noise as we bid the former year goodbye and welcome in the New Year.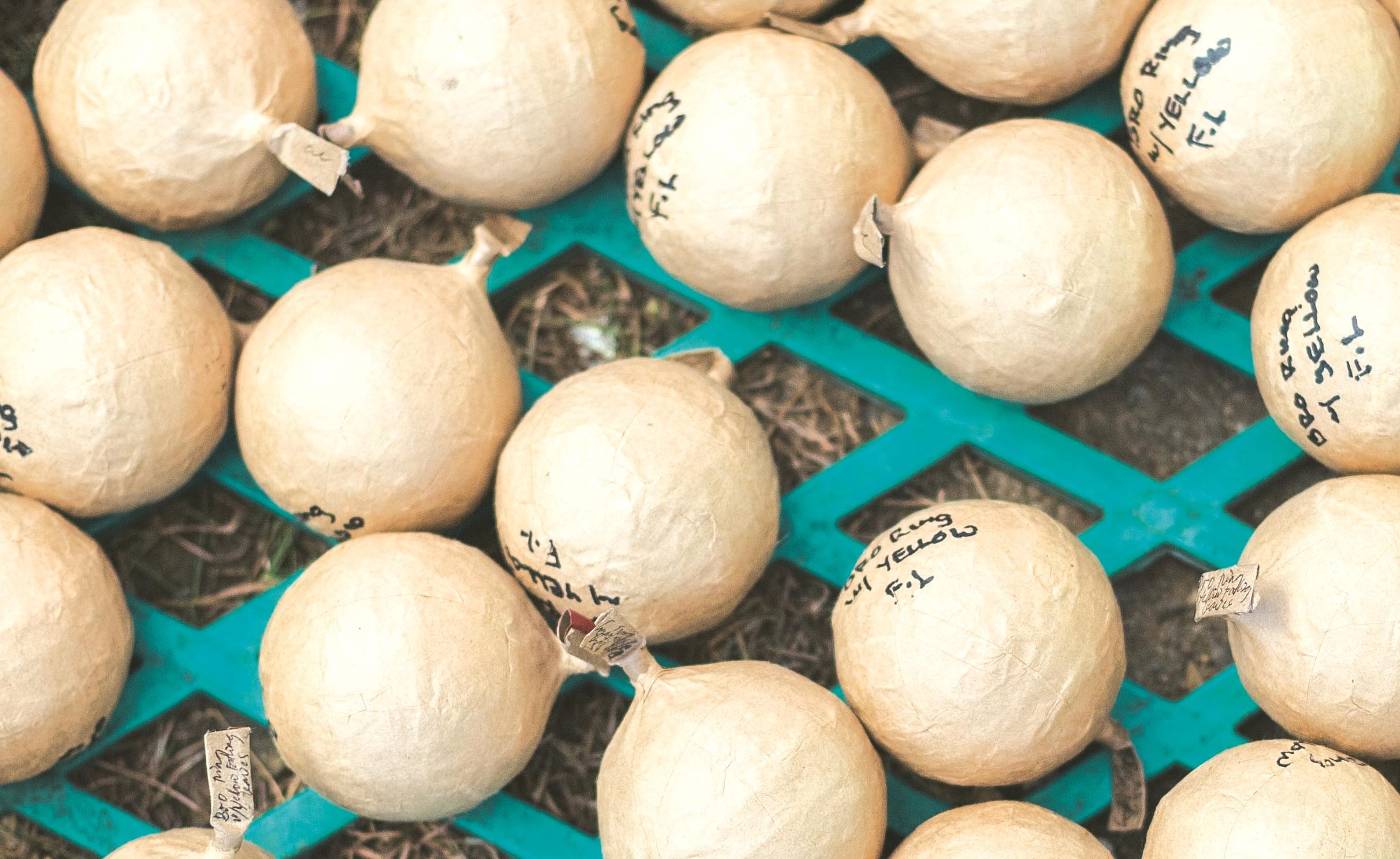 Dragon Fireworks, the biggest firecracker manufacturer in the Philippines, is behind a lot of these multicolored explosions and has been incessantly innovating their products for years. "Nowhere else in the world will you find a manufacturing facility that makes as many kinds [of fireworks] as we do," Joven Ong, founder and owner of Dragon Fireworks, proudly says. Fireworks manufacturing facilities in the globe almost always produce only one kind of fireworks, with different variants. There are facilities solely for sparklers, fountains, rework display shells, and the like. But Ong tries to bring diversity into the market and produces all the different kinds of fireworks in his facility in Bulacan. "I have not seen any other facility in the world that does this."
He started small, building his multimillion dollar dream one hectare at a time. In the small town of San Felipe, he built the biggest pyrotechnic factory in the country. "Very few facilities in the world are ISO-certified, and our management system is," Ong shares. His facility is divided into different phases that correspond to the stages of the production process, from mixing of the formulation to packaging.
Different consultants from all over the world were brought in to create the pyrotechnic formulations and train people to produce the fireworks from start to finish. Their first master was from Taiwan whom Ong brought in when the company was starting in 1992—after the 20-year ban on producing, selling, and using fireworks imposed by the Martial Law. Workers are mainly people who live within the vicinity. "It is top priority to give jobs to people in this town," he says.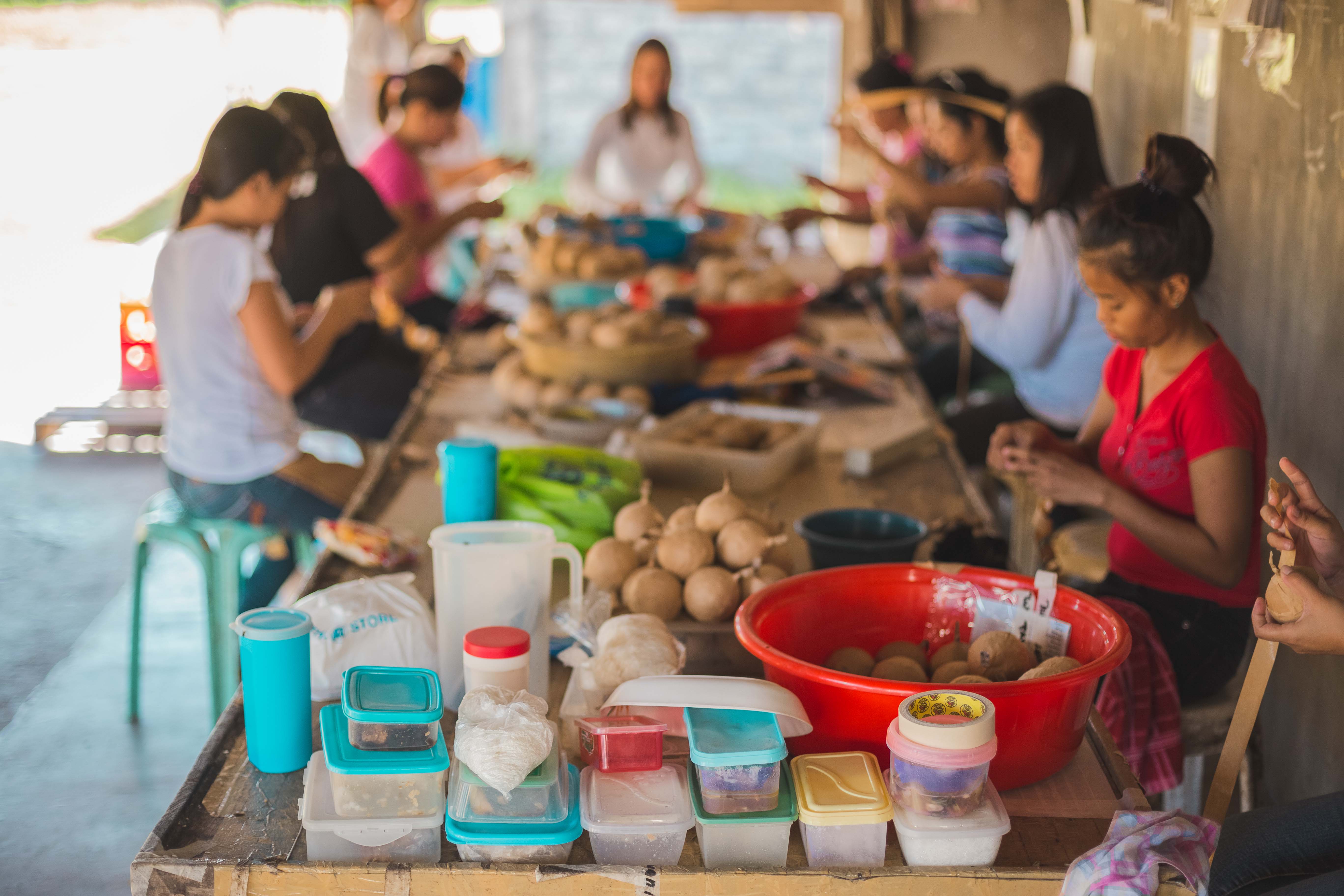 Being in the business of selling a seasonal product is a risk Ong was willing to take, but it isn't as if the income stopped coming in after New Year celebrations for the rest of the year. There are always weddings, anniversaries, and special mall shows all year round. "I like bringing happiness to people, and one way is through fireworks," he remarks. Furthermore, he looks forward to expanding the business globally, but recognizes the need to increase production to decrease cost per unit.
Ong never thought that he would be in the business of pyrotechnics. He was a computer science turned economics student. During the lull as he transitioned from one degree to another, he started asking questions on what he wanted to do in life. "Sometimes, all you need is to take a break and reflect," he shares. After the two-term break, he knew what he wanted to do, wrote down his goals, and started working on them. At 20, right after college, he earned his first million from selling fireworks. Looking back at the goals he had listed down, he now says, "I am still ahead of them. And now I have a new one: to win the five biggest and most prestigious pyromusical competitions in the world."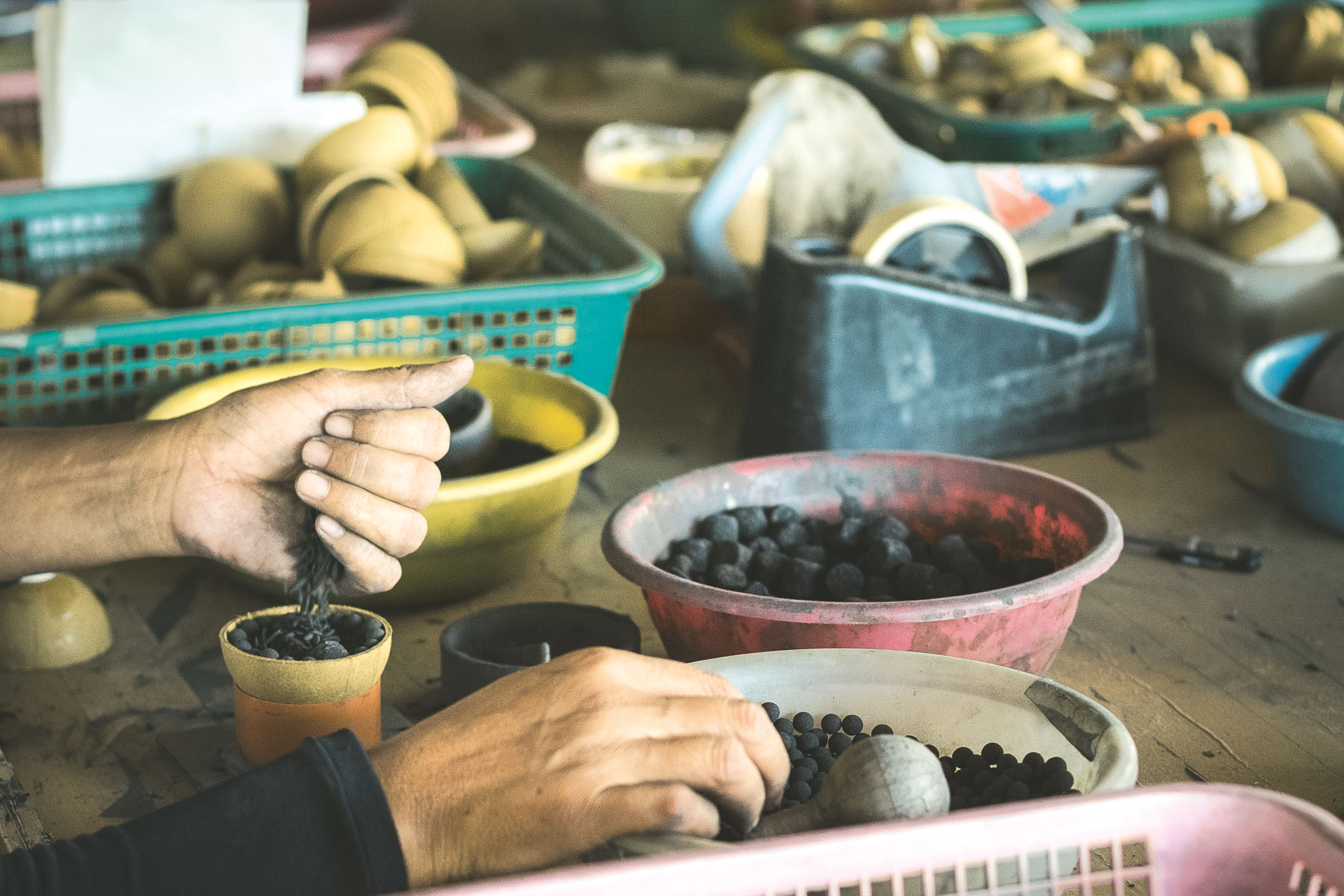 As of date, Ong has already won one: the Pyronale competition, which his team joined in 2013 with immense determination. He shares, "[What we planned was] if we won, it would be by a home run. We didn't want a close fight." A team of six designed the winning 15-minute pyromusical show with the theme "My Country," and Dragon Fireworks is scheduled to join another competition next year.
This story was originally published in Northern Living, December 2014.
TAGS: bulacan dragon fireworks fireworks joven ong nolisoliph