Why is Duterte so mad about mining?
It's not the industry he's really mad at, but the destruction it leaves behind
Jul 25, 2017
President Duterte has always been against mining, even when he was still the mayor of Davao City. He brushed on the topic again yesterday during his SONA speech, asking the miners to stop irresponsible mining or they will be 'taxed to death.' "The protection of the environment must be made a priority ahead of mining and all other activities that adversely affect one way or another. And this policy is non-negotiable," he said.
The Philippines is the fifth most mineral-rich country for copper, gold, nickel, and chromite. According to the Mines and Geosciences Bureau (MGB), the country has $840 billion worth of mineral wealth.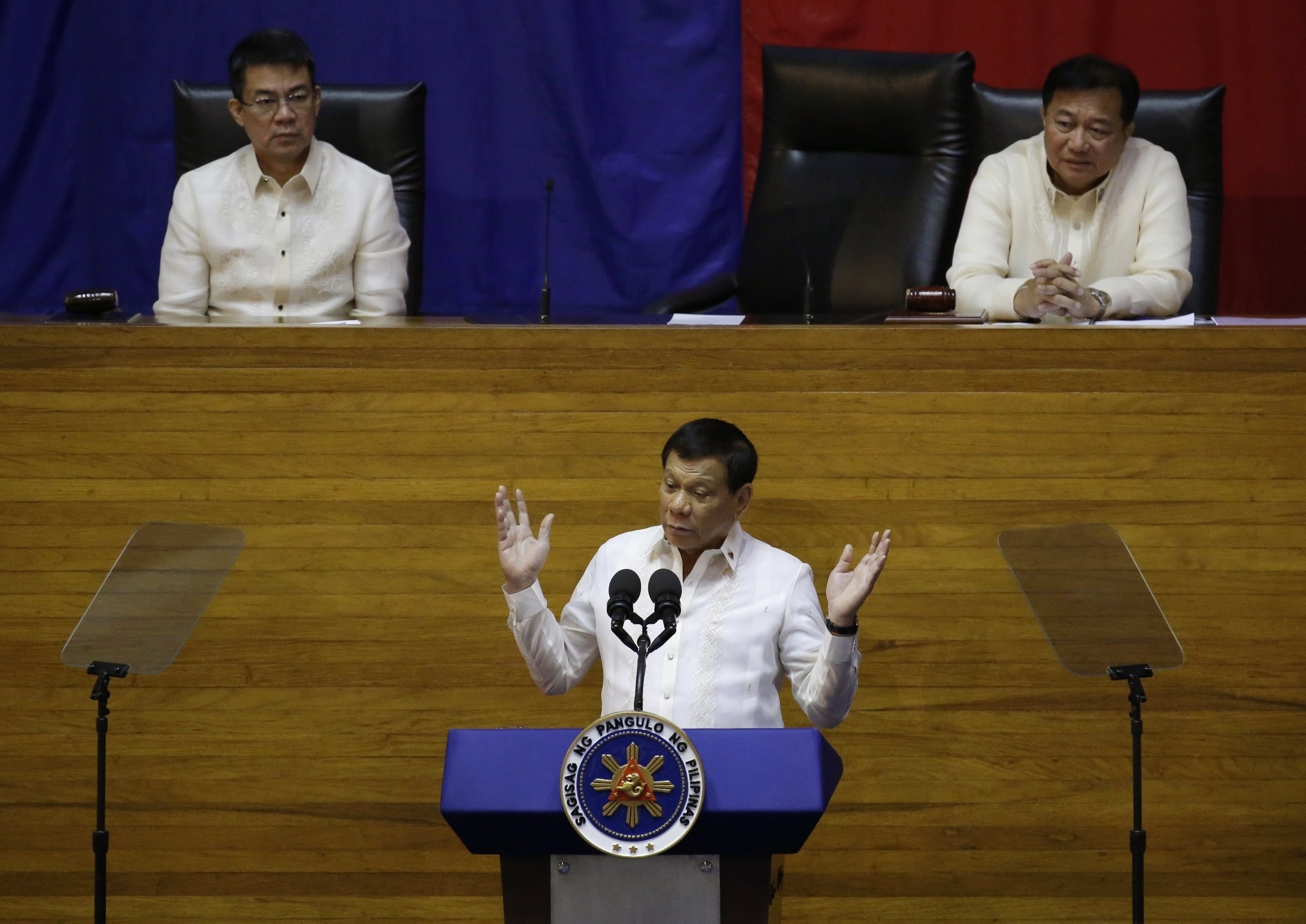 Duterte stated that he does not support reckless mining but believes there are still responsible mining companies operating in the country. "If this is what you do, I would give you the monopoly," he said in a meeting last year.
Below is a list of how mining affects the Philippines and its mineral resources:
Air
Coal mines release methane, a greenhouse gas that contributes to global warming.

Smelter operations release about 142 million tons of sulfur dioxide into the atmosphere every year, making it 13 percent of total global emissions.

Other detrimental effects of mining include acid rain and smog.
Land and Water
Thousands of trees are being cut down to make way for mines. Some mining companies prioritize reforestation, but others do not.

Toxins used in the extraction of minerals such as cyanide and byproducts like mercury can permanently poison the land, which makes people unable to farm in some places.

Mining leads to soil erosion that can cause landslides.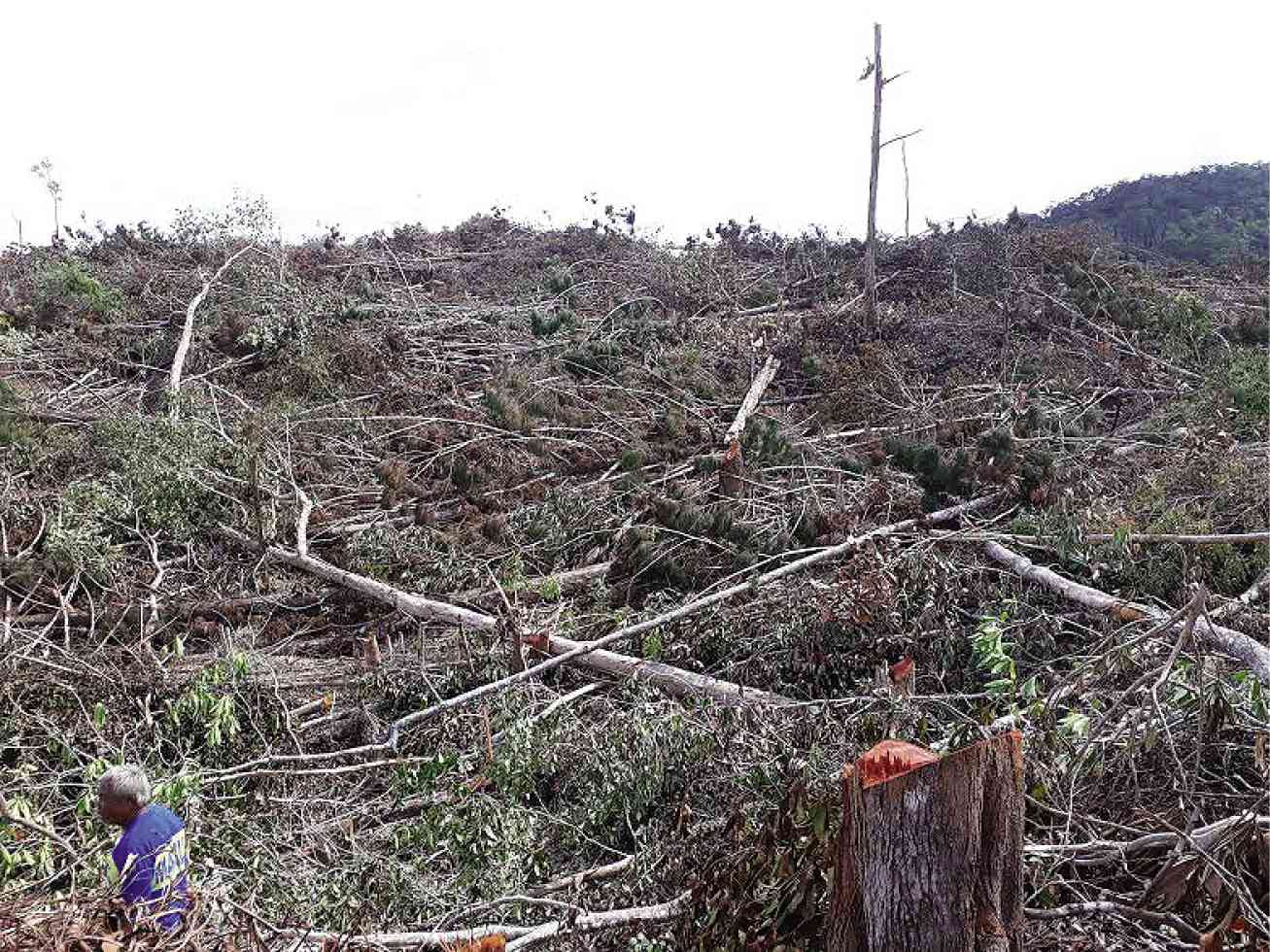 Ecosystem
Oil spills, explosions, and discharged toxins can all destroy animal habitats and the ecosystem.

Deep-sea mines are at risk of eliminating rare and valuable microorganisms.
Local Communities
Mining puts an extreme stress on the health, food security, and livelihood of Filipinos living in the area.

Some mining companies promise to provide school scholarships and livelihood to those affected, but oftentimes become mere palliatives.
We're glad that there's a new mining legislation in the works. Although the industry contributes to the country's GDP, the cost is still not enough to cover the damages it has caused.
What are your thoughts on Duterte's disapproval of the mining industry? Sound off in the comments below.
Read more:
Four times President Rodrigo Duterte stood up for the environment
6 points from Duterte's SONA we agree with
Photos courtesy of Inquirer.net
TAGS: Duterte effects of mining in the Philippines environment illegal mining irresponsible mining mining in the Philippines nolisoliph rodrigo duterte SONA 2017