Lav Diaz's two-faced creature will give you nightmares
After featuring tikbalangs in Hele sa Hiwagang Hapis, he returns with a musical and a two-faced creature
Aug 1, 2017
After his film Ang Babaeng Humayo won the Golden Lion at the Venice International Film Festival, Lav Diaz is about to return with a musical in 2018. The film is called Ang Panahon ng Halimaw, but don't expect Diaz to settle for a Singing in the Rain-like musical. It is "an anti-musical musical, a rock opera," Cinephilia PH quotes producer Bianca Balbuena's description of the film.
"While in Harvard (for a Radcliffe Fellowship), I was able to write many songs that turned into a musical. I just added some old songs and that became the context of the screenplay. I've been planning to do the gangster film for two years. But Humayo got produced earlier," he tells Inquirer. In an interview with Mubi, Diaz admits that musical, horror, and film noir are interesting genres. "The genres can be good paradigms for making cinema," he says.
In Ang Panahon ng Halimaw, Diaz is also expected to delve into mythology as he did in previous films. The first behind-the-scenes photos from the film include a black and white photograph of a man with two faces similar to Greek god Janus. The role of the said creature is not yet clear, but we already know that it will be exciting and maybe frightening.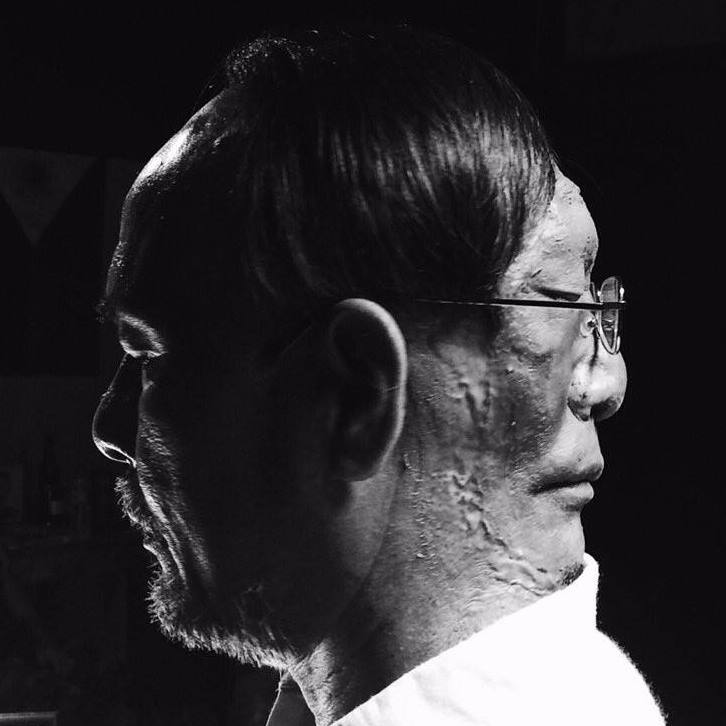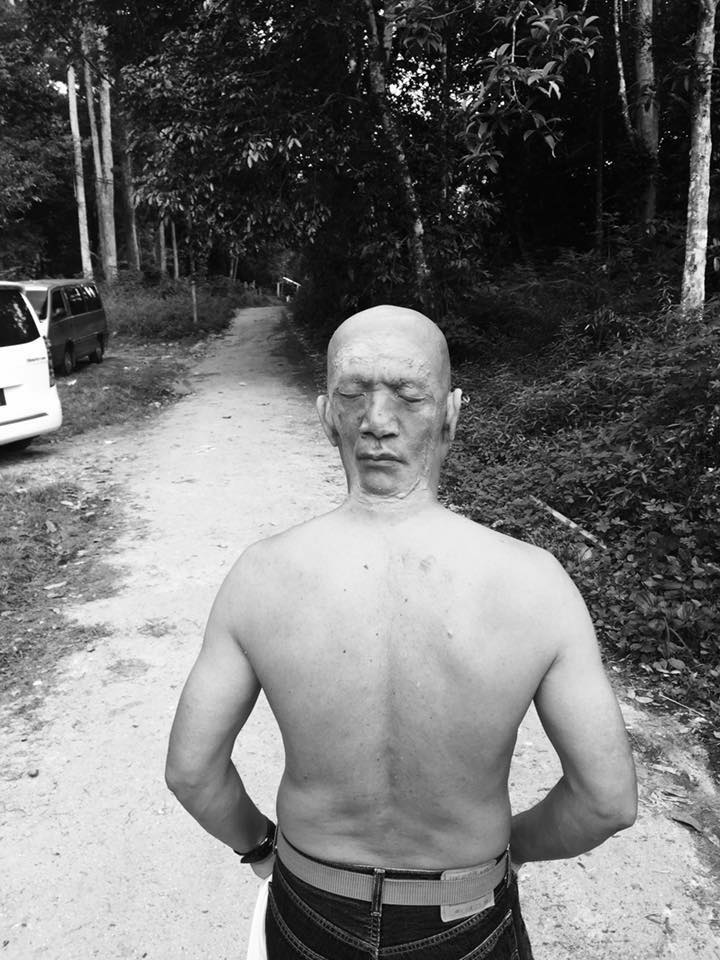 In his historical epic Hele sa Hiwagang Hapis, Bernardo, Cherie Gil, and Angel Aquino play tikbalangs who interfere with humans wandering in the forest.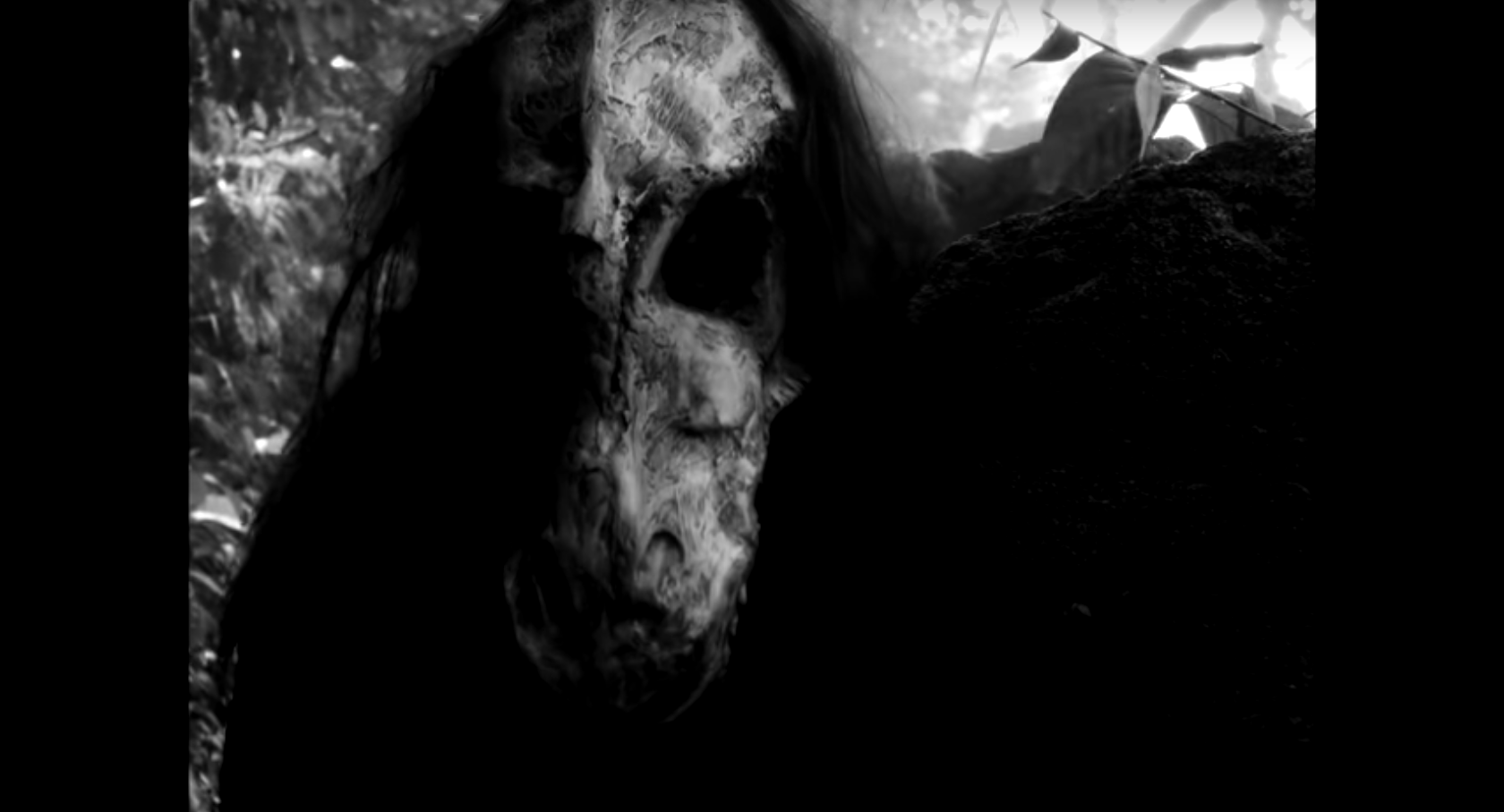 Like his recent films, Ang Panahon ng Halimaw will be in black and white, too. "I see cinema as black and white. I grew up watching a lot of black-and-white movies. I think psychoanalysis will tell you that this can be a form of fixation. The absence of color amplifies my childhood belief that cinema is an alternative universe. I am still that child… except now I am creating alternative universes, not just dreaming of them. The wide and long-take shot is my way of simplifying cinema, a more Zen way of looking at the medium—less manipulations and distortions," he says.
Diaz is known for his slow cinema, which can run from four hours (Norte) to 11 hours (Ebolusyon ng Isang Pamilyang Pilipino). The supposed running time of the film remains unknown, but nothing can stop Diaz from his slow cinema.
With big names like Piolo Pascual, Shaina Magdayao, and Angel Aquino, Ang Panahon ng Halimaw also features theater actors Pinky Amador, Bito Aguilos, Junji Delfino, among others. The film is currently under post-production and is slated for a 2018 release. Apart from the said film, Diaz is also making a gangster film entitled Kung Wala na ang Alon and an OFW film with Charo Santos.
Read more:
Kita Kita redefines the boundaries of a romantic comedy and an independent film
Why do local films flop?
What it means to be a curator, according to Joselina Cruz
How Brilliante Mendoza is saving Philippine cinema
Remembering the Manila Metropolitan Theater
TAGS: cinema Film Lav Diaz movie Panahon ng Halimaw philippine cinema slow cinema