How do you master making 600 dumplings in one hour? Or making hand-pulled noodles in two minutes? Well, according to Chef Yang Chen Fei (more commonly known to his Philippine staff as Chef Allan) from City of Dreams, practice really does make perfect—15 years worth of practice, to be exact.
Born in the northwestern province of Shaanxi, China, Chef Allan began his career in the culinary world as a young pastry chef. Then, he became an apprentice chef for noodles and dumplings in a hotel in the Xi'an capital in 2002. With training from the chef of the former president of China, President Hu Jintao, slowly but surely he excelled. Next thing he knew, he was the head chef for various five-star hotels and premium Chinese restaurants in China.
After 15 years in the culinary world of China, Chef Allan is flying out for the first time and offering his magical dumpling-making prowess to the Philippines as chef de cuisine in City of Dreams' new restaurant, Jing Ting.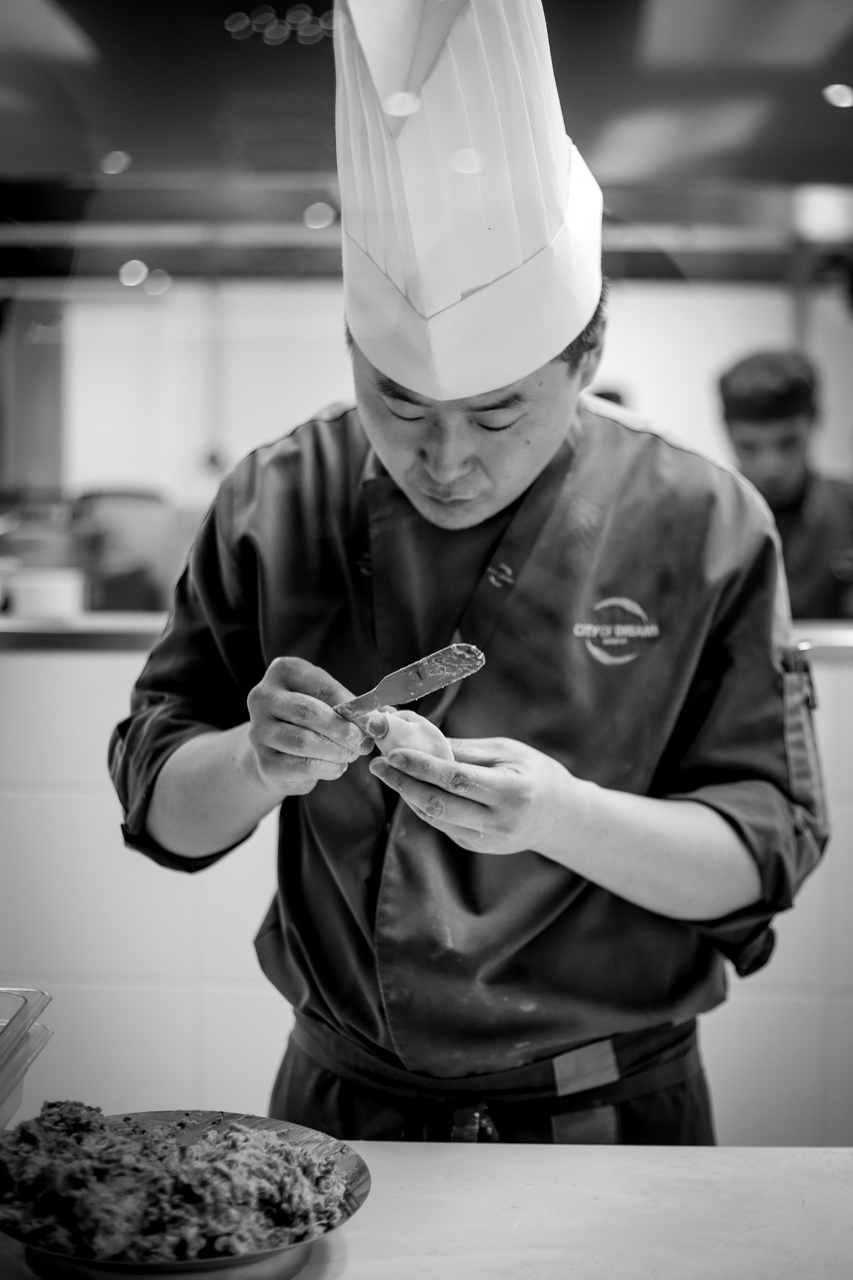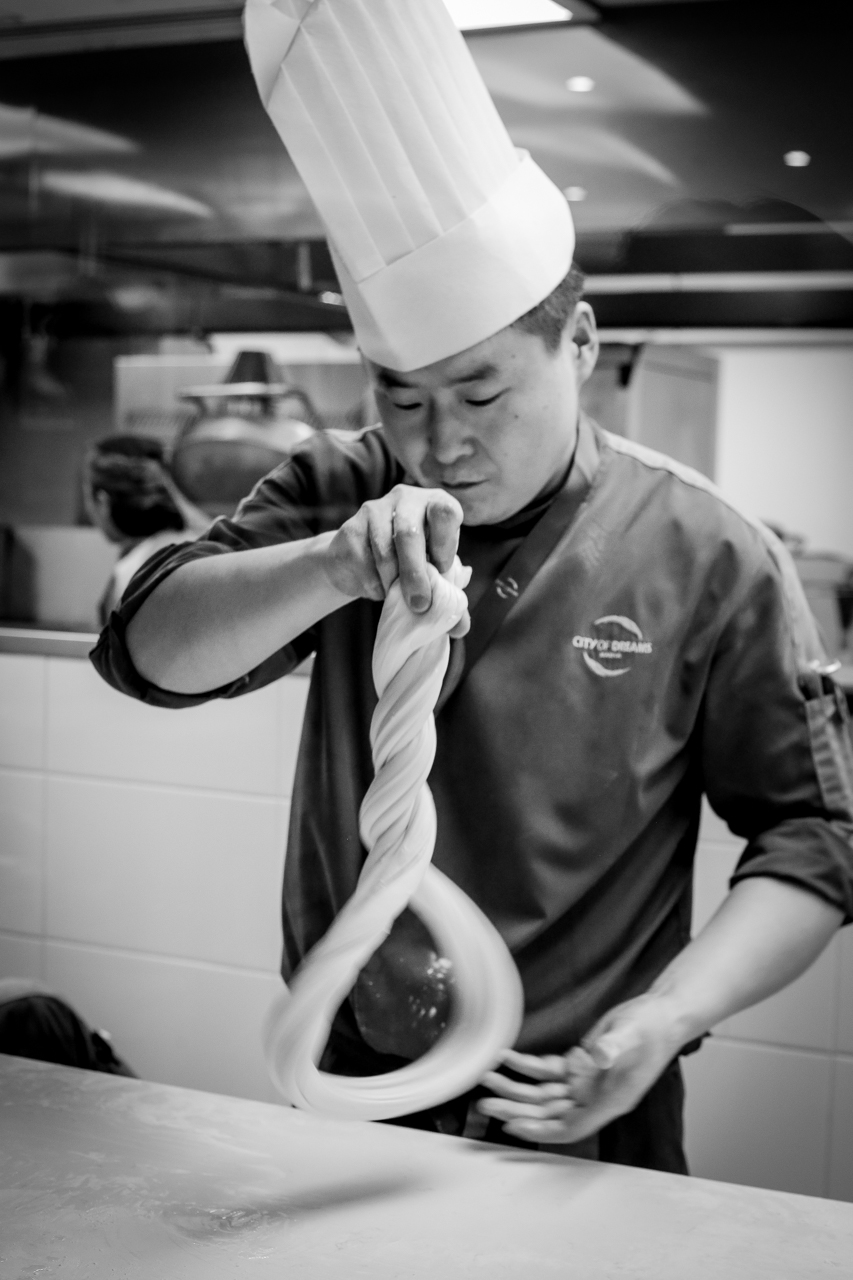 Jing Ting is a casual dining restaurant inspired by the little houses or resting places from the hutongs or alleyways of Northern China.
This latest addition to City of Dreams' restaurant collection offers a side of Chinese cuisine unexplored in the Philippines, Northern Chinese cuisine, which just so happens to be Chef Allan's expertise, what with him being born and raised in Beijing.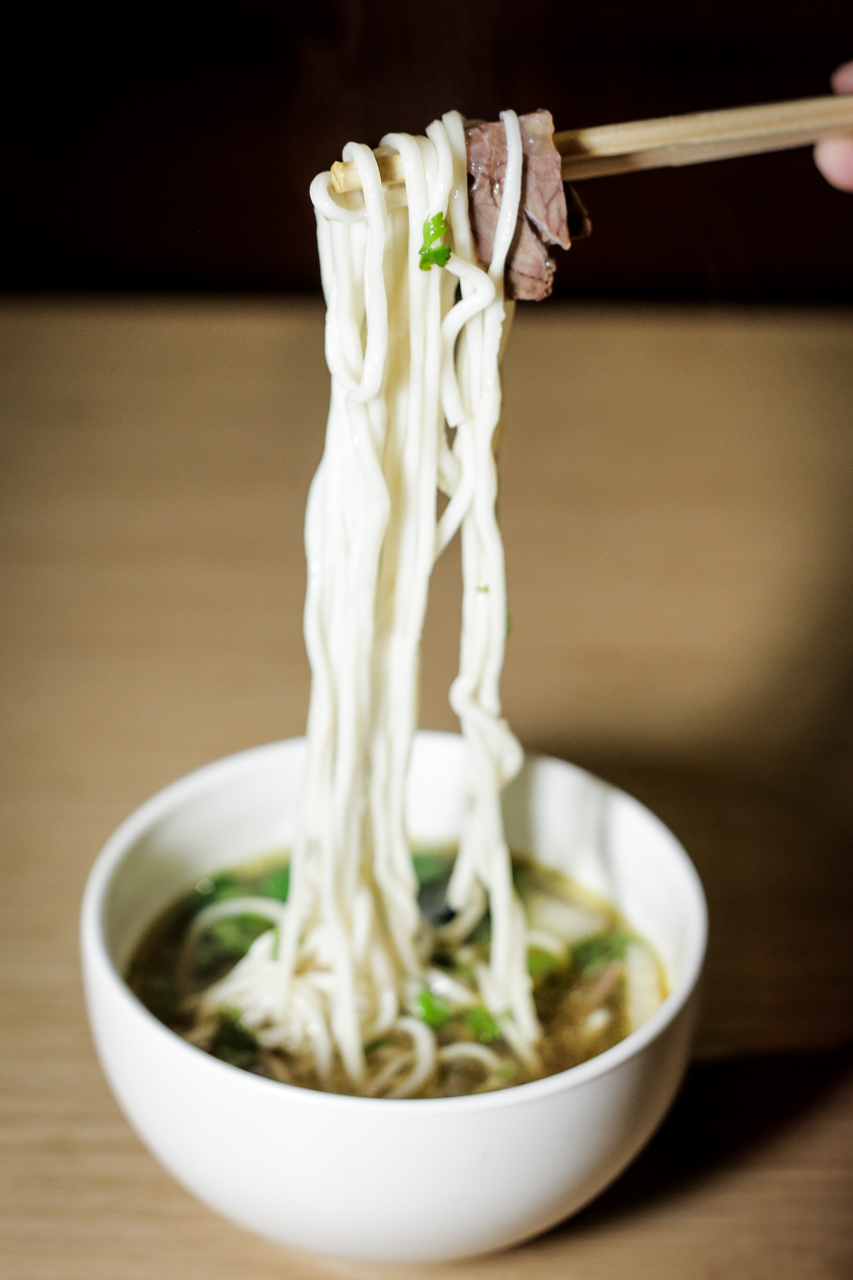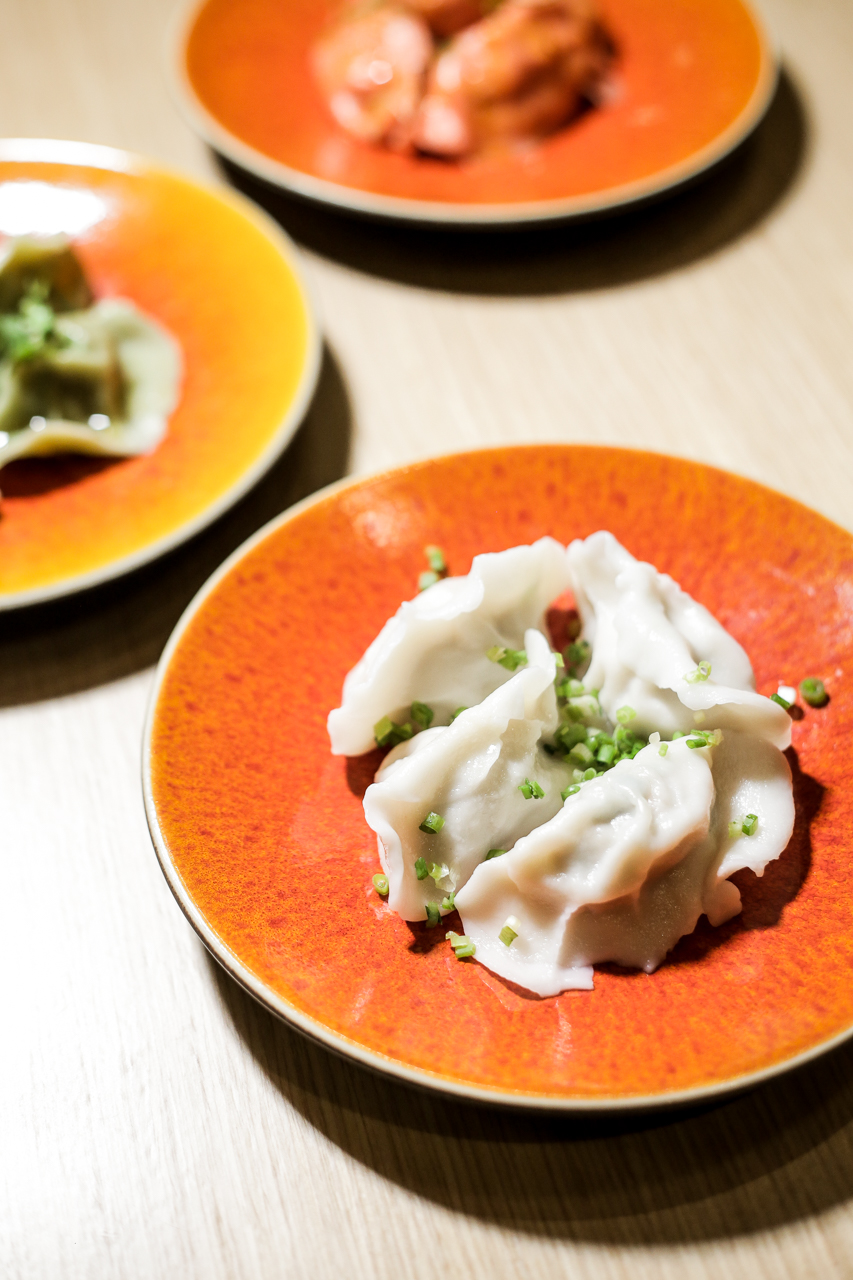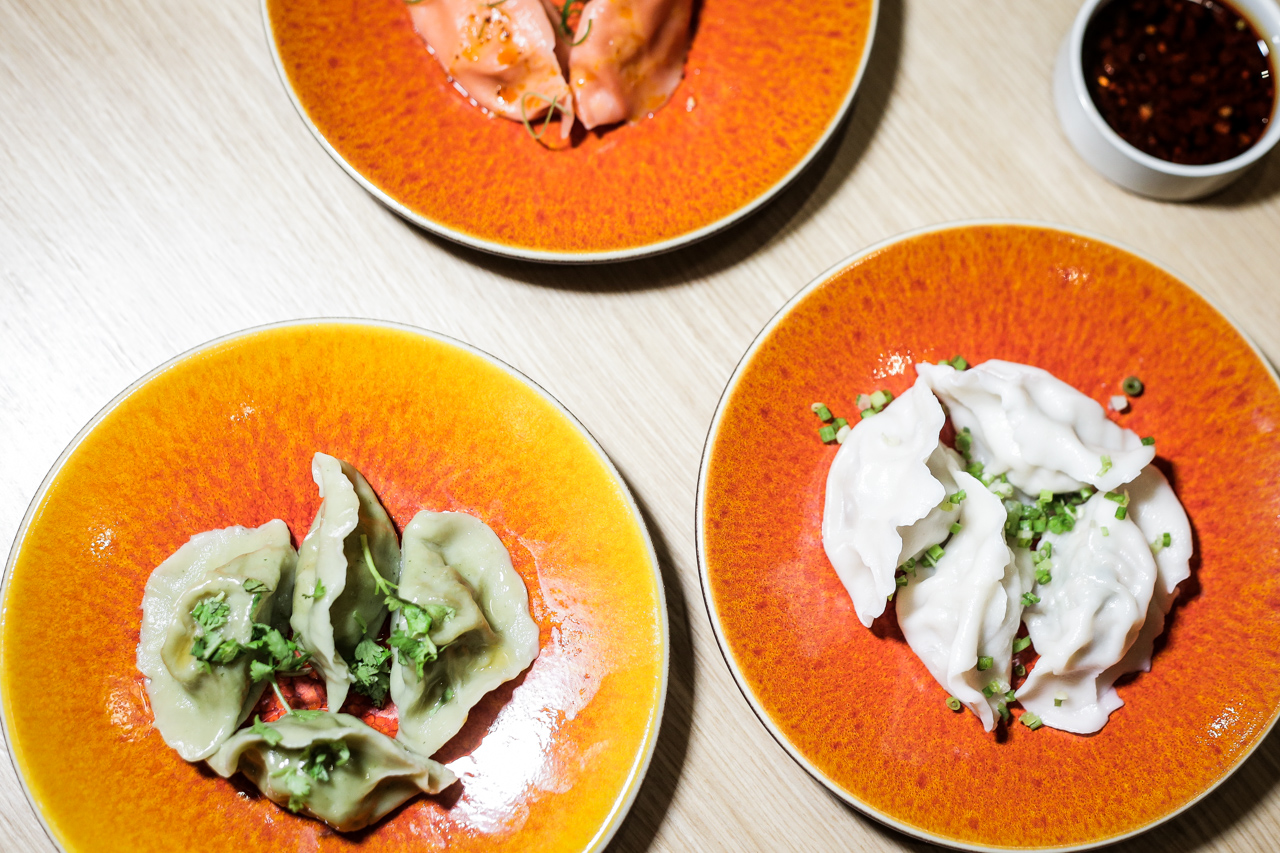 For Chinese food in the Philippines, we've grown accustomed to the saucy, deep-fried dishes of Cantonese cuisine. Our default are meals like lomi or pancit canton. What sets Northern Chinese cuisine or Beijing cuisine apart is its heavy reliance on wheat, meat, and spice.
Due to the isolated geographic location of the region, most of its dishes are meat combined with wheat-based dumpling wrappers or noodles because locals relied on homegrown crops and livestock. Jing Ting offers these dumplings in color coded dumpling wrappers. White for the classic Beijing pork "jiao zi" dumpling, green for the mushroom, vegetables, and pork "jiao zi" dumpling, and pink for the poached pork kimchi "jiao zi" dumpling. Yes, they had kimchi in Northern China, thanks to a minority of Korean immigrants from way before.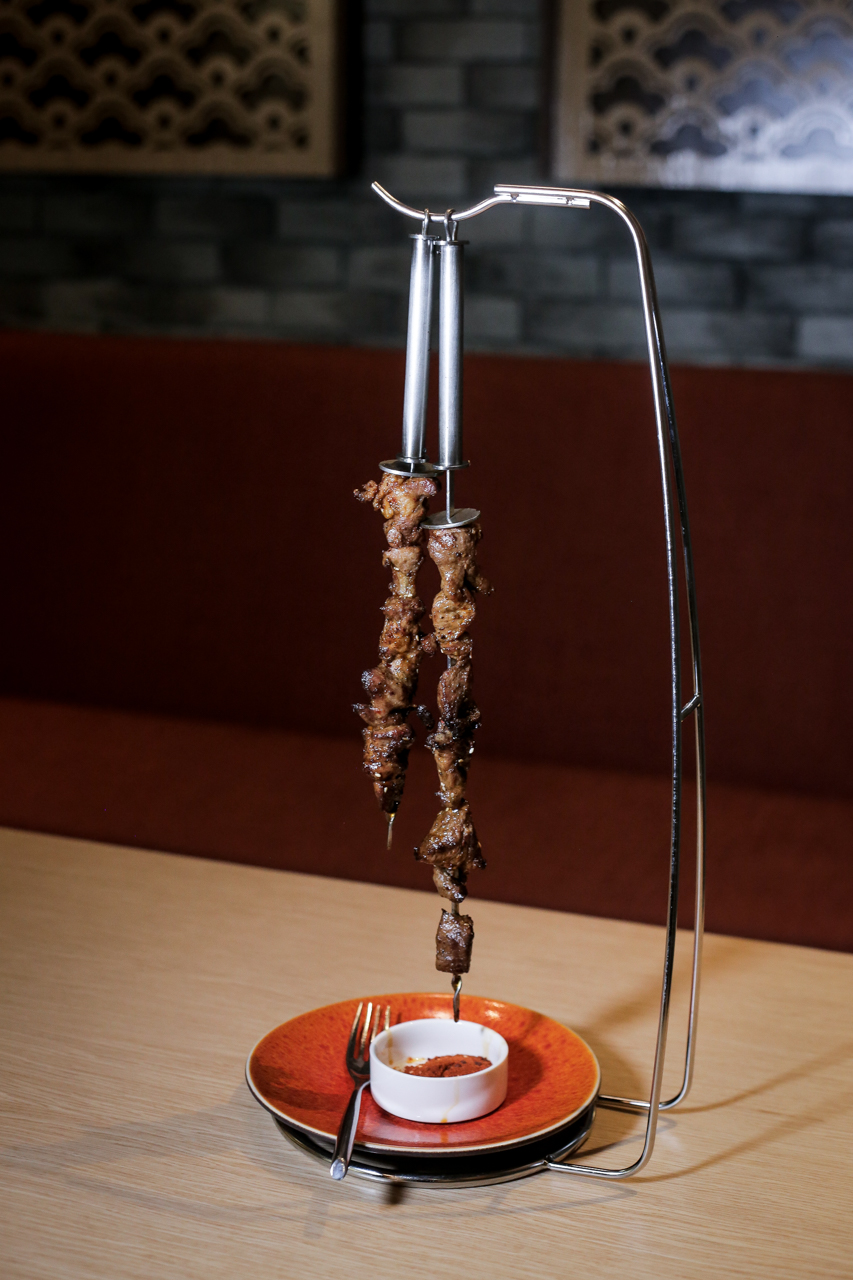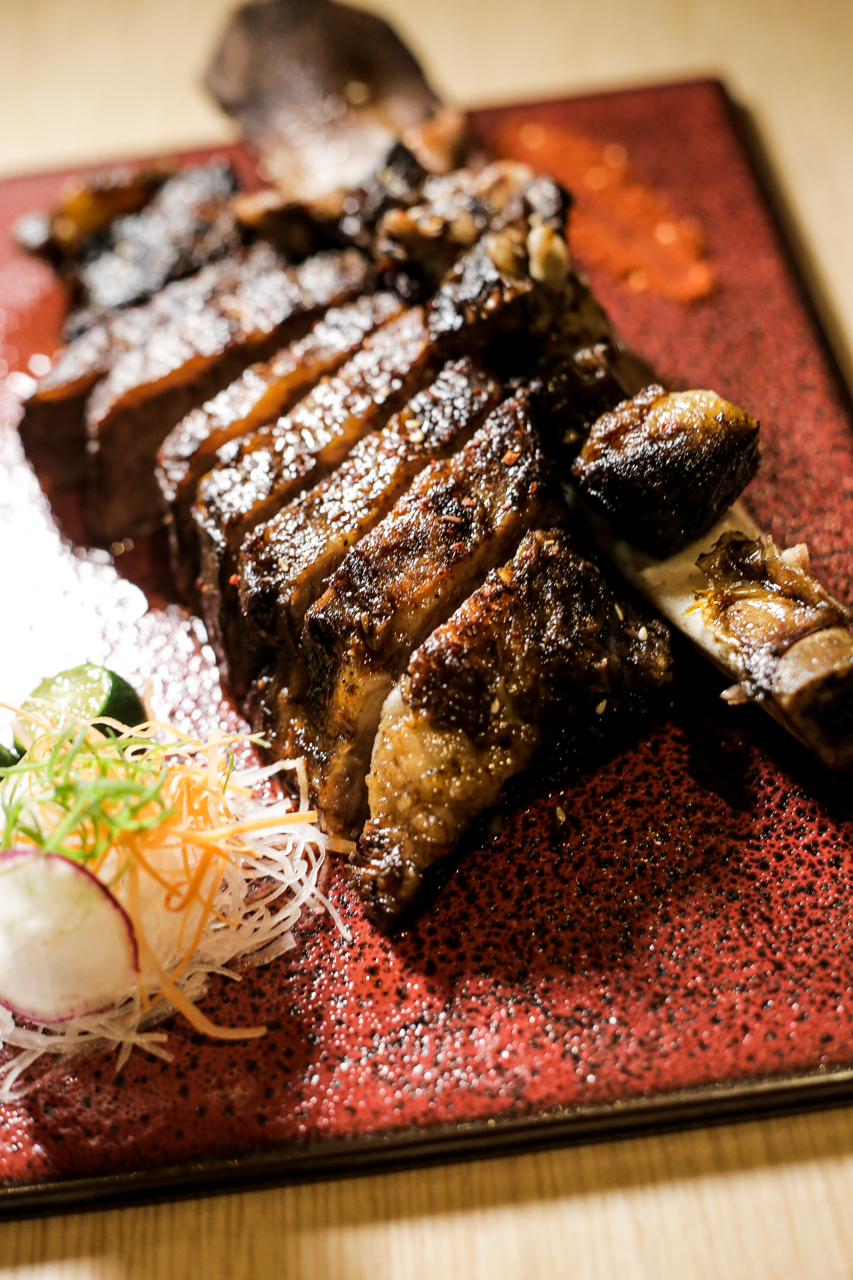 To give them warmth against the cold of the high altitude, plenty of their dishes also have a bit of a kick in them.
Jing Ting's Genghis Khan prime beef short ribs is a tender meat dish served with a helping of cumin powder on the side. Their "Xinjiang style" spicy lamb is served hanging over a side dish of the same spice. Just sprinkle the cumin on the meat and it'll warm you to your core.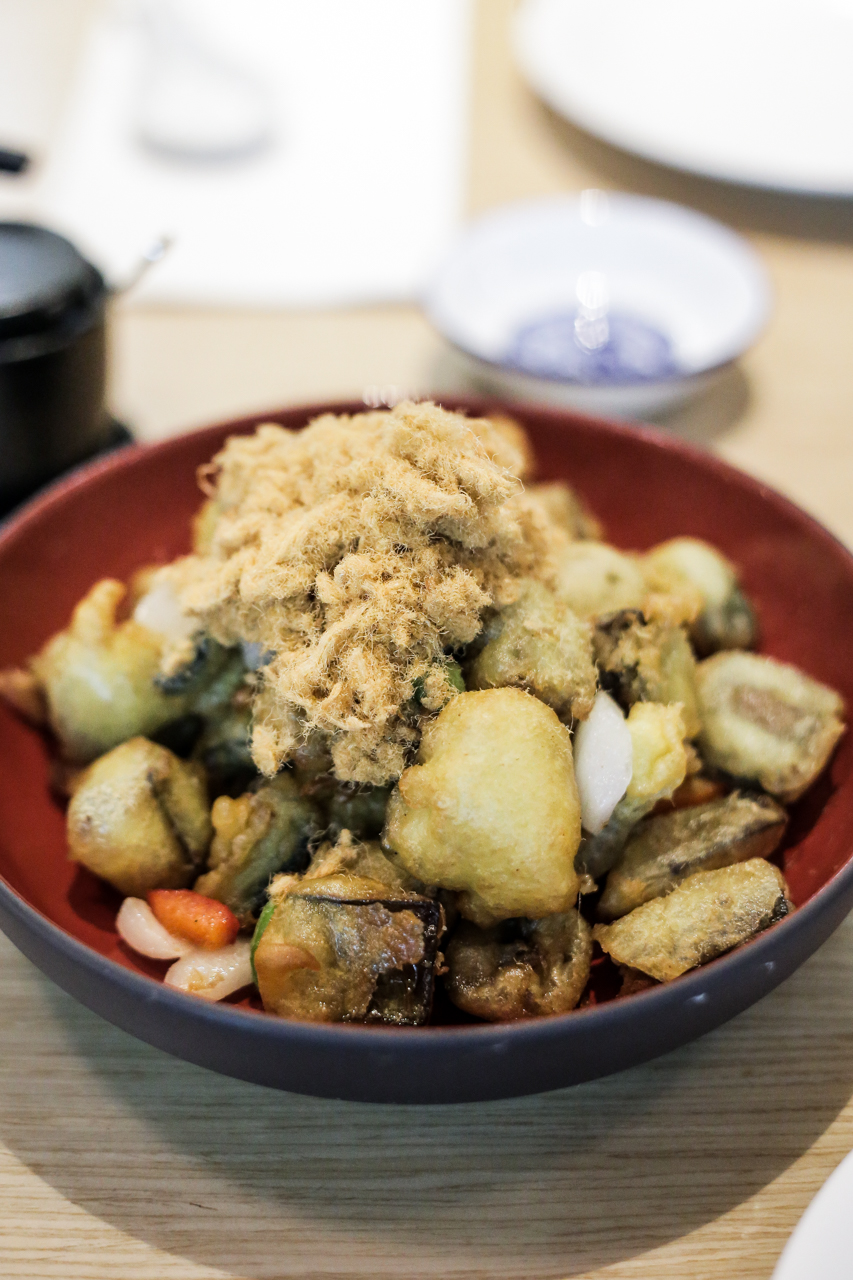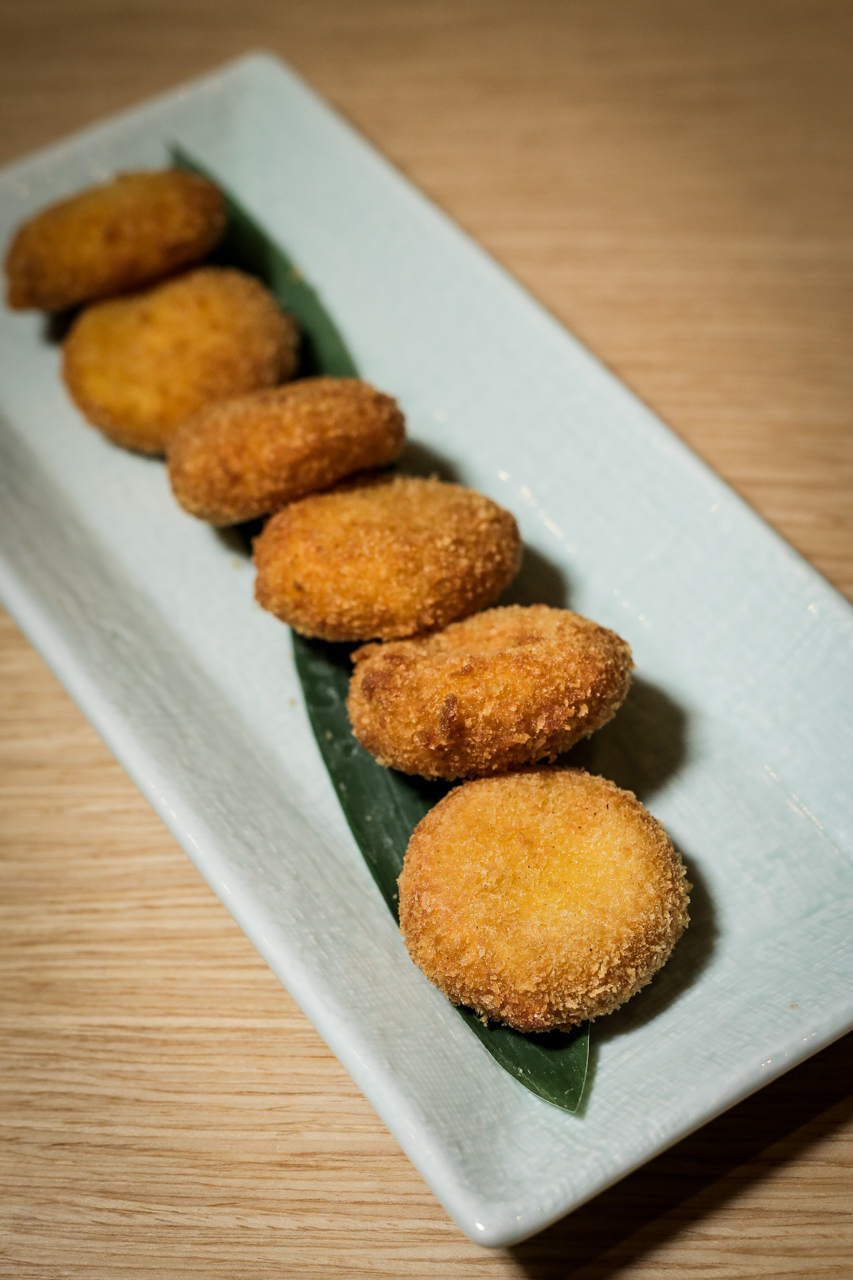 For dessert, they have chilled honey and red bean cake, which is like a more delicate version of our kutsinta in red bean flavor. For those looking for a deep-fried yet sweet treat, try their home-style sweetened pumpkin pastry. This dessert is crunchy on the outside and has just the right amount of sweetness on the inside, the filling a blend of pumpkin and lotus.
You can watch Chef Allan's magic fingers through the 92-seater restaurant's open kitchen.
Read more:
Poke bowls: from trendy takeout to healthy staple
Tai Koo is every budgetarian's dream in Salcedo
Finally, there's fast food that's actually good for you