Editor who saved Anne Frank's "Diary of a Young Girl" from a rejection pile dies at 93
Judith Jones will also be remembered as the editor who helped shape the American palate
Aug 3, 2017
The beginning of her career with Alfred A. Knopf Inc. started with her discovery of Anne Frank's memoir in a rejection pile at a publishing house in Paris. Her role, despite being minimal, was crucial in introducing one of the first Holocaust accounts to the US, then, to the rest of the world. She died last August 2 at her summer home in Vermont due to complications with Alzheimer's disease.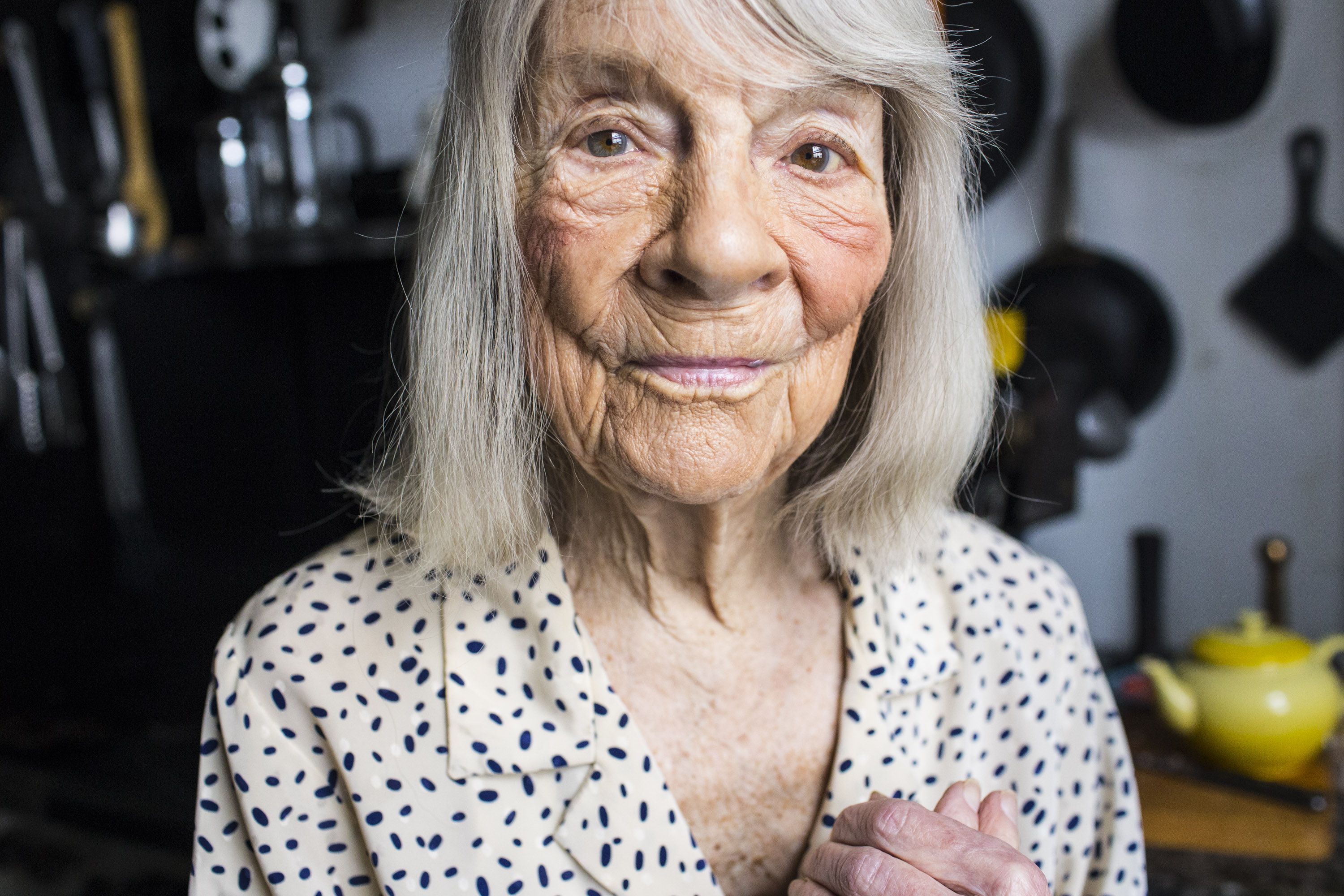 Impact on culinary literature
Judith Jones was considered a legendary cookbook editor who "helped open the world of cuisines to the public previously bound by convenience food." It was her curiosity and instincts that drove her to support unknown chef-authors whose cookbooks are now kitchen classics. Among them are Julia Child's Mastering the Art of French Cooking, one of the most influential cookbooks in the US; Madhur Jaffrey's An Invitation to Indian Cooking, recognized as the book that introduced Indian cuisine to the Americas; Edna Lewis' A Taste of Country Cooking, the cookbook that changed perspectives on Southern cuisine; and Nina Simond's A Spoonful of Ginger, a revolutionary cookbook revolving around the Asian philosophy of food as health-giving, just to name a few.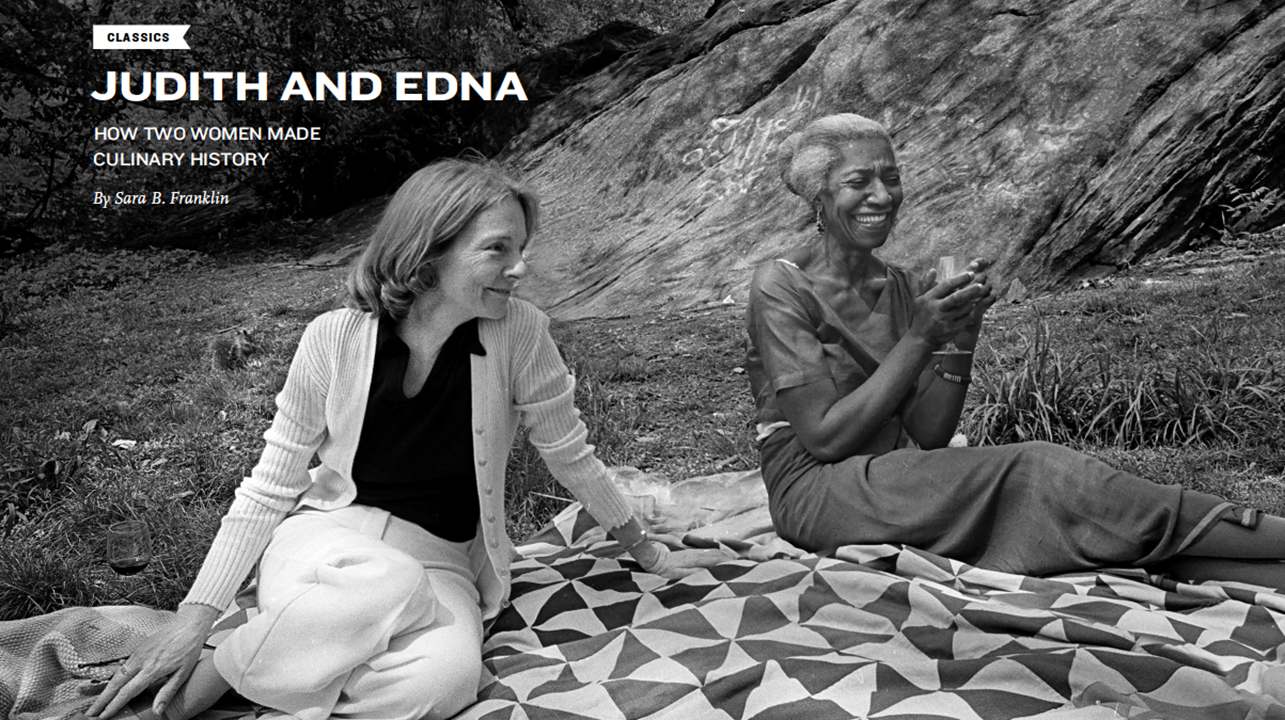 Hands-on editor
However, it was Judith Jones' personal involvement in the production of the cookbooks that pushed her chosen authors to pursue the project in their inherent voice. So hands-on she was with the editing that she often tried the recipes herself and sat down with the authors. In creating A Taste of Country Cooking, Jones encouraged Edna Lewis to write the cookbook in her own voice recalling her own experiences. While she often championed authors looking to bring their native cuisine to the USA, Jones also demanded the accessibility of recipes over authenticity.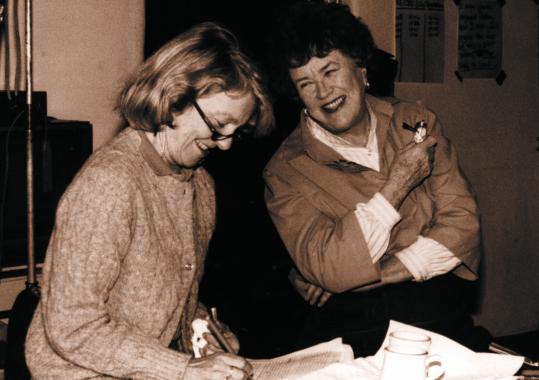 Her own love for food
Jones' love for all things food was evident not only in the cookbooks she edited but also in the books she authored. Her first, a memoir titled The Tenth Muse: My Life in Food, focused on her ritual of cooking alone after her husband died. She wrote in the book, "Instead of walking into what might have seemed an empty apartment—actually, I've always had a dog who is hungry to greet me—I gravitate toward the kitchen." Her memoir sparked requests for a book on her own solo cooking and she soon published The Pleasures of Cooking for One. Her next book, Love Me, Feed Me, was dedicated to recipes that can be shared with canine companions, inspired by her own cooking for her pet dog.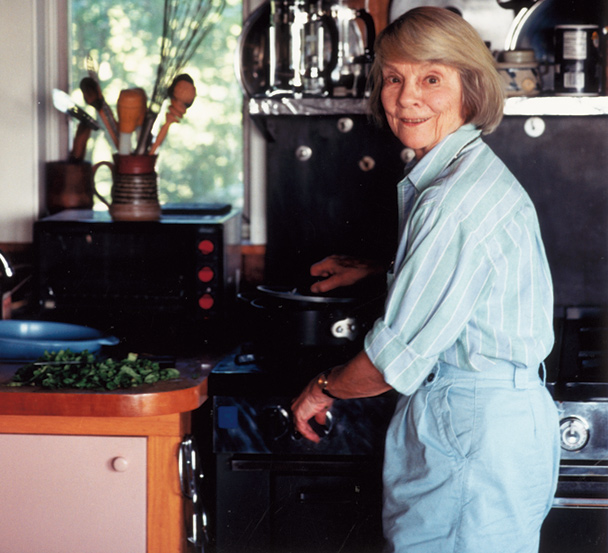 Judith Jones will always be remembered not just as the "empress of cookbooks" but also as one so committed to expanding the horizons of the American palate, and one who proves that following your curiosity and intuition could be the recipe for success.
Read more:
The most important element of Japanese cooking isn't actually cooking
How chef Yana Gilbuena taught Americans to eat with bare hands
The extra value meal was created by a Filipino
TAGS: anne frank cookbook editor edna lewis fixture judith jones julia child nolisoli.ph