In photos: Abandoned Fukushima areas taken over by nature
"It was as if time had stopped, and yet the grass and trees continue to grow," says photographer
Aug 3, 2017
It's been seven years since the Great East Japan Earthquake and tsunami, and also seven years since Fukushima's residents were forced to evacuate. Many of the disaster-stricken areas remain abandoned to this day, and in place of residents, visitors, and tourists, the once-bustling coastal area is now populated by grass and weeds.
Asahi Shimbun photographer Tetsuro Takehana, who had lived in Fukushima in his youth, returned to the prefecture to capture its current state. Strangely, despite the toxic effects of the nuclear disaster, areas of Fukushima are green and growing. In a short video documenting his trip, Takehana remarks, "It was as if time had stopped, and yet the grass and trees continue to grow." In a few more years, there may not even be any trace of the devastation left. Goes to show just how much more powerful nature is than man.
See Takehana's photos below.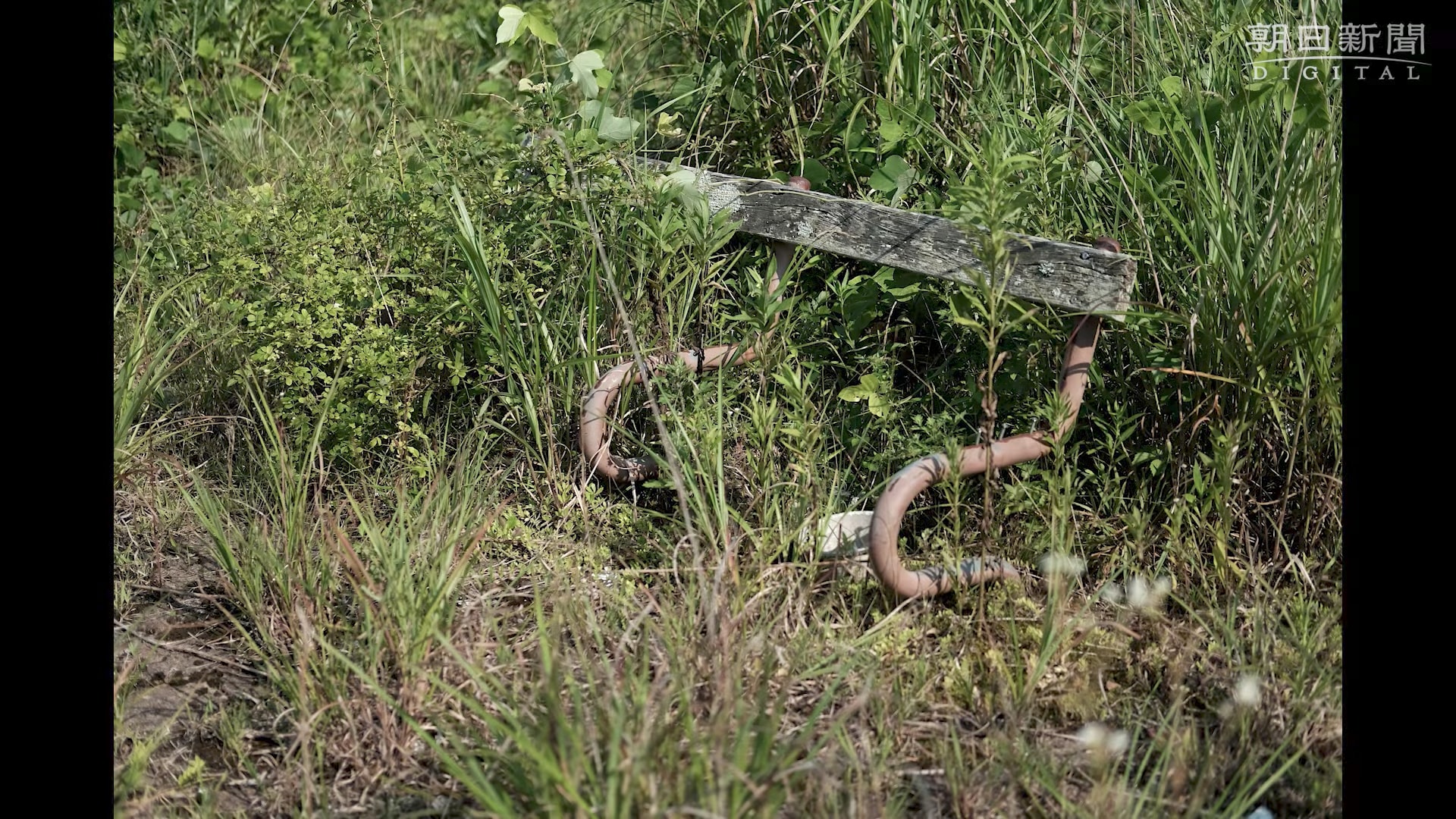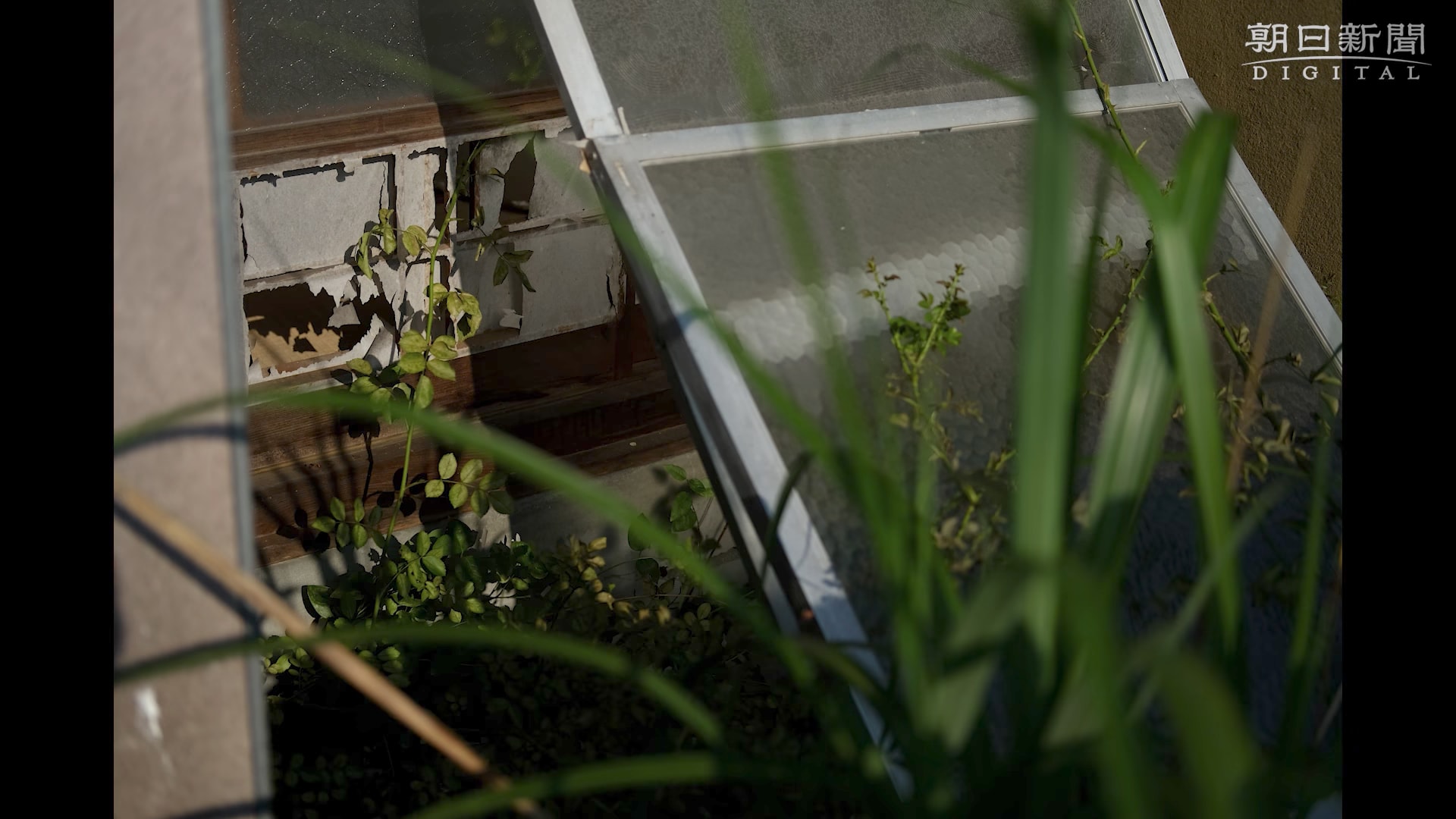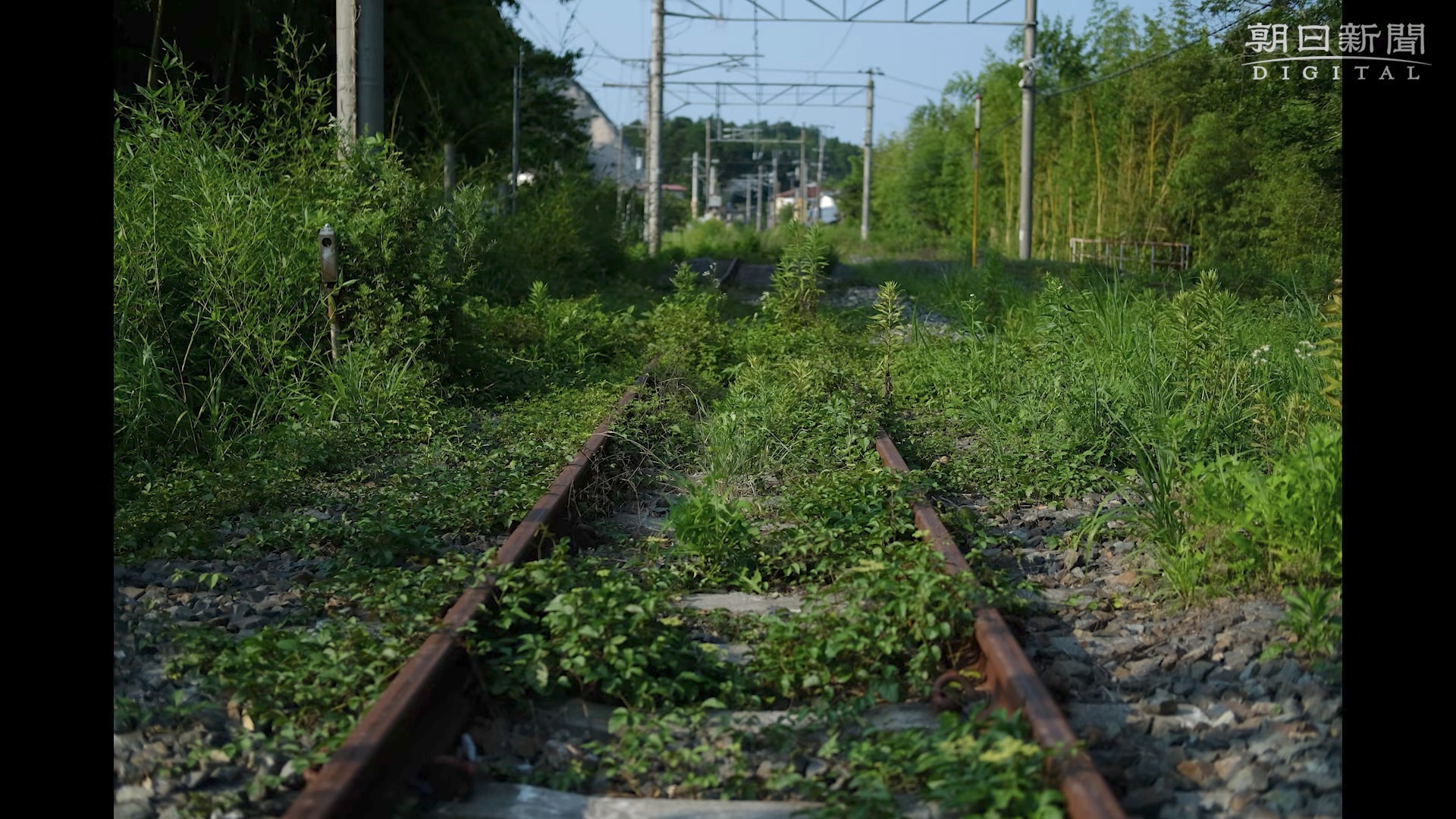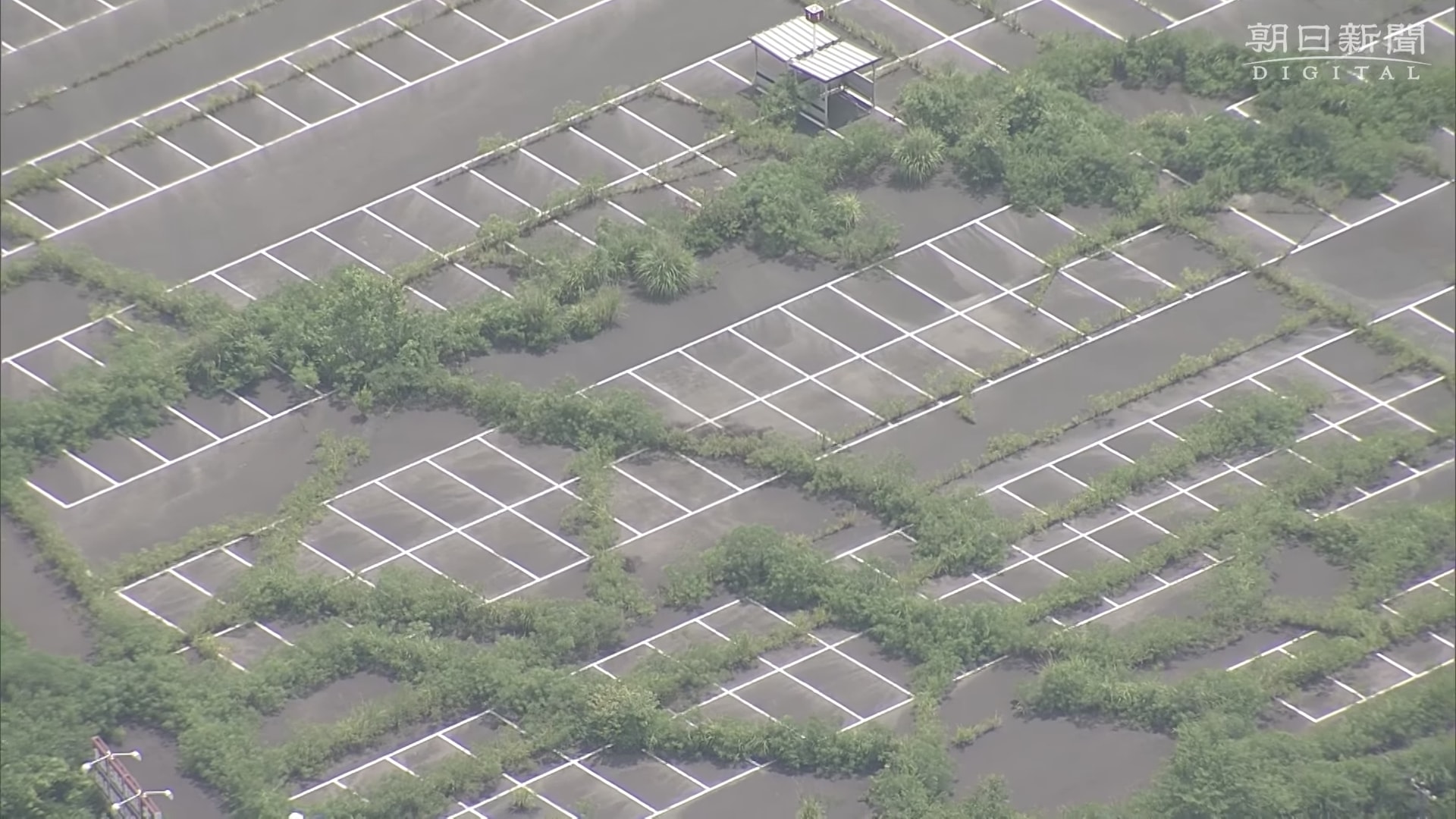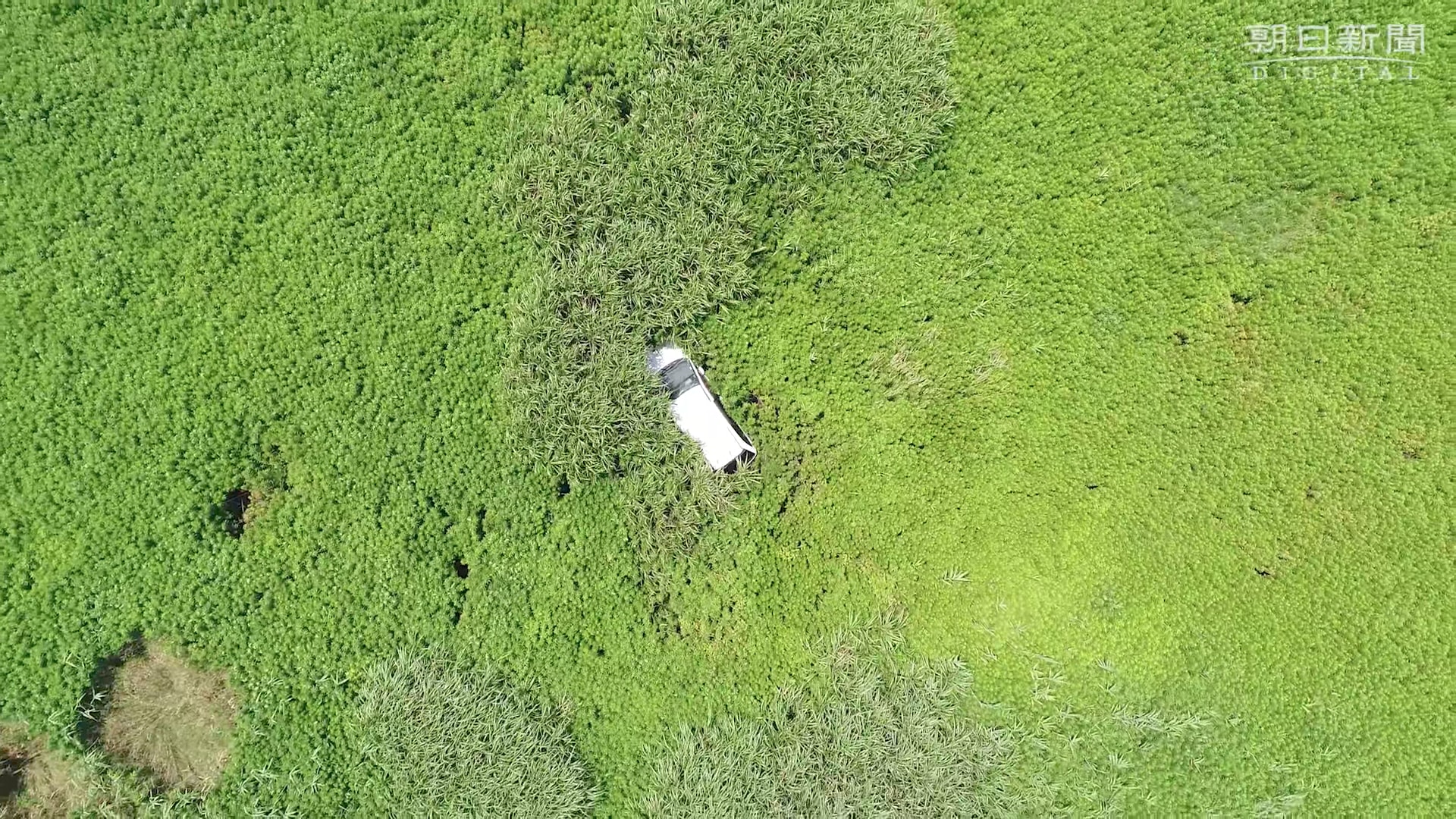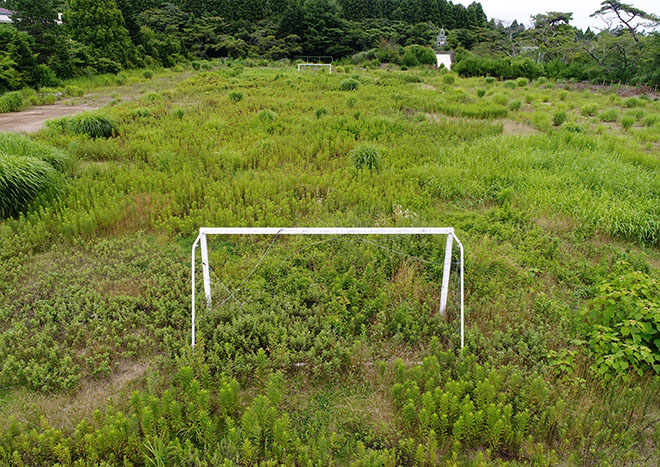 Watch Takehana's coverage below:

Photos courtesy of Asahi Shimbun.
Read more:
Rare images of untouched ghost town Fukushima makes us rethink having a nuclear power plant
A photographer took aerial photos of Manila and they're utterly suffocating
TAGS: fixture fukushima fukushima daiichi powerplant great east japan earthquake japan News nolisoliph