Hikers, you can now brave this geopark's trails at night
Masungi Georeserve will make sure you'll go home alive
Aug 4, 2017
I'm pretty sure we've all tried night swimming, but night trekking? Now that's something every adventurer should try at least once.
Thanks to the Masungi Georeserve in Baras, Rizal, hikers can now brave a night trail that isn't as intimidating as plotting your own night trek.
On Wednesday, the 300-hectare conservation area announced on Facebook that they will be opening their trail at night. The night option starts at 5 p.m. Masungi added that they are currently accepting reservations, but they've only dedicated four days (August 5, 6, 12, and 13) for the night trek as they are just on soft launching.
If you haven't been in the geopark, you've probably seen photos of its lush forests and limestone rock peaks on social media. Masungi Georeserve is known for its Instagrammable views and features like the Sapot, a suspended metal spider web, and an area called Ditse, Patak, at Duyan, an area which has a cactus garden and an air house.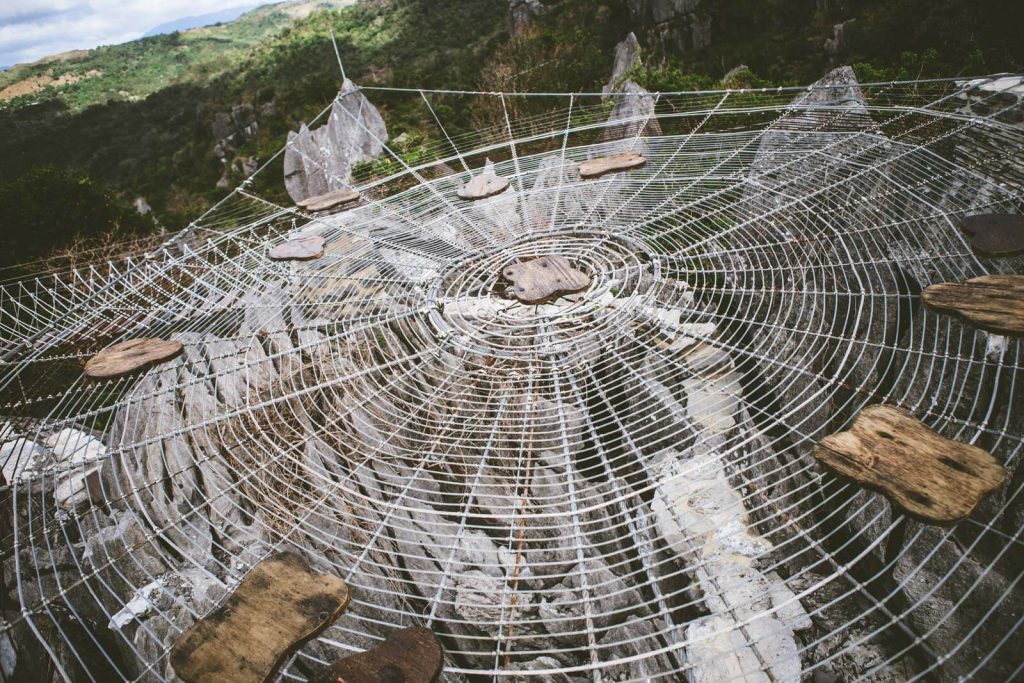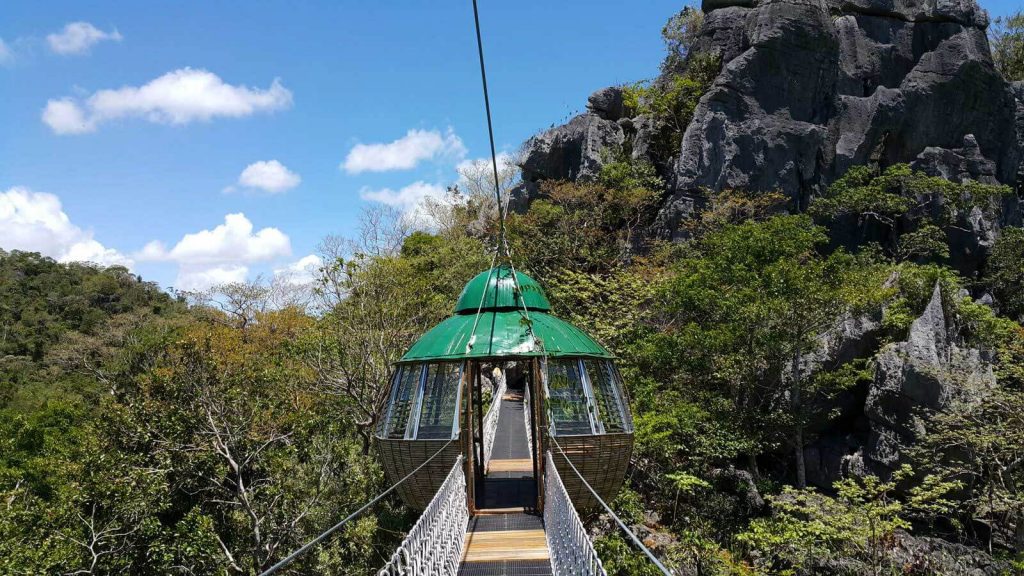 As the picturesque landscape will be hard to see and photograph once the sun sets, Masungi management recommends the night trail "for groups curious about the night time environment and nature's details." Minimal lighting that won't distract hikers were placed in chosen spots, in accordance with the geotourism zoning plan.
Compared to the day hike's complimentary snacks, the night hike has a campfire mid-trail, where hikers can not only rest but also eat homemade sausages, native corn, vegetables on sticks, and drink teas.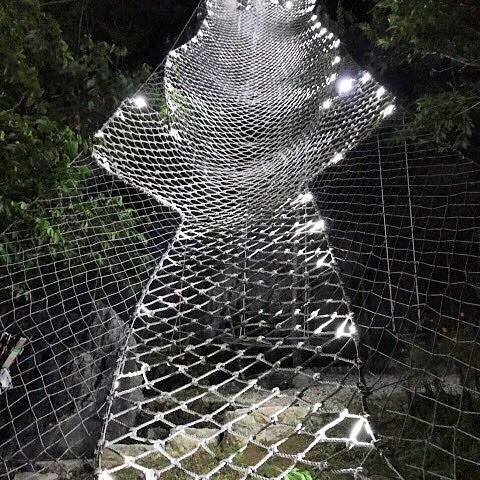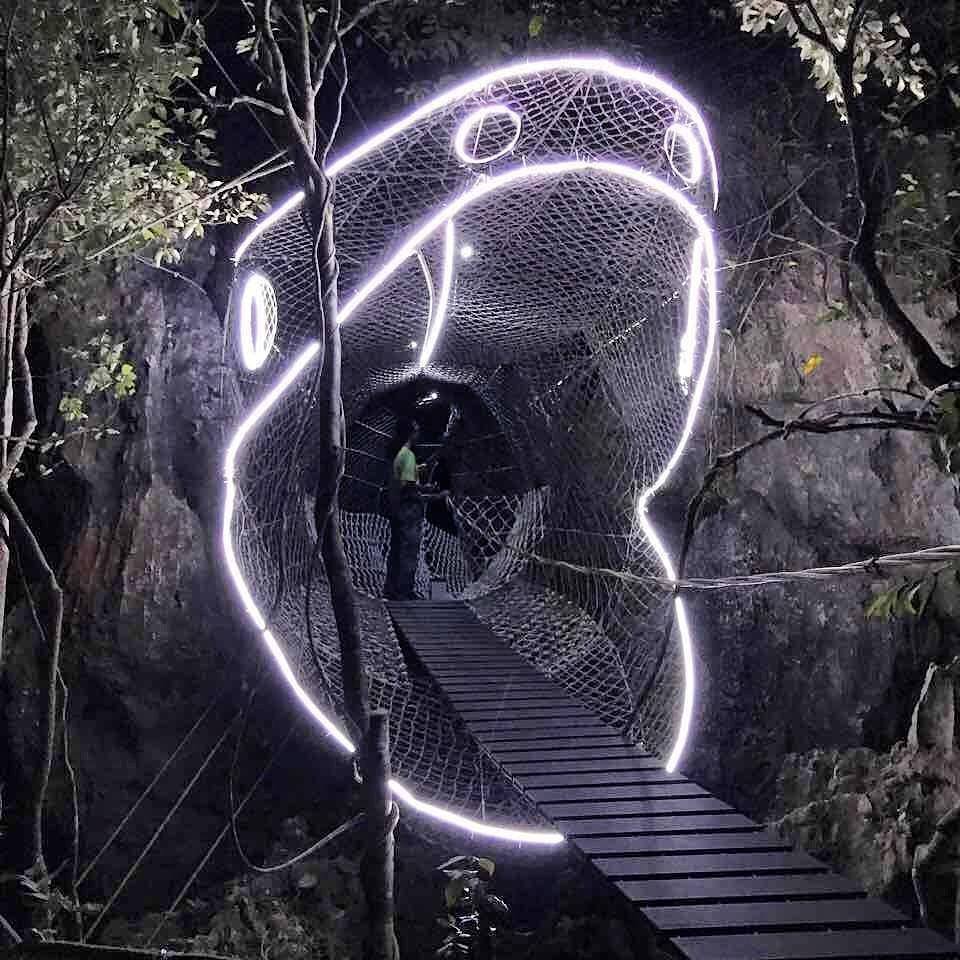 My friends who have experienced the trails along overwhelming rock formations swear by the park rangers' strict regard for safety. The rangers are cautious during the day, so definitely they would be extra alert at night.
As Masungi is a conservation area and is known for sustainably protecting the ecosystem in its area, the team promises that "the night trail was created in extreme sensitivity to the nocturnal ecosystem inside the Georeserve… No parrots, owls, and civet cats shall be disturbed in the course of the night trail."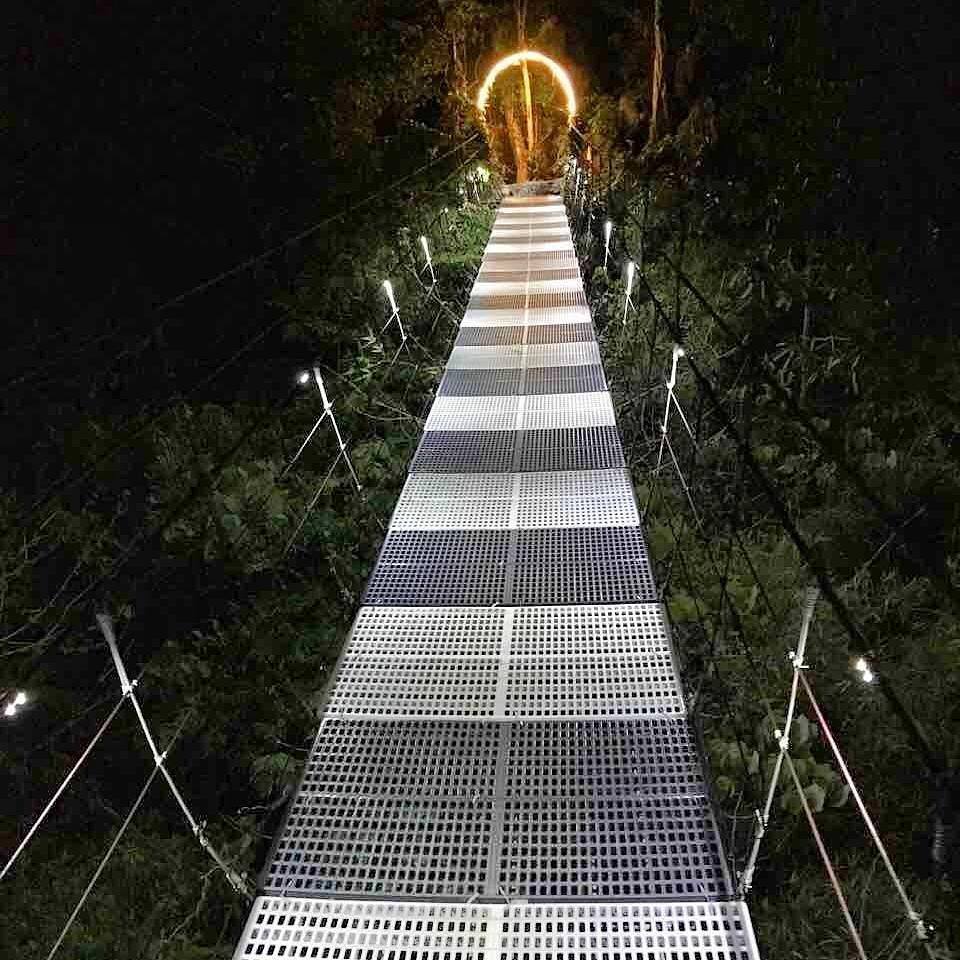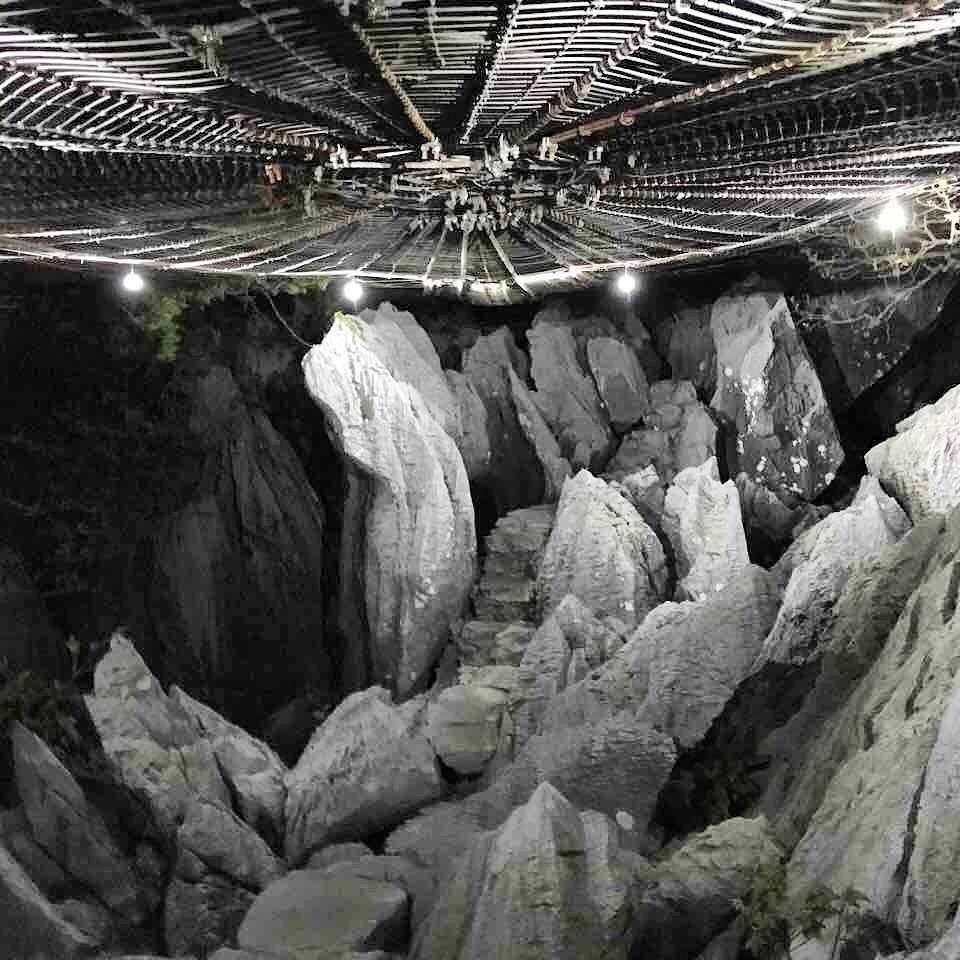 Here's what you need to remember if you're interested in the night trail:
Reserve at least three days ahead of the intended date of visit.
The minimum number of guests in a group is seven.
Children below 13 years old are not allowed for safety reasons.
Photos courtesy of Masungi Georeserve on Facebook

Read more:
Hikers get ready, Mt. Apo to open for the public again
Try forest bathing to cope with stress
We've uncovered the secret to long life
TAGS: be fixture forests hiking Masungi Georeserve night trail nolisoliph Rizal trail