Rosé deodorant exists
It also comes in sangria and mimosa variants
Aug 5, 2017
Rosé lovers, rejoice. There's a new way to enjoy your favorite wine minus the buzz: This time instead of drinking it, you swipe it on your pits.
Yes, you read right—this rosé is applied on the underarms. We're talking about a new line of products by American deodorant company, Native. The brand, which is known for manufacturing paraben-free, aluminum-free deodorants in small batches, has recently launched a rosé deodorant. And if that's not enough to intrigue you, it comes in a boxed set with two other delicious scents: sangria and mimosa. How's that for happy hour?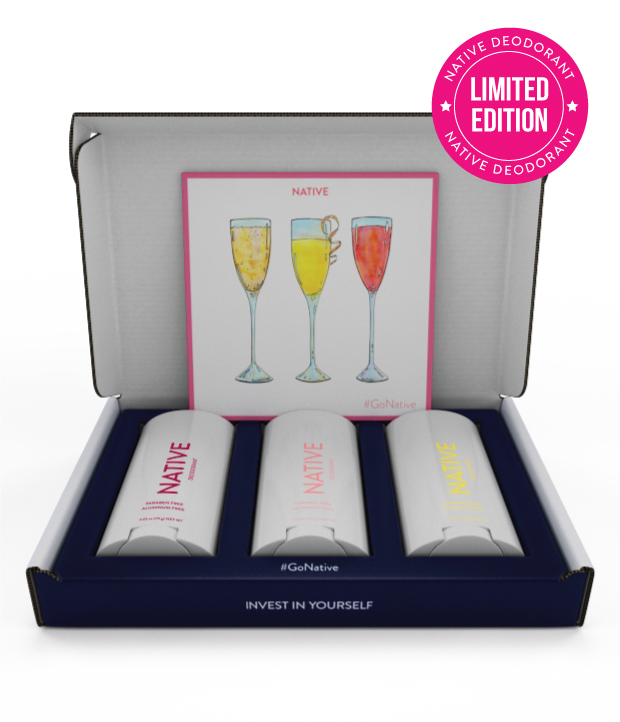 The set, aptly called "Brunch Scents," is limited edition and costs $30. All three variants carry the same minimalist look Native is known for.
Aside from being kinder to skin, Native's formulation doesn't stain clothes. The brand is also cruelty-free, and offers both men's and women's deodorants. Native explains that the only difference between the two are the scents, but the formula remains the same.
According to its official website, ladies love the Coconut and Vanilla scent, while the Eucalyptus and Spearmint variant is most popular among males.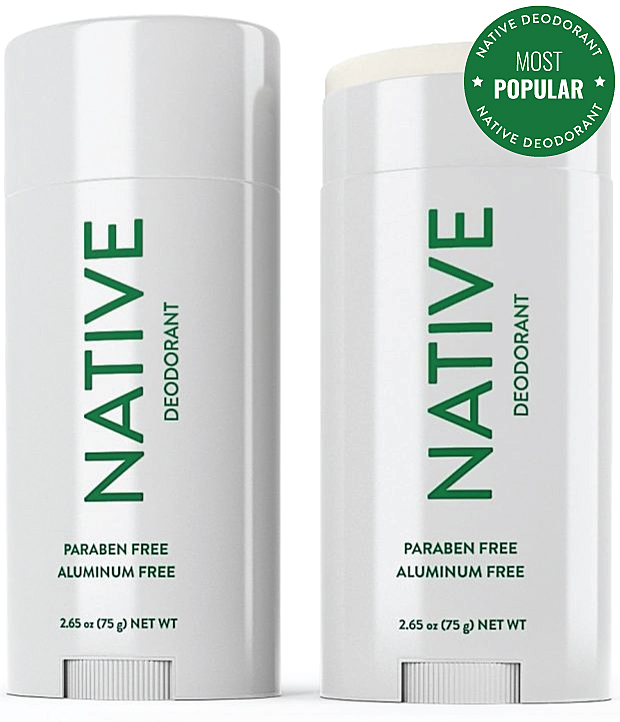 Personally, what got my attention was their Cotton and Lily deodorant, which is made for sensitive skin and supposedly "has the scent of fresh linens." They also have seasonal scents like Cypress and Cedar, and Apricot and White Peach, which cost $12 each. All variants can be bought online here.
Then again, in the age of rosé gummy candy and scented candles, nothing tops the rosé deodorant. Let's toast to that.
Header image courtesy of Pixabay
Read more:
These are the skincare ingredients you should never mix
Go local with these natural beauty and skincare products
Cruelty-free beauty products are better for you, and here's why
Wiji Lacsamana uses tattoo ink without animal fat

TAGS: antiperspirant beauty beauty products cruelty-free deodorant fixture hygiene native deodorant nolisoliph rosé the get