So are we losing Grab and Uber, or not?
Lost in the twists and turns of the Uber-Grab-LTFRB issue? Here's a quick summary
Aug 7, 2017
Uber on, Uber off. One minute you're worried that you can never Grab again, the next LTFRB's lost the accreditation papers they were questioning in the first place.
This hearing between Uber, Grab, and the Land Transportation Franchising and Regulatory Board (LTFRB) is starting to feel like one of those teledramas that have been airing for too long and is running out of plot twists. Yet, we're still hooked.
For everything that's happened, every penalty that's been dodged, and every online post that's been shared, here's a quick synopsis of the Uber-Grab-LTFRB saga so far.
Lack of accreditation
It's the issue that began it all.
Back in July, Uber and Grab were stamped with a five million peso fine each for violating the suspension order placed on them by the LTFRB. The violation was a) for accepting new driver applications despite their suspension, and b) for allowing unaccredited drivers onto the streets. These violations were tantamount to illegal operations and colorum.
The LTFRB also threatened that they could've actually removed the accreditation of the ride-sharing apps themselves, making Filipino commuters lose one of their safest and most convenient travel options.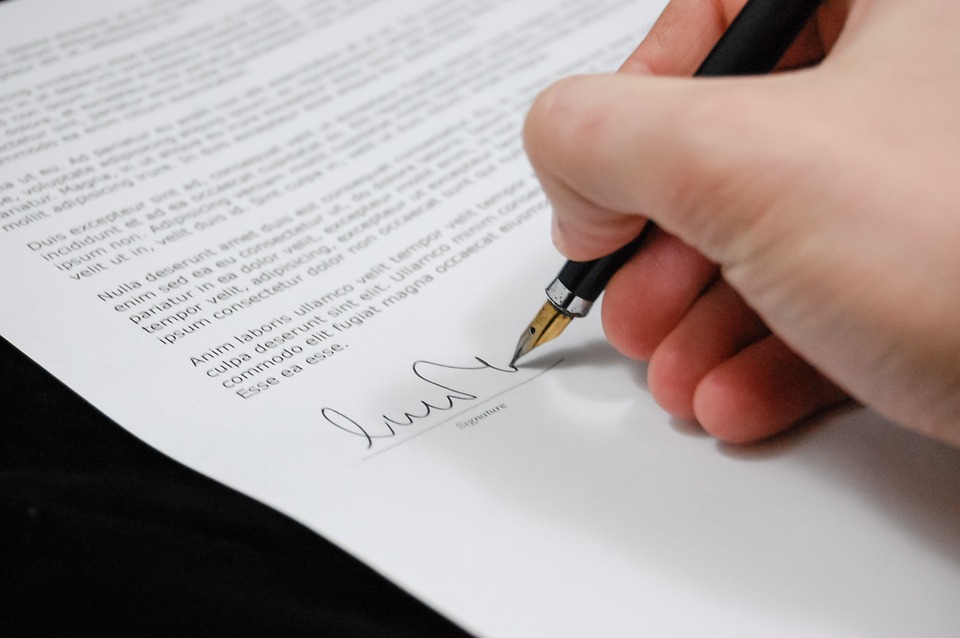 Online backlash
As a result of the news of the fine and the possible loss of the ride-sharing app, LTFRB received a lot of flak online. There have been online polls, collated personal accounts of bad service from taxi drivers, and plenty of trolling and bashing from angered netizens.
During their hearing last week, the regulatory board was sure to raise this matter with the senate, implying that the transport network vehicle services (TNVS) might've hired an advertising or a PR agency to produce the organized effort against them.
Senator Grace Poe was quick to shut down the accusation, making it clear that should the accusation be true, the TNVS had every right to do so and the same went for the LTFRB. She also pointed out that the lasting effect online can only be taken as a testament to the sentiments of the public.
"Obviously, there's a following and there are people who are agreeing because they absolutely enjoy the service. Otherwise kung propaganda, sandali lang yan," Poe said.
Regulating the unregulated
Now, the LTFRB is no longer satisfied with demanding that the TVNS abide by accreditation rules. They also want the government to regulate the business.
The Philippine National Taxi Operators Association's (PNTOA) argument is that TNVSs and taxis are the same business. The only difference, according to PNTOA President Bong Suntay is that taxis are regulated while Uber and Grab operate without the restrictions of the law.
The picture they're painting: Grab and Uber have the upper hand because they're operating like lawless rebels while taxis are the underdog law-abiding citizens.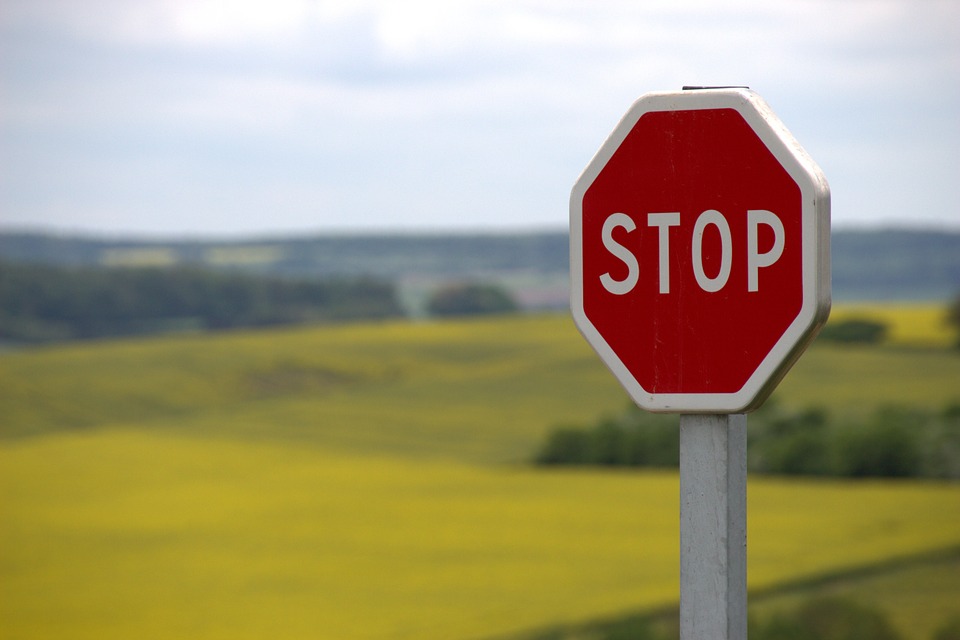 Passenger insurance
Uber has also been accused of lying about their passenger insurance.
Apparently, the transport network company (TNC) claimed to have 100 percent passenger insurance from Passenger Accident Management and Insurance Agency Inc. (Pami) in case of accidents. Meanwhile, Pami told the LTFRB that they no longer insured Uber after August of last year. LTFRB board member Aileen Lizada also pointed out that Uber was actually insured by UCPB General Auto Passenger Accident Insurance, which offered the TNC's passengers limited coverage. Limited as in you'd have to lose a limb before you see any money from the company.
Uber head of communications Cat Avelino claims otherwise. "As we stated in the Senate hearing [on Thursday], all Uber trips are insured by Pami for P200,000," she said.
Minimum working hours
The LTFRB is also looking to set minimum working hours for Uber and Grab drivers. Lizada claims that there cannot be a free-for-all of full time, part-time, and casual drivers from the TNCs because this will surely result in drivers driving for as long as they can and overcrowding the streets.
Algorithm vs. taxi meter
The LTFRB is also asking the TNCs to share the algorithm they use to benefit our taxi drivers. They're saying that it isn't fair that Uber and Grab drivers get the privilege of surged prices while taxi drivers scrape by with their fixed rates. And then, passengers complain when taxi drivers ask for added pay.
That's about it. Hungry for more updates? Good, because this isn't over. Be sure to refresh this page to know about the latest developments of the LTFRB-Uber-Grab hearings.
Photos courtesy of pixabay.com
Read more:
FYI: You can still hail a Grab or Uber
Grab and Uber, can we live without them?
"Padagdag ng P50," "Miss ang layo naman," and other taxi horrors
TAGS: Grab James Deakin Land Transportation Franchising and Regulatory Board LTFRB Uber