The last wooden Art Deco school in Binondo was demolished
The Philippine Su Kuang Institute was more than 50 years old
Aug 7, 2017
There are significant heritage sites that are spared from being ravaged by the fangs of capitalism, like the Rizal Memorial Sports Complex which was supposed to be bought by a businessman. However, sites that aren't as big and popular (but are still of value) get overlooked and before we know it, they're gone.
The Philippine Su Kuang Institute building on Masangkay Street in Binondo, Manila was the recent victim. In a Facebook post, Ivan Dy of advocacy group Art Deco Philippines announced that this Art Deco-inspired school was demolished.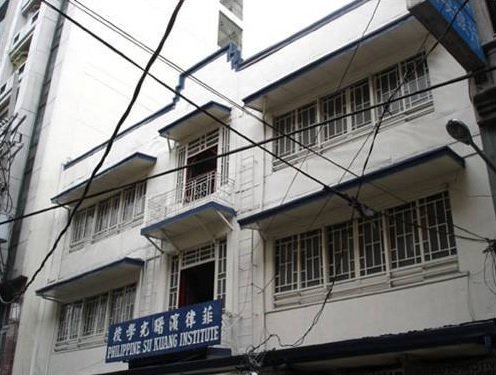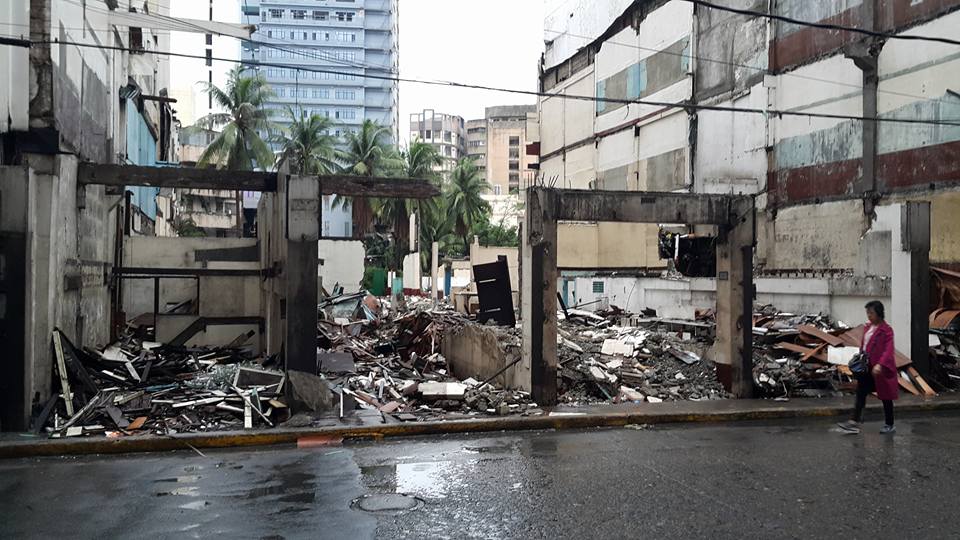 Dy wrote that this was the last wooden Art Deco-inspired school in Binondo and possibly, in Manila. The school, originally called the Chinese Republican School, closed earlier this year and the lot was sold to a developer.
"We weep for the loss of a community institution as well as this rare specimen of 1940s wooden Art Deco in Manila," he said. According to Inquirer.net, Dy explained that the ruined structure established in 1993 was a rare example of that "type of architecture distinguishable through the lines and geometric designs." The term "Art Deco" was derived from the 1925 Exposition Internationale des Arts Décoratifs et Industriels Modernes in Paris, France.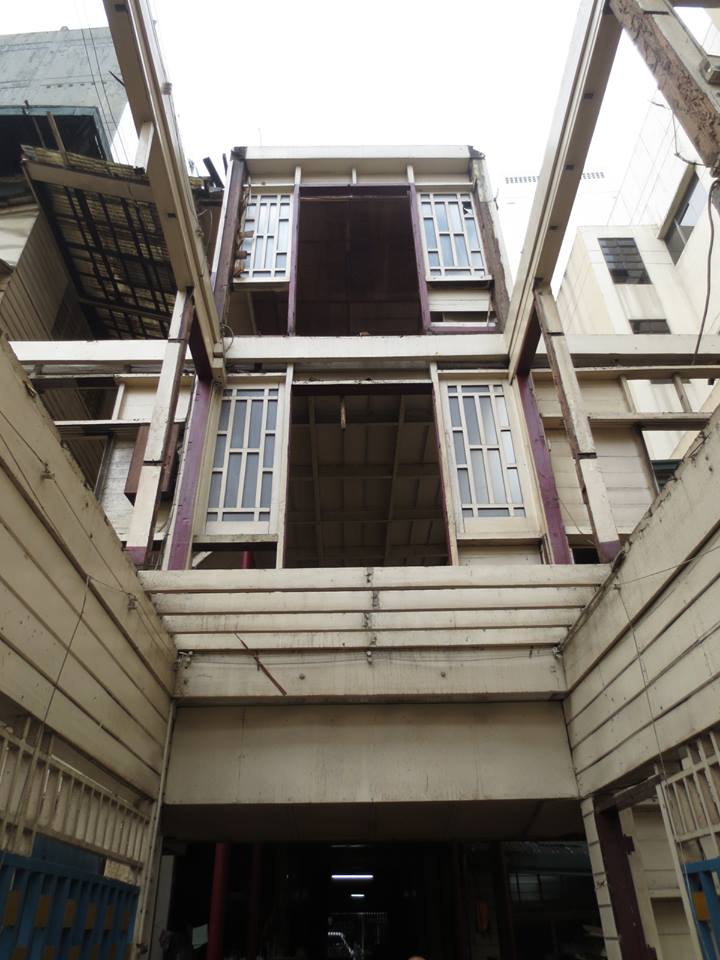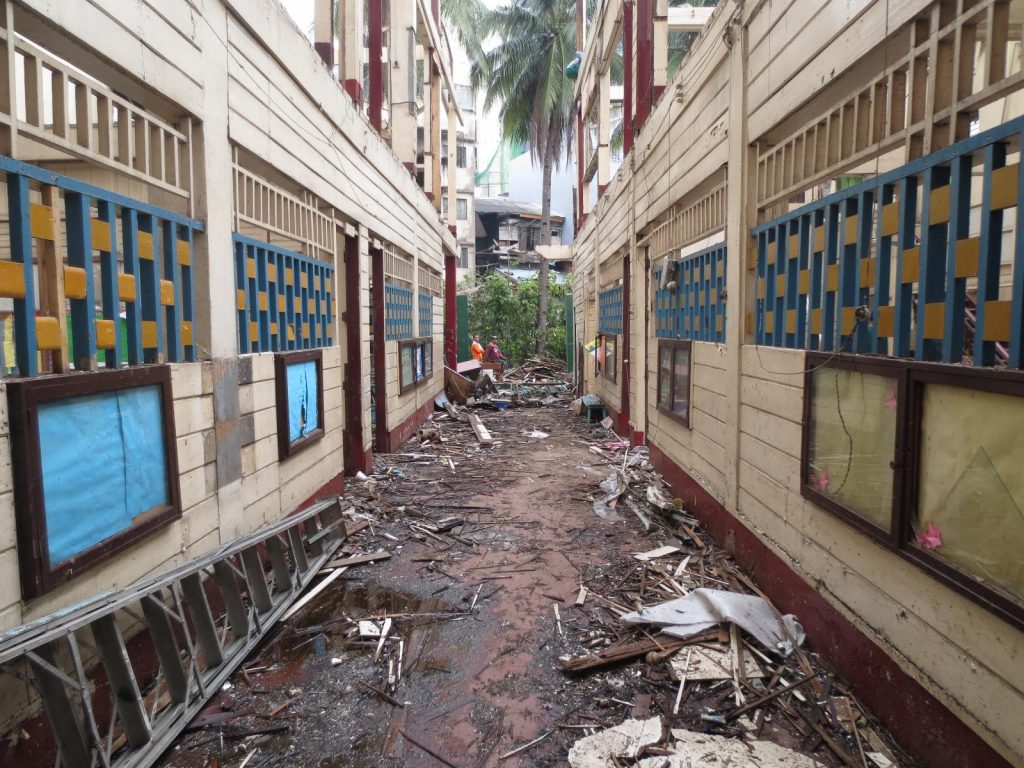 The National Cultural Heritage Act of 2009 presumes the Su Kuang building as an important cultural property since it was at least 50 years old. The same law also protects the structure from modification or demolition, like the demolished Philippine National Building on Escolta and Spanish-era mortuary chapel of the Chinese Cemetery in Sta. Cruz.
It seems like decimated cultural properties like Su Kuang just receive shrugs and nothing else. Critics, meanwhile, point out the National Commission for Culture and the Arts (NCCA), National Historical Commission of the Philippines, and National Museum's failure to keep an official inventory of heritage structures.
The NCCA actually has a PRECUP or Philippine Registry of Cultural Property, "a repository of all information pertaining to cultural properties in the Philippines deemed significant to our cultural heritage." But keeping such list won't do any good if the government agency isn't doing concrete steps to protect these properties.
Read more:
Remembering the Manila Metropolitan Theater
Rizal Memorial Sports Complex is no longer for sale
The end of the Manila Navy and Army Club
Four heritage sites that need to pull a Met
TAGS: art deco binondo heritage national commission for culture and the arts National Historical Commission of the Philippines nolisoliph Philippine Su Kuang Institute