Jim Carrey is a painter now
Heartbreak made an artist out of this comedian
Aug 8, 2017
It's 2017, and I never thought I'd get to see Jim Carrey like this.
Growing up, I knew the comedy legend as the sulking Grinch, the wacky Mask, and the paranoid Truman Burbank. A couple of decades past his heyday, Carrey is still a household name but for reasons other than his impeccable comedic timing and his trademark manic grin.
From his divorce with actress Jenny McCarthy in 2010 to the controversies surrounding his suicide of his young girlfriend Cathronia White in 2015, the joker of Hollywood has gotten a bad reputation for bringing mayhem to his lovers' lives. Carrey was implicated in White's death as the source of the drugs that the young woman used in her suicide.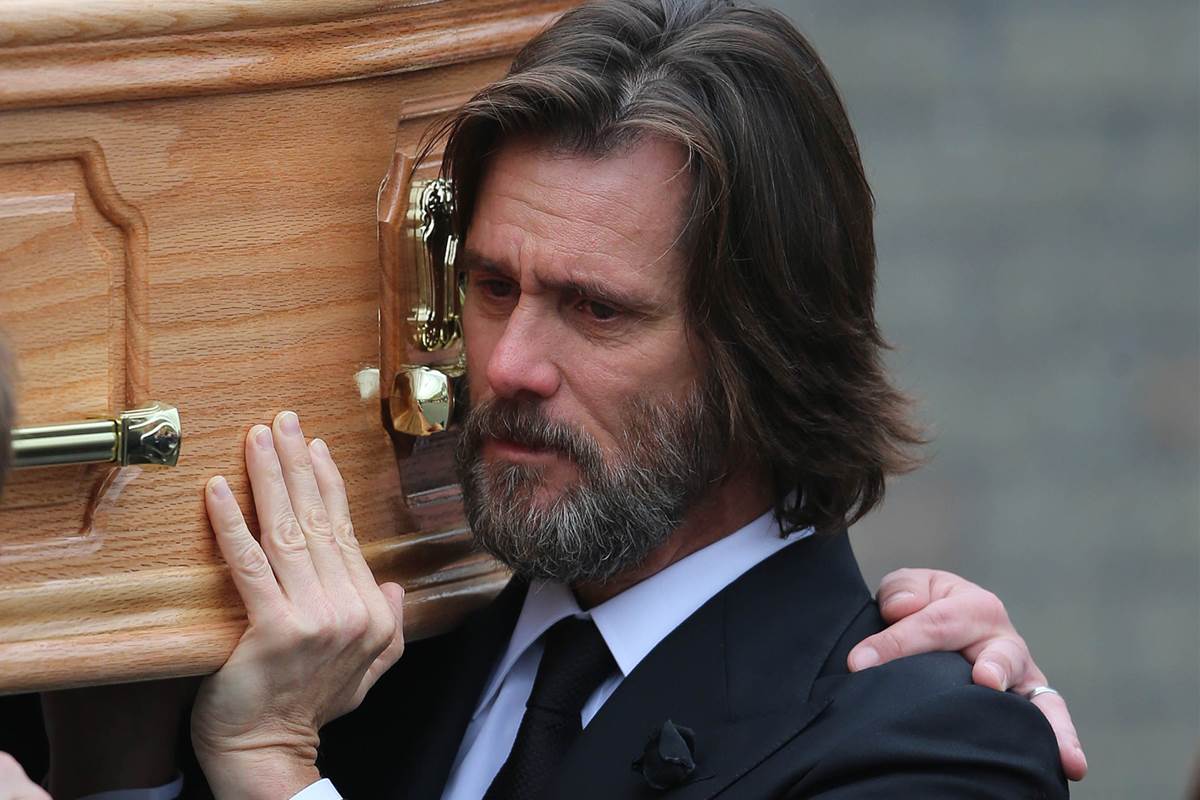 To cope with these hard times, especially the death of his girlfriend, Carrey took to painting.
Lo and behold, the comedian turns out to be an exceptional painter. In his documentary "I Needed Color," Carrey proves that he has the talent of pulling on more than just our funny bone. See some of his works below.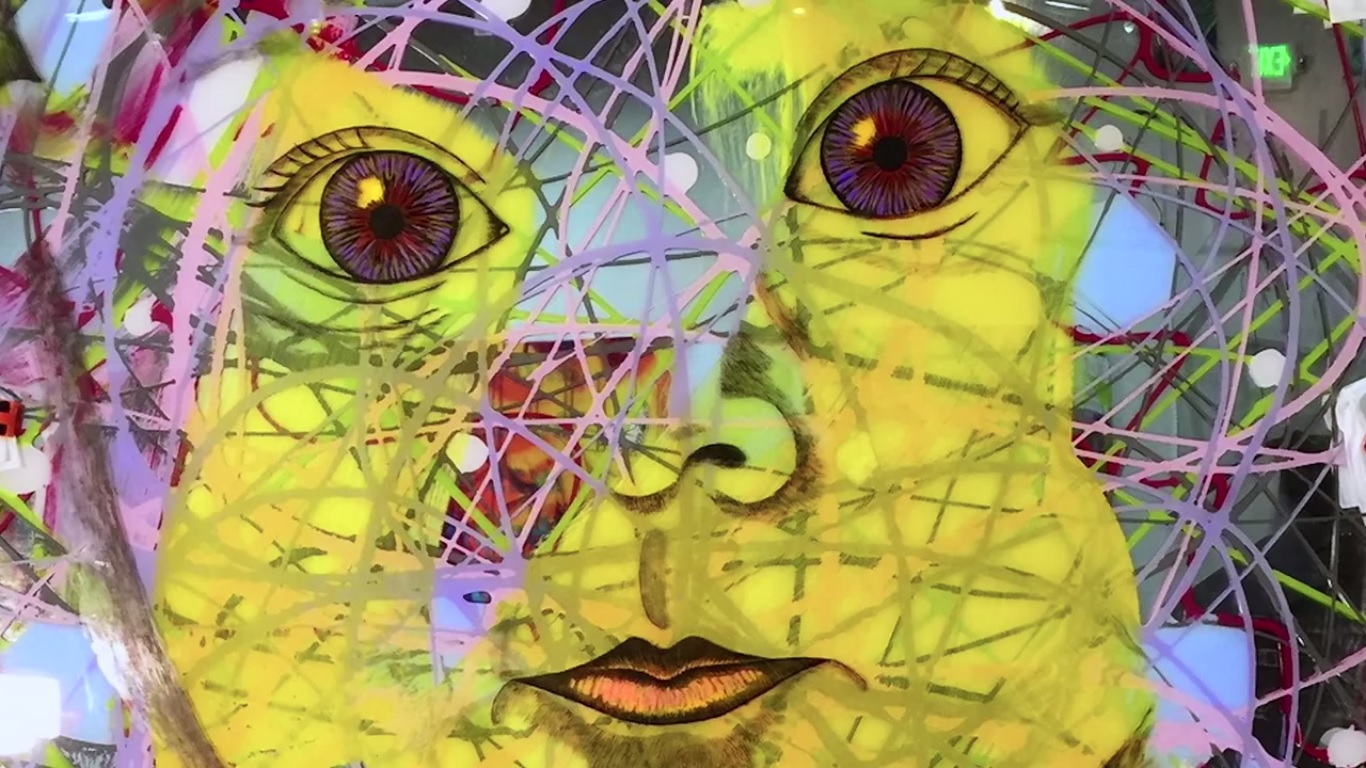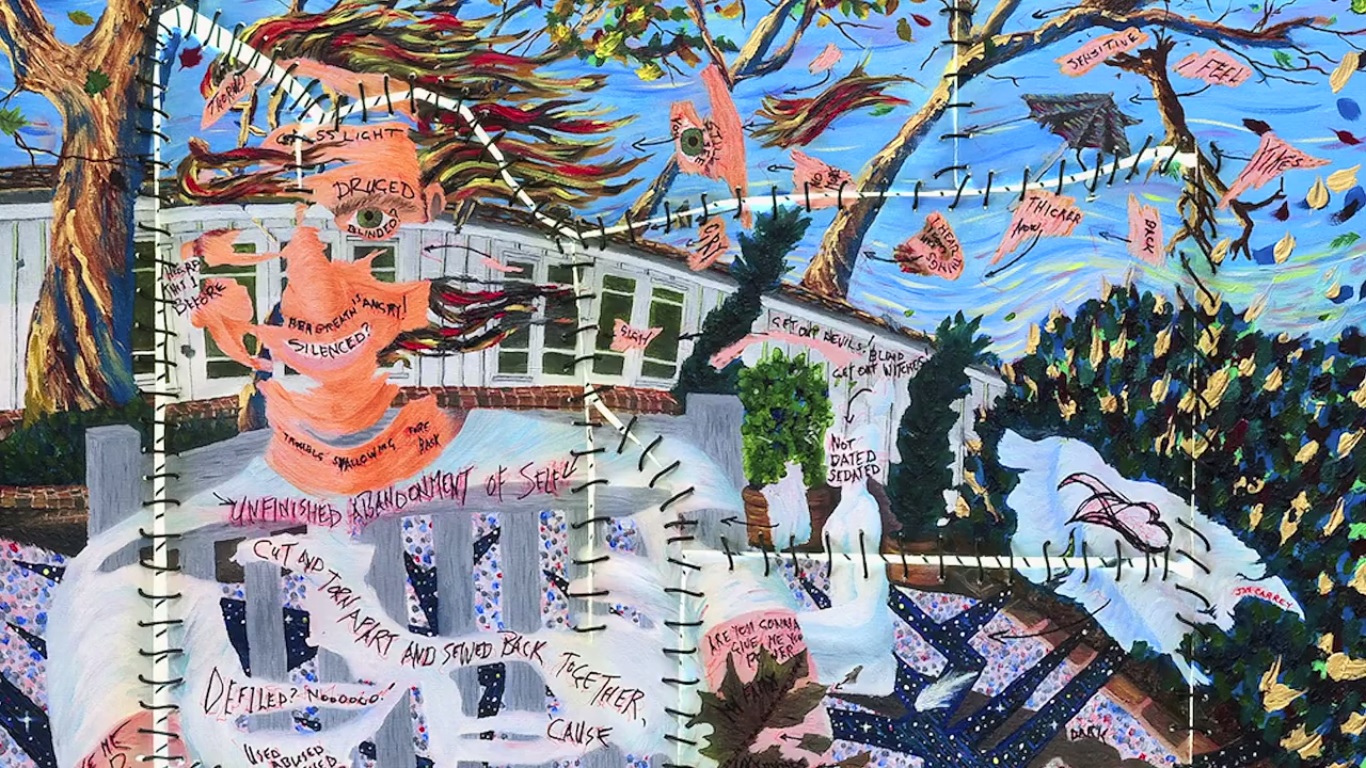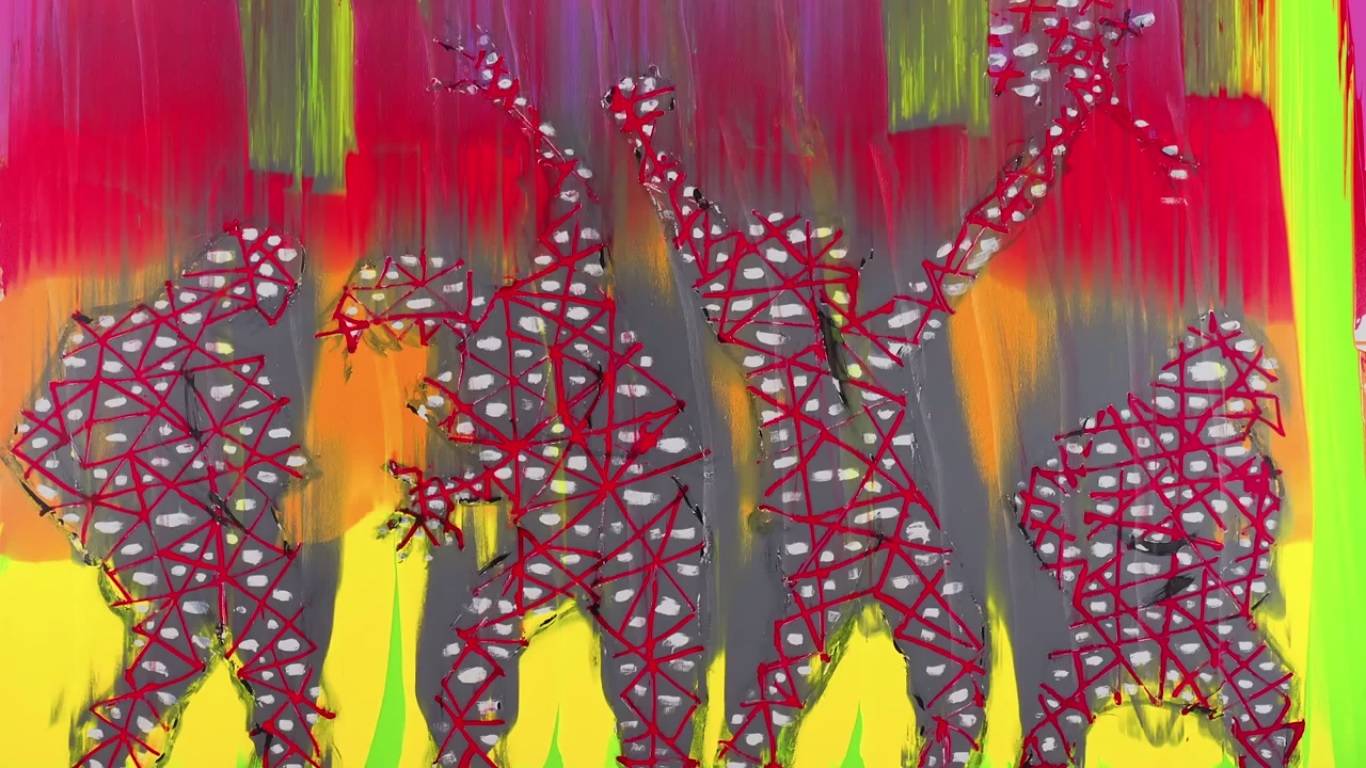 Watch the budding artist break away from the veteran comedian in the video below.

Photos courtesy of NBC news, Zimbio, The Daily Beast, and facebook.com/JordanRiversCreative
TAGS: art arts comedy fixture Hollywood Jim Carrey painting