Your home is making you stressed. Here's how to bring Zen into your space
Use elements of nature in designing your space
Mar 14, 2017
The home is the best place to seek refuge from the stresses of work and the outside world. But to truly be able to relax and be at ease, arranging your home and creating an atmosphere that encourages balance and calmness is important. Here are six ways to design your space to be as zen-inducing as possible: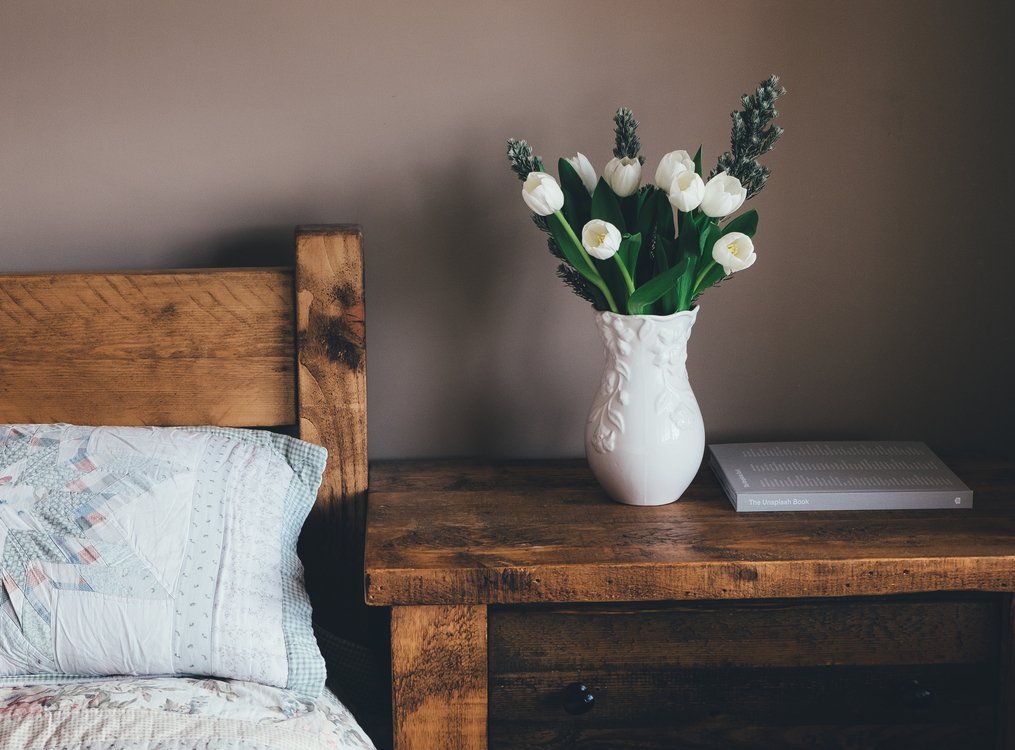 Fill the room with soft, earthy colors. It helps usher in a feeling of peace and relaxation. Have the furniture and the walls suffused with shades of beige, white, and gray.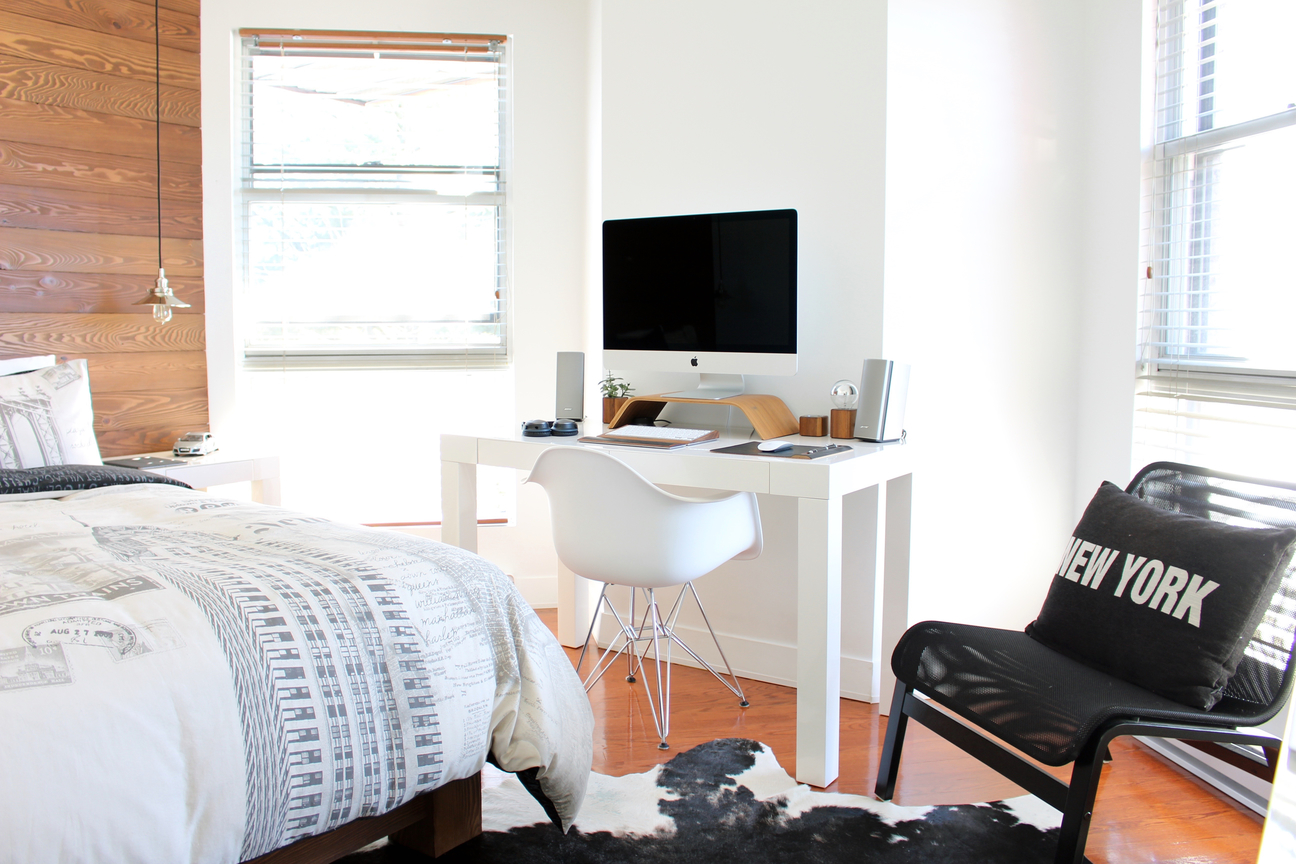 Replace the brash fluorescent lights on the ceiling with more soothing means of illumination. Let natural light in and play with possibilities of using lamps and candle light.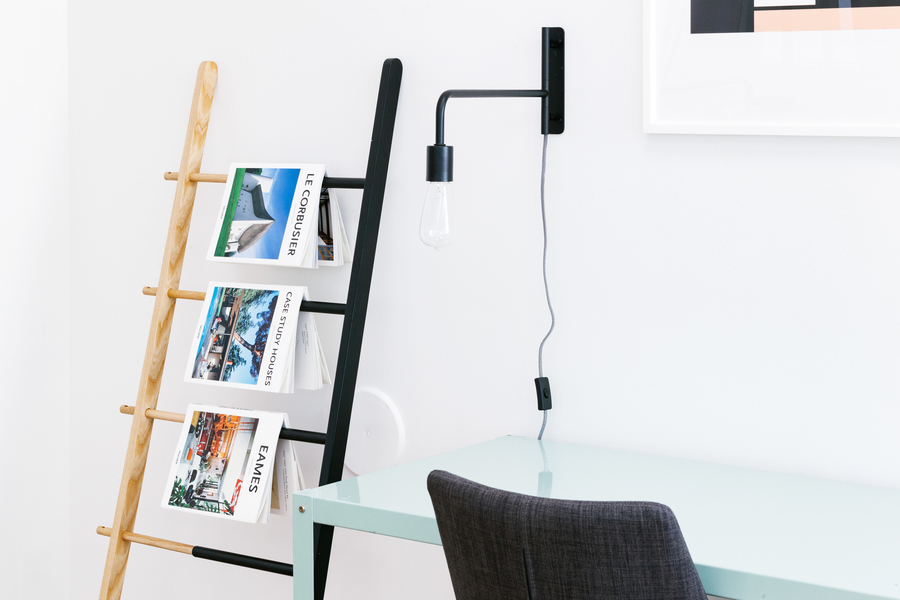 Keep it simple. Steer clear of excess and overly-intricate designs. Let the interior of your home be structured with uncomplicated lines and patterns.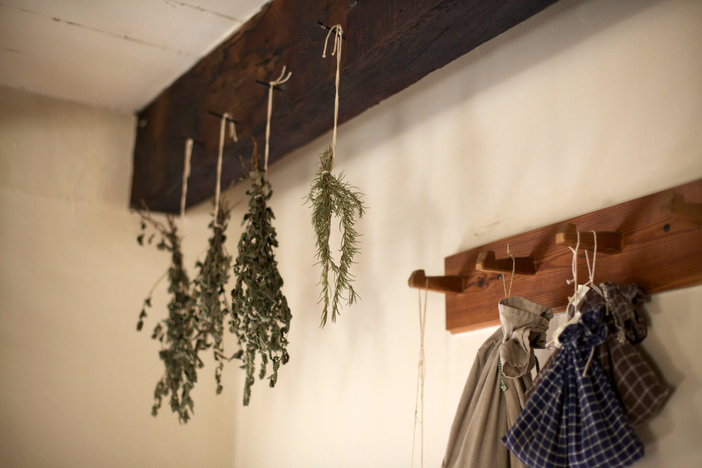 Design your space with elements of nature. Some examples would be wood lining the walls, bamboo shoots, water fountains, and hints of rocks and flowers embellishing the room.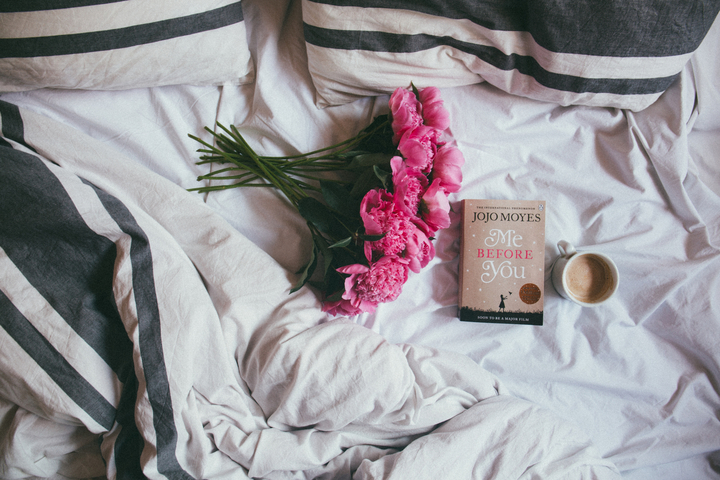 Keep your bed a sacred space. Place it close to an open window where sunlight would easily stream in. Keep it away from busy areas, such as doors or other passageways. Keep it high from the floor; the height, just fit for your level of comfort.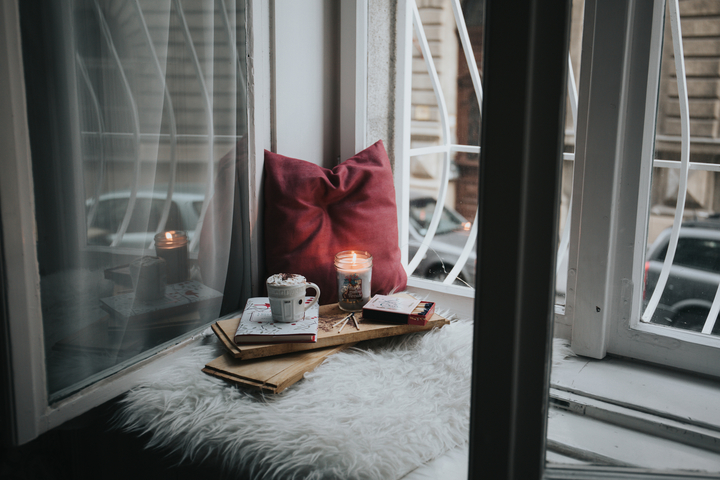 Have sweet, natural fragrances fan the air. Let essential oils, scented candles, incense, and freshly cut flowers simultaneously soothe and revitalize the spirit.
This story was originally published in Northern Living, January 2015.
TAGS: interiors nolisoliph zen