We're going to have a life-sized replica of an 18th Century Galeón soon
It's supposed to represent national historical ties but it's also a reminder of our ancestors' slavery
Aug 9, 2017
As the 50th anniversary of the Association of Southeast Asian Nations (ASEAN) comes to a close, the minds behind The Galeón: Manila-Acapulco Galeón Museum at SM Mall of Asia Complex in Pasay City unveiled the Galeón, a collaborative initiative dedicated to building a life-sized replica of an ancient galleon.
This initiative is headed by Edgardo Angara, chair of the Museo del Galeón Inc., and former Ambassador of Mexico to the Philippines Tomas Calvillo Unna, with support from the private sector led by SM Prime Holdings, headed by Hans Sy.
Specifically, they will be replicating the Nuestra Señora del Pilar de Zaragosa, and construction will span over 17 months beginning this August. This replica will serve as the first international maritime and cultural center of the Philippines.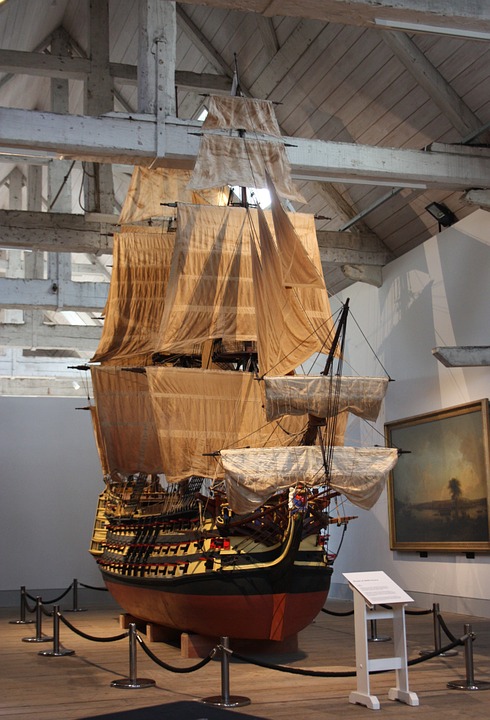 Angara, former chair of the Metropolitan Museum of the Philippines, former senator, and the man who conceptualized the museum, declared the galeón as a symbol of the binding relationship of these countries, citing that eight out of the ten countries in the ASEAN was part of the Manila-Acapulco galeón trade. He also said that the galeón was "the precursor of modern maritime commerce and trade pacts."
Senator Alan Peter Cayetano, on the other hand, believes that this replica will pass down knowledge and a sense of pride to future Filipino generations. "We want to teach our children that our ancestors did something worthwhile, not simply for themselves, but for the material and cultural enrichment of the planet," he said.
They're planning to simulate the way early Caviteños made the gigantic vessel, using wooden panels and pegs.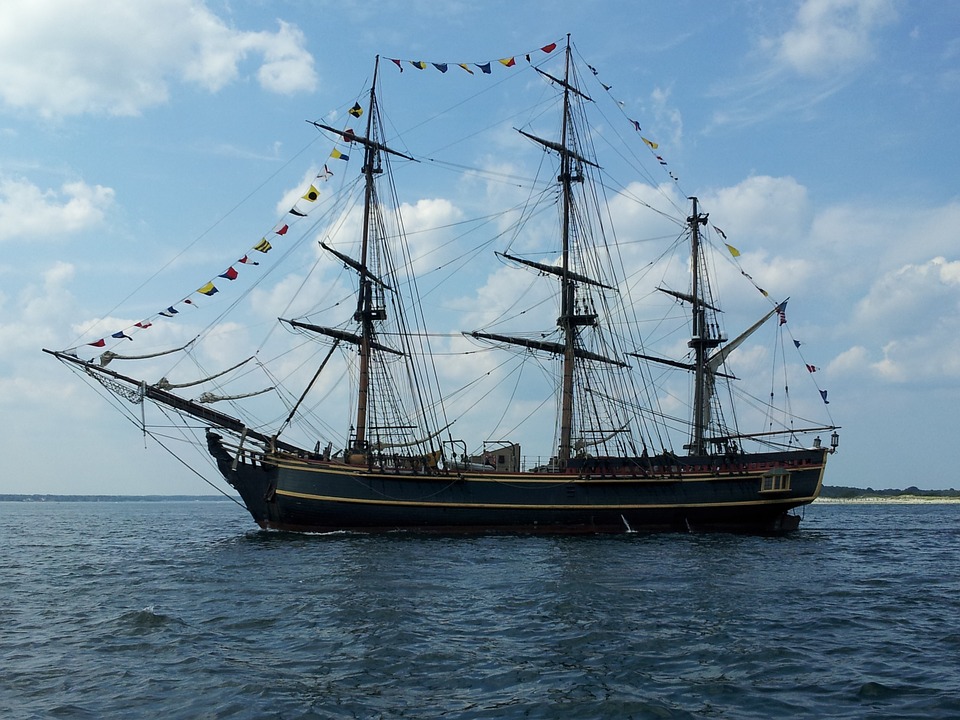 Meanwhile, several centuries ago, Filipinos were literally slaving away to build Spain's highly acclaimed ships. With only eight galleon ships built in Mexico, most of these vessels were made in the Philippines. This production involved long working hours and hard, starved labor for Filipinos or, as they were labeled at the time, Indios. Filipino men were even reported to be taken away from their families, and forced to work in Cavite so that the Philippines could keep up with the demand of the trade.
Post-production, these monstrous sea vessels were also the site of abuse for Filipino seamen. Despite providing the main source of income of the Philippines during its time, Spaniards historically monopolized the profits earned in the Manila-Acapulco Galleon Trade. Filipino laborers and seamen only received the scraps.
As much as I'd love to see and board a real-life gigantic ship from the 18th century, I wouldn't want to touch something made through the slavery of my ancestors.
Photos courtesy of Inquirer.net and pixabay.com
Read more:
We'll be seeing Intramuros in Lego form soon
President Duterte abolishes Negros Island Region due to lack of funding
TAGS: ASEAN cavite caviteños Edgardo Angara Galleon heritage history Philippine history ships