Threat or threatened? Japan to cull 120 deer in Nara
Don't worry, Nara Park's deer are safe (as long as they stay there)
Aug 10, 2017
There are a great number of things to see and do in Japan, and one must-see that consistently makes it to the list is to take a trip to Nara, a prefecture just south of Kyoto. At the heart of Nara City is Nara Park, a 1,600-acre public park that the Japanese government has designated as a "Place of Scenic Beauty." Aside from major temples and shrines like Todaiji, Kofukuji, and Kasuga Shrine located within the park grounds, what tourists often come for are the deer.
Nara Park is home to around 1,200 free-roaming deer. As messengers of the gods (according to Shinto beliefs), the deer are revered and have even been designated as a national treasure way back in 1957.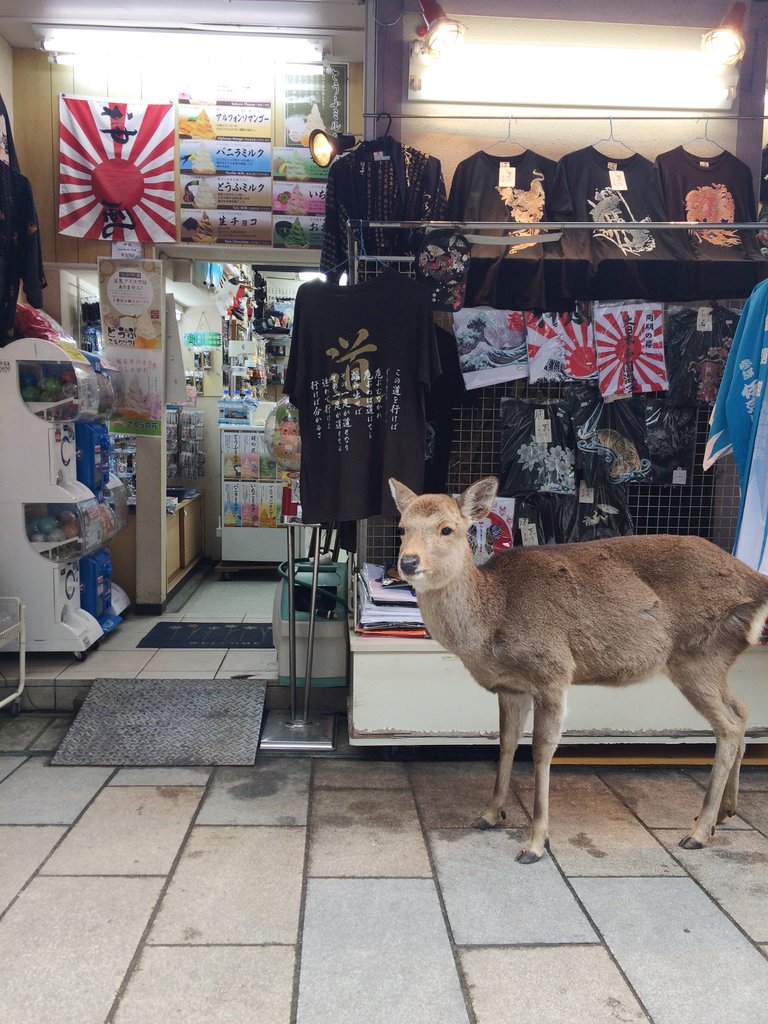 However, Nara's local government is currently faced with a dilemma: The beloved deer are causing great agricultural damage thanks to their eating of rice, bamboo, and vegetable crops. In a report by The Japan Times, it seems that agricultural damage caused by deer in 2014 amounted to around six billion yen. And when they tried to control the deer population years ago, the local government was met with public opposition from both inside and outside Nara.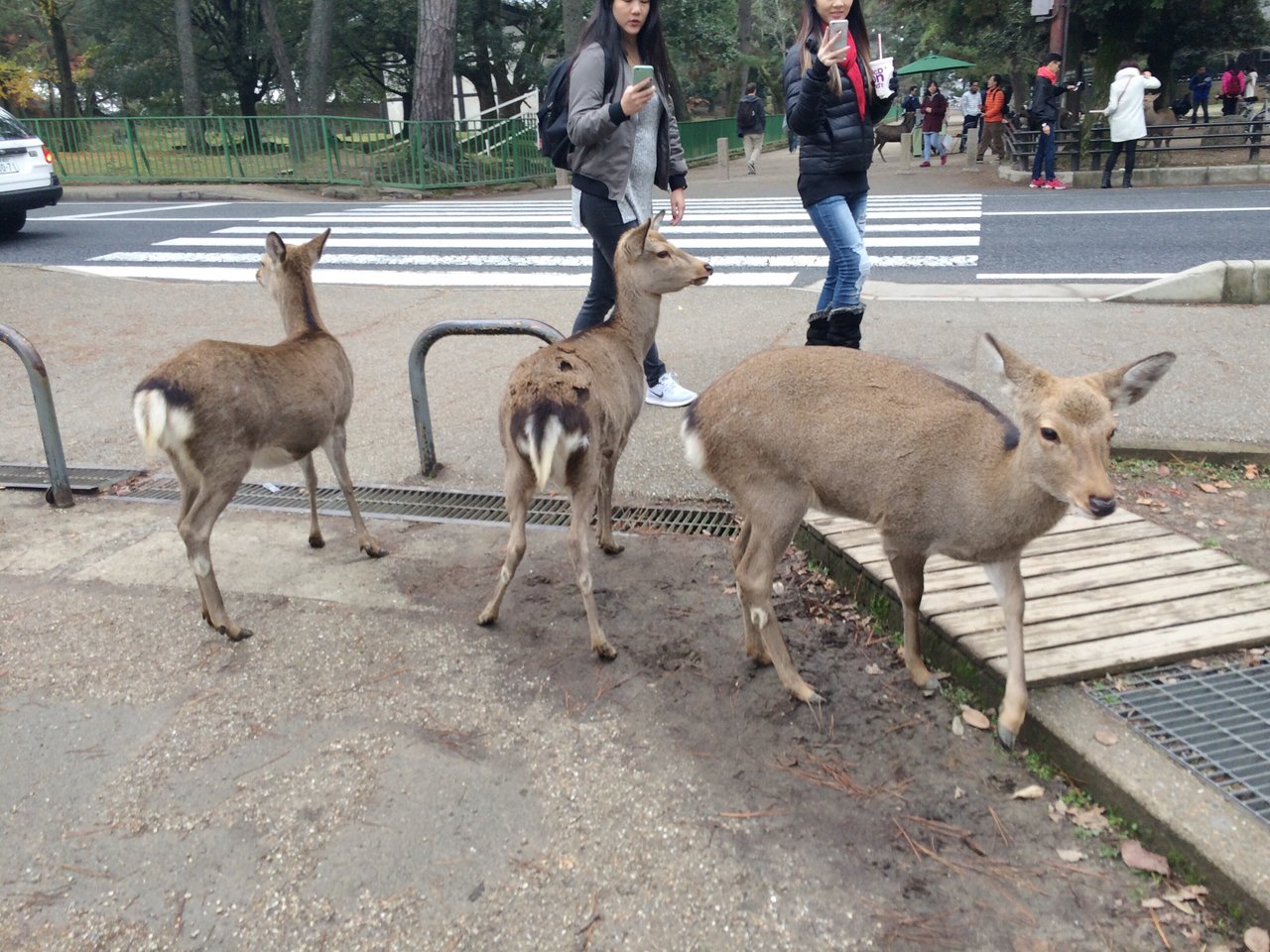 They're trying again this year, as permission has already been granted to set up box traps to capture roaming deer. The local government has assured the public though that the 1,200 deer residing within Nara Park will remain unharmed, and that only 120 deer from outside the city will be captured and killed.
TAGS: deer japan nara nara deer nara park tourism