For homebodies like me, weekends mean two things: catching up on sleep and catching up on movies, series, or even books that I've left hanging. This is even truer on long weekends. With two long weekends ahead of us, we at Nolisoli.ph round up some of our favorite series. Maybe you'd like to unwind and binge watch with us?
Rick and Morty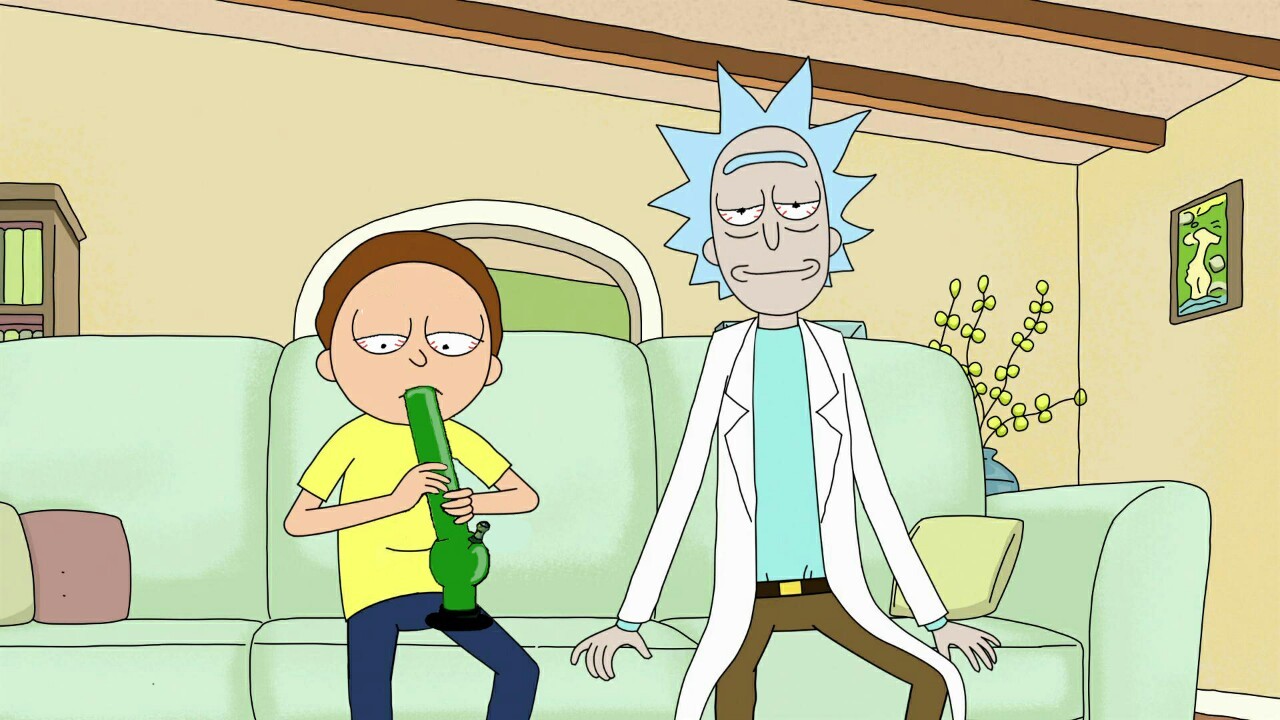 Rick and Morty revolves around existentialism with its no-holds-barred approach in its story-telling and language. It doesn't excuse itself for its blatant delivery of its script and cuts the message across directly—that we are all fodder, so live with it. The beauty of the show is that the early realization of this message by the main characters allows them to live their life as they want it, without the hindrances of society. 
– Bea Celdran, Associate Managing Editor
Archer
Although not necessarily the brightest of the bunch, super spy-playboy Sterling Archer a.k.a. Duchess is damn good at his job at an international private intelligence agency called ISIS. The catch? It's run by his overbearing mother, Malory, and is also the workplace of his ex-girlfriend, Lana Kane, who is as smokin' as she is good at being a secret agent. Throw in a couple of other cuckoo characters that make up ISIS—a comptroller who has a problem keeping his pants on, a fabulous but underappreciated gay secret agent who bitches his way around, a mad scientist in the mood for romance, a lovesick secretary who turns out to be a nympho, and a Human Resources (HR) director who uses a dolphin stuffed toy for HR mediations—and you know you're in for one hell of a show. I think what I enjoyed about "Archer" more than anything is the fact that it's an animated sitcom for adults (I love cartoons and animations!). Yes, parents beware: This is totally not appropriate for kids, but it's good, inappropriate, snarky, raunchy, politically incorrect fun for grown-ups. The quality of the animation is impressive as well. Art direction is on point—well, for me, at least. And it doesn't hurt that Archer looks like the animated version of Henry Cavill in "The Man from U.N.C.L.E." If they were twins, Archer would be the brother with the lower IQ and Henry would be the overall overachiever. Both 'douchey' and hot, nonetheless. You can stream all eight seasons of "Archer" on Netflix. Now go watch it before I get tempted to unleash some spoilers!
– Alyosha Robillos, Associate Editor
Terrace House: Boys and Girls in the City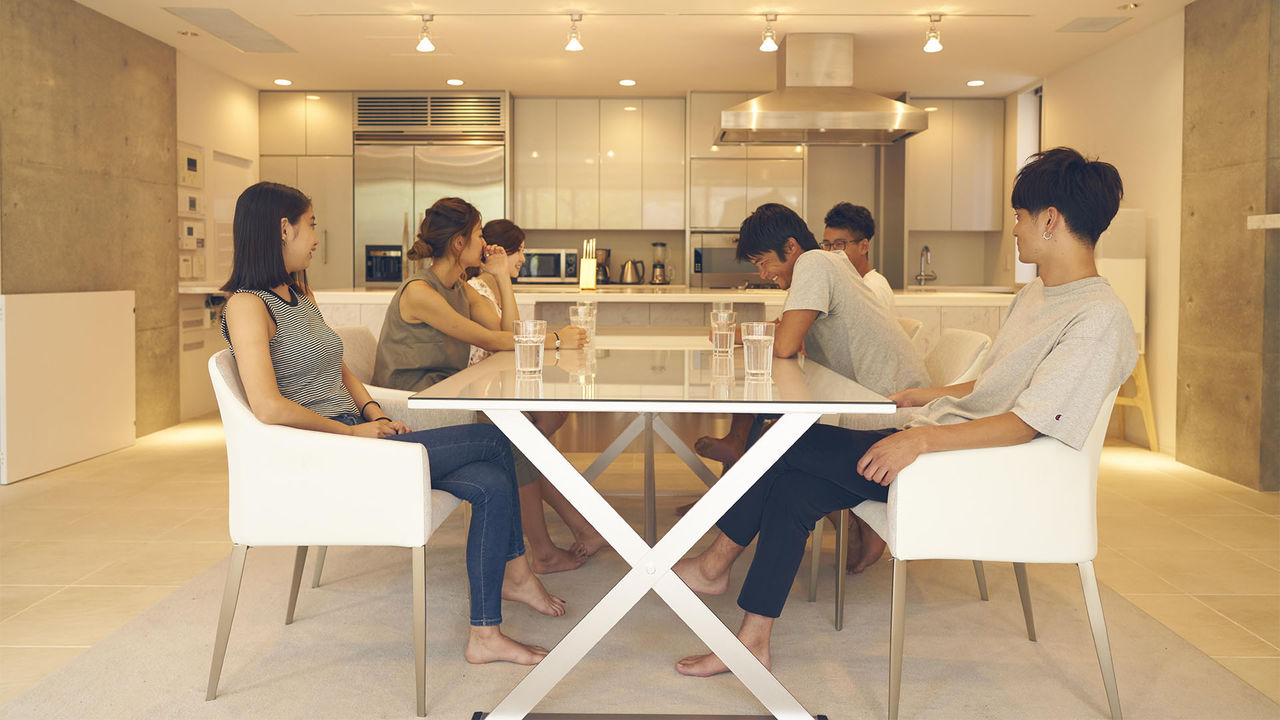 I first got wind of this show when a friend tweeted about watching a Japanese version of Big Brother—which basically does sum up what Terrace House is like. Six people (three guys and three girls) live together in the same house and everything they do is filmed. The difference—and a significant one, at that—is that the members don't have to go through special tasks, nor are their lives confined within the house. They're free to come and go as they please—after all, this is a reality show, and real people go to work, drink out, and basically live. There's drama (but not too much that it gets annoying), there are cute moments when people who like each other get together, and there's also a fair share of embarrassing moments. And even dead air. It's that real. If you like sticking your nose in other people's lives, enjoy living vicariously through others, or you just love observing human interactions, this might be the series to binge. You can watch Terrace House on Netflix.
– Pauline Miranda, Associate Editor
Black Mirror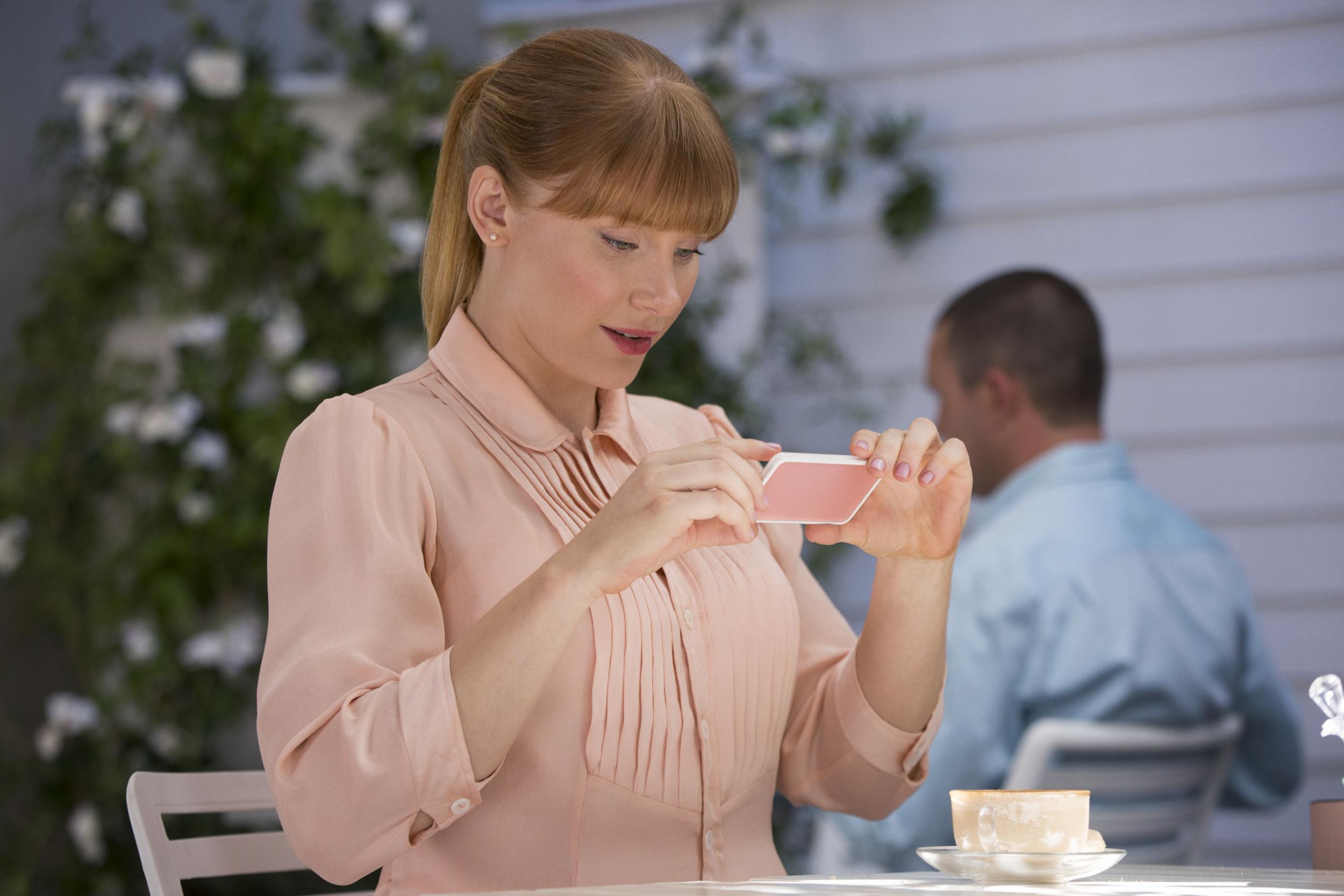 What got me hooked in this anthology series is their satirical take on the modern world. It floats between sci-fi and horror (for me at least) because you know that the events are plausible (perhaps 10 or 20 years into the future). Every episode tells a different tale but all are equally haunting and dynamic. My favorite episodes would have to be "Nosedive" and "The National Anthem." Black Mirror is also on Netflix.
– Bea Llagas, Editorial Assistant
Broad City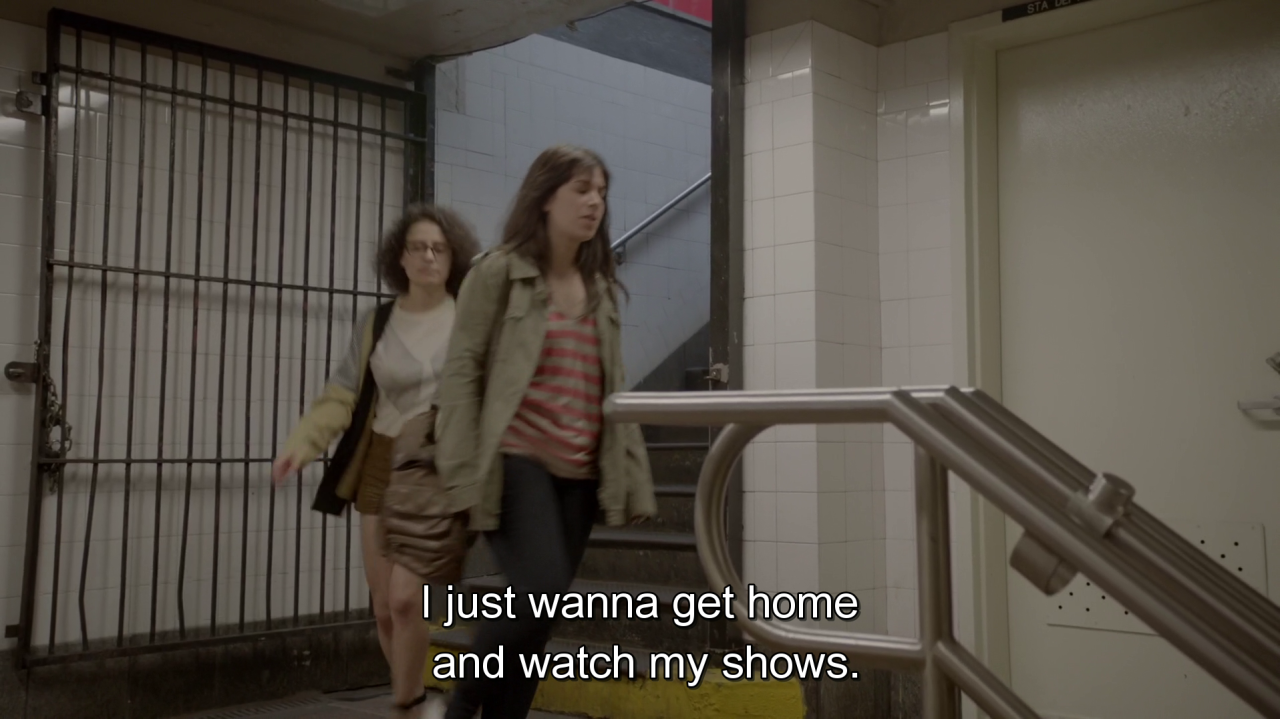 Broad City is a web-series now adopted by Comedy Central. It follows the daily lives of two best friends in their 20s in New York City. The way the women handle their daily predicaments, however big or small (about money, sex, and work), are always hysterical. Their conversations may be sharp and wild, but they make sure they touch on social issues like racism, body positivity, and Donald Trump (the production team even decided to bleep whenever characters say the president's name). Its 20-minute episodes are easy to watch and the characters are easy to love. Currently, it's only in its third season. Watch Broad City on Hulu.
– Yazhmin Malajito, Editorial Assistant
Love Playlist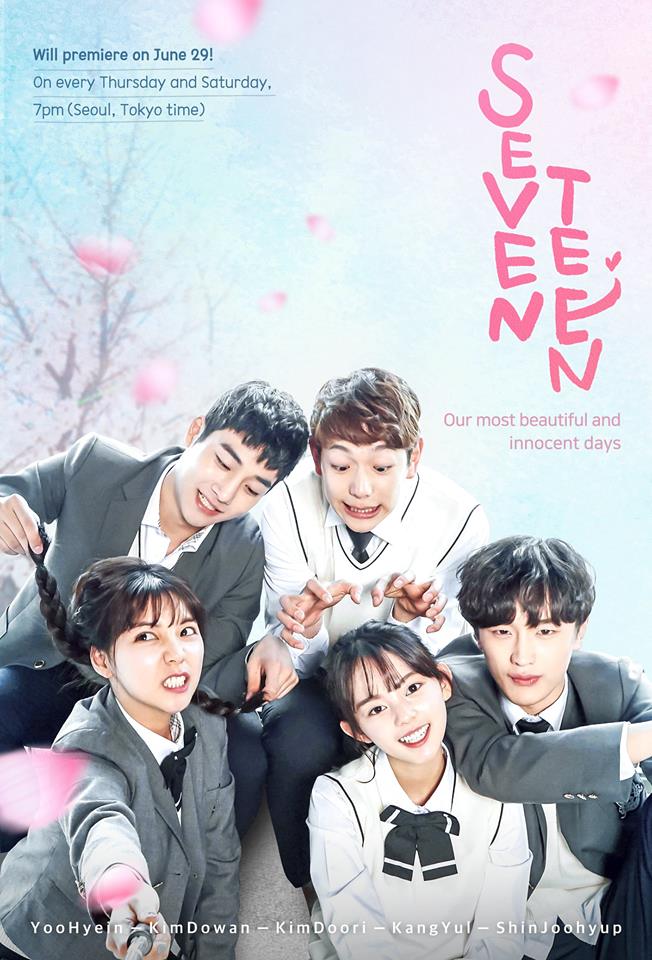 This one's for the K-drama fans out there who want the feelings but wish to pass on the long-winded angst-fest. Love Playlist is a web series produced by PlayList Global, a mobile drama broadcasting station based in Seoul. Each season in the project consists of 10 episodes lasting for only four to seven minutes each. The short episodes make the entire project conveniently easy to consume and makes each episode work like a series of interconnected short stories. They tackle typical tropes and plotlines used in every K-drama, but the medium of an online web series and the manner of storytelling gives the characters and their respective love stories and perspectives a more grounded, complex, and mature understanding. Every episode is direct to the point. Every moment progresses the story. No character is left behind or treated as a throwaway. Catch Love Playlist's broadcast on Facebook and YouTube.
– Anthea Reyes, Editorial Assistant
Reply 1988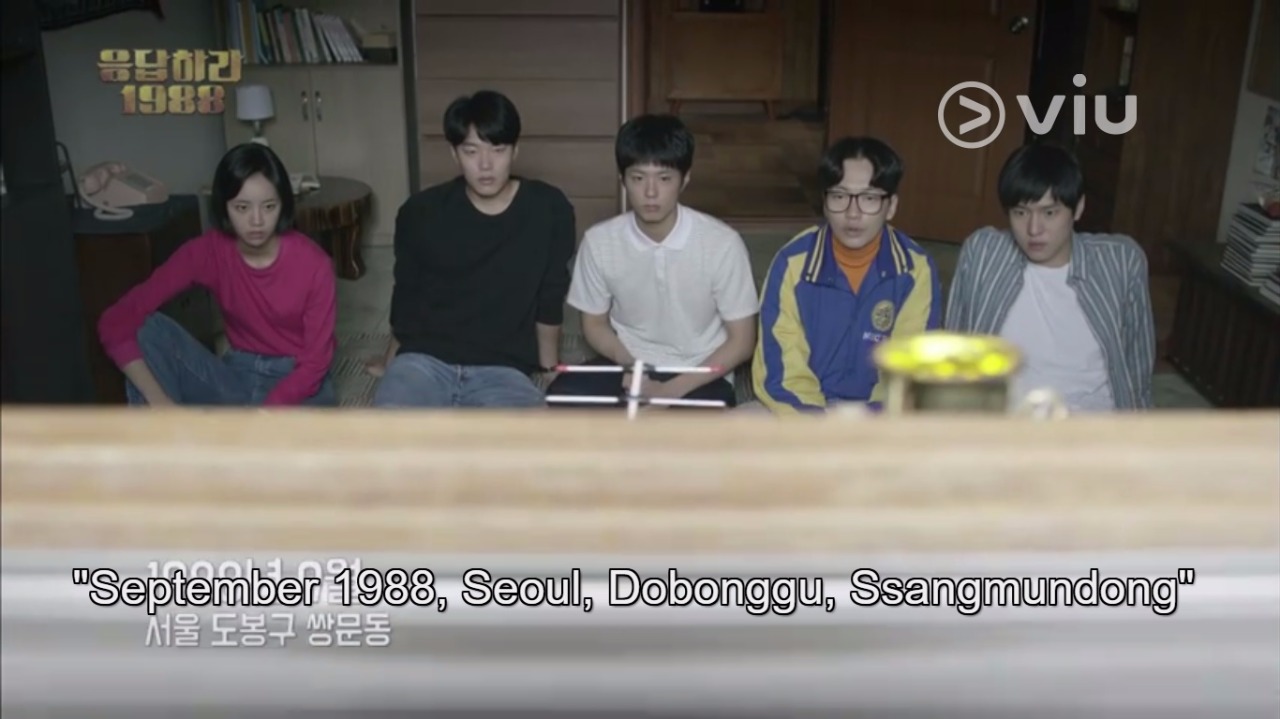 The '80s is one of the most celebrated decades of history. From gaming console to TV to the iconic celebrities, the '80s are full of it. Reply 1988 celebrates all those cultural objects that we are fond of today. The series begins with snapshots of these objects and leads the viewers to Hong Kong action film A Better Tomorrow 2 on analog TV. The camera dollies out and changes perspective, showing a group of five teenagers and of mementos relating to the Summer Olympics of that year. It's pure nostalgia that sends you shivers. This kind of nostalgia alone is one of the many selling points of the series, but it goes beyond that. Reply 1988 presents a viewing of a generation and culture penetrated by curios from outside their local sphere. It's a remembrance of the inimitable years of youth. It's a funny, romantic, and nostalgic account of the years a bygone era we all yearn for. Reply 1988 can be watched on Viu Philippines.
– Oliver Emocling, Editorial Assistant
What are you watching this weekend? Share it with us, too. (We might just find our new faves!)
Read more:
You'll never have to leave your home this long weekend
Your plants can still survive even when you're away
We gathered the best cafés in the metro so you don't have to
Why are people so obsessed with Korean dramas?