Barcelona terror attacks: What would you have done?
Here's what you can do in a vehicular terror attack
Aug 18, 2017
The gruesome attacks in Barcelona that left over 13 dead and over 100 injured was a barbaric reminder of the lengths terrorists will go to create maximum carnage. Targeting civilians, the act of terrorism utilized a van to ram into Las Ramblas, a popular tourist boulevard.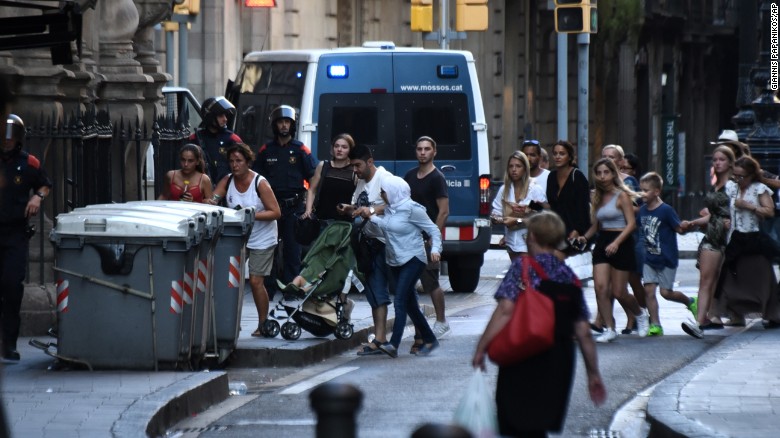 Vehicular attacks aren't new. It was the same tactic used in last year's attack in the Berlin Christmas market and six months before that in Nice during their celebration of Bastille Day. Because the skill level to execute this type of attack is low compared to setting up explosives and the like, it is easily used to create the most havoc among the innocent.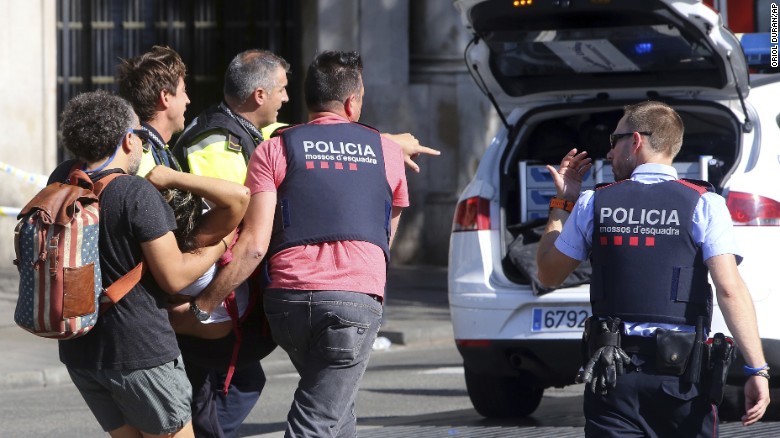 What is alarming though is that the attacks in Barcelona were not planned on a particular holiday. Vigilance is key when visiting any public place. These attacks on the popular tourist spot had us wondering ourselves what would we have done if we were caught in such a situation. So we did the research, and here's what you can do.
1. Pre-prep your trip
Don't be a careless tourist. Have a map at all times of the area, especially if it's a known tourist destination. Review the map and scan the area for any possible escape routes. In the case of a stampede, you'll know where to slither out and redirect foot traffic.
2. Hide in a nearby shop
While this may not necessarily help you survive if the vehicle does ram into a shop, it does provide a better chance than being live bait on the streets. According to reports from CNN, witnesses hid in the nearby shops as the van rammed through the pedestrian zone of Las Ramblas.
3. Look for barriers
While local governments and even private institutions should consider putting up protective barriers in public areas, you can identify a few yourself and take shelter behind them. Public spaces like Arsenal's Emirates Stadium makes use of concrete benches as obstructions in any case of similar attacks, while fortified fences can line buildings and mask as pottery and foliage.
4. Know basic first aid
Expect injuries left and right. It's best to be ready with your own knowledge of first aid to help stop the bleeding that can range from mild gashes to severed limbs. Take a look at the U.S. Department of Homeland Security's "Stop the Bleed" campaign poster below.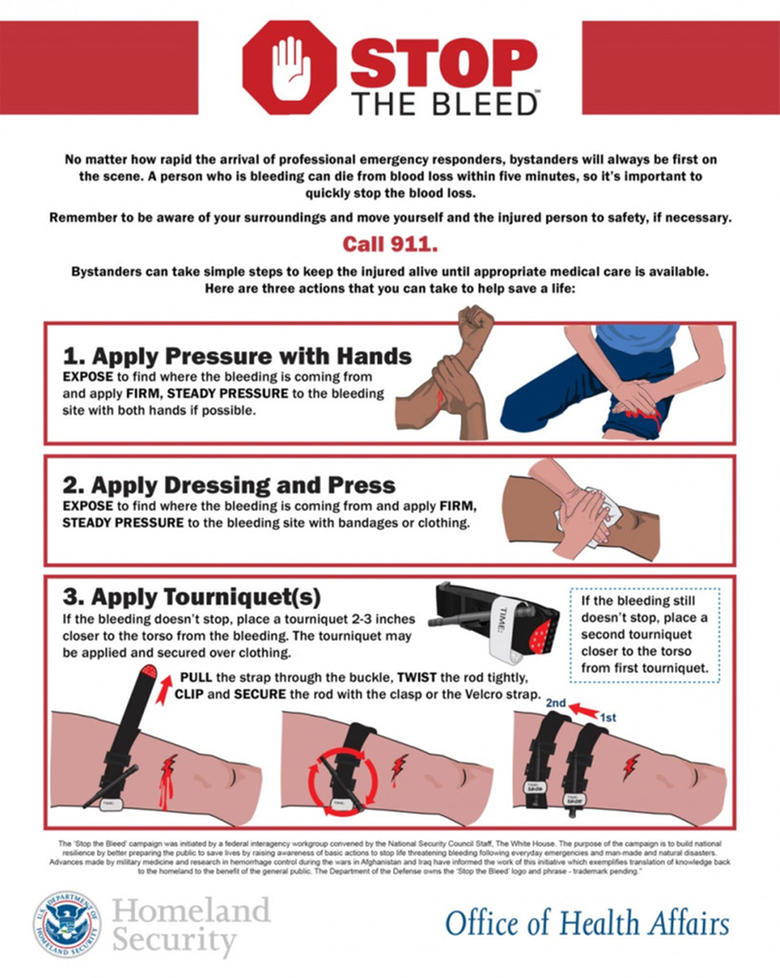 Read more:
Beyond the fighting: What the Marawi crisis could also entail
READ: President Duterte's 2nd State of the Nation Address
What we don't see: Marawi refugees coping with displacement
TAGS: barcelona terror attacks barelona attacks fixture nolisoli.ph vehicular terrorism