Near-Manila destinations for your next weekend escape
Cramming to leave for the day? We've got you covered
Aug 20, 2017
Face it. The city is toxic. And Manila is definitely in a league of its own. That's why every time an opportunity presents itself for escape, we go for it—hook, line, and sinker. So for those who can't afford to get as distant as possible from the mega metropolis, here are a few options near Manila that shouldn't take more than three hours getting to, considering a normalcy in traffic conditions.
1. Antipolo
While the main roads still have the presence of living in the city with its traffic, Antipolo offers a quick respite for city folks who need a day off from the quick urban pace. Stop by Pinto Art Museum and revel in local artistry or tune out in one of their numerous nature or farm resorts.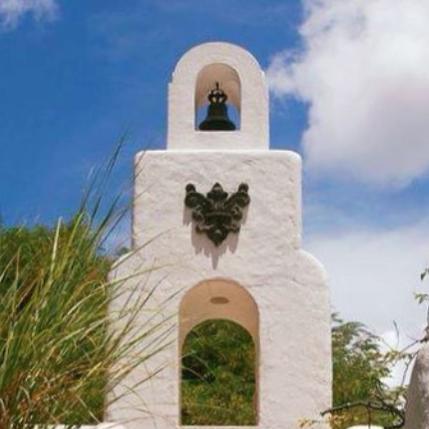 2. Rizal
A popular destination for motorbike enthusiasts and legitimate riders for its challenging roads, Rizal offers a number of rural attractions that will take your mind off the city. Visit the Pililla Wind Farm in Tanay for a peek into the country's own attempt at clean energy. Animal lovers can head to MBY Animal Sanctuary at Teresa and volunteer at the local shelter. You might just end up adopting a cat or dog.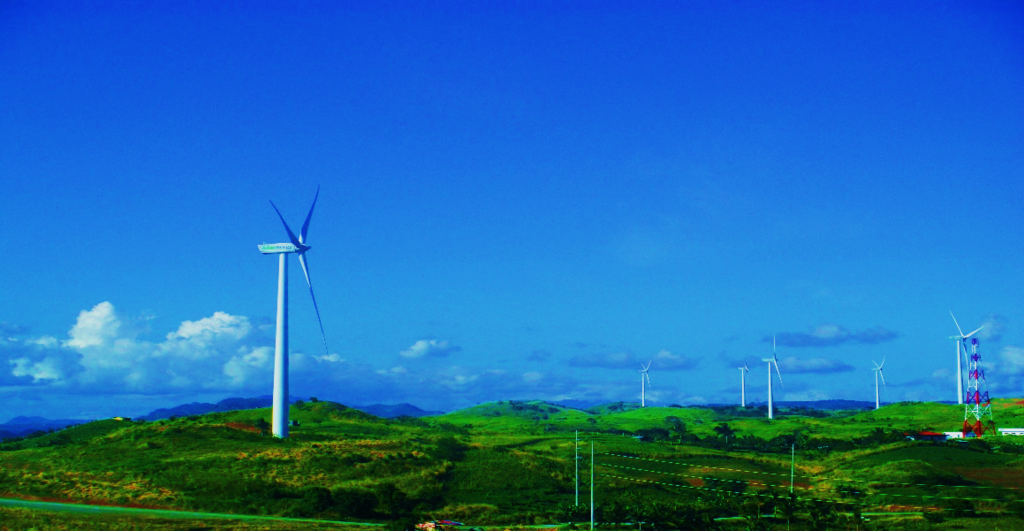 3. Real
A few hours after Rizal, past Famy, Laguna, Real has become known for its jagged coastline, it offers raw beaches which has become a recent site for surfing, while its snaking rivers have become popular during the summer for its river rafting. Because it is still largely underdeveloped, Real still sports the low prices for everything from food to accommodations. Another plus is that it doesn't have toll gates on the way.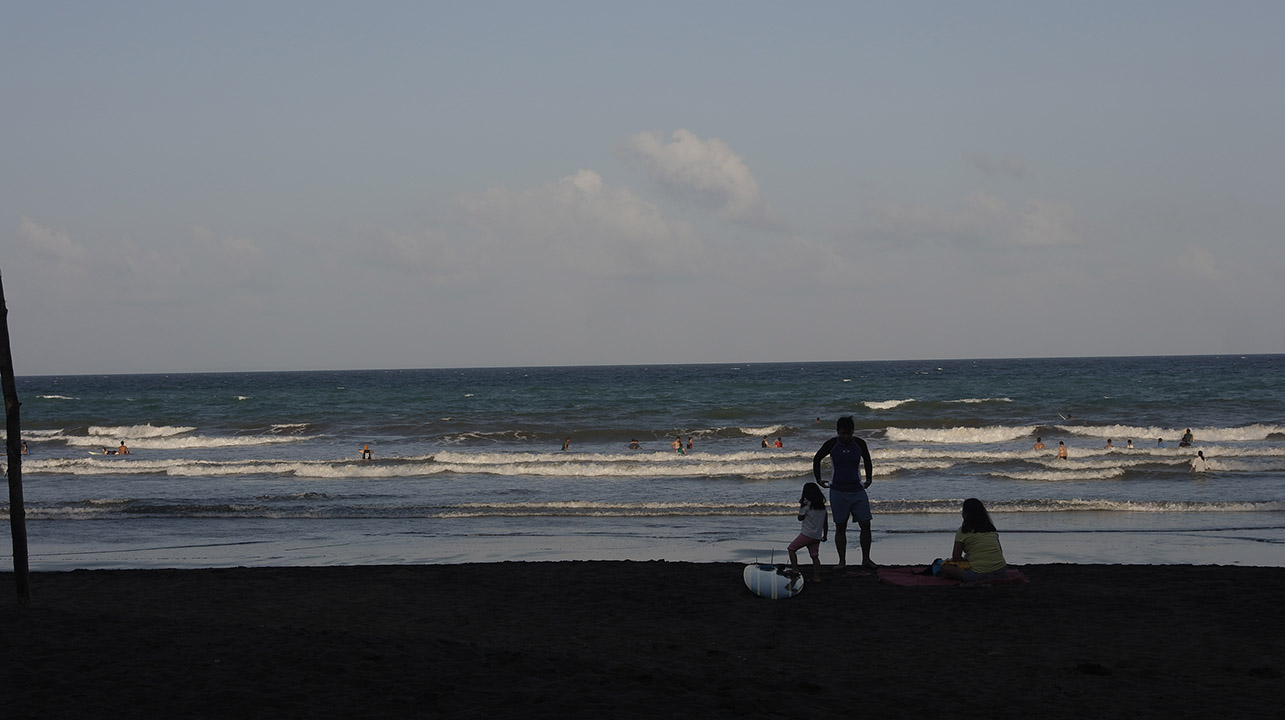 4. Zambales
When I say Zambales, I mean the first few municipalities after Olongapo and Subic which include Castillejos, San Narciso, and San Felipe. Zambales is special for its contrast of verdant pine trees growing on the surface of black sandy beaches. If you have the budget, take a boat to discover the untouched coves of Nagsasa and the like, that are past Anawangin. Mountaineers will also find the same coves a happy surprise to a four-hour hike where the area is still largely uninhabited except for a few local yet friendly Aeta tribes.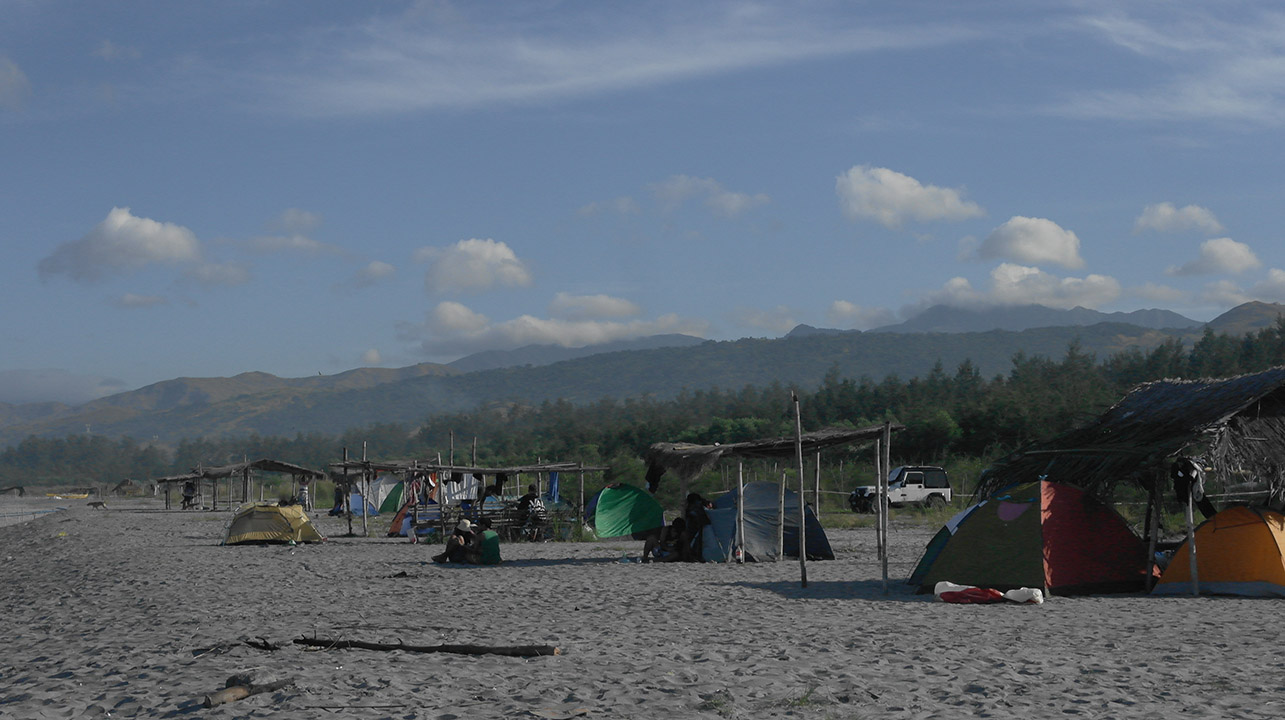 5. Laguna
People from the south are probably already maximizing this nearby destination because it literally takes less than an hour from Alabang on a normal day (read: not carmaggedon traffic). Starting with Nuvali alone, one can make use of the bike trails and even the Republic Wakepark. At Sta. Rosa, go crazy with the kids at Enchanted Kingdom or visit animals at the Sta. Elena Fun Farm in Cabuyao. Further, towards the east, you can drive to Los Baños at the UP Campus and revel in organic dairy products at base prices, or the hot springs and waterfalls ripe around but not limited to the municipality of Pagsanjan.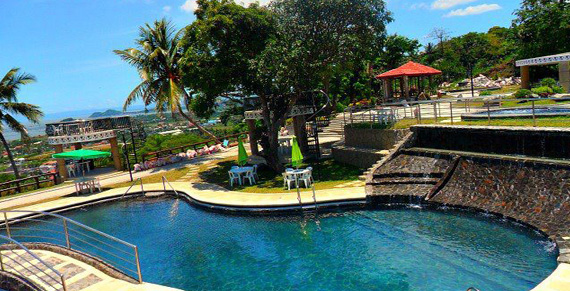 6. Cavite
While known mostly for the city of Tagaytay, Cavite has a few hidden spots that aren't as congested and urban. Further south towards Batangas, for example, will yield wonderful discoveries of smaller farms with their own farm-to-table restaurants. Rather than staring at Taal Volcano from a swanky café, try the actual trek that requires a boat ride to get to the landmass surrounding the volcano. Try hiking the famed Mount Pico de Loro which is actually a dormant volcano situated in Ternate, Cavite.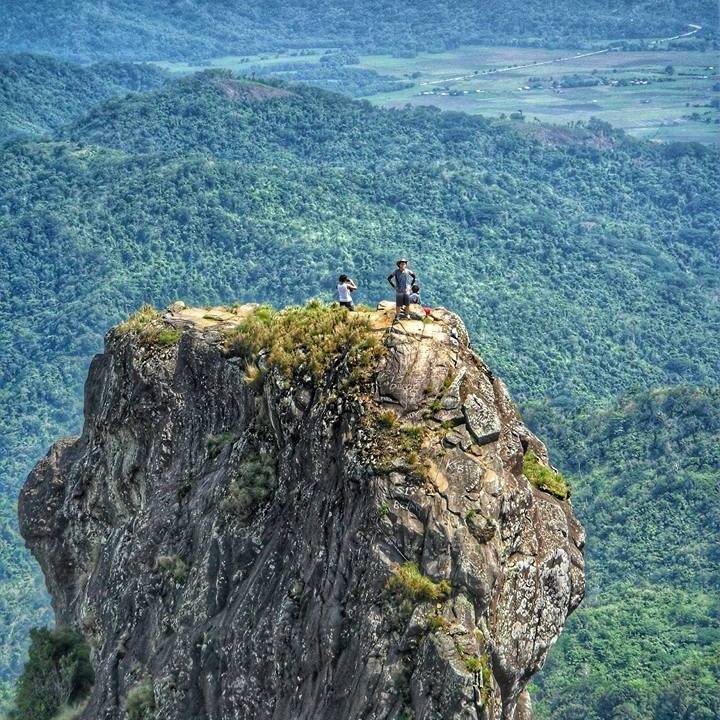 7. La Mesa Nature Reserve
Technically still part of Quezon City, this eco-park sits adjacent to the La Mesa Dam and also serves as a nature reserve. The area is popular with families in the north who come to picnic and expose their children to local flora and fauna, and with bird watchers who come to look at native birds. Bikers also frequent the intermediate trails that cut through the protected area.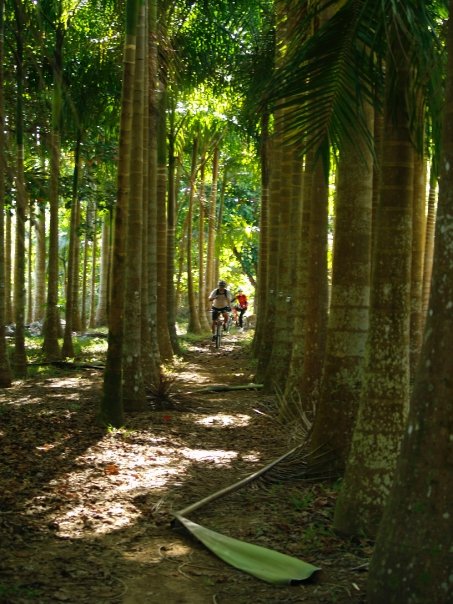 Read more:
You'll never have to leave your home this long weekend
Your plants can still survive even when you're away
Series to binge watch this weekend (that isn't Game of Thrones)
TAGS: anitpolo beaches near manila bike trails cavite forests near manila health & wellness la mesa laguna life near-manila vacation sites real travel zambales