Where to get good, authentic, and cheap dimsum that isn't Master Siomai
Know your options for your next dimsum fix on a budget
Aug 23, 2017
It's a craving we've all had. From siomai to xiao long bao, sometimes you just need a good plate full of dimsum. The challenge is finding a place to get your fix of these bite-sized Chinese goodies without settling for questionable quality or blowing half a month's salary on one order. For those of you who just have to get your hakaw now, here are the restaurants that offer reasonably-priced, delicious dimsum which are certifiably made from fresh ingredients. No food coloring or suspicious meat, we promise. 
SM Jazz Mall, Nicanor Garcia Corner Jupiter Street, Bel-Air, Makati City
Dimsum for P118 to P158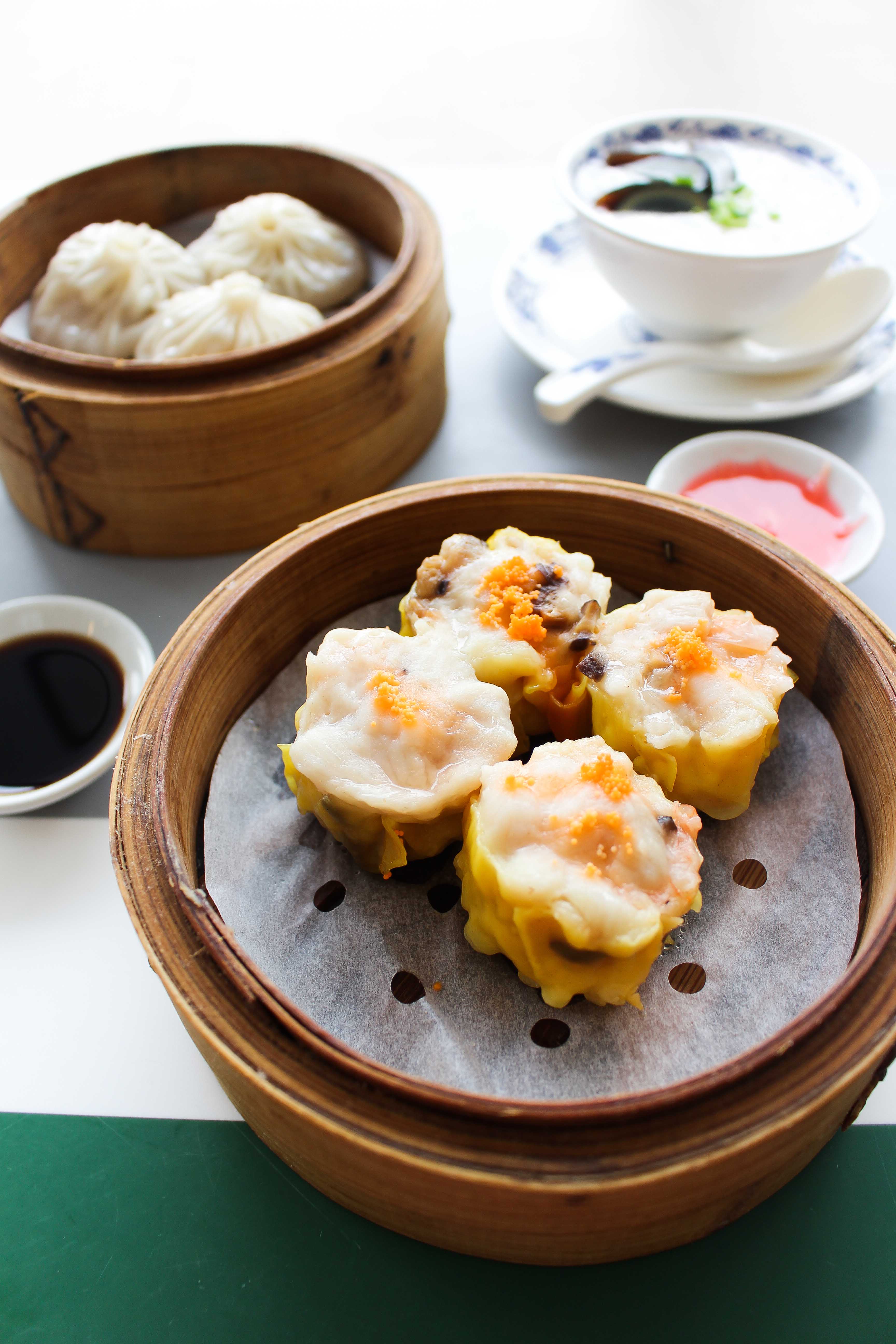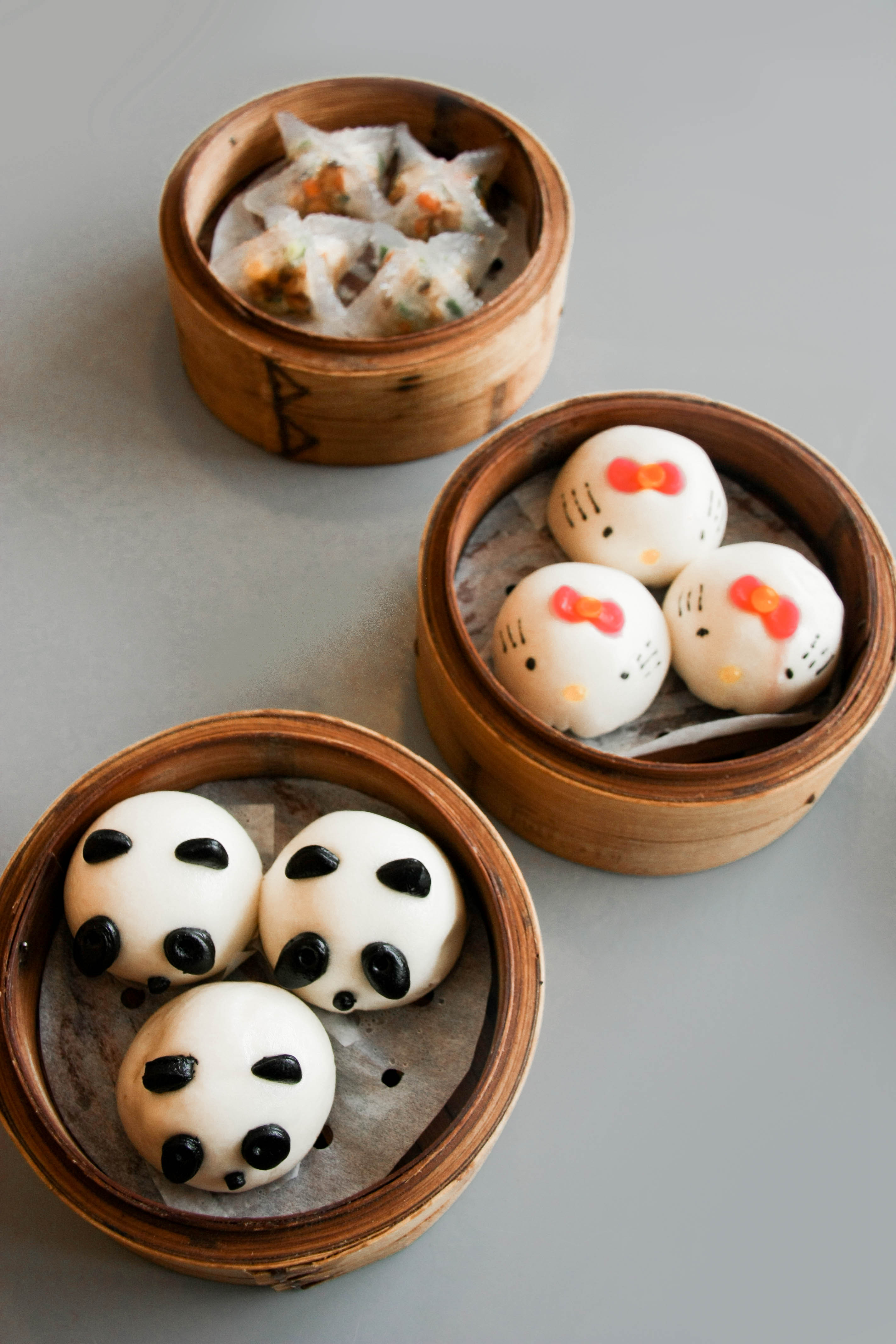 Darwin Dimsum offers dimsum the way Hong Kong meant it to be. For the kids and the kids at heart, they also have an entire collection of cartoon dimsum serving hakaw in the face of Hello Kitty.
GF, V Corporate Center, L.P. Leviste Street, Salcedo Village, Makati
Dimsum for P88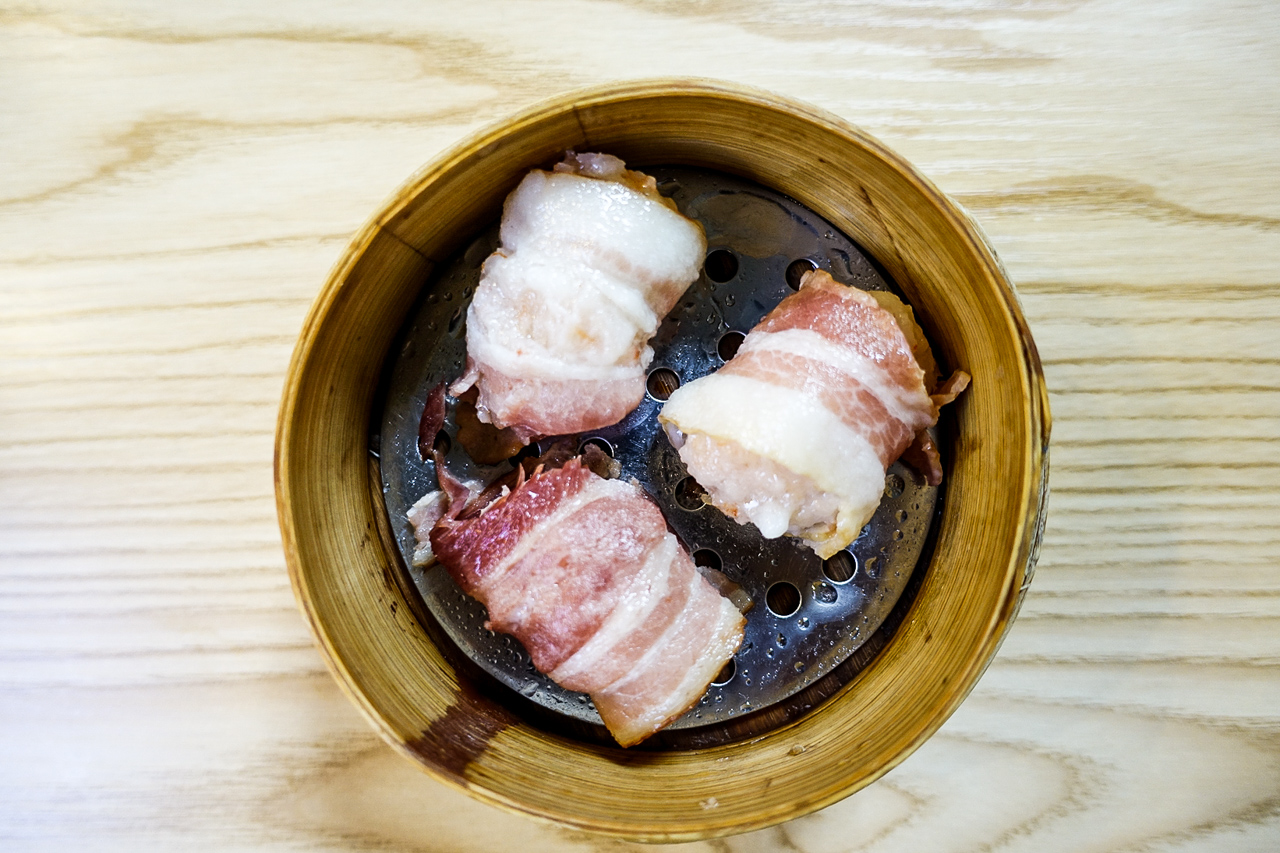 Tai Koo isn't so much a dimsum place as it is a budgetarian's go-to joint. They are offering one particular dimsum dish to die for, though. If you want your dimsum wrapped in some juicy bacon, then you have to try their bacon siomai.
Lan Kwai Speakeasy
42 Esteban Abada St, Quezon City, 1108 Metro Manila
Dimsum for P59 to P189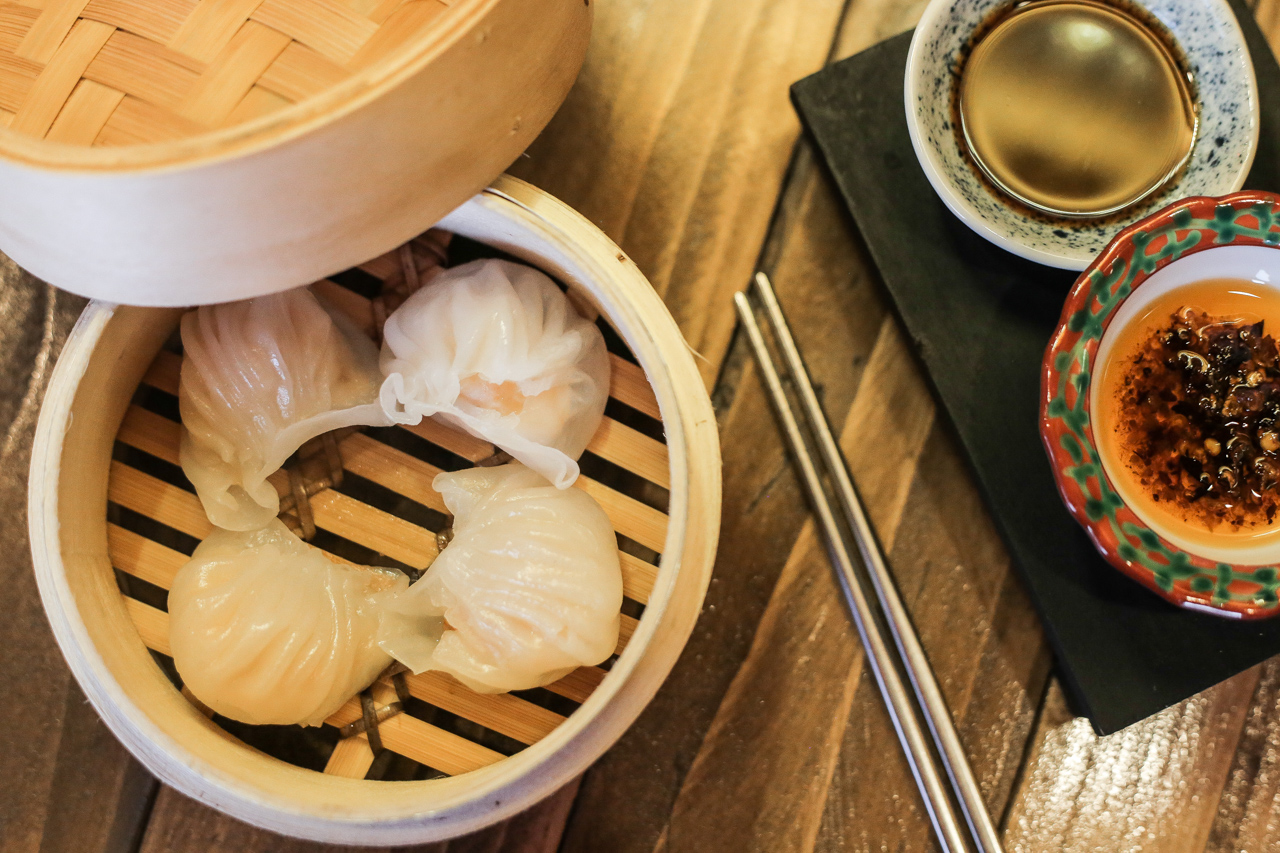 This hidden speakeasy along Esteban Abada is drawing in the university crowd because of its cool ambiance and cheap drinks. Affordable cocktails and the fishbowl drinks aside though, they're also offering three dimsum classics. Get a steamer basket of freshly made siomai, wanton, or hakaw for as low as P89
Upper Ground Floor, City of Dreams, Aseana Boulevard corner Macapagal Avenue, Brgy. Tambo, Parañaque City
Dimsum for P298 to P1,350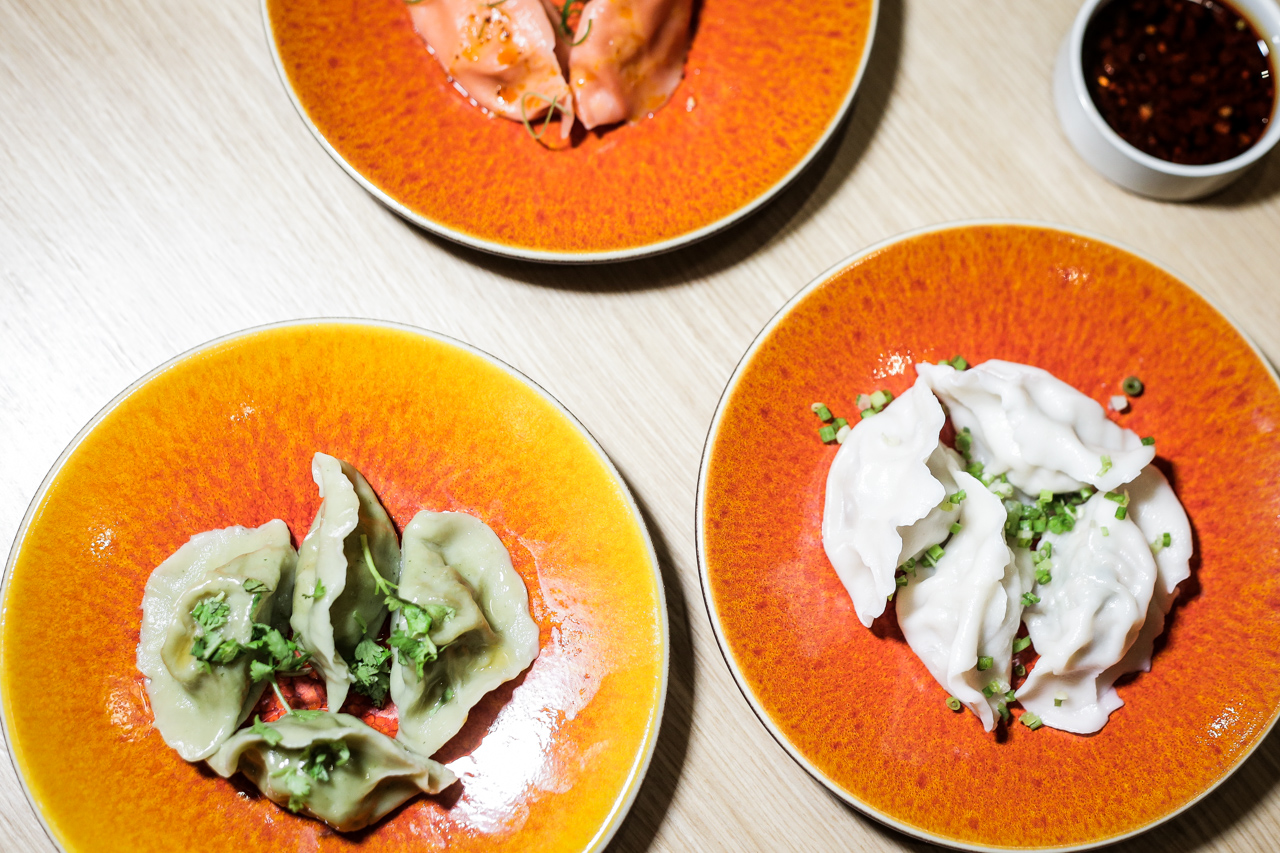 Enjoy some masterfully made dumplings made by a world-class chef in this casual dining restaurant in City of Dreams. Their Beijing dumpling selection are served in color-coded wheat-wrapping, we recommend you try their pink poached pork and kimchi "jiao zi" dumpling. 
Read more:
Eat legit Hong Kong dimsum in the shape of Hello Kitty's face
Tai Koo is every budgetarian's dream in Salcedo
This Chinese chef can make hand-pulled noodles in two minutes
TAGS: affordable budget Darwin Dimsum Dimsum dumpling eats Jing Ting Lan Kwai Lan Kwai Speakeasy tai koo