Where to find cakes for those without a sweet tooth
These will make anyone a cake lover
Aug 25, 2017
Cakes are a symbol of happiness. Any celebration wouldn't be complete without this heavenly dessert. However, some people, especially those without a sweet tooth, are easily put off by a cake's sweetness. Well, a cake that is overwhelmingly sweet is really bad. But we have found the cakes that could convert anyone who hates sweets into a cake lover.
Blocleaf Café
1850 M.H. Del Pilar St., Malate, Manila (Hop Inn Hotel)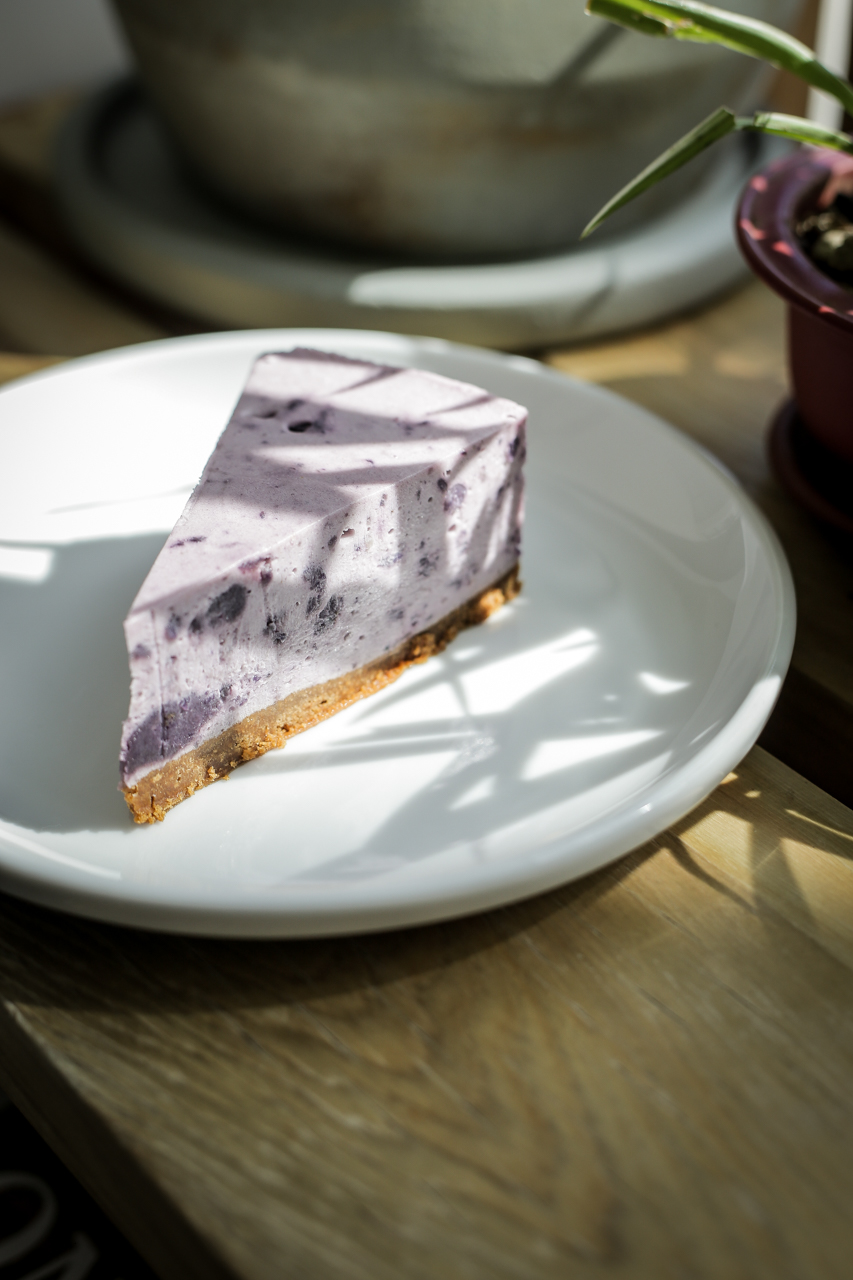 Everything about Blocleaf Café's ube cheesecake is right. A forkful of it brings back memories of your lola's ube halaya that she only makes during Christmas, with the right sweetness only attained after hours of cooking. The most appropriate word I can use to describe it is "Christmas."
Ooh la la! by Rebecca Disini
[email protected]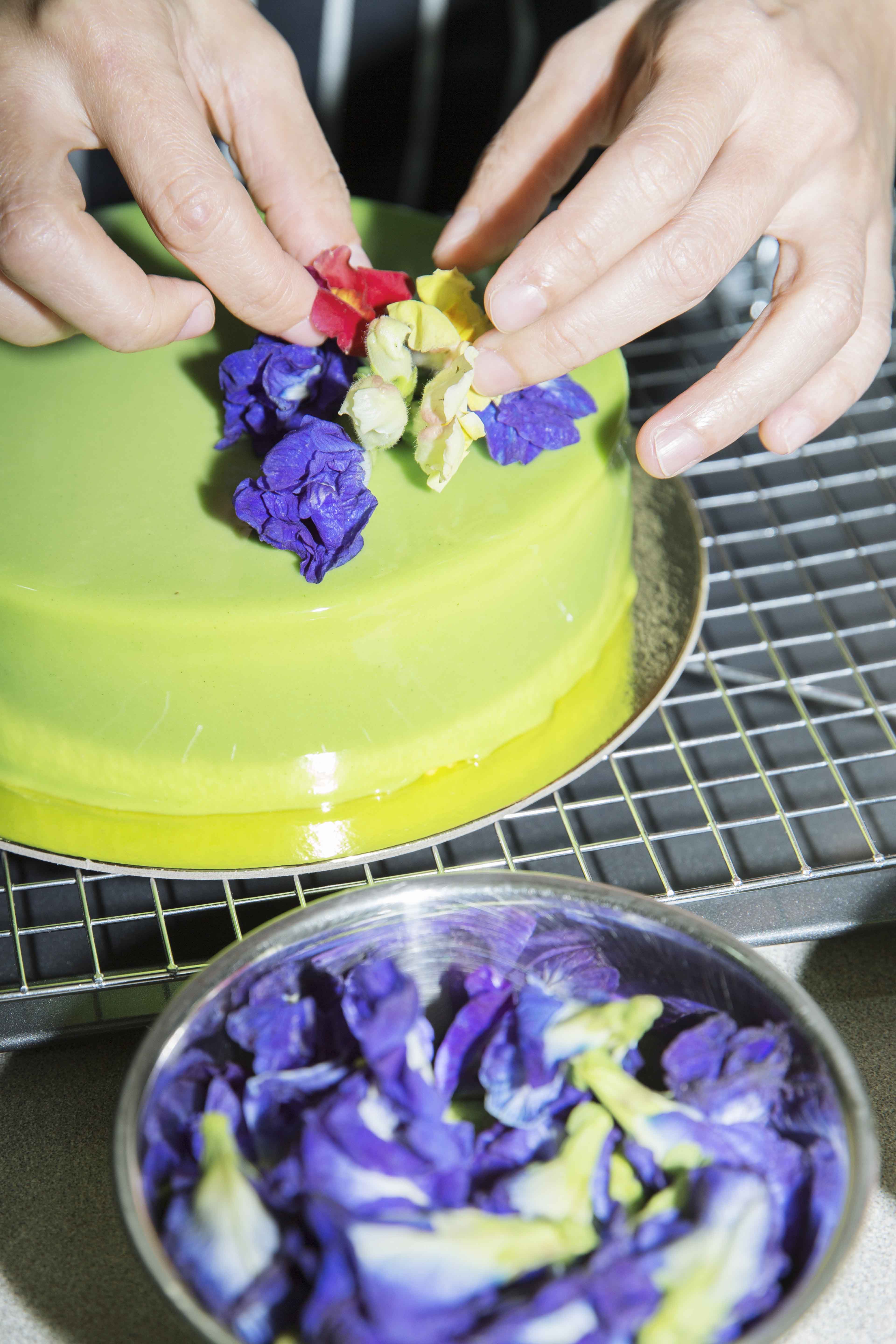 The first thing that will draw you to Rebecca Disini's entremet is its beauty. Its mirror-like glaze is too perfect that you'd stare at it for so long before taking a slice. The Le Cordeon Bleu-trained chef's signature Le Matcha has layers of flourless genoise, matcha panna cotta, white chocolate mousse, and her signature matcha glaze topped with some edible flowers. It's an immaculate creation.
Pasteleria Costa Brava
12 Polaris St., Makati City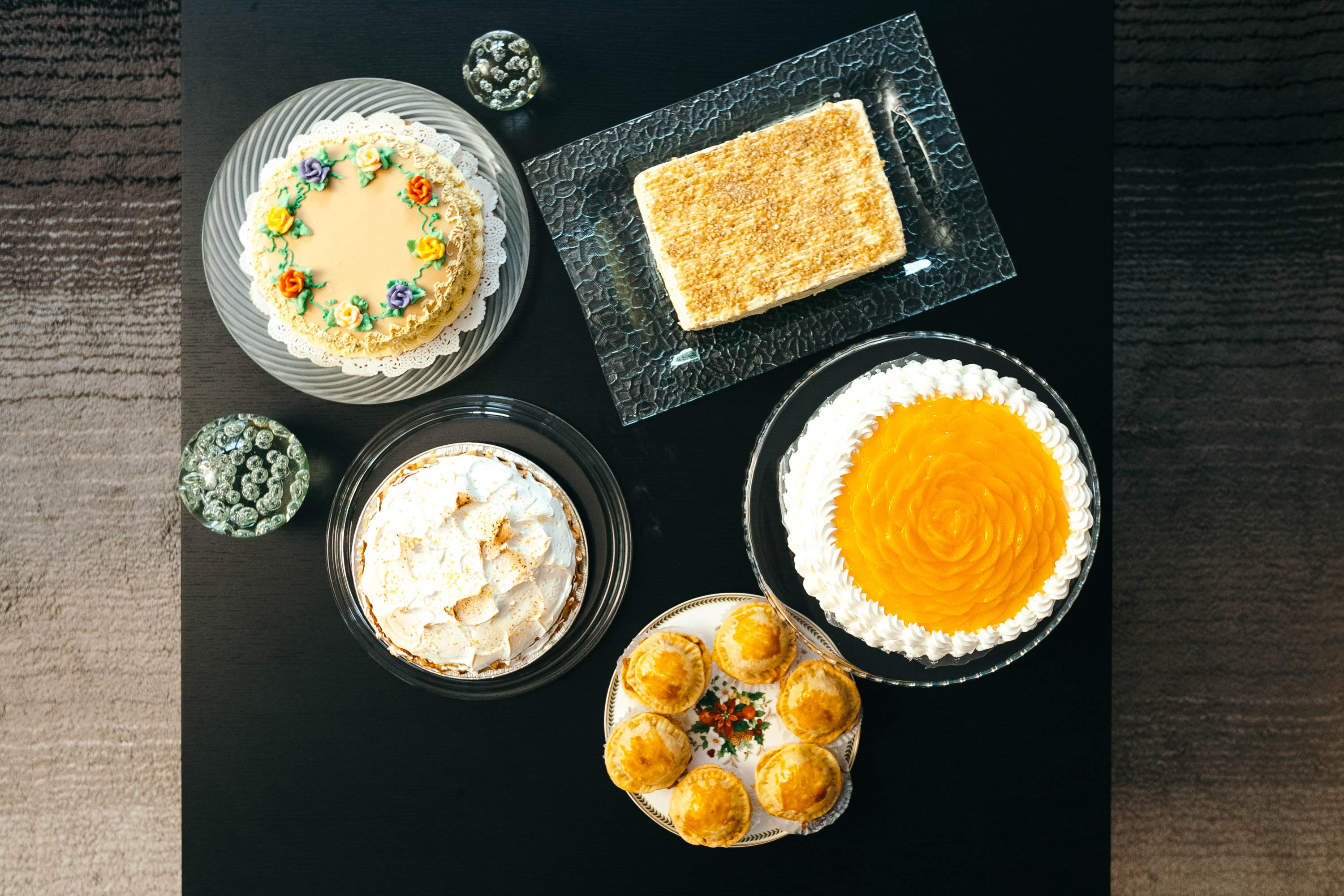 Costa Brava has been around for around four decades now. Just in case you don't know or you need a reminder, they make the best cakes in town. They are most popular for their caramel cake, which brings pure bliss as soon as it lands in your mouth. The no frills cake melts in your mouth easily and isn't too sweet that you can almost finish a whole 10-inch cake by yourself. Plus, Costa Brava's cakes are always freshly baked and they use no preservatives.
Manila Bake
Instagram.com/manilabake

It's quite weird to find a cake called Sayote Tea Cake. Who would make a cake out of that green, pear-like vegetable you only put in tinola, right? But it's not really a bad decision at all. The dessert is gluten-free. You can spread cream cheese, jam, peanut butter, and some nuts on top for added flavor, or pair it with your favorite tea or coffee.
Nono's
Level 1, Phase 1B, U.P. Town Center, Katipunan, Quezon City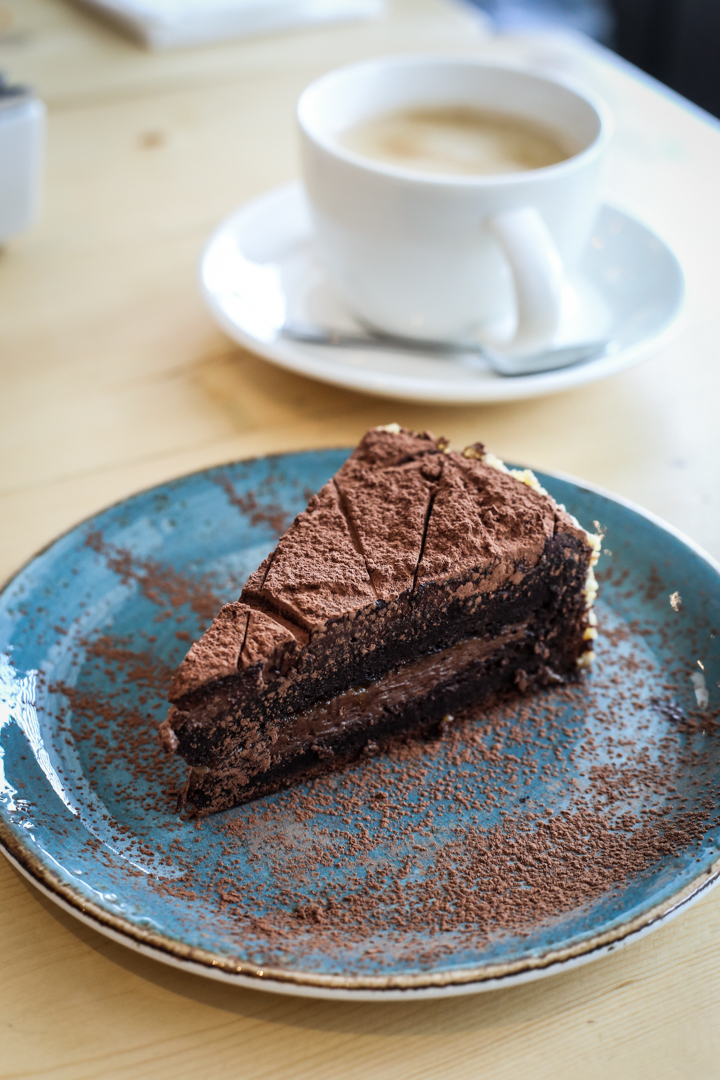 This is not a proper article on cakes if there's no chocolate cake. And chef Baba Ibazeta-Benedicto knows how to whip that perfect chocolate cake.
Ibazeta-Benedicto's Nono's Chocolate Oblivion is not as deadly as it looks. At first sight, it looks dense and too sweet. However, it's really lightweight with layers of airy chocolate soufflé cake, whipped cream, and walnuts and praline on the side.
Tilde Hand Craft Café
5417 Matilde St., Poblacion, Makati City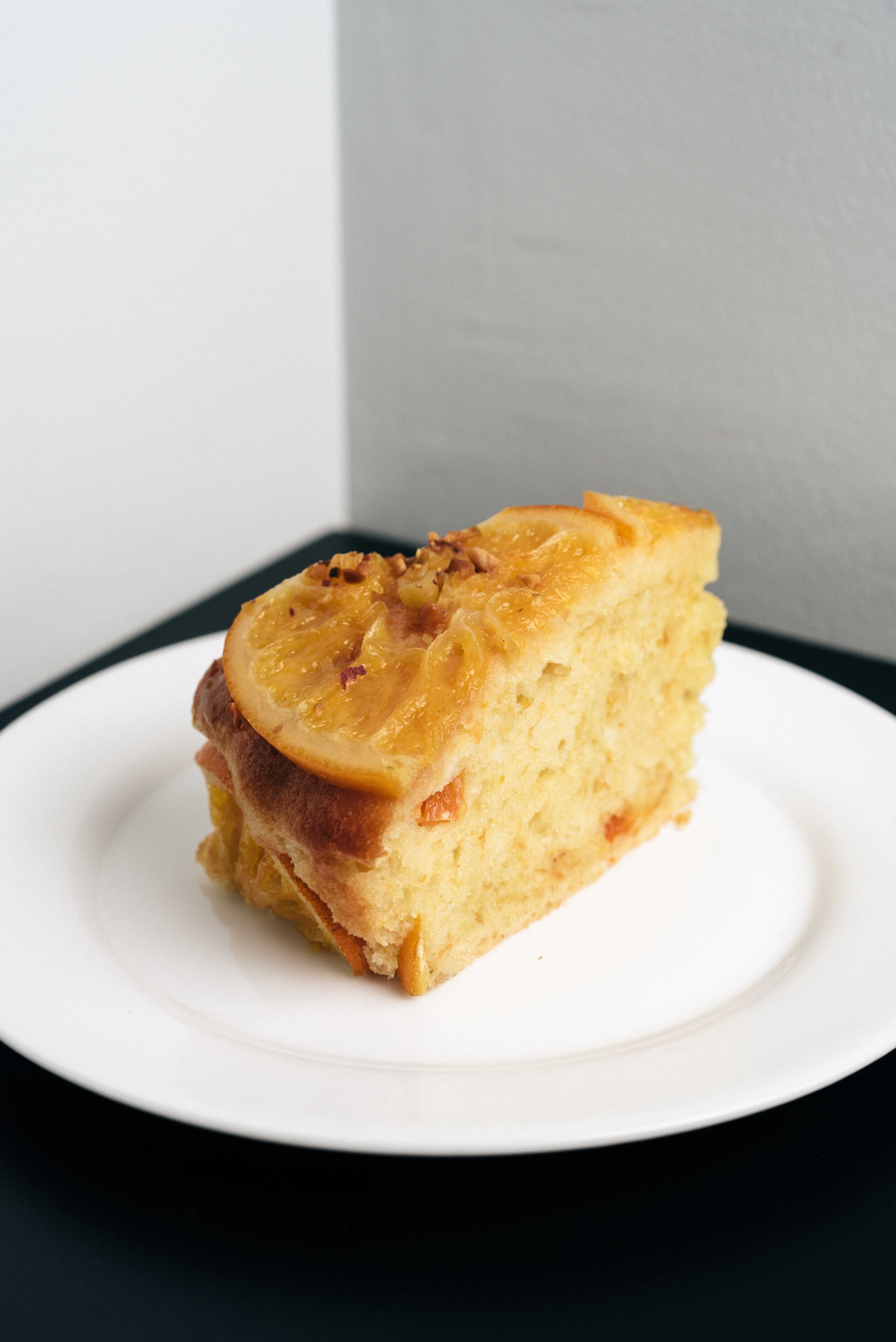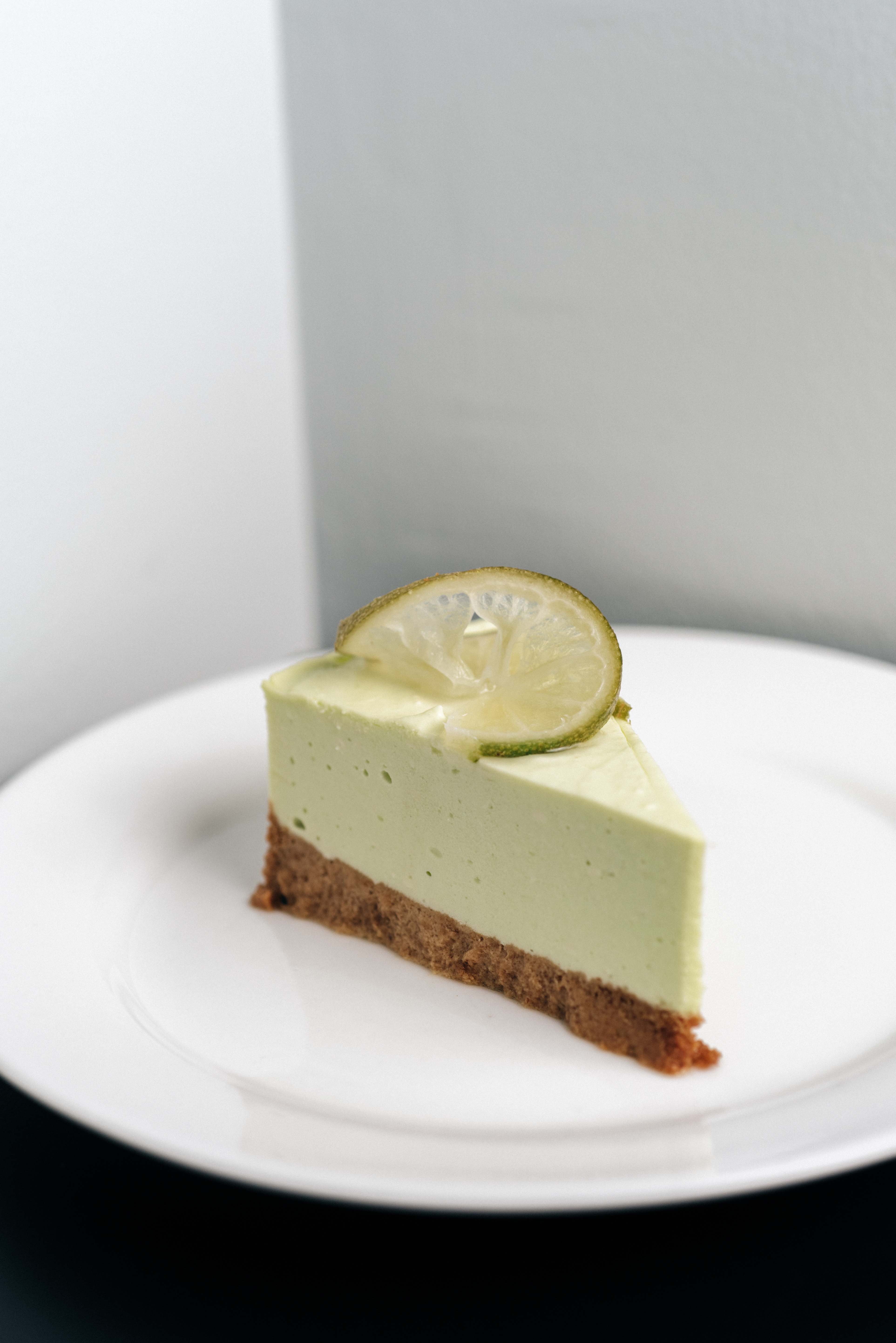 If you want like lemon cakes like Sansa Stark in Game of Thrones, Tilde Hand Craft Café has a couple of lime-based cakes. This café a few steps away from Rockwell is co-owned by chef Ginny Roces de Guzman, who is best known for her delectable cakes. Here, de Guzman whips up an array of cakes including lime cheesecake and orange with extra virgin olive oil cake. These lime-based cakes have a right balance of sweetness and sourness. Pair it with their handcrafted sodas and you'll definitely feel fresh.
The Vegetarian Kitchen
62B Mother Ignacia Ave., Paligsahan, Quezon City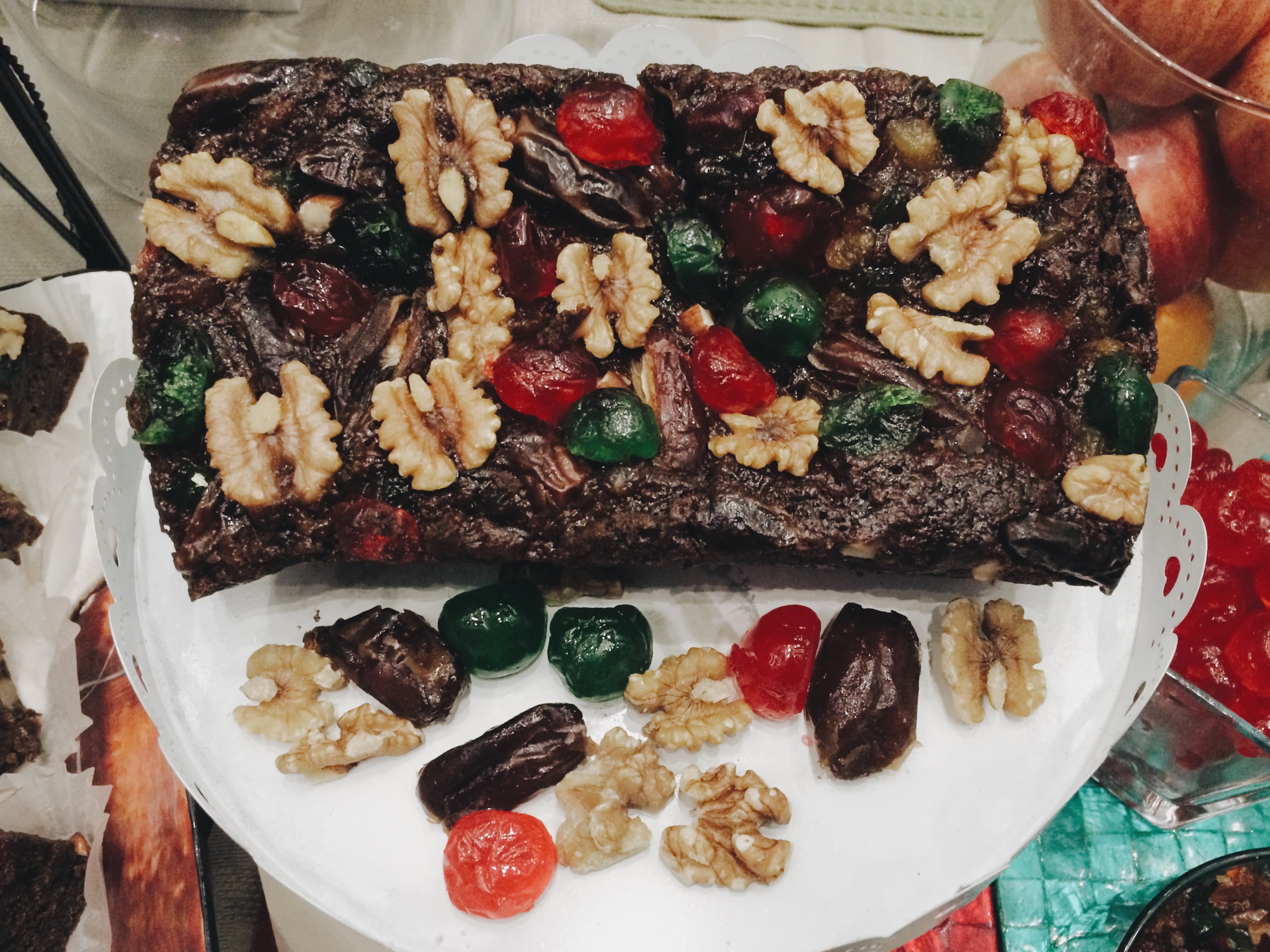 The Vegetarian Kitchen's Good Fruitcake is not a sinner and could easily enter vegan heaven. This fruitcake does not use any dairy products and eggs, but its dense texture won't let you down.
Header photo by Joseph Pascual
Read more:
Yes, there are healthier alternatives to chicharon
Where to get good, authentic, and cheap dimsum that isn't Master Siomai
We gathered the best cafés in the metro so you don't have to
This honey banana cake is naturally sweet, you won't need a lot of sugar
TAGS: blocleaf cake Costa Brava Manila Bake nolisoli.ph Nono's ooh la la! by rebecca disini rebecca disini the vegetarian kitchen Tilde