Squeeze these events in your schedule for the long weekend
It won't hurt to forget about work for three days, so treat yourself
Aug 25, 2017
Long weekends are like rare gems we should all learn how to value. It's up to you how you're going to spend it—lock yourself at home and simmer in staycation mode, take that long overdue road trip with your pals, or try a new hobby.
If you still want to go out and have fun, we have a few events you might want to check out. You can go alone or bring some friends with you!
August 26, Saturday
Escolta Block Party
Escolta, Manila
Now on its fourth leg, the Escolta Block Party proves itself to be one of the most-awaited community party of the year. Celebrate the streets of and the community in Escolta through music, food, art, and good company.
Tektonik
XX XX at Chino Roces, Makati
If you're not ready to end the day just yet, head over to XX XX for Tektonik to get your dose of house and techno music courtesy of The Diegos and Samantha Nicole.
August 27, Sunday
Student of Life: Talk & Workshop
Raffles Makati
In line with the Philippine Readers and Writers Festival, artist and author Abbey Sy will share her journey of being a student of life through various creative activities.
August 28, Monday
Game of Thrones Season Finale Viewing Party
Pineapple Lab, Makati
If you want to end the seventh season of GoT with a bang, invite your friends (or family) to this viewing party courtesy of Pineapple Lab and Sky Cable. It starts at 6 p.m., so good luck avoiding spoilers until then!
Drowning Fish: Multimedia Art Exhibition
Eskinita Art Gallery at Poblacion, Makati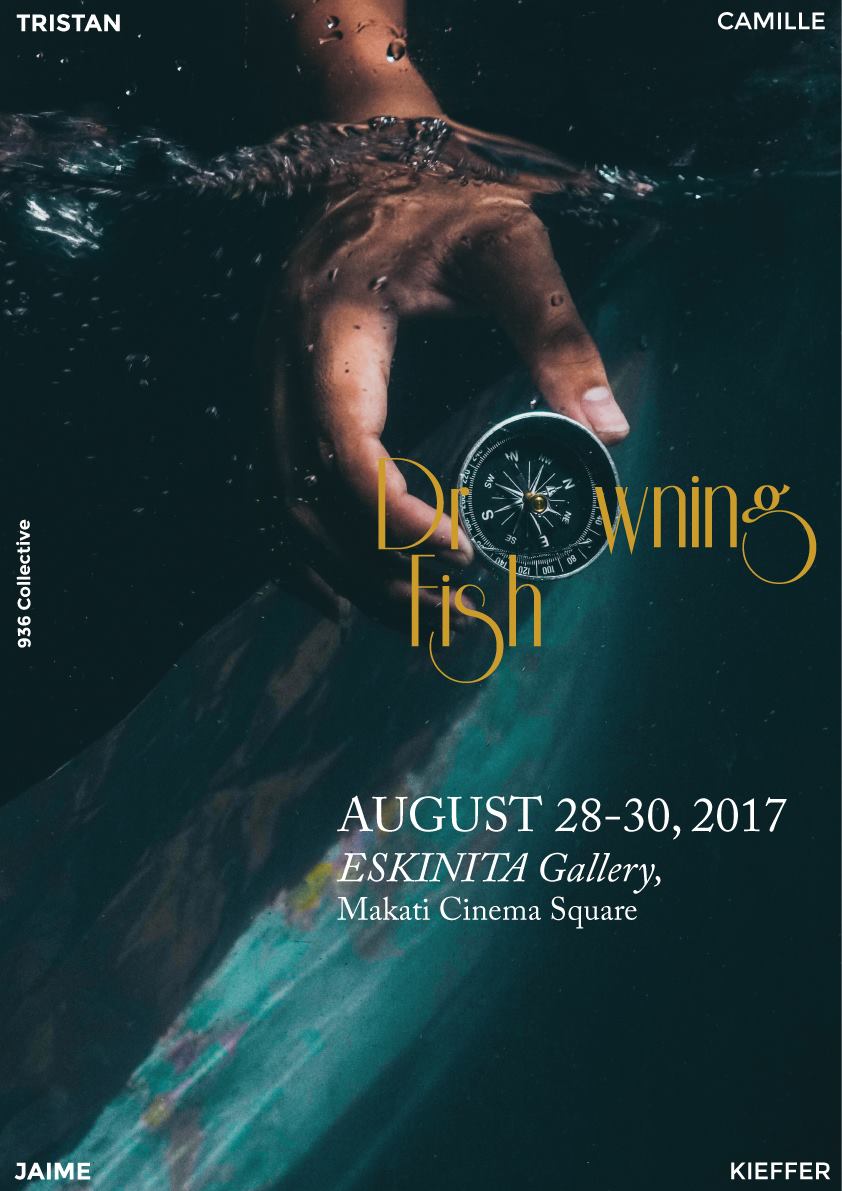 Drowning Fish is an art exhibit portraying 'voyage' relative to a person's journey through the mind. Featuring the works of artists Jaime Cabalum, Camille Lipnica, Kieffer Carrascal, and Tristan Alfonso.
TAGS: Drowning Fish Escolta events Game of Thrones long weekend makati National Heroes Day nolisoliph Tektonik