A budgetarian's guide to ArteFino
ArteFino has some bargain deals after all!
Aug 26, 2017
The first ever ArteFino at the penthouse of 8 Rockwell is showcasing over 70 homegrown brands, all of which promote local design and ingenuity, while supporting communities directly.
You may be wondering, "What's ArteFino and how is it different from the recently concluded MaArte Fair?" Personally, I don't see a difference, but according to Ito Kish, who curated the event and prepared the layout, ArteFino directly helps the artisans while MaArte Fair's beneficiary is the Museum Foundation of the Philippines.
Despite the beauty of ArteFino in its cause and execution, it can be a bit daunting with all the renowned names and pricetags that come with them. (Yes, some prices can go up to six figures!) But don't be discouraged, we scoured ArteFino ourselves to present you with the best buys on a budget.
1. Rurungan sa Tubo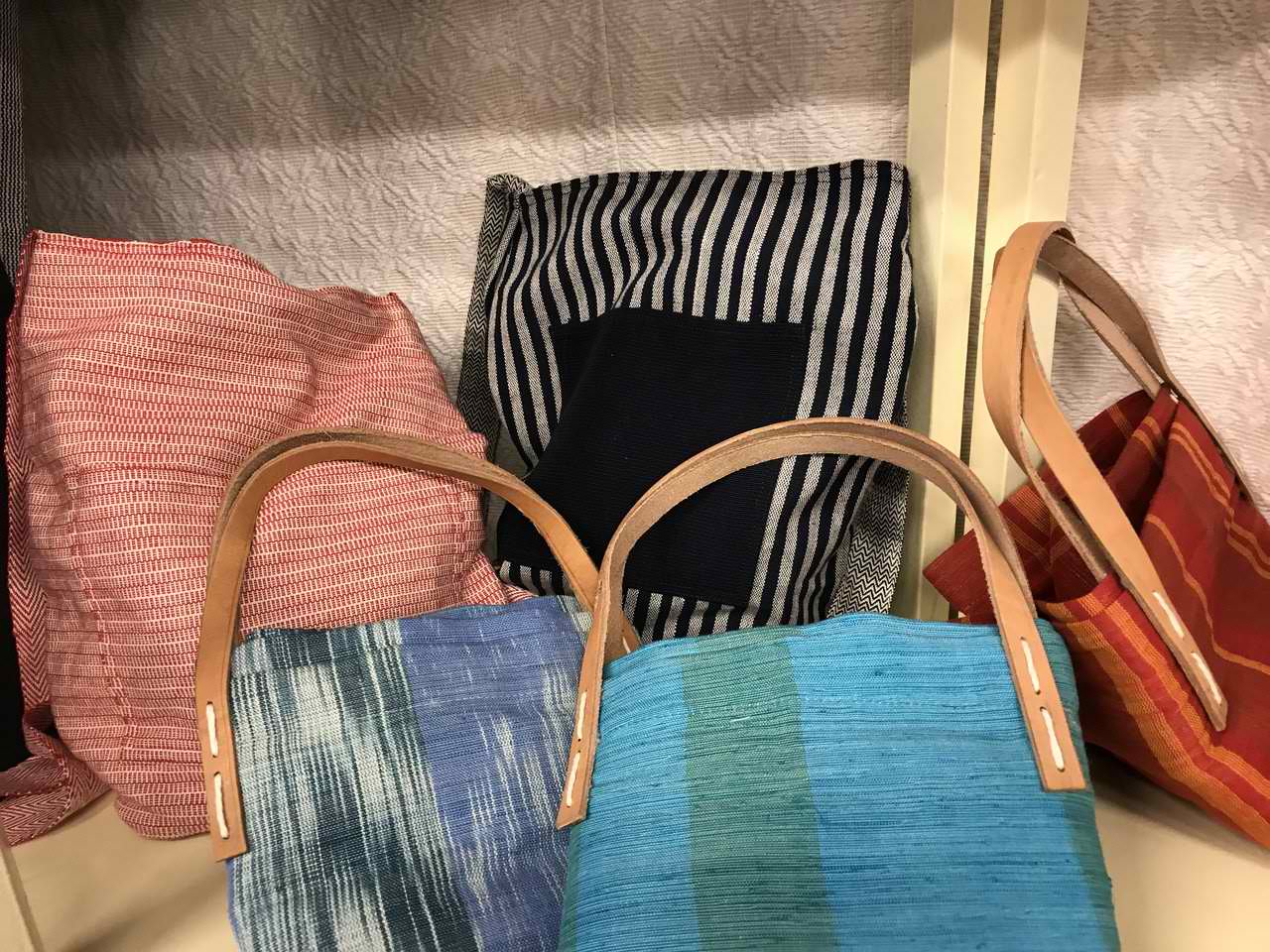 Get a chance to own a piece from Rurungan sa Tubo, the same people who are helping revive Philippine cotton through weaves from Ilocos, while maximizing piña textile from Palawan.
2. Luis Espiritu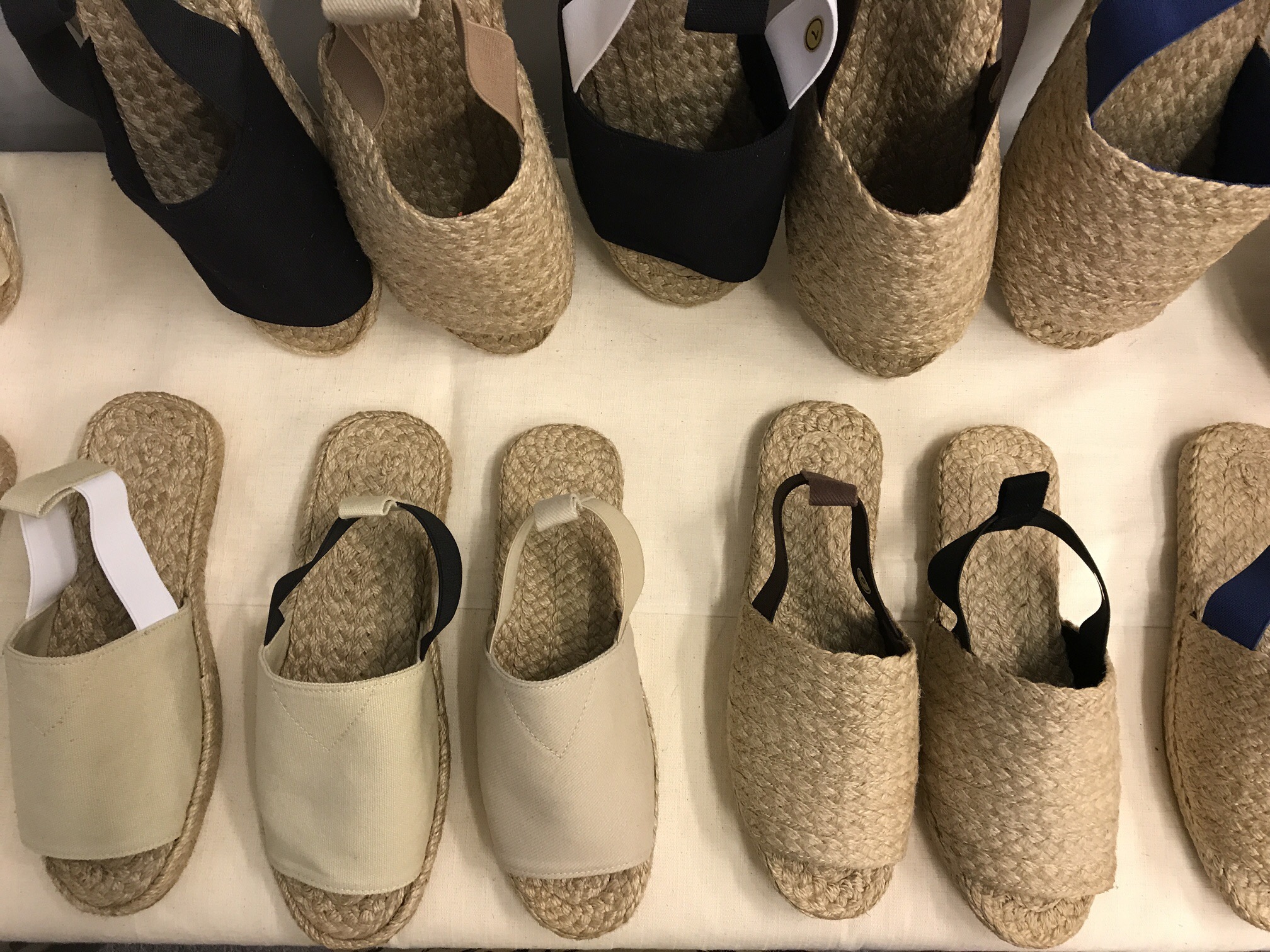 Sharing a space with Joanique, these abaca sandals by Luis Espiritu are a steal at just P1,500, considering the prices of most slip-ons around the venue go for P 3,000 to P 4,000.
3. Eccentrics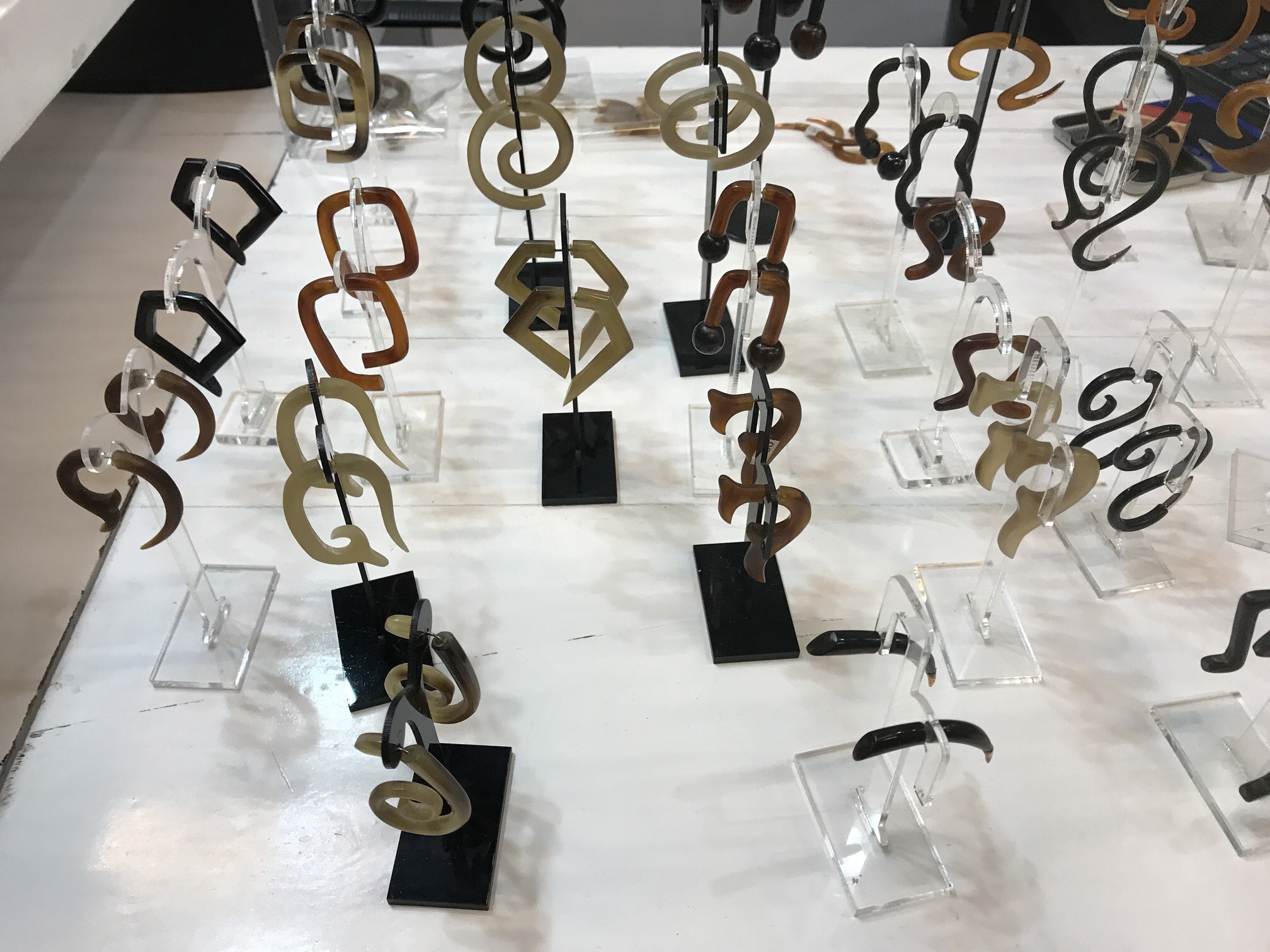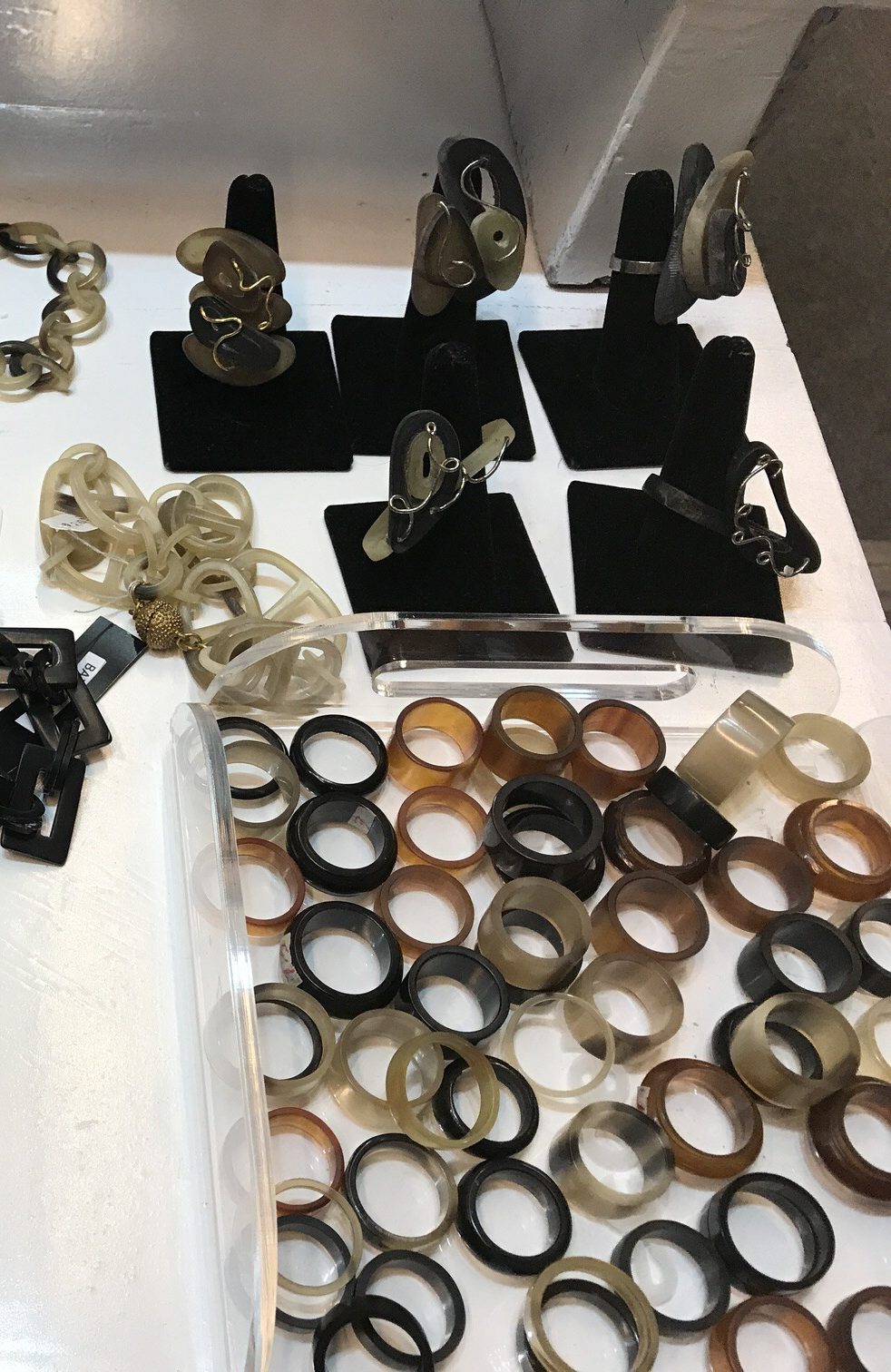 This jewelry store makes use mostly of stone and carabao horn in its accessories. Cop a pair of carved earrings for only P 600 to P 800, while rings made of the same material are only priced at P150 for any size.
4. Anthill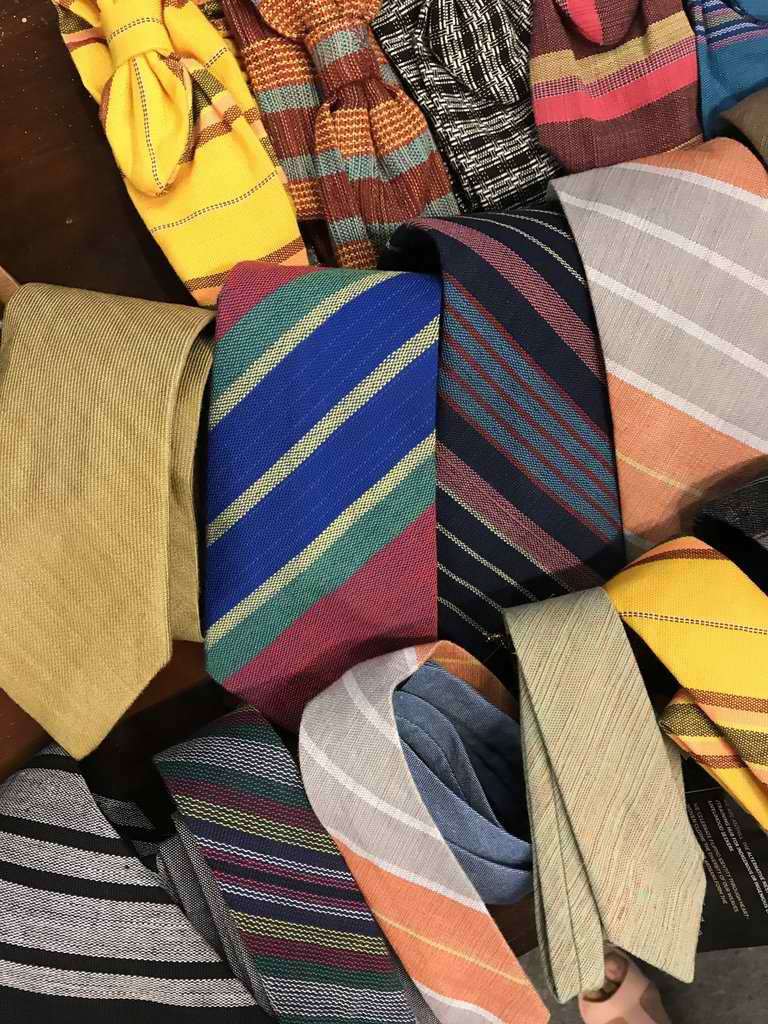 Support Filipino weaves through Anthill, a brand that uses cotton from Bangued, Abra to create their pieces. While woven cotton ties are less than a thousand, their silk ties go up to P 1,499.
5. Halo-Halo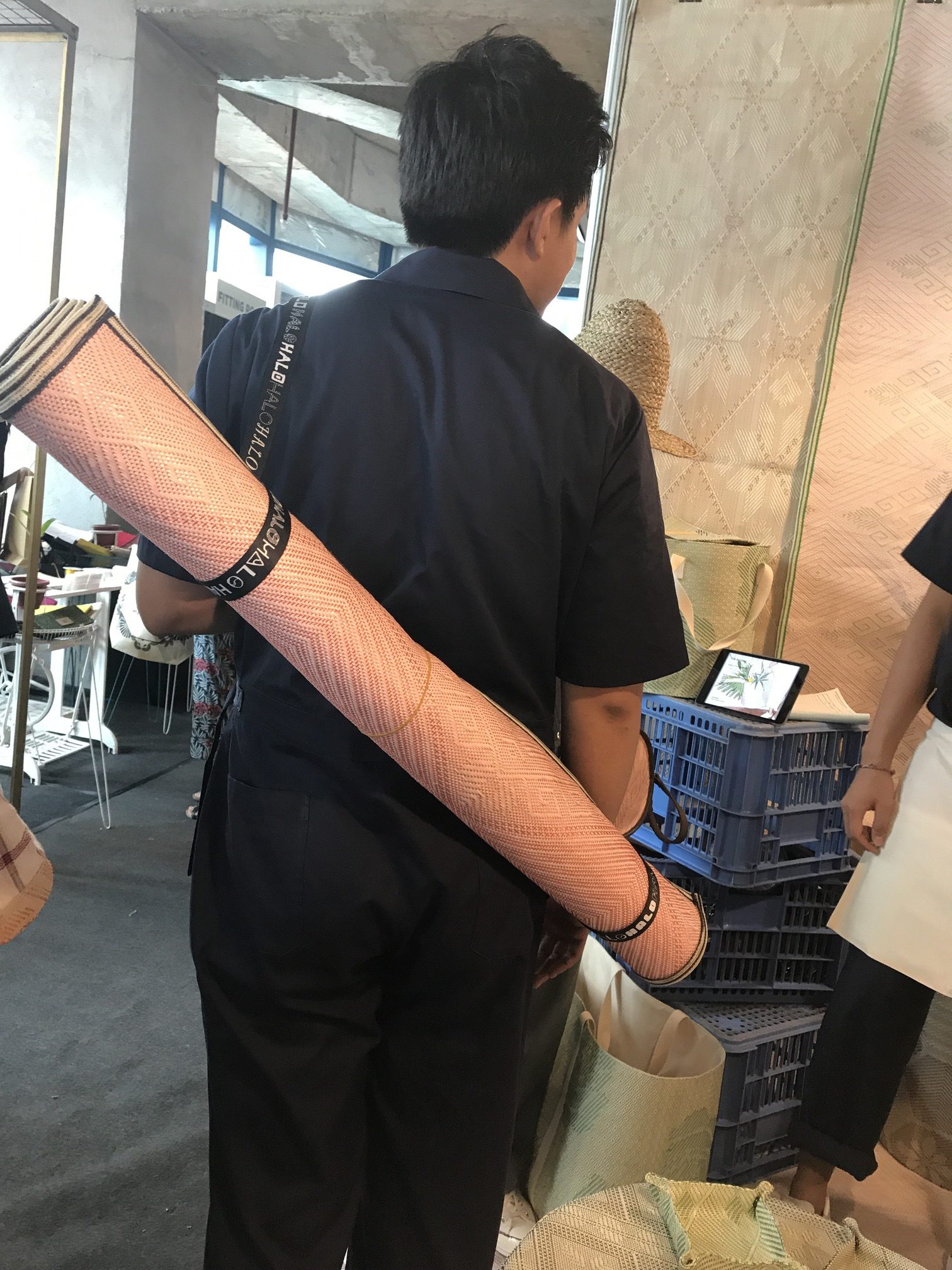 Halo-Halo is unique because it makes its weaves out of recycled plastic bottles. We love its quintessential banig of course, but even more so its huge bags called the bayong and the palengke that range around P1,100 to P1,200.
6. Domesticity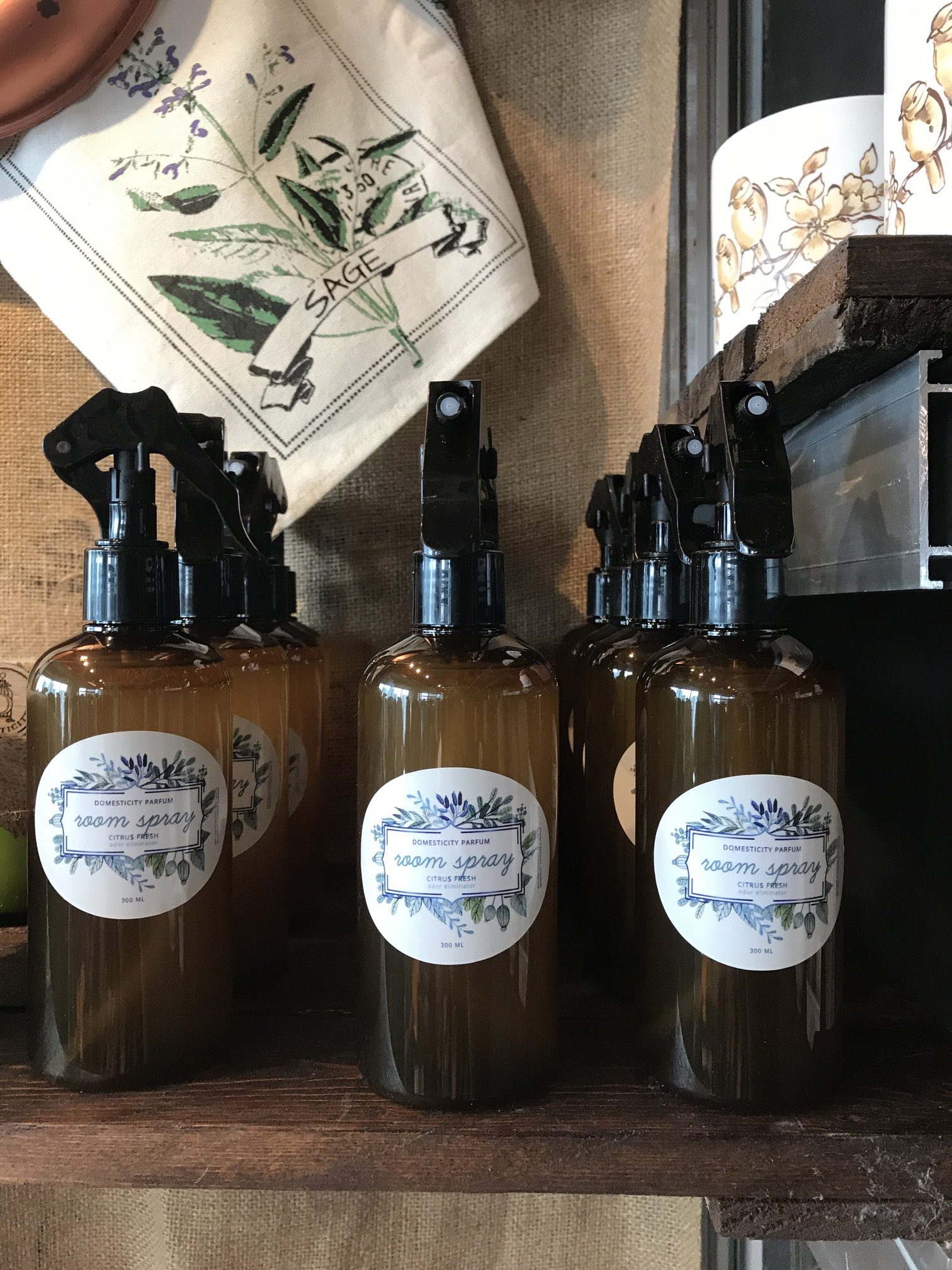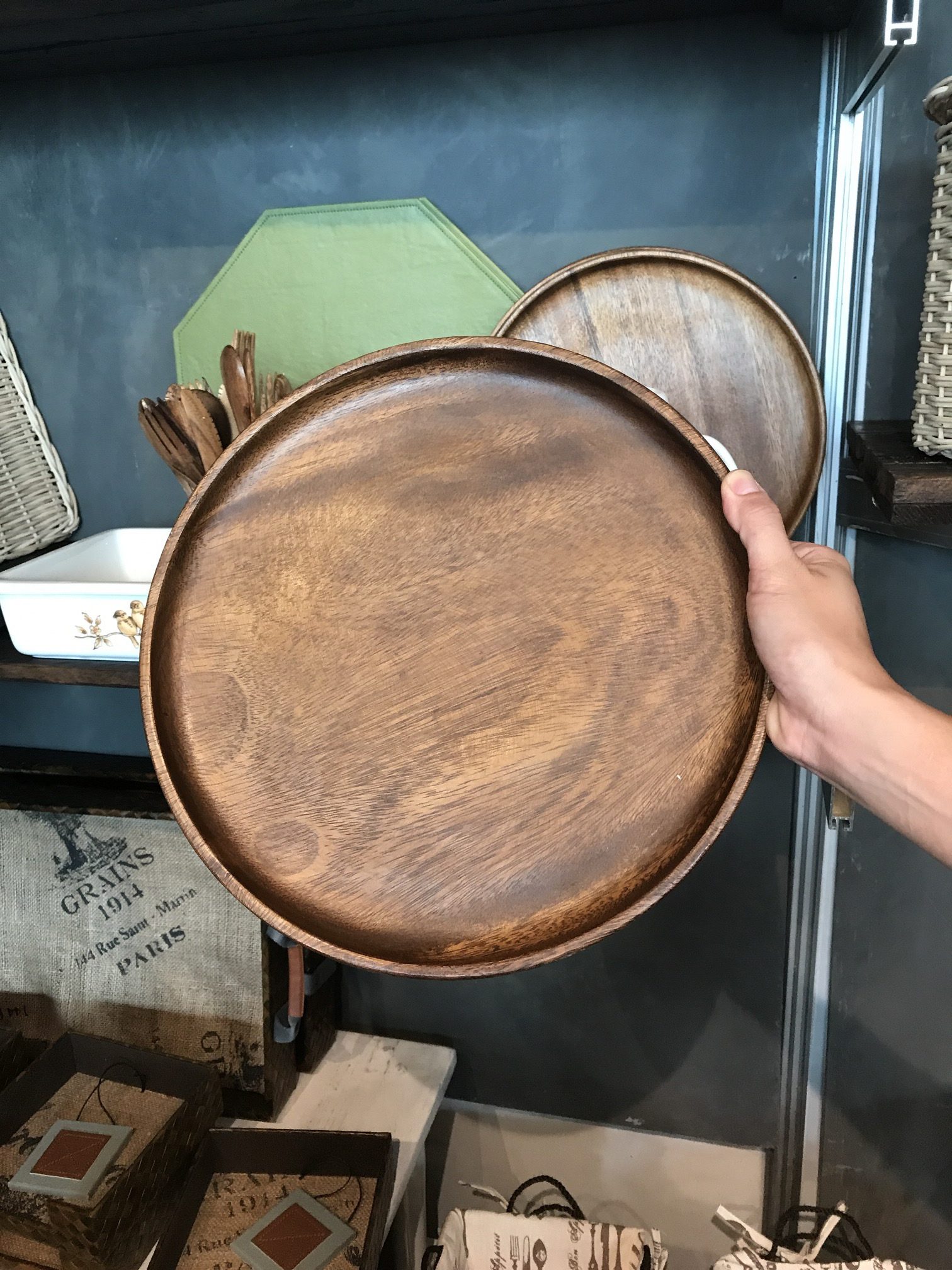 Offering beautiful homemade items for the home, Domesticity gives a fair price for household items like this citrus room spray made with local fruits and their selection of plates and trays.
7. I'raya Mangyan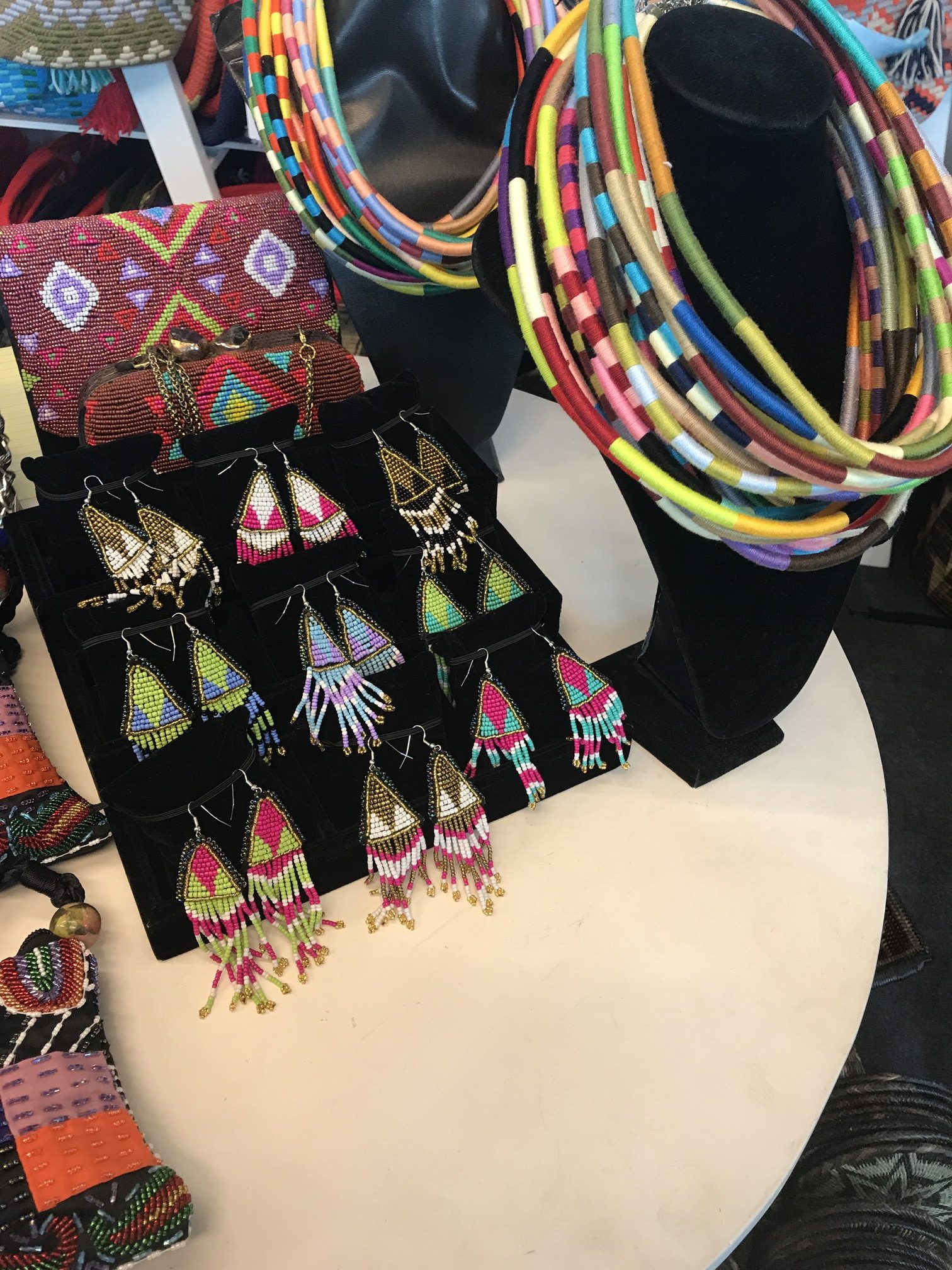 Part of the Ayala Foundation, I'raya Mangyan helps the Mangyan community by creating livelihood and promoting their products through outlets like ArteFino.
8. Sustainably Made by Marsse Tropical Timber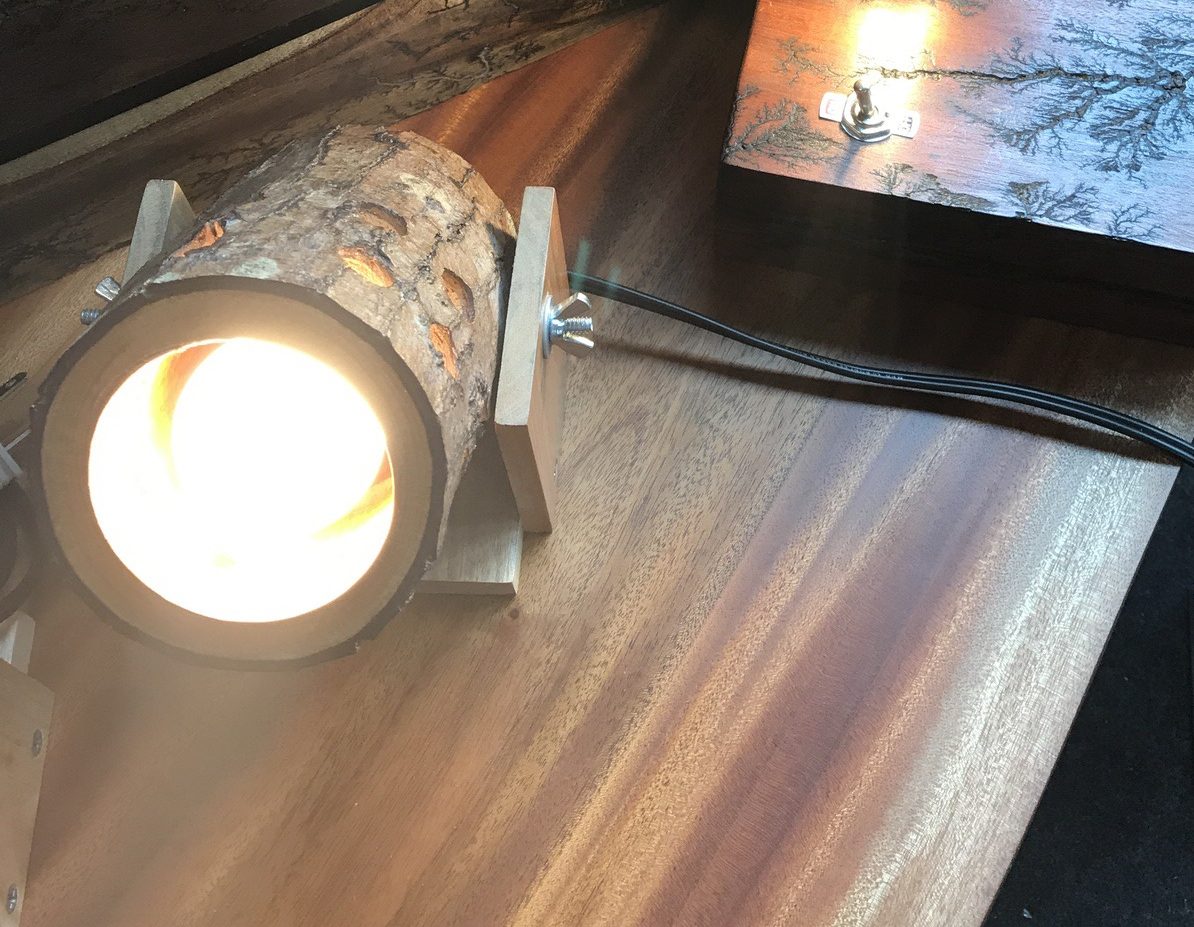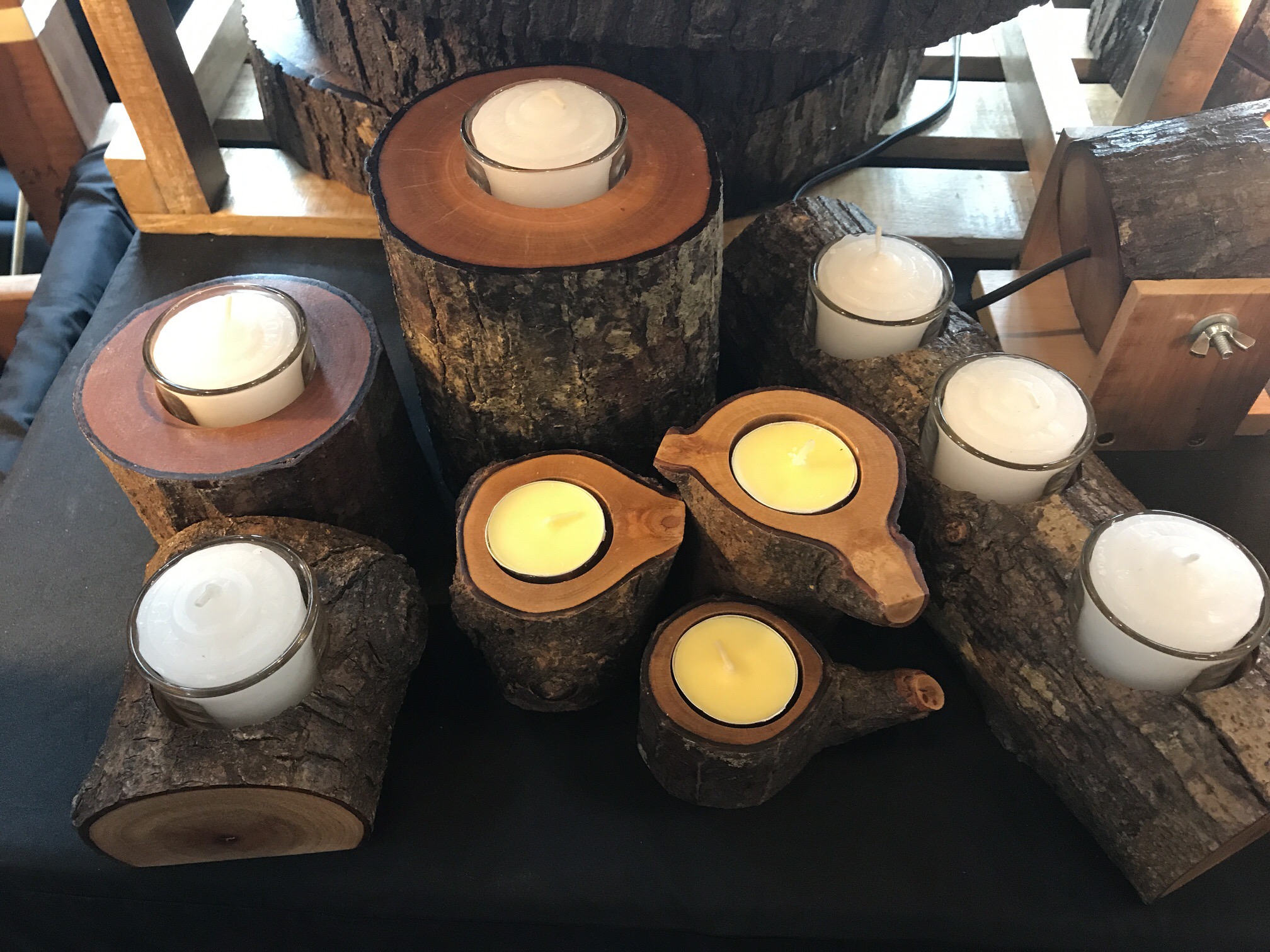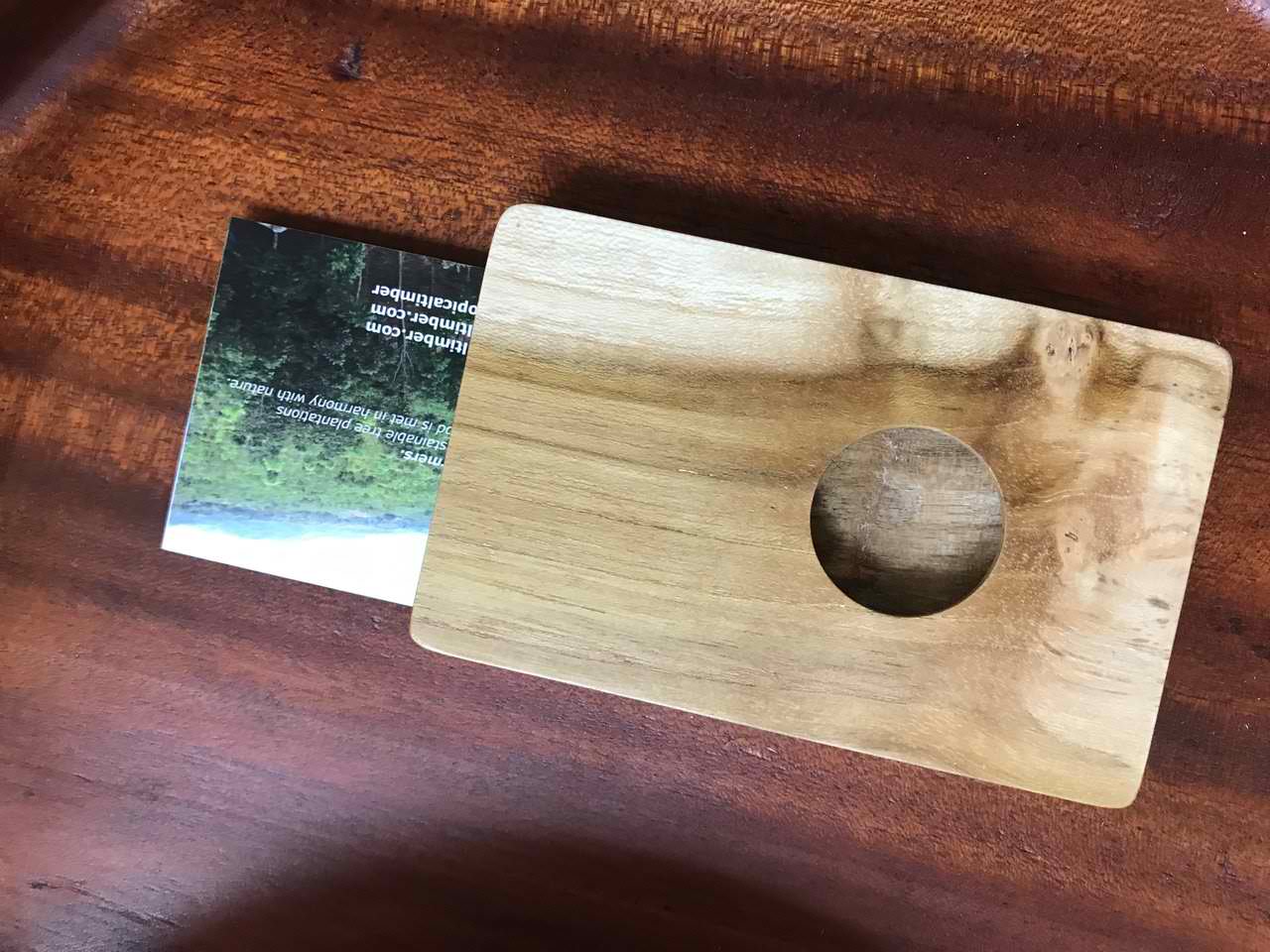 Using wood from the Marsse Tropical Timber farm in Pangasinan, Sustainably Made makes home items out of farmed mahogany and teak. The creators behind this believe in using wood for high-quality products while leaving no wastage by incorporating every part of the tree into their designs and products.
9. Manila Collectible Co.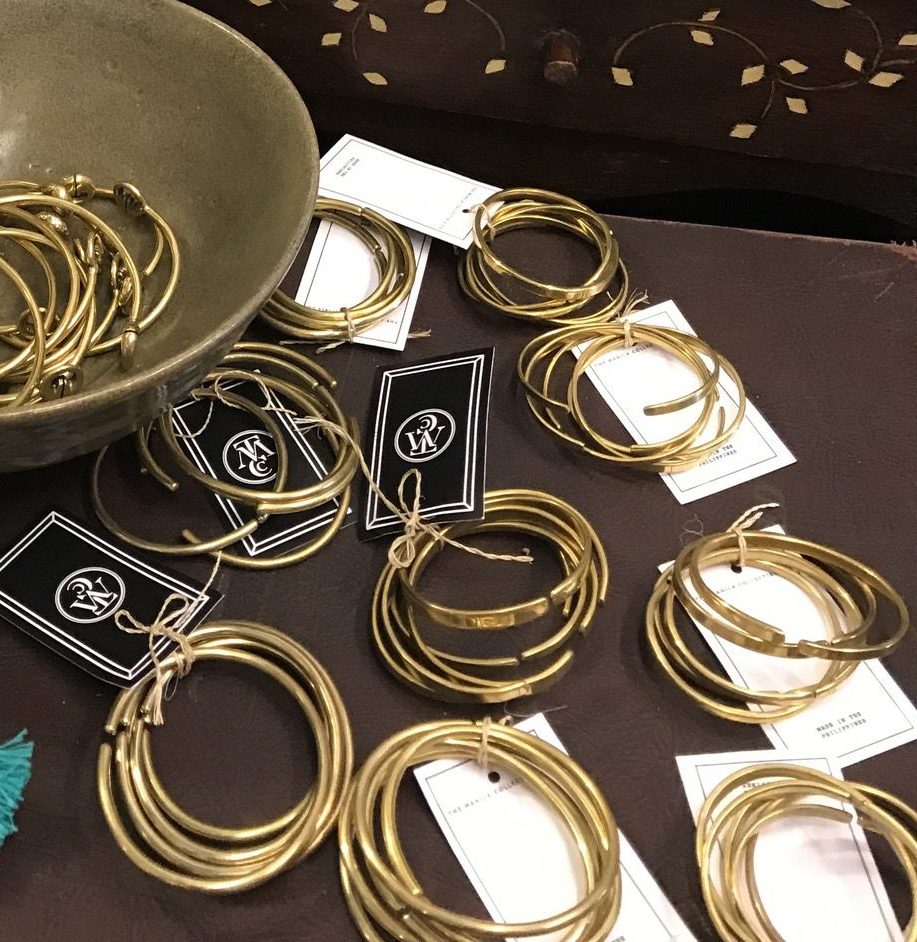 More than gorgeous jewelry from Ifugao, Manila Collectible Co. also sells woven pieces made with Philippine cotton. The collaboration is supported by Habi, where the cotton comes from.
10. Green Rabbit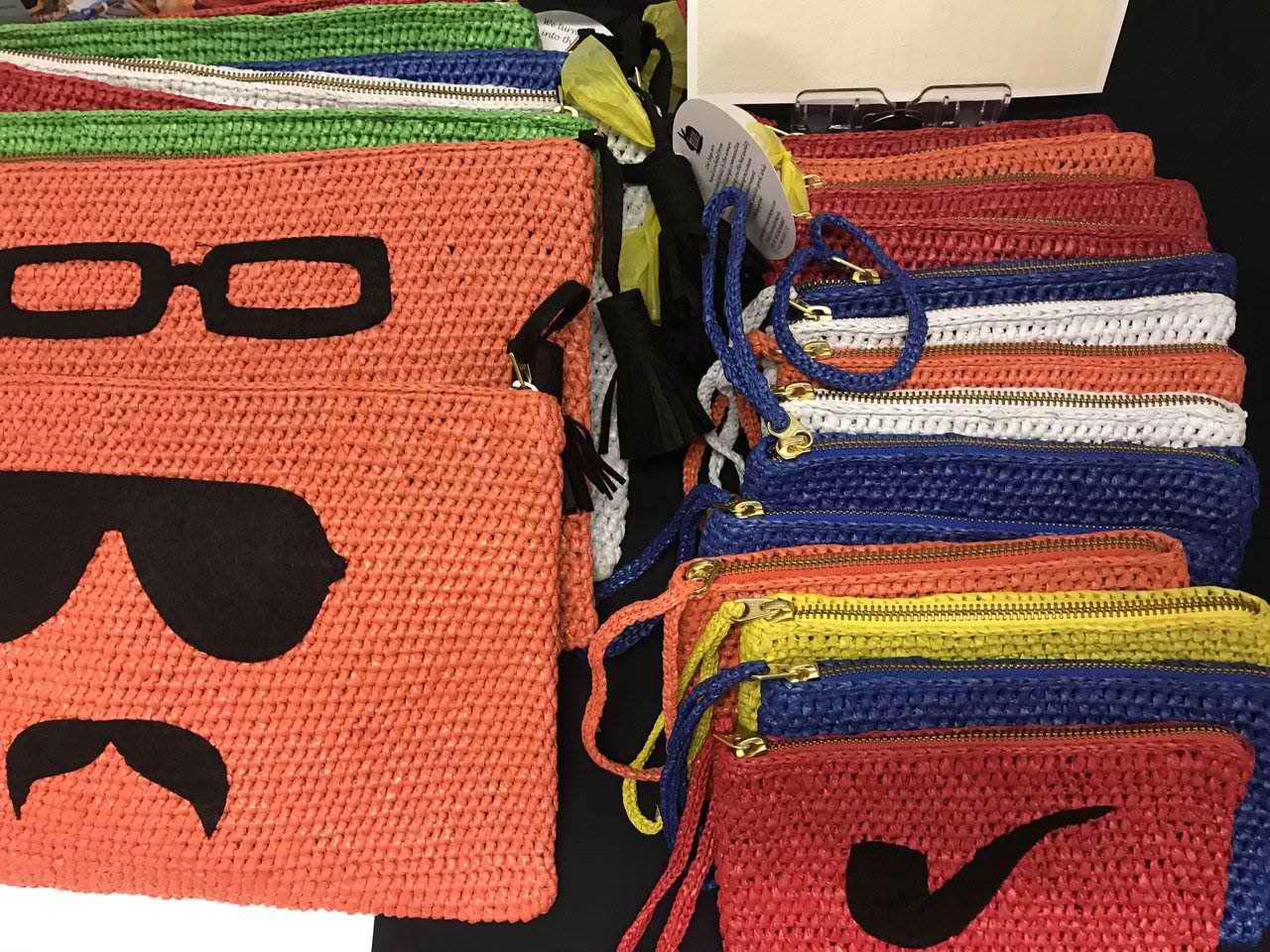 Green Rabbit uses recycled plastic to create its weaves. It also allows customized pouches that go up to P300 to P500 varying on size. Usually, Greet Rabbit charges extra for customized designs, but if you order a custom made item at ArteFino, that extra fee is waived.
11. Island Girl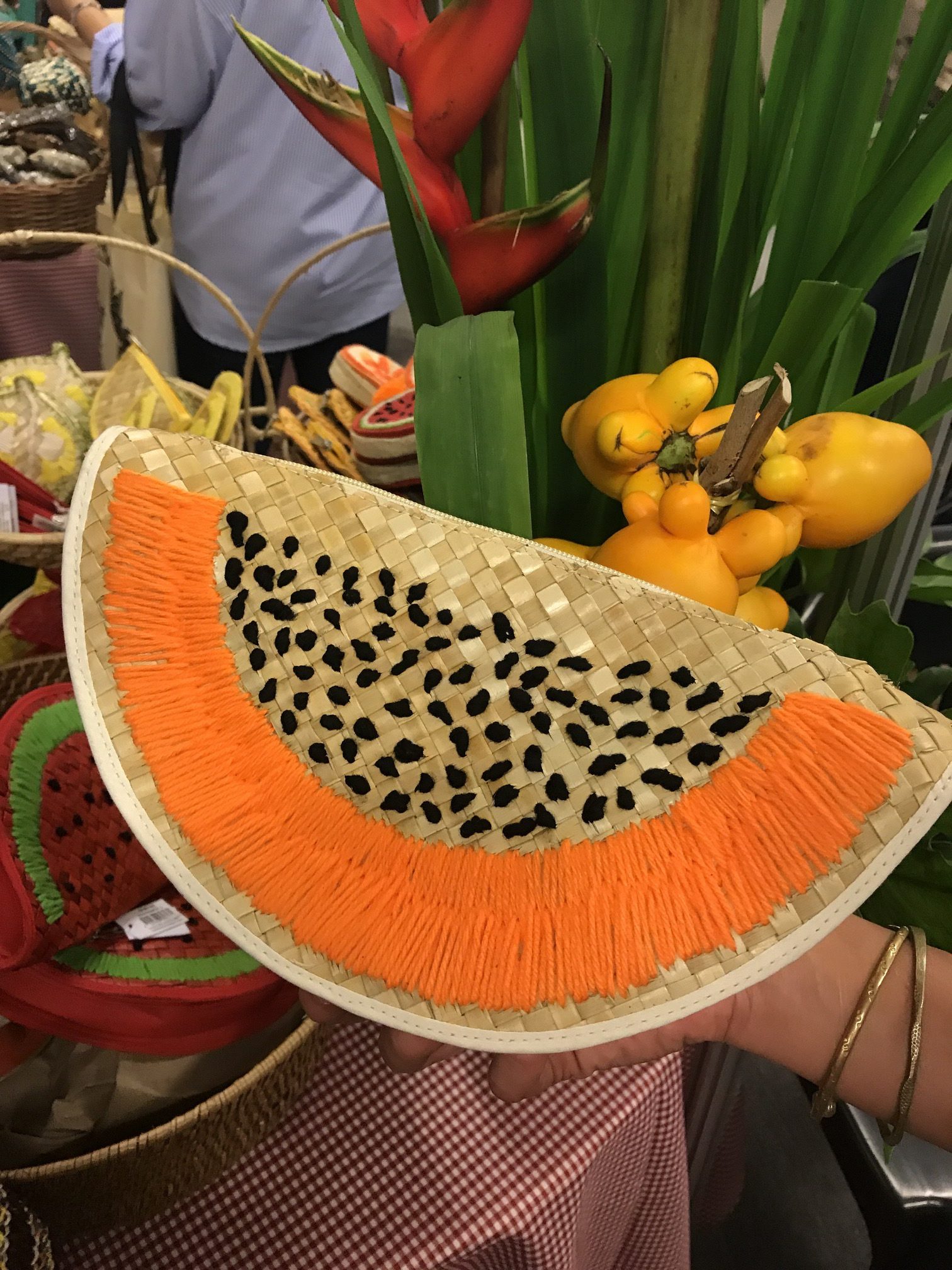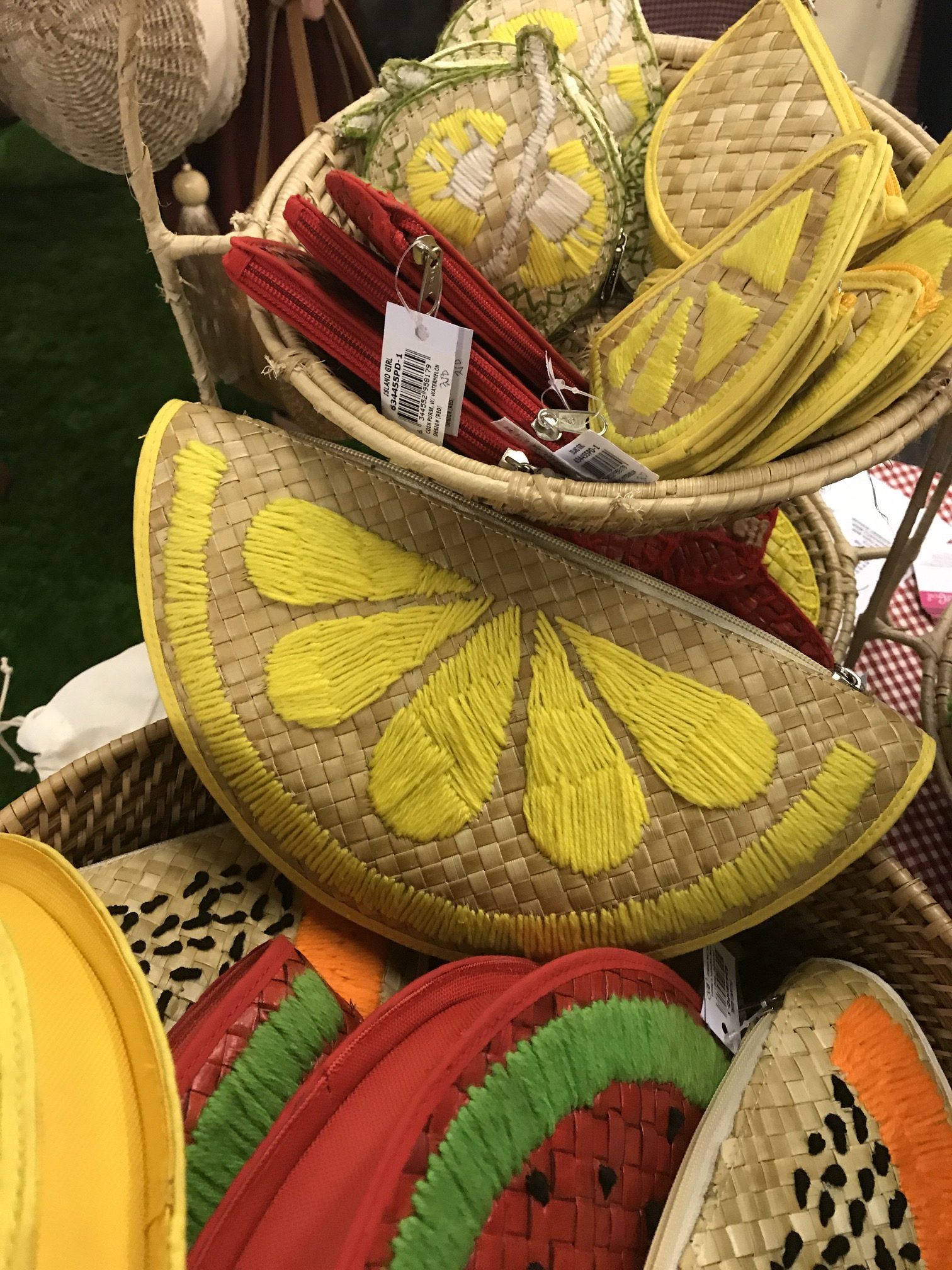 Woven clutches in the shape of our bright local fruits? Yes, please. If you don't feel like buying a clutch, their adorable coin purses are pure eye candy.
12. Mayown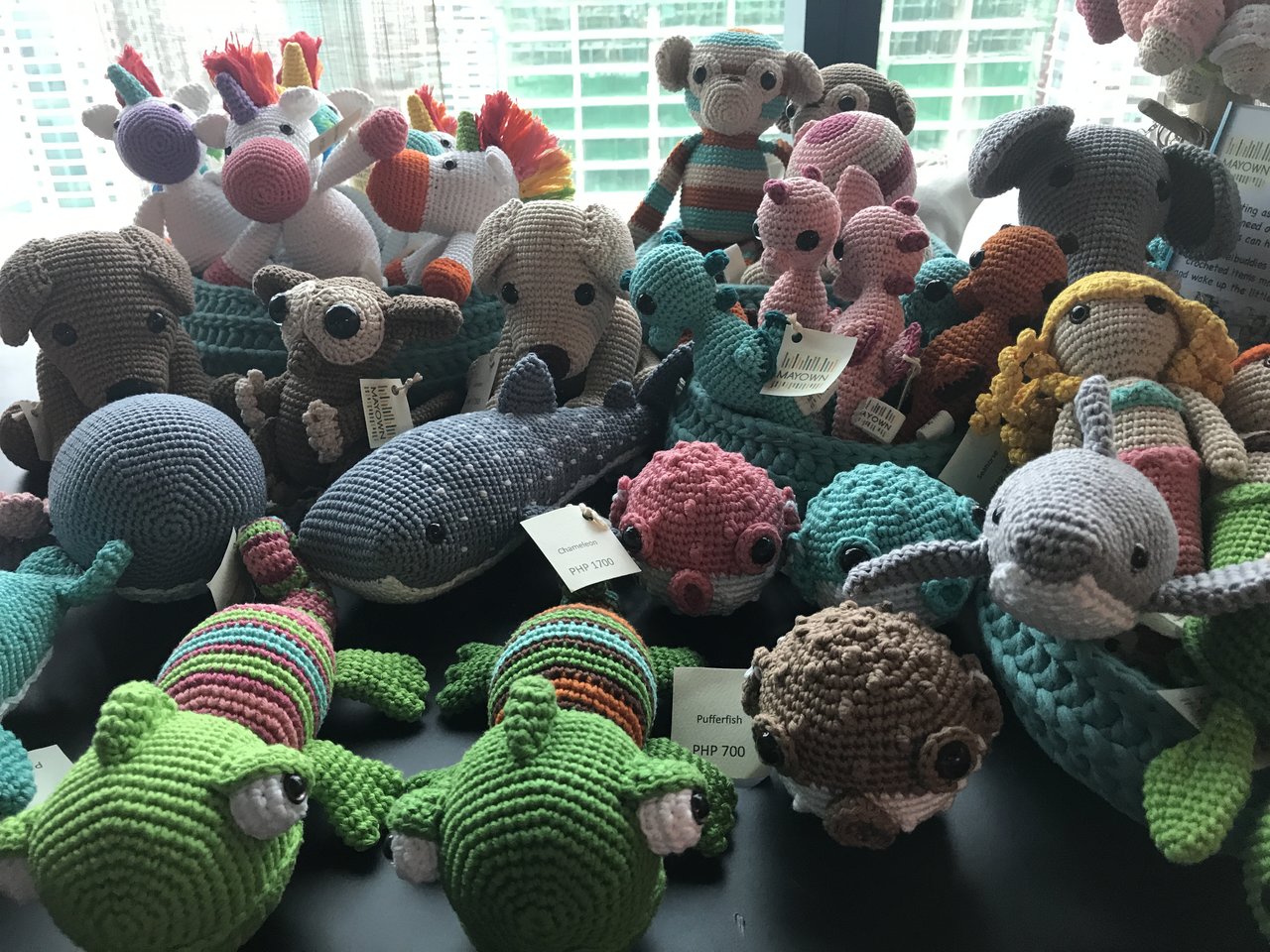 These crocheted stuffed animals (and mythical creatures) have a robust story behind them. Each one is handmade by one of the nine women in Pandacan, Manila that the brand supports. Grab one of their stuffed animals for P1,450.
13. Gifts & Graces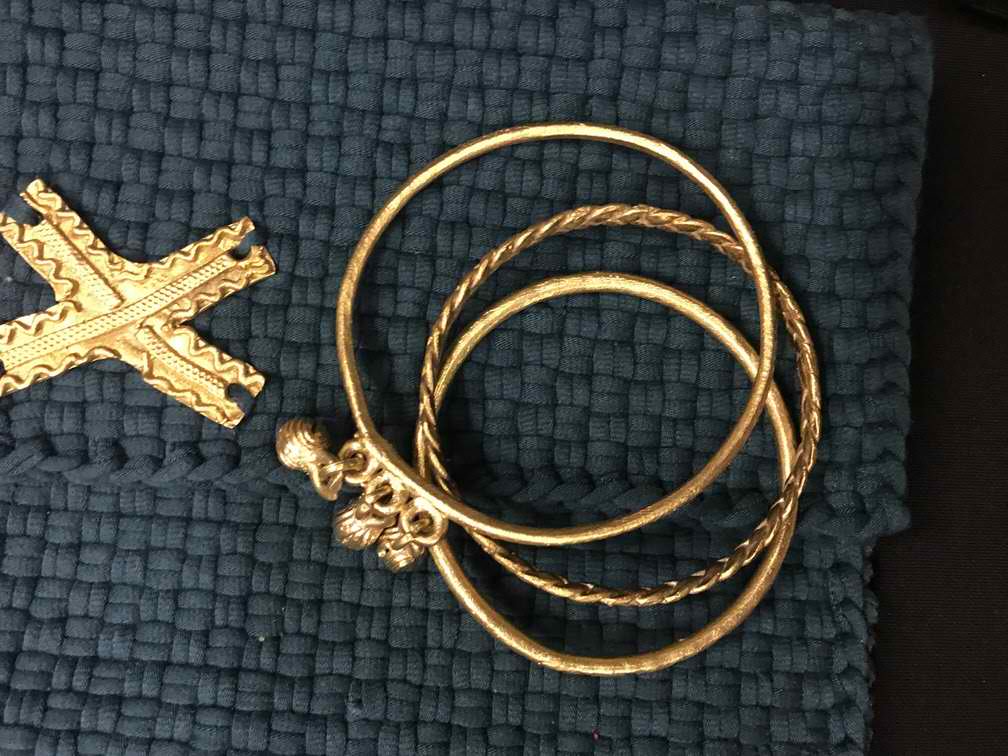 Beautifully carved by the T'boli tribe, napkin rings to pendants and bangles grace the stall of Gifts & Graces who were also quite popular at the MaArte Fair.
14. T'nalak Home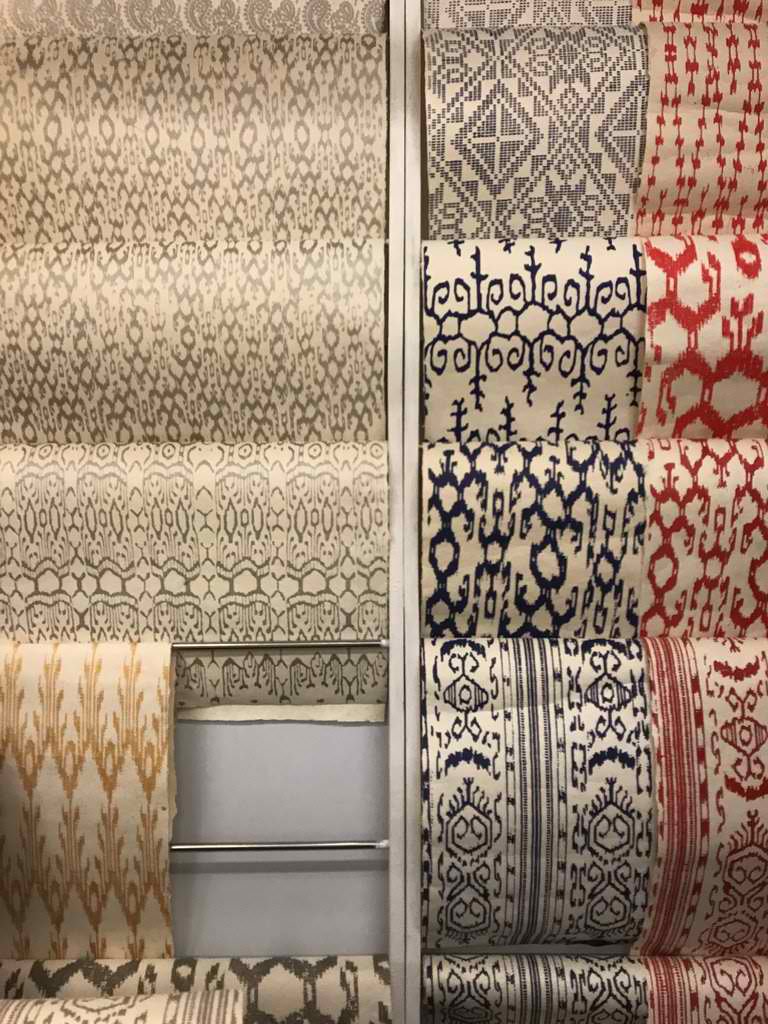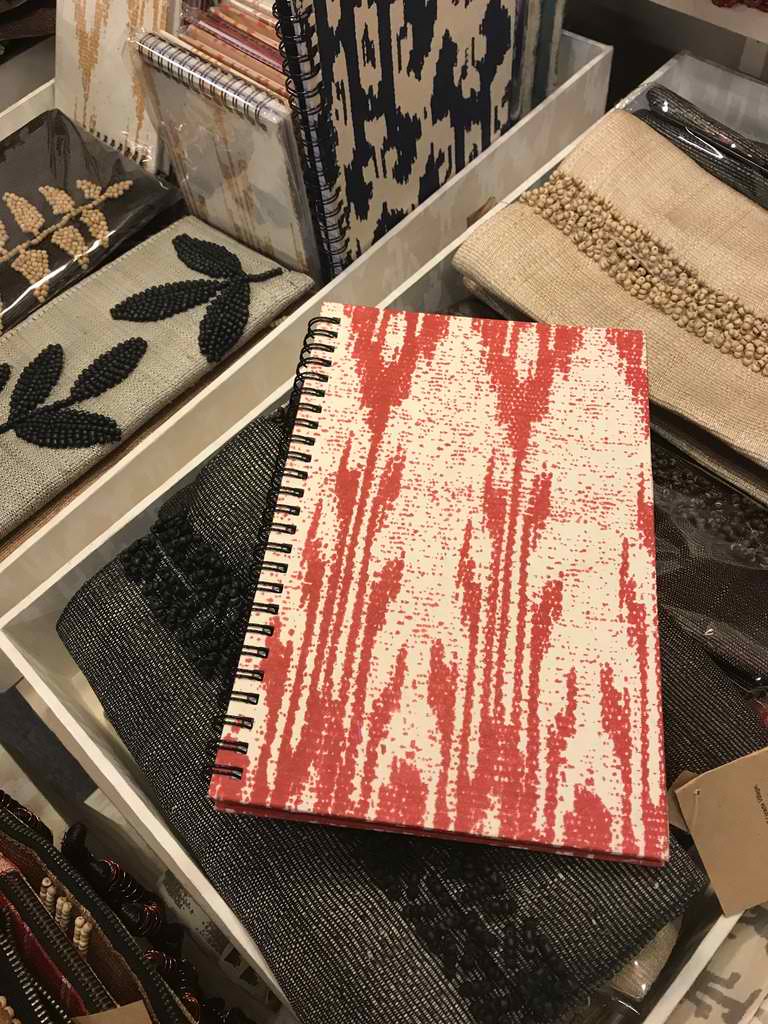 Filled with weaves from all around the Philippines, T'nalak Home creates a unique spin on regional weaves by having them silk screened as designs on banana paper for wrapping.
15. Cornerstone Pottery
Crystallized glaze bowls (P300)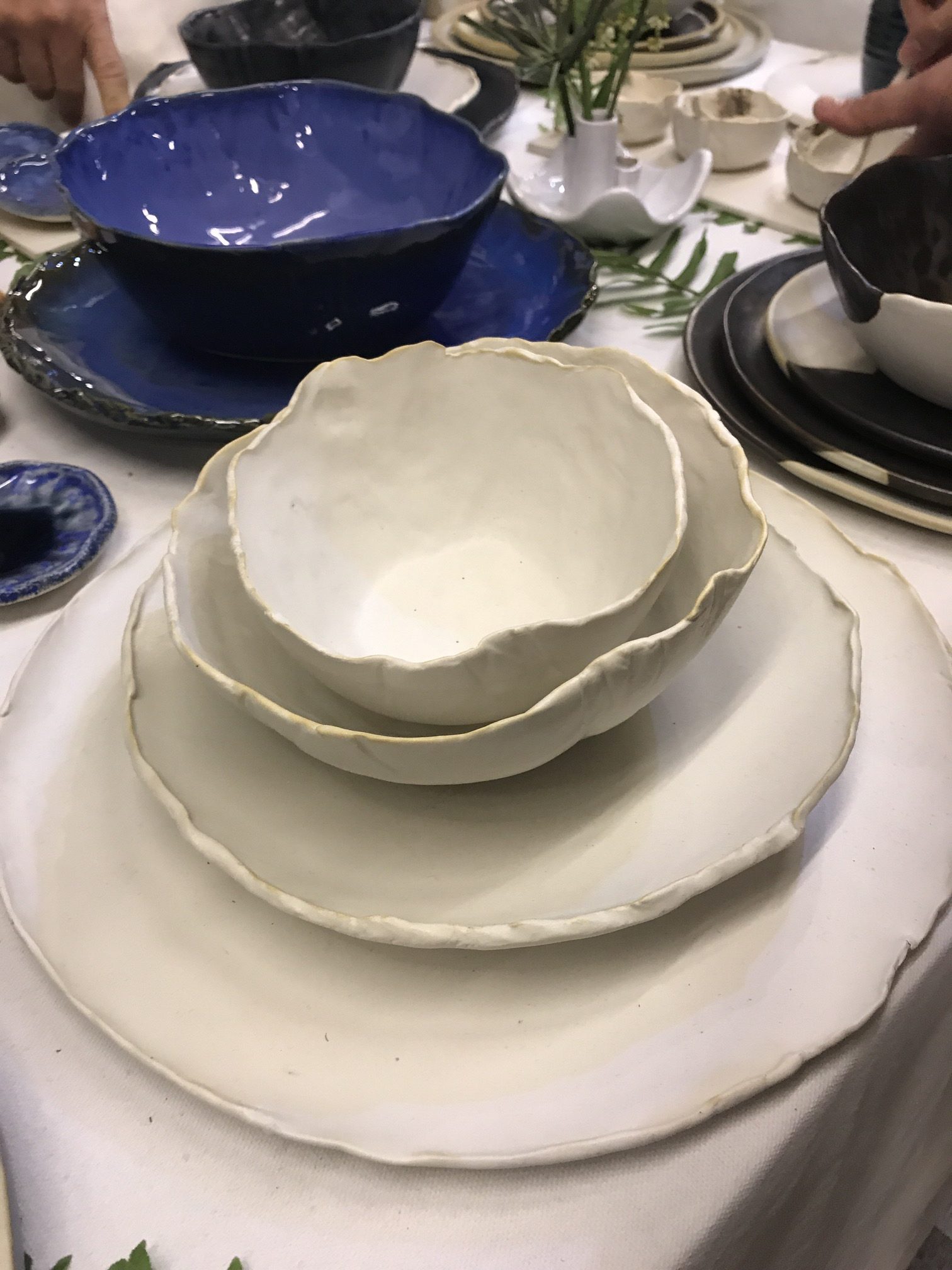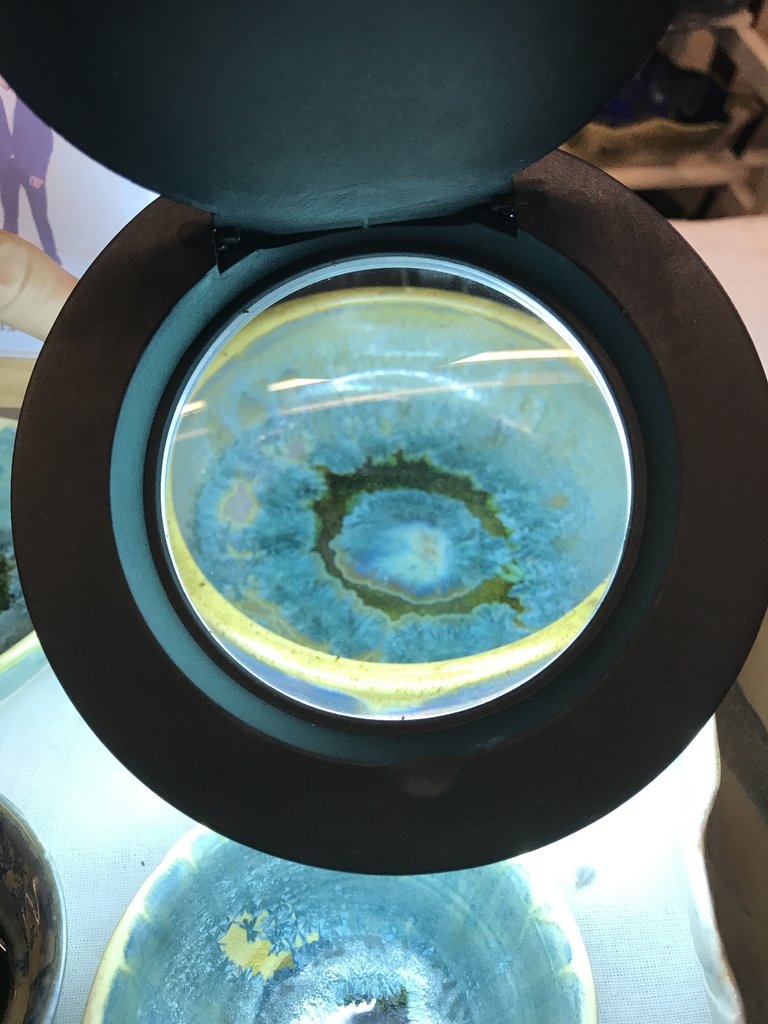 EJ Espiritu has put faith in his 13-year-old son to create his own pottery with his signature crystallized glaze, and they're gorgeous. But then again, the whole stall of Cornerstone Pottery is filled with mesmerizing creations that you'll be tempted to take home.
Read more:
Five unique finds from ArteFino
Surprise: The Philippines has the best cotton variety in the world
Four must-haves from the upcoming MaArte Fair 2017
Here's what the matronas are going gaga over at the Maarte Fair
TAGS: 8 Rockwell ArteFino ArteFino Fair arts culture ito kish local beauty local brands MaArte Fair nolisoli.ph nolisoliph