According to this survey, Filipino netizens trust social media more than traditional media
Is social media going to be the death of traditional media? We hope not
Aug 29, 2017
According to the fifth Philippines Trust Index (PTI), 87.3 percent of online Filipinos trust social media while 73.4 percent trust traditional media. Then a nationwide survey conducted by communications agency EON showed that 29.3 percent of Filipinos have extreme trust in the new media, which is higher than the 24.1 percent who have extreme trust in traditional media. Lastly, about five percent of online Filipinos distrust traditional media and 0.5 percent of people distrust social media.
The responses were collected from 1,200 Filipinos ages 18 and up; with 600 belonging to the "informed public," or those who have at least three years of tertiary education and keep up with current events.
This says a lot about the media's declining reputation. "While Filipinos generally perceive the media to be skilled in the work they do, Filipinos, most especially the informed public, find the integrity of the media lacking," says EON chief innovative officer Mori Rodriguez during the PTI's launch. "The decline in the extreme trust in this institution underscores the importance of improving the media's reputation both from within and [outside]."
Extreme trust in the media dropped four percentage points from 32 in 2015 to 28 in 2017.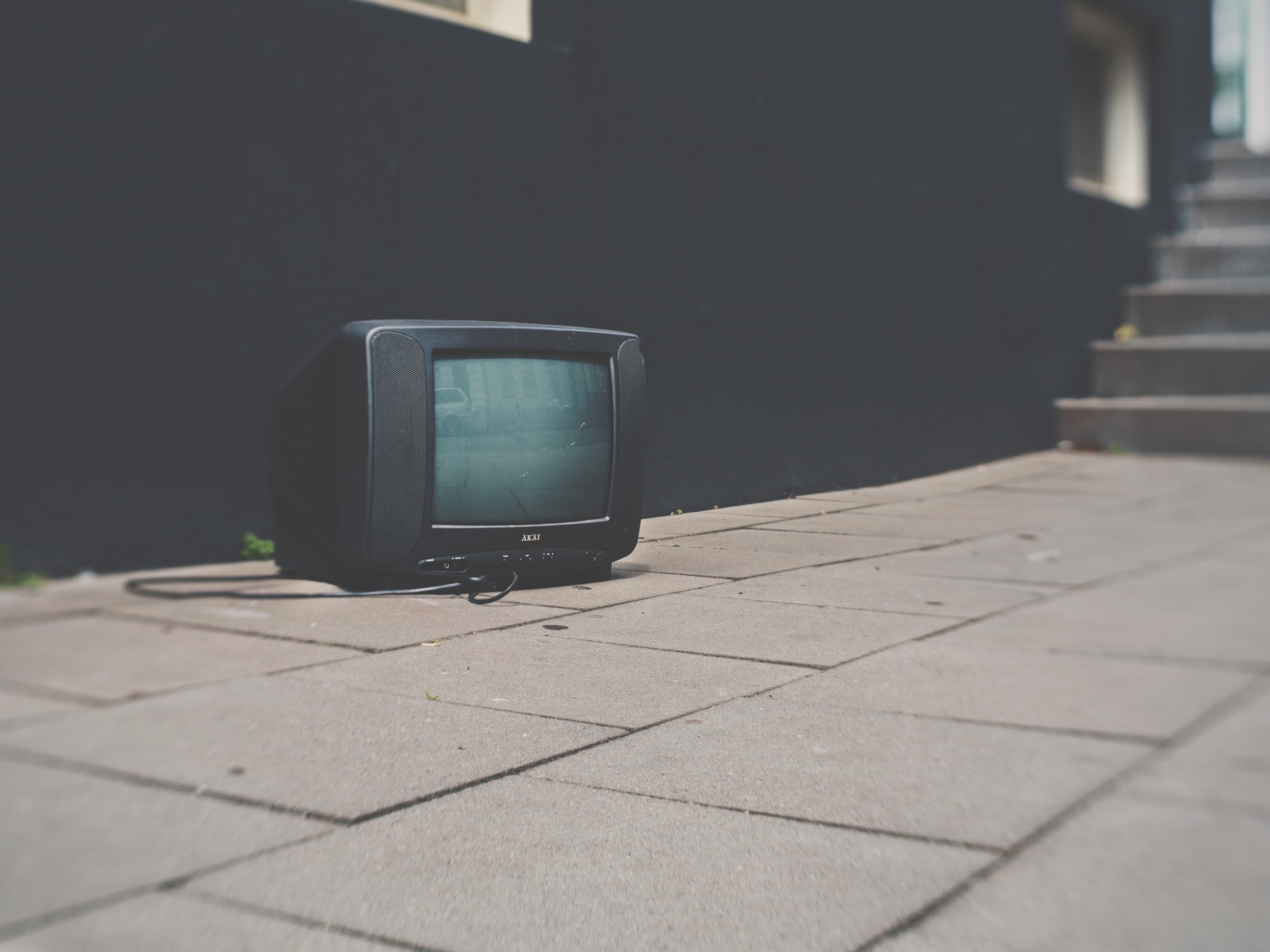 On the bright side, traditional media such as television, radio, and newspapers remained as the most trusted media channels for Filipinos in general, exceeding that of social media websites.
This poll proves that for companies and organizations, there's no better time to go digital than now. Social media may be more flexible when it comes to distributing information, but with websites spreading false information, it pays to be cautious and vigilant.
How about you? Do you think social media is more reliable than traditional media? Sound off in the comments below.
TAGS: Filipinos fixture nolisoliph Philippines Trust Index social media traditional media