You can feast like a Ghibli hero, too
Ghibli Museum's Straw Hat Cafe is a fan's gastronomic paradise
Aug 31, 2017
There are a thousand things to see at Tokyo's popular Ghibli Museum. There's a life-sized Cat Bus (for kids), a gallery of how animation comes to life, and even a peek into Ghibli animators' workstations—a recreation so whimsical, it's like actually stepping into a Ghibli movie. But there's one spot that many seem to forget in these travel guides, and I personally think that's a shame. I think Ghibli fans should make a pilgrimage site out of the Ghibli Museum's Straw Hat Cafe.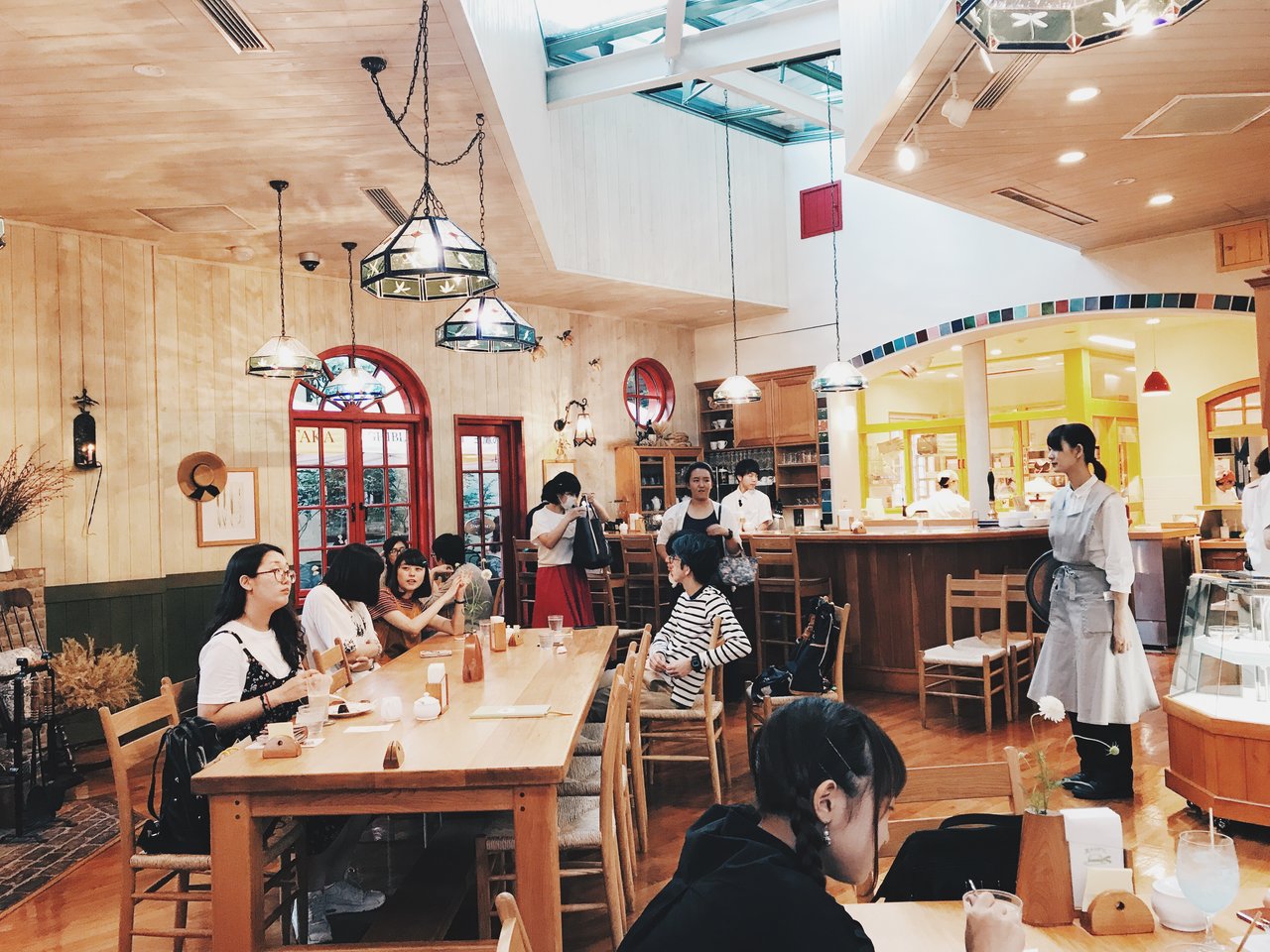 Of course, it's a nice way to wind down after getting lost in the maze-like, organized chaos that is the museum itself. You should also expect a bit of a wait, as it is the only place to get anything to eat or drink at the museum.
Unlike the museum, the Straw Hat is actually a lot more like any regular laid-back café you'd find in the city: soft light, warm, earthy tones, beige walls. What really makes Straw Hat Café so uniquely Ghibli is the menu.
Although not explicitly named after the films they take inspiration from, the dish descriptions make it fairly obvious.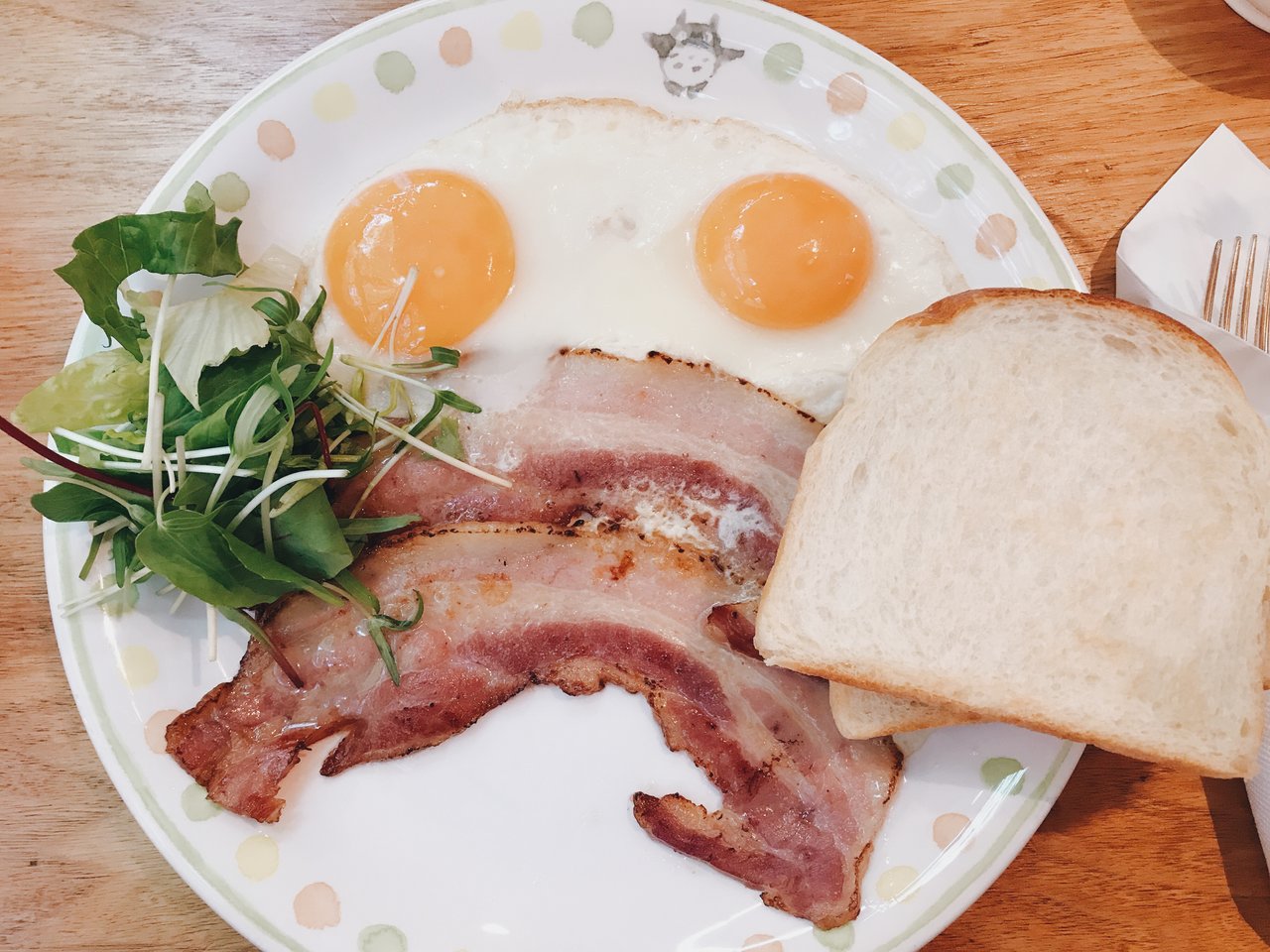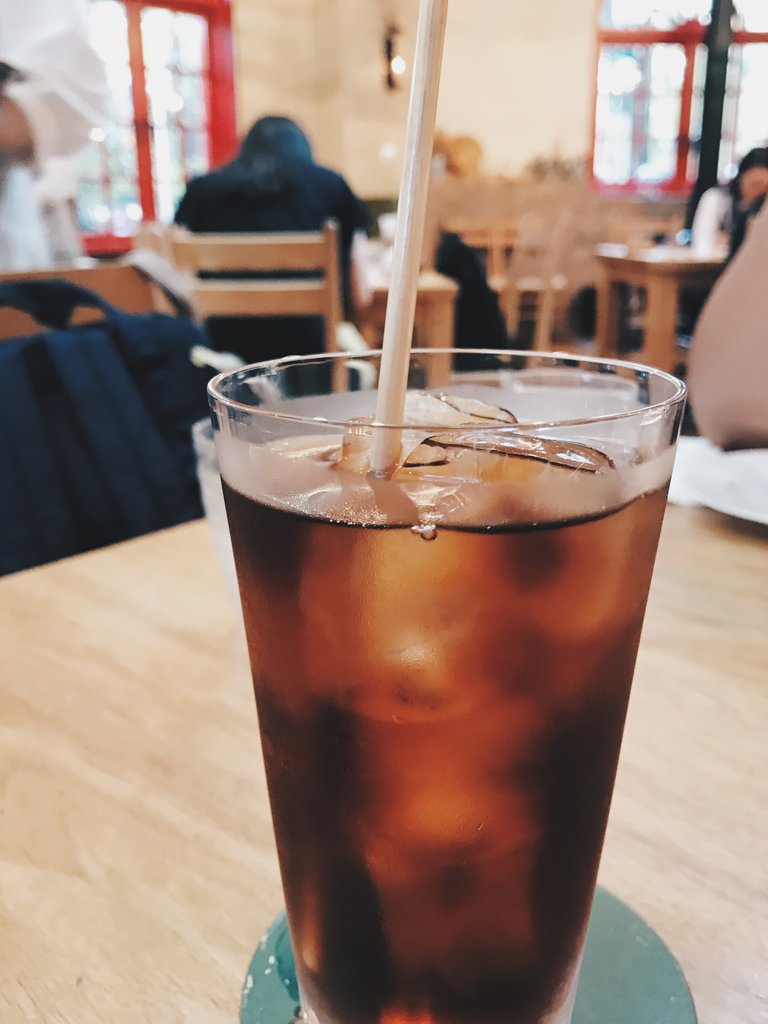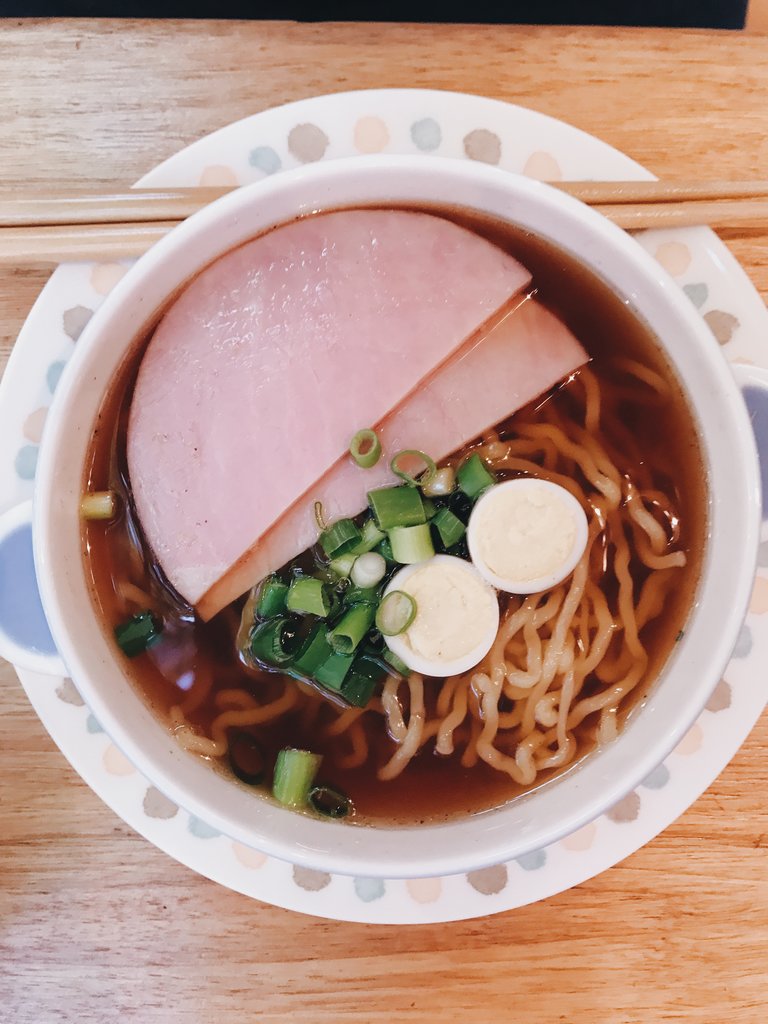 Other film-inspired dishes include "pancake in the attic" and "The Madam's Petite Chocolate Cake", both from Kiki's Delivery Service, and "Granny's Lemon Cake" from Spirited Away.
My friend and I tried the ramen and bacon and eggs, and it's every bit as good as what the movies make them appear. The ramen had chewy, perfectly cooked noodles in a mildly salty broth. I imagine it really would be perfect for a rainy day (we went on a hot summer day, though).
The Howl's Moving Castle-inspired bacon and eggs seem like your everyday breakfast dish, but it's also perfectly acceptable to eat for an early dinner, like I did. Calcifer did not have his way with this batch, as the bacon strips were cooked just right, with no burnt parts anywhere. The eggs were also runny, and good as a dip for the toast. Personally though, I liked the greens they added on the side (which are nowhere to be found on Markl's plate in the movie), as they balanced out the flavors and added a bit of crunch to each bite.
A bonus: The ingredients for the dishes at Straw Hat Café are grown at organic farms. And did I mention the drinking straws they use are made of real straw?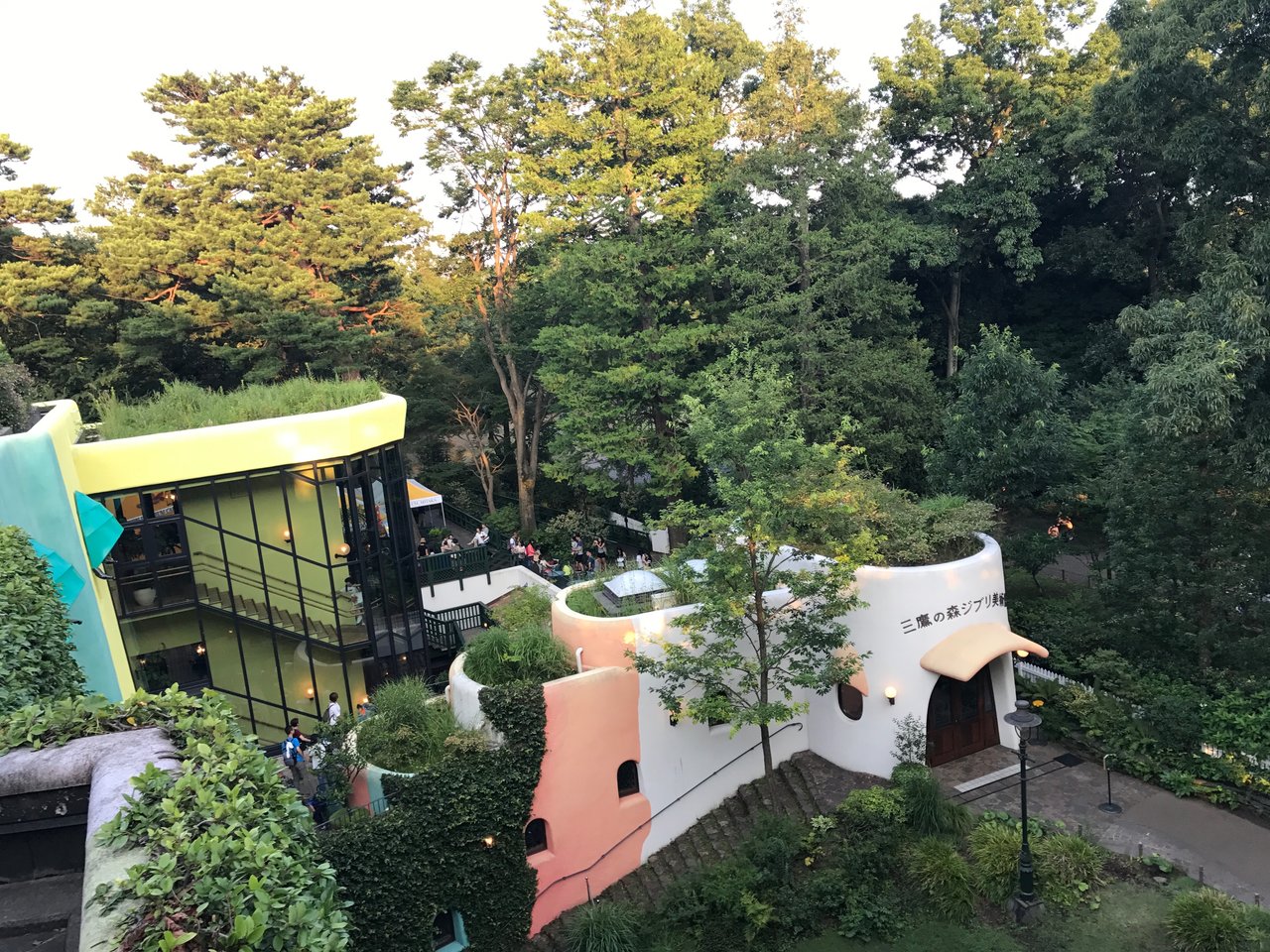 If you're planning to include the Ghibli Museum (and the Straw Hat Café of course) in your Tokyo itinerary, here are some tips:
1. Reserve your tickets a month in advance. The museum is popular with both children and adults, so expect a lot of people. It's not possible to buy tickets on the day itself, as they don't sell tickets at the museum. Usually you can buy tickets at Lawson stores in Japan, but for us here in Manila, the easiest way is to purchase it online though Lawson's online ticket service.
2. Don't go for the later hours. You'll be asked to select a time when you're going to enter, and you can stay in the museum from that specified time until the museum closes (at 6 p.m.). I personally recommend not going too late in the afternoon (I went at 4 p.m. Although I was able to see most of the museum, I feel like it would've been nice to have more time to go around). Be sure to be at the museum entrance by the time indicated on your ticket though, as you won't be able to enter after a 30-minute grace period has lapsed.
3. Take your time looking around. Taking photos is not allowed at the museum. There are only limited areas where photos can be taken: the rooftop, the cafe, and anywhere outside. So once you step through the Ghibli Museum doors, put away the phone and the camera, and commit everything to memory. (Or you can buy beautifully illustrated postcards of the museum at their shop, if you really must have a takeaway).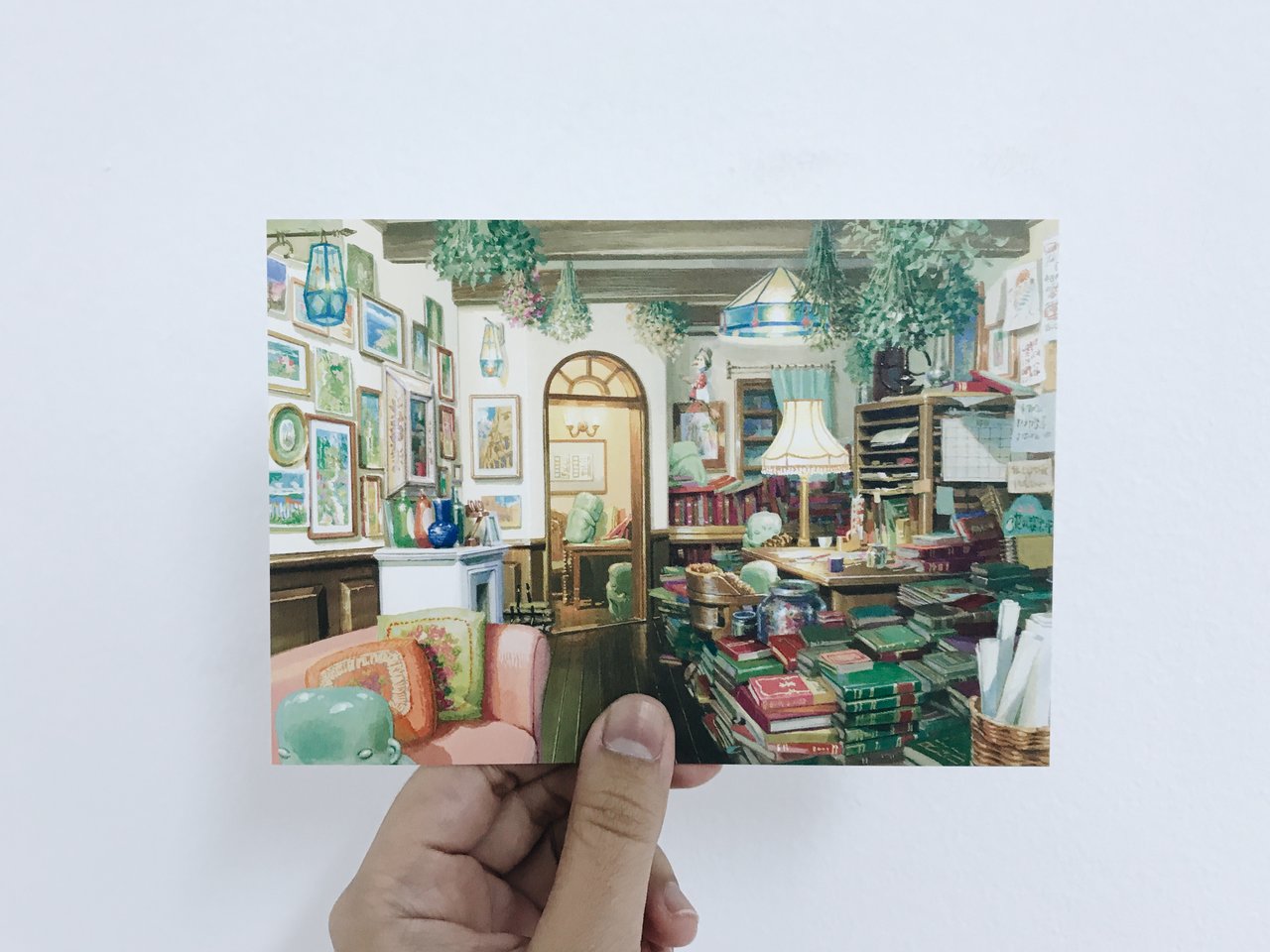 The Ghibli Museum is located at 1-1-83 Simorenjaku, Mitaka-shi, Tokyo, within Mitaka Inokashira Park. Information on how to get there can be found at their official website.
TAGS: bacon eats ghibli museum howl's moving castle japan nolisoliph ponyo ramen straw hat cafe studio ghibli Tokyo travel