Jay Taruc puts up an art space of his own
A broadcast journalist collects art when the camera's not rolling
Dec 10, 2016
Wearing his iconic black bandana, he immerses in remote communities inside and outside the capital. Riding his motorcycle, he travels far and wide to relay untold stories of people and places. We see him on TV roughing it up to tell stories with utmost honesty and credibility. Little did the common folk know, there is another side of Jay Taruc that departs from his broadcast journalist image.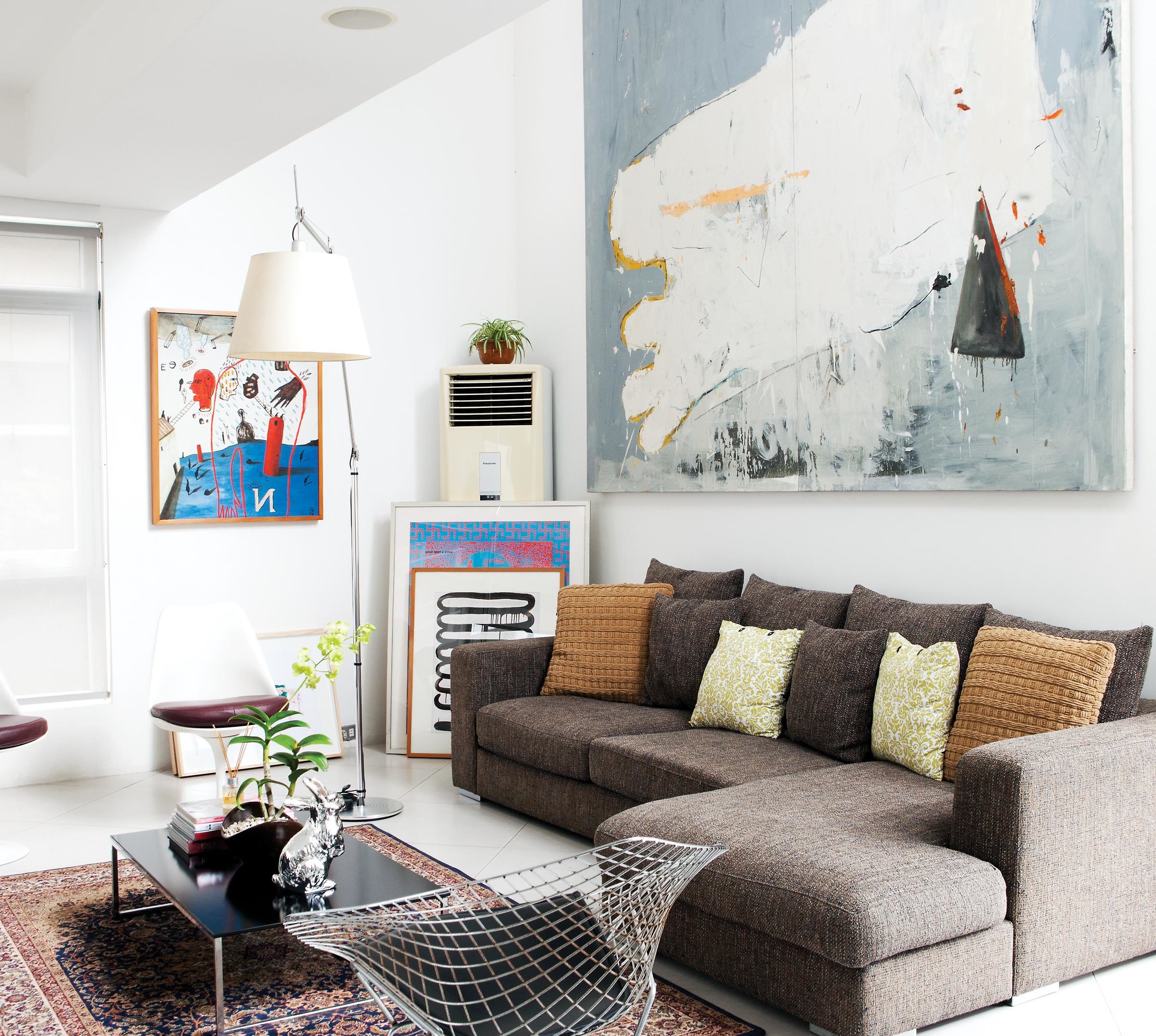 A modern white house with a well-groomed lawn sits on the outskirts of the capital—in a peaceful village that serves as his refuge after days of being on assignment. And upon stepping inside his massive jigsaw door, an artwork designed by Reg Yuson, one would conclude that it is definitely off-character. It could be compared to entering a Soho art gallery. His extensive white walls mixed with pockets of concrete industrial corners are filled with numerous artworks he has acquired over the years. "Primary consideration was to accommodate and provide space for our art collection and lots of open spaces," Taruc shares. "I have always been attracted to modern homes and structures with clean lines. We thought it would be practical in the sense that it would give us more freedom to move things about."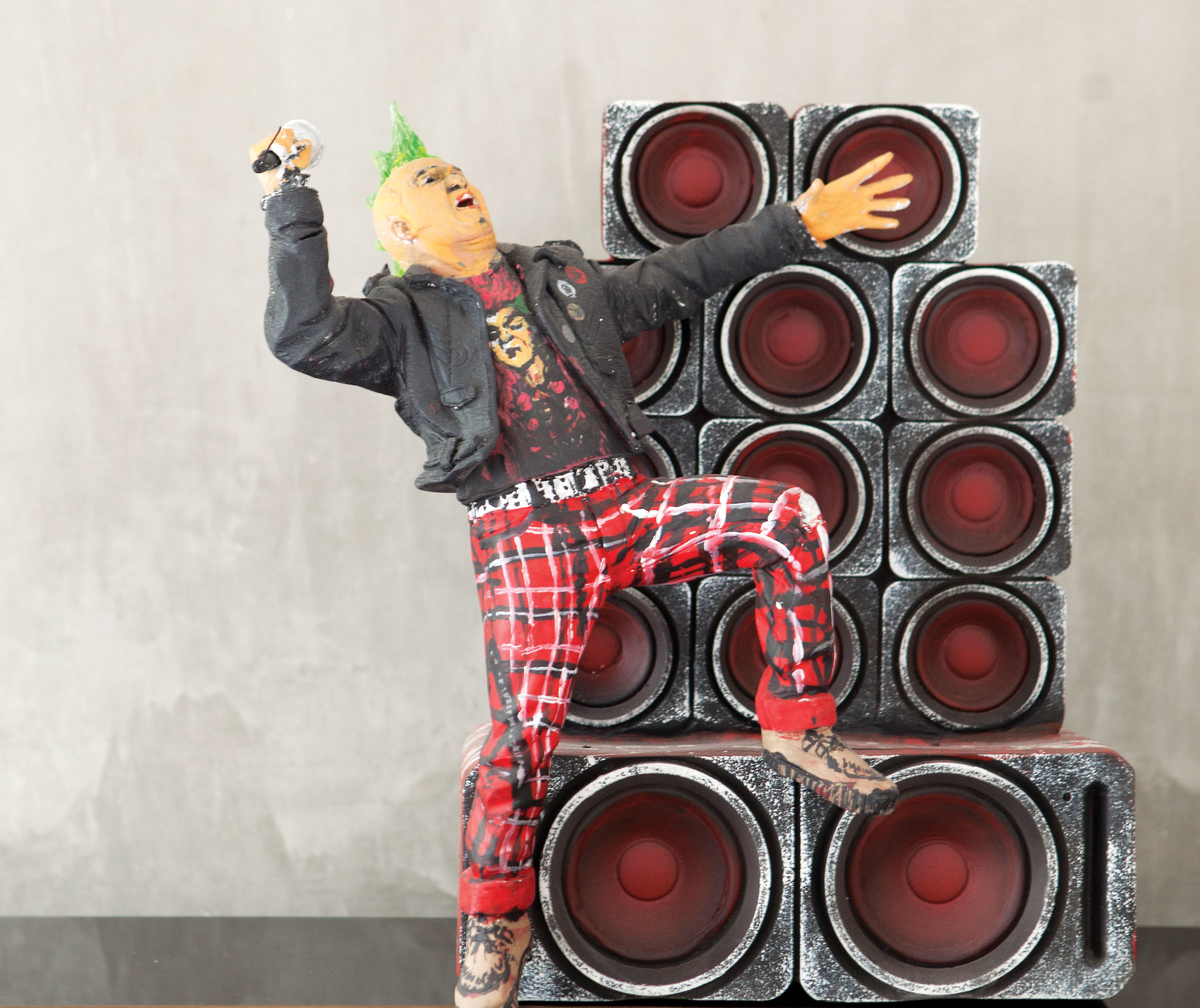 Taruc admits that he has been a music fan since high school. "I remember purchasing a lot of vinyl records from artists I've never even heard of on the basis of the album art," he adds. Then, he discovered his appreciation and love for the art. Apart from his vinyl record collection, hints of his love for music are evident on the artworks displayed around his space. He leans on contemporary art that screams "rock and roll"—that may pertain literally to music but some also reflect his affinity towards social realism and pop culture. An example is a portrait of the Clash bassist Paul Simonon, a collaboration between photographer Kate Simon and street art pioneer Shepard Fairey entitled Obey. Over the years, he has developed relationships with artists who have the same interests as him. "Elmer Borlongan is one of our friends, and we both share the love for bicycles, vinyl records, and rock and roll," he cites.
TAGS: art design jay taruc nolisoliph space