Sep 21, 2017
A single trip to Barcelona inspired this jewelry collection
See Paul Syjuco's interpretation of Gaudi's Casa Batllo in jewel form
Unlike the rest of us, when Paul Syjuco travels, he travels for inspiration.
The fine jewelry designer took a trip to Barcelona last November and found himself poring over the details of the city's landmarks.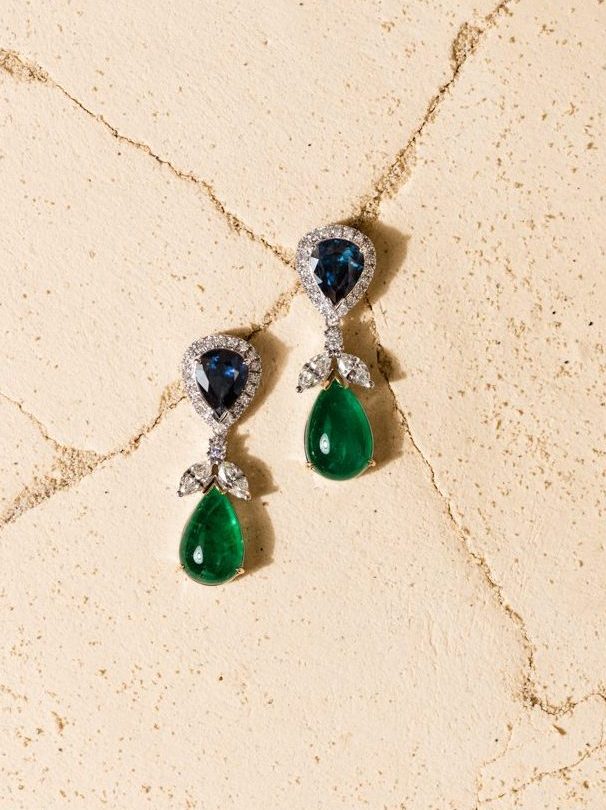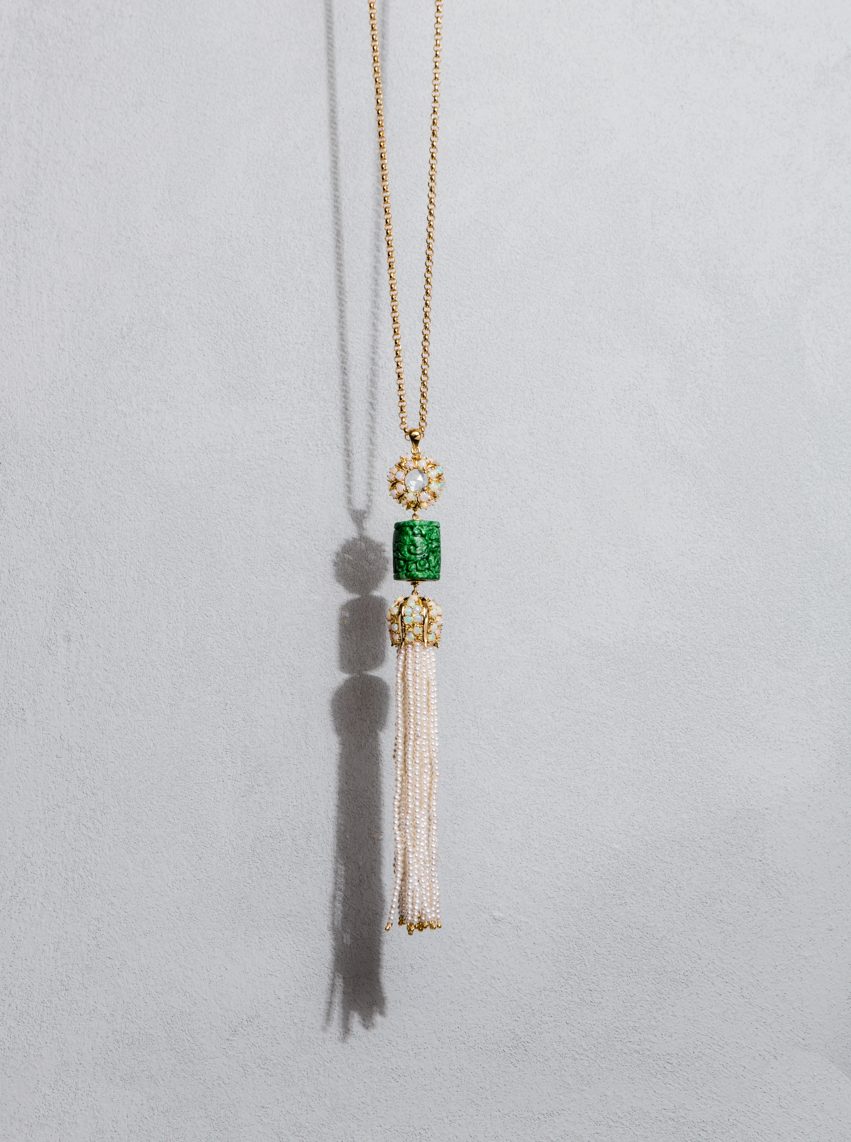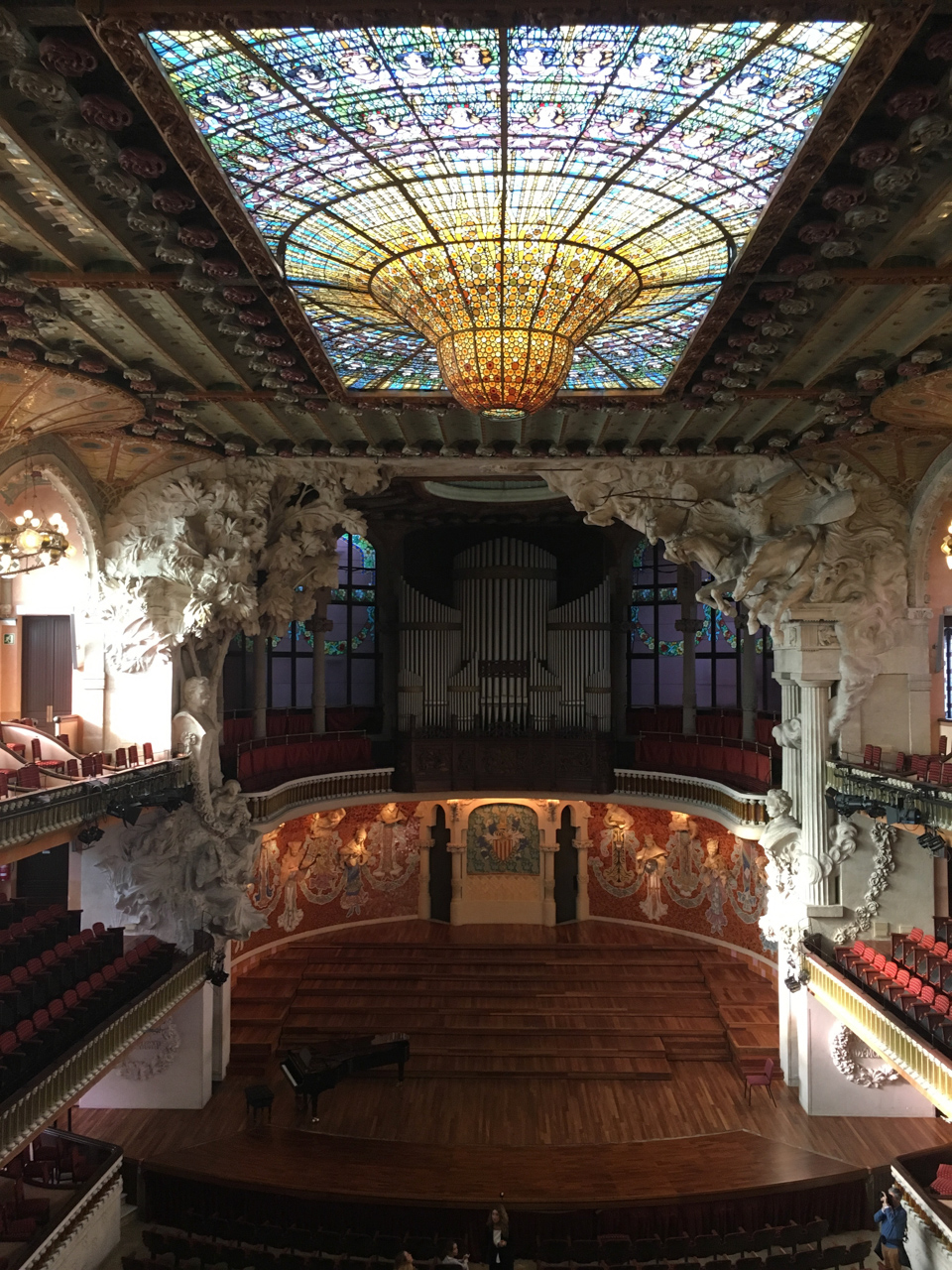 He returned to Manila and designed a collection for his label Aum by Paul Syjuco directly inspired by the trip. Called "Moderne," the collection pays homage to the Art Nouveau movement, particularly the Spanish Modernista movement.
"I've always loved Art Nouveau as it is so romantic, extravagant and ornate; possibly one of the reasons it was relatively short-lived as it was expensive to execute," he says. "But to see Barcelona and experience the architecture and designs that were and still are incredibly beautiful—this was when I felt that it wasn't just a movement but a true, radical revolution."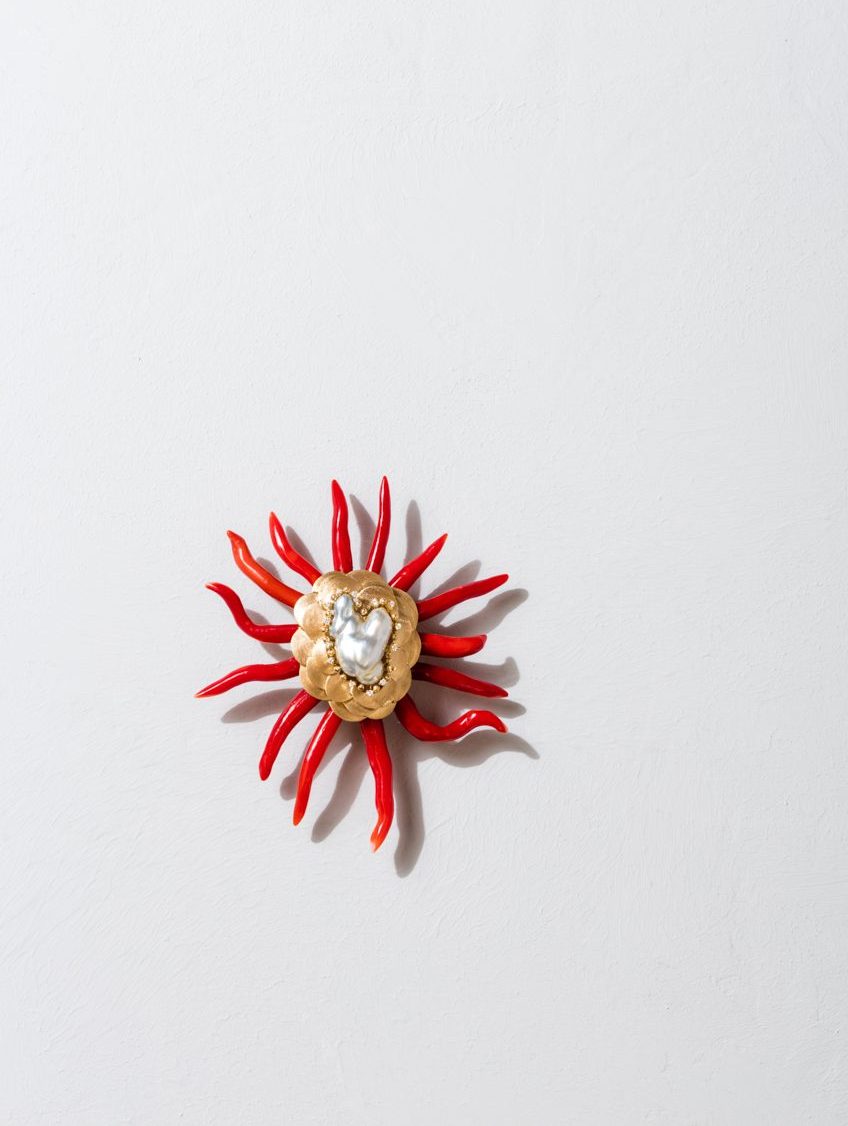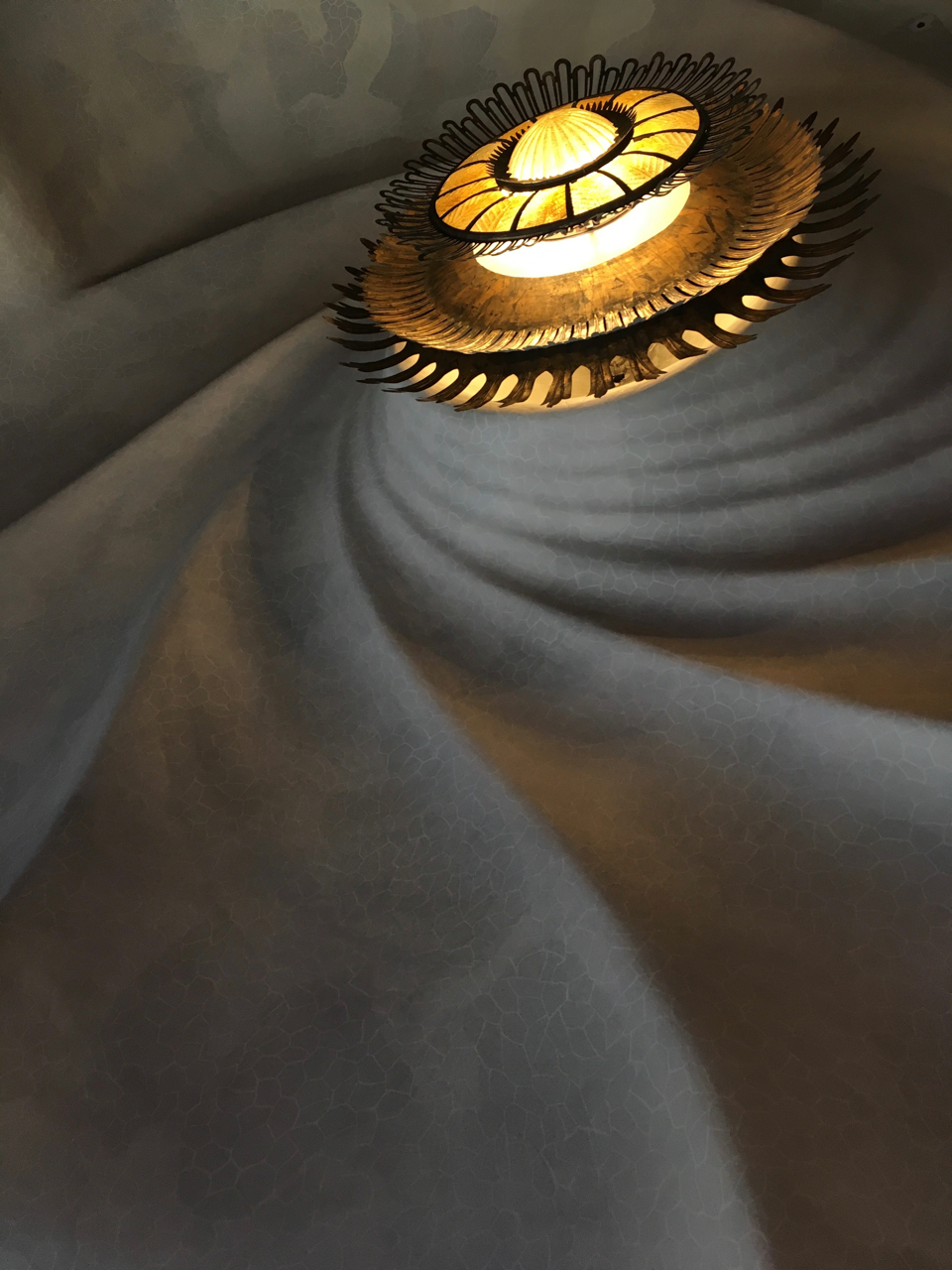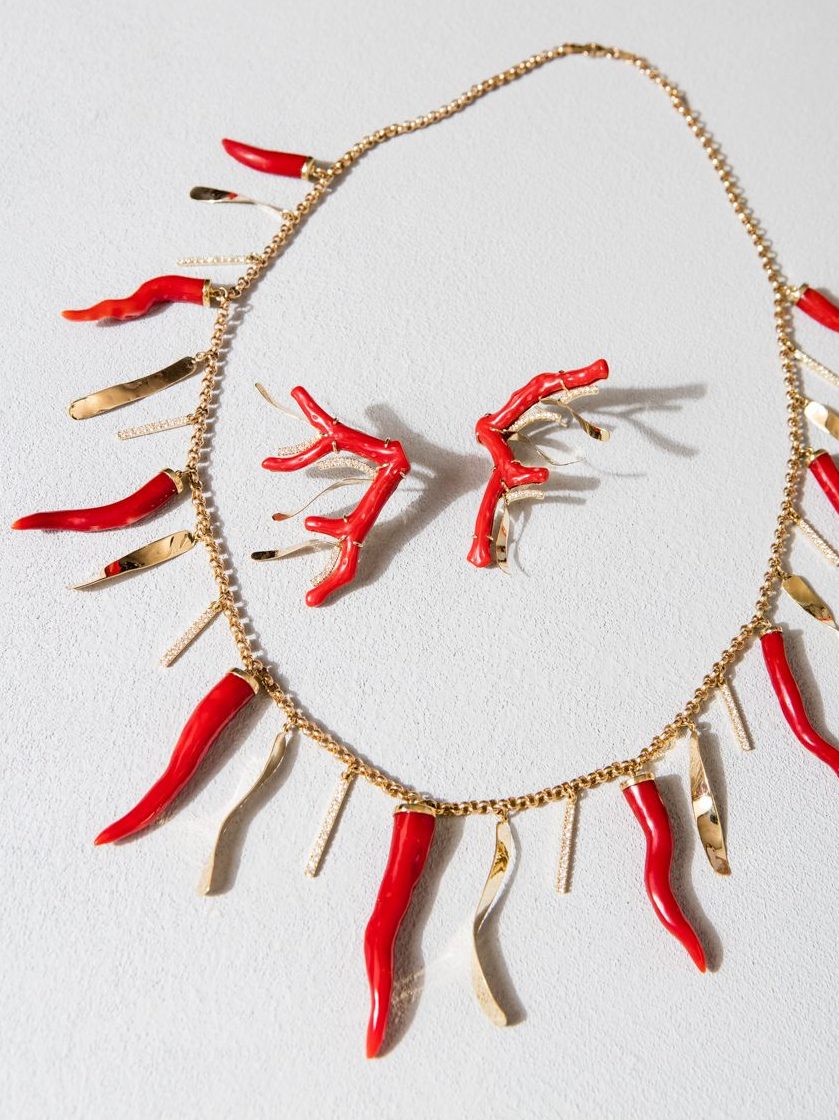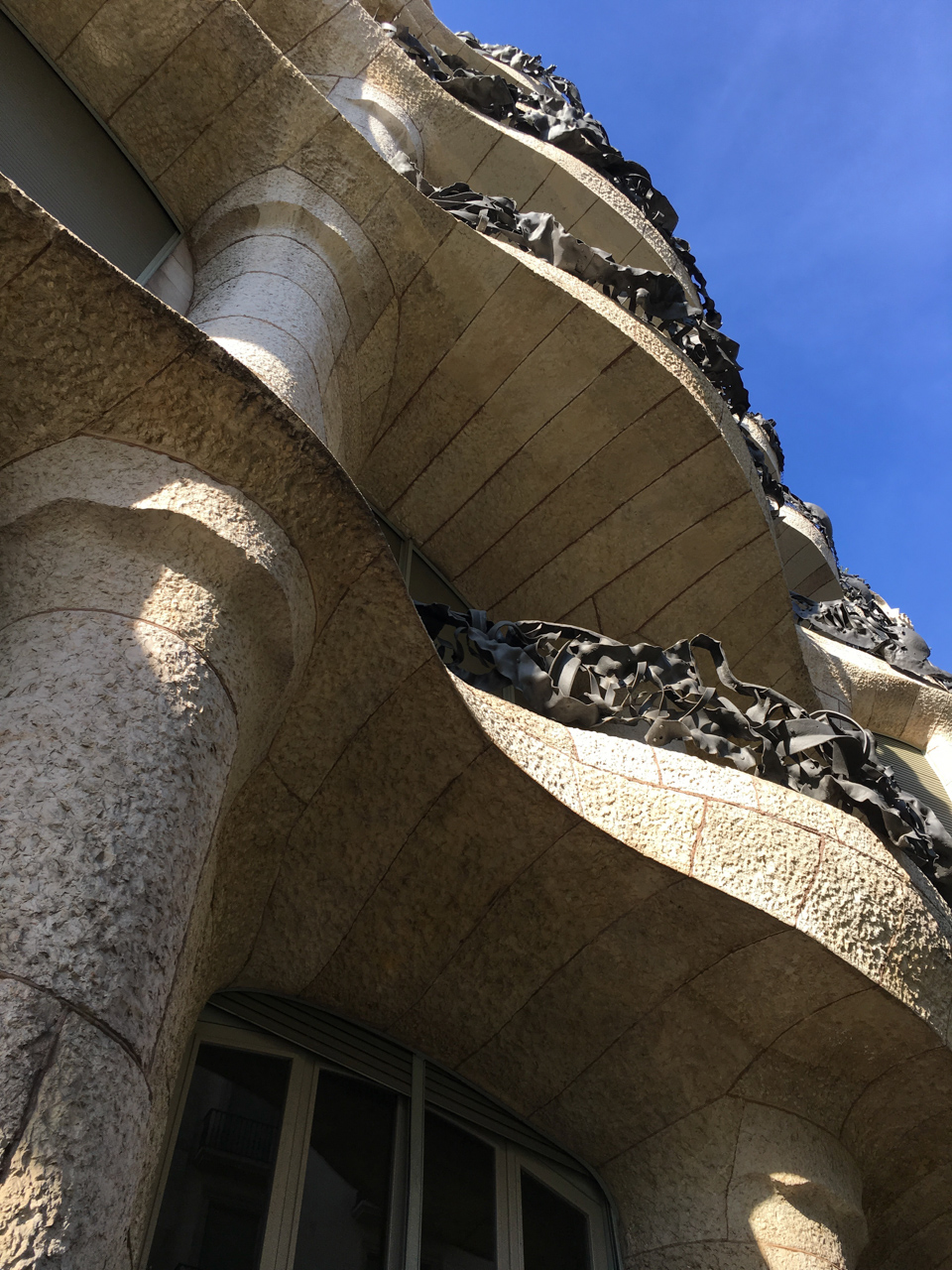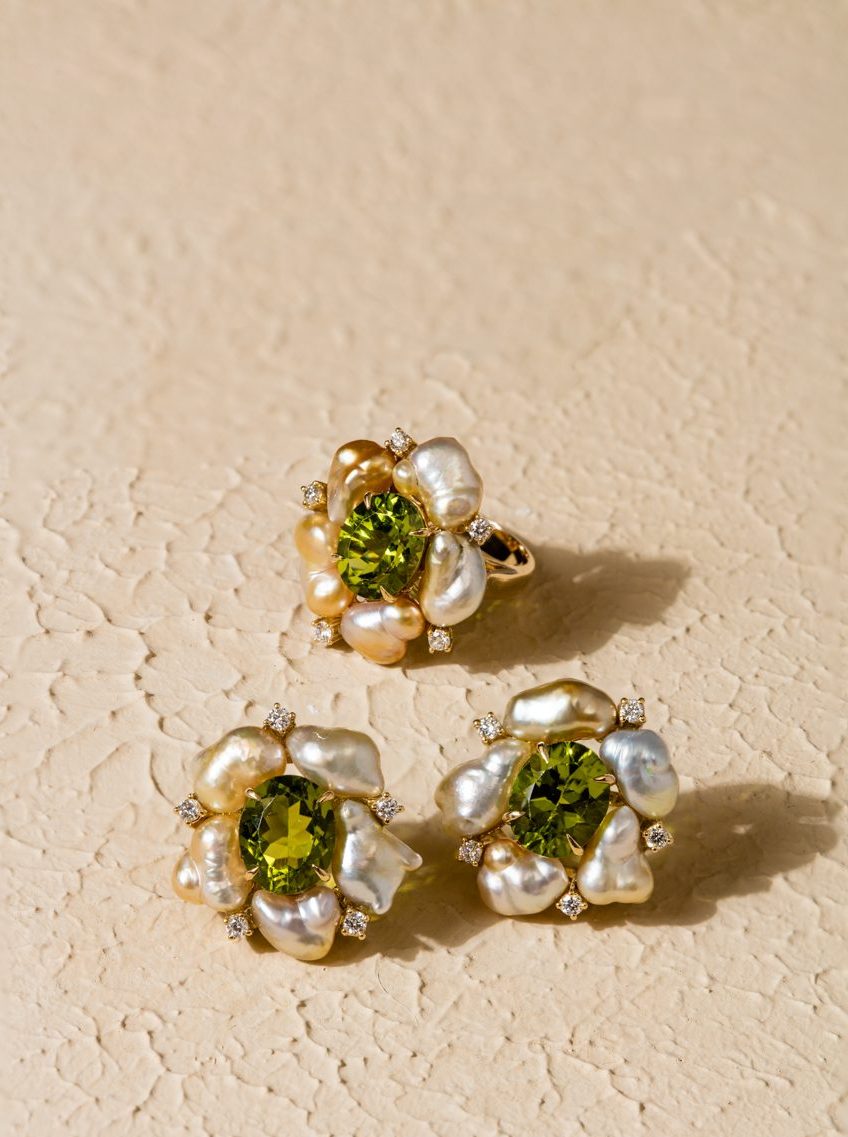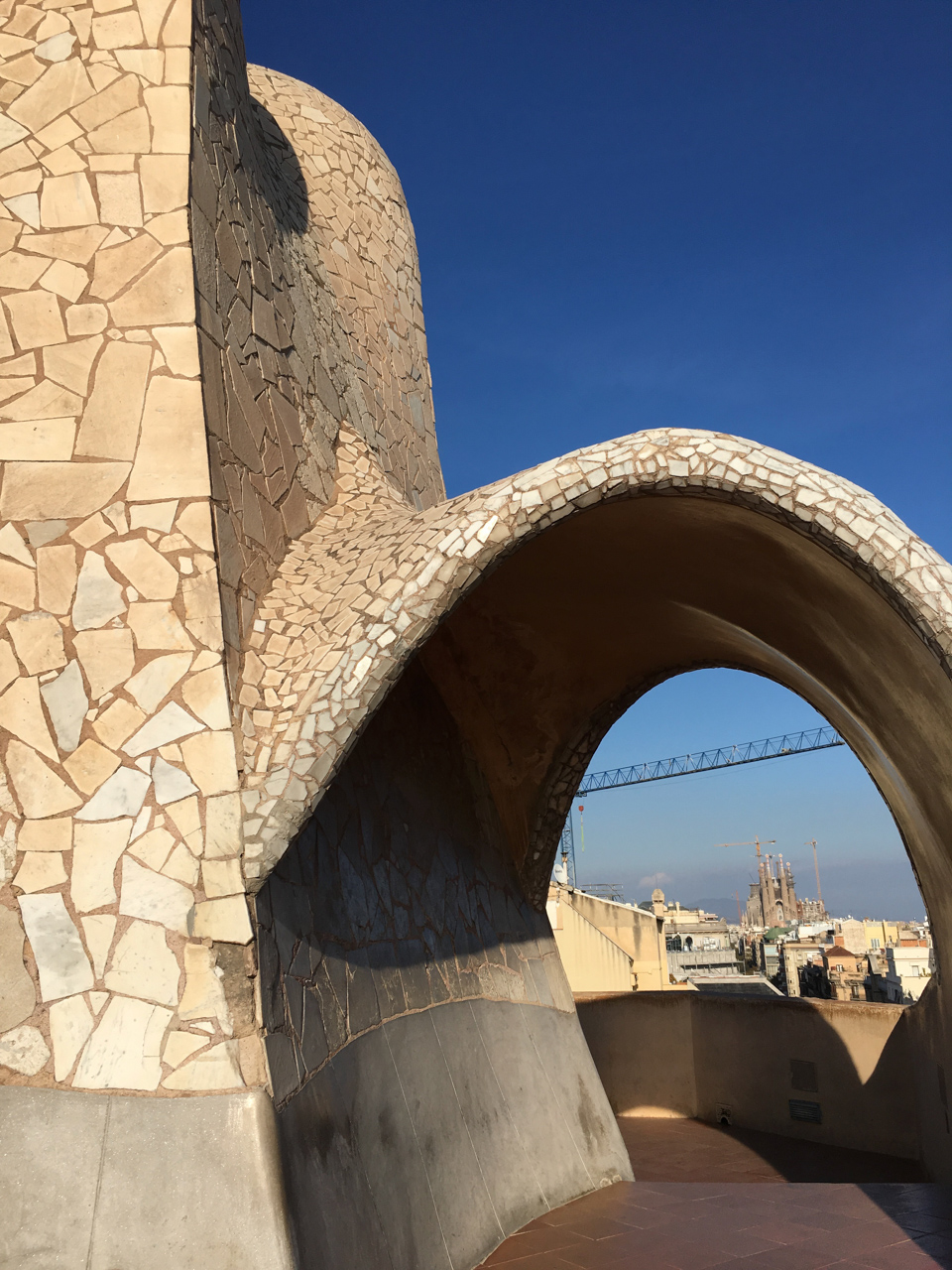 "The buildings weren't just adorned with nature, they seemed to be from nature itself," Paul says. "These were not just decorative, you could feel the passion. The ideas were expressed in timeless heritage sites of such scale. Seeing works by Antoni Gaudi, Luis Domenech i Montaner and Josep Puig i Cadafalch up close, I thought there was only one word for it: 'insane.' Another would be 'otherworldly.'"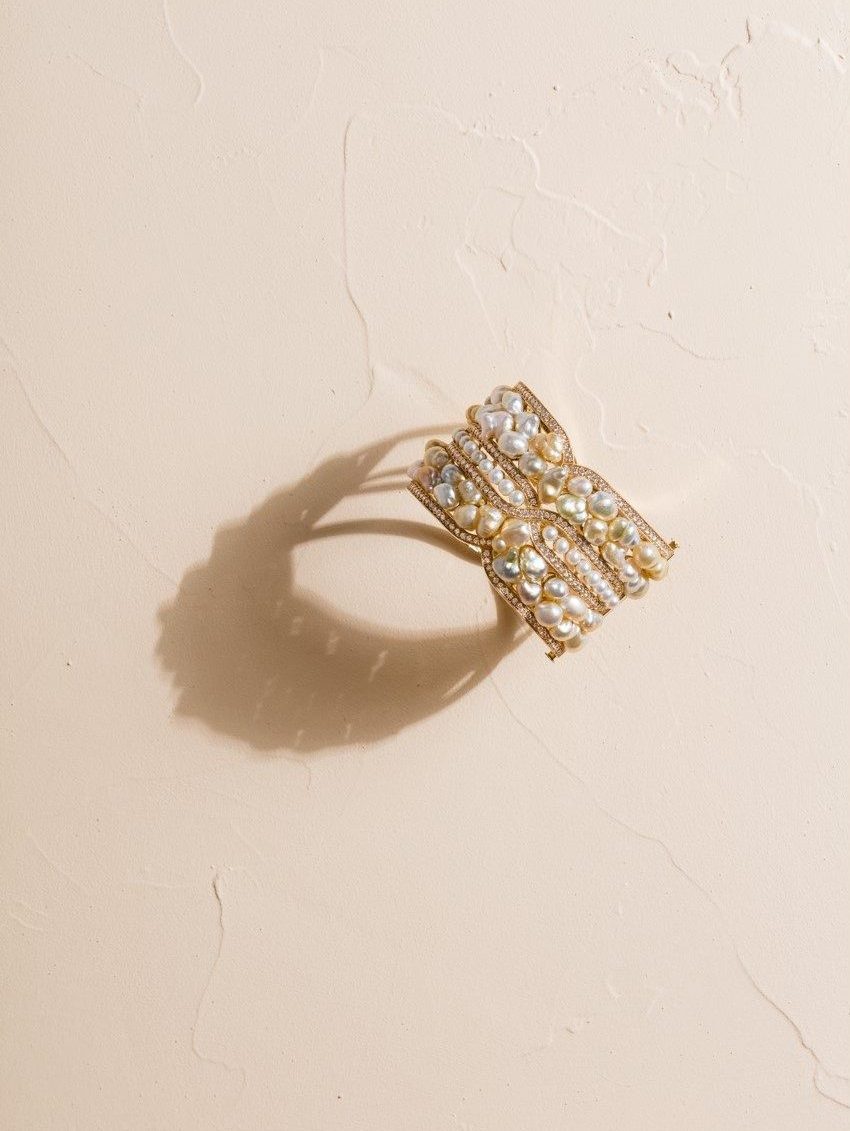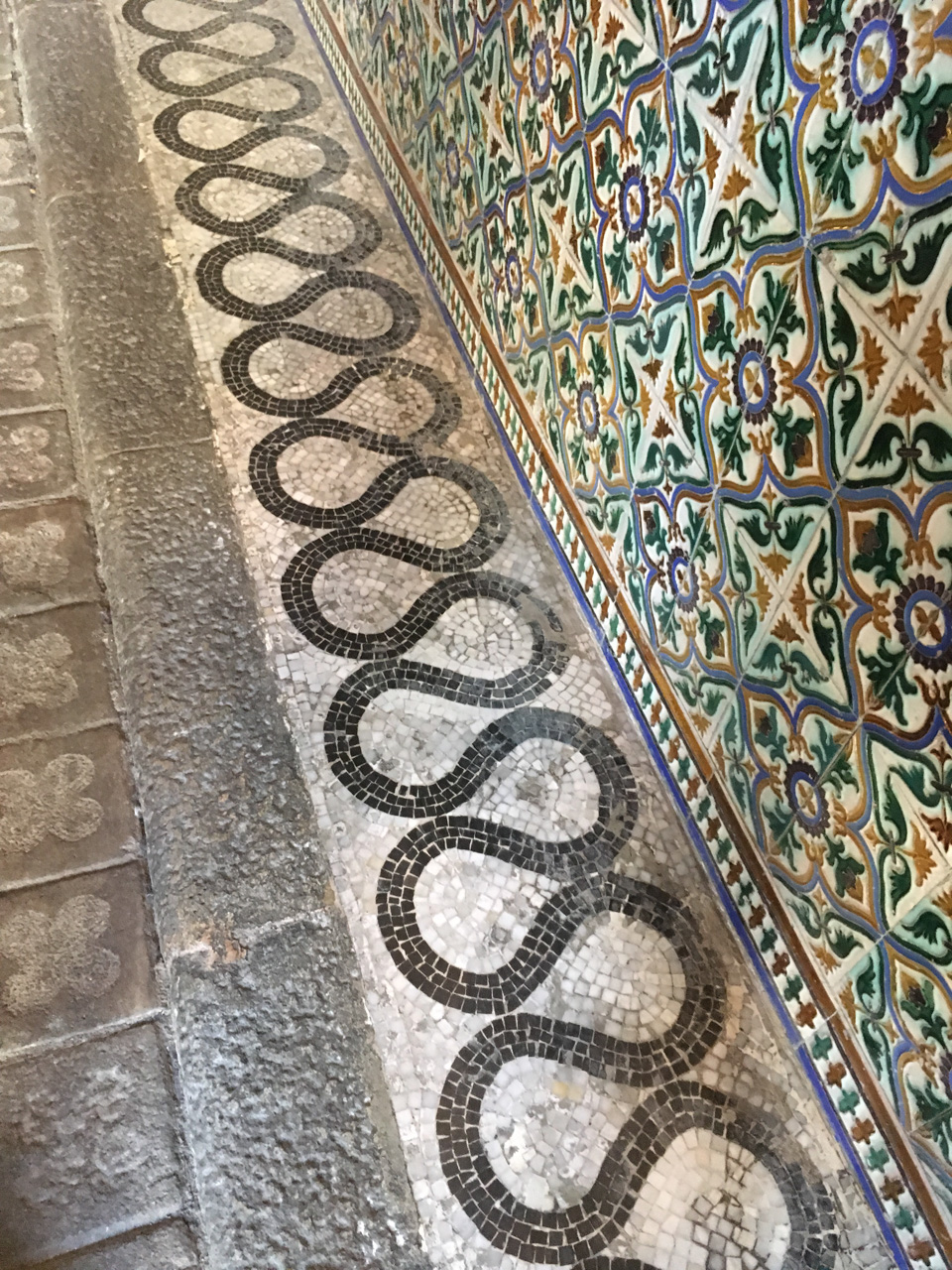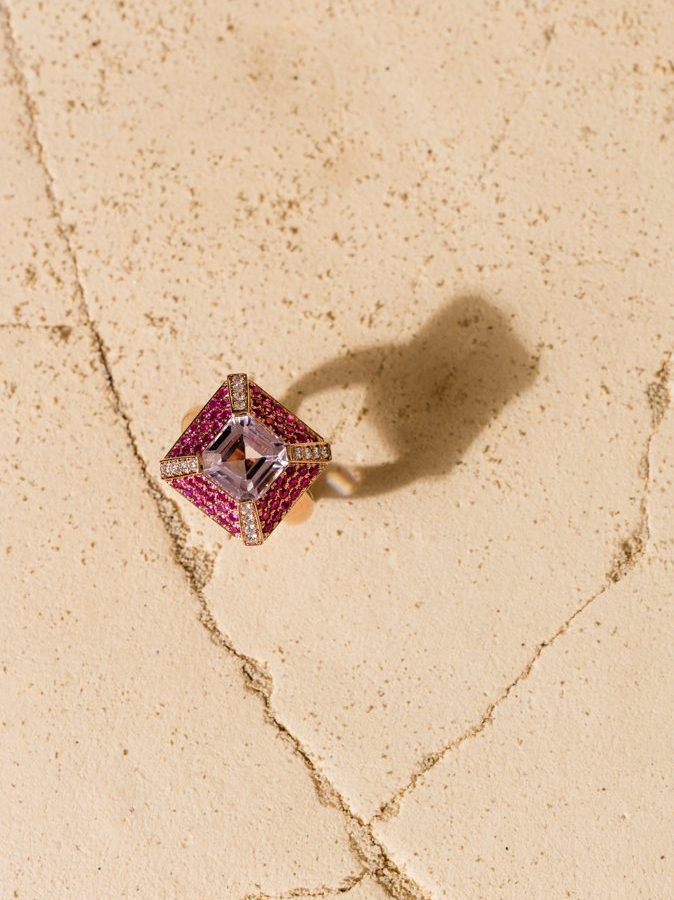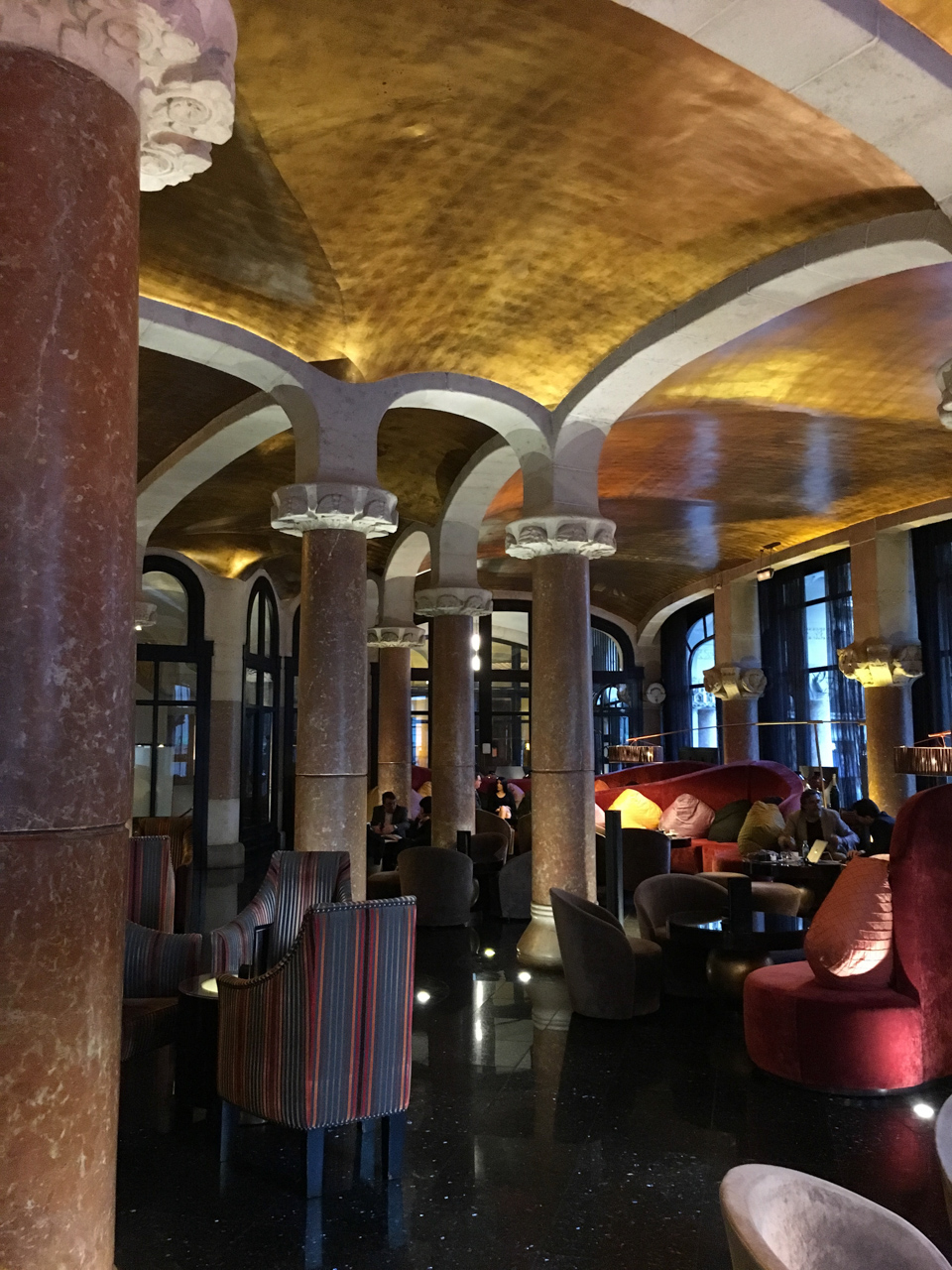 Check out the jewelry starting today until Sept. 23 at Aum by Paul Syjuco at The Peninsula Manila, Makati, and at Aum Trinoma, Quezon City, from Sept. 26-30. Email [email protected] for inquiries.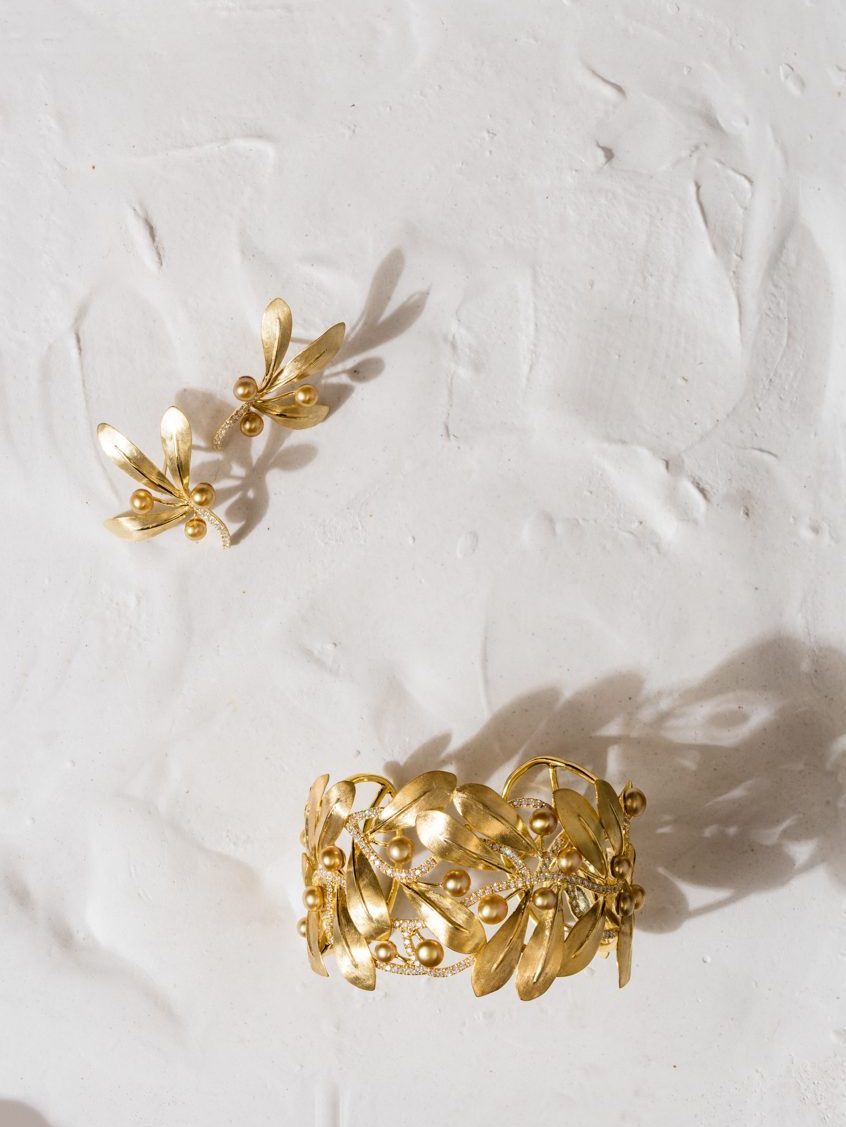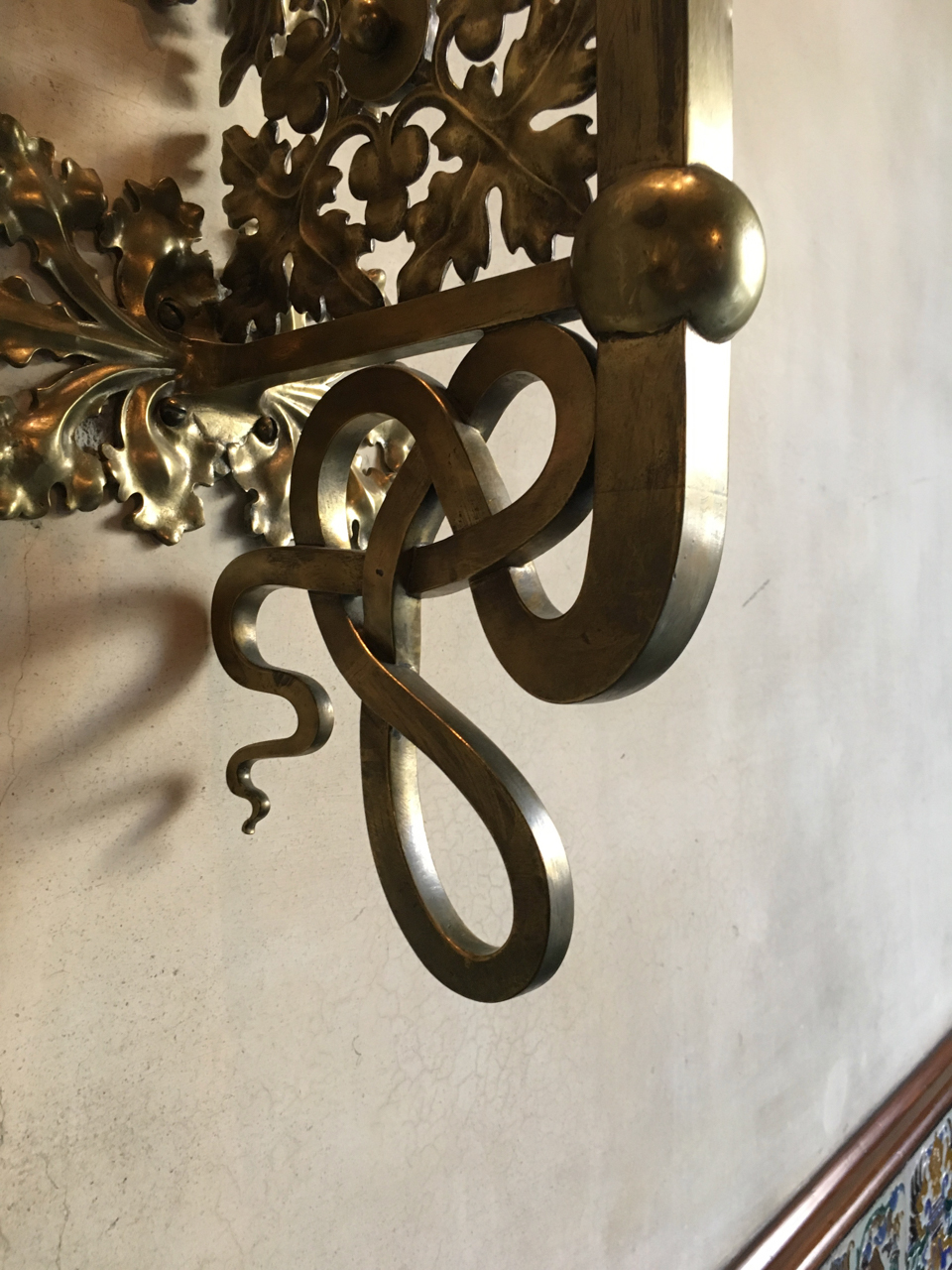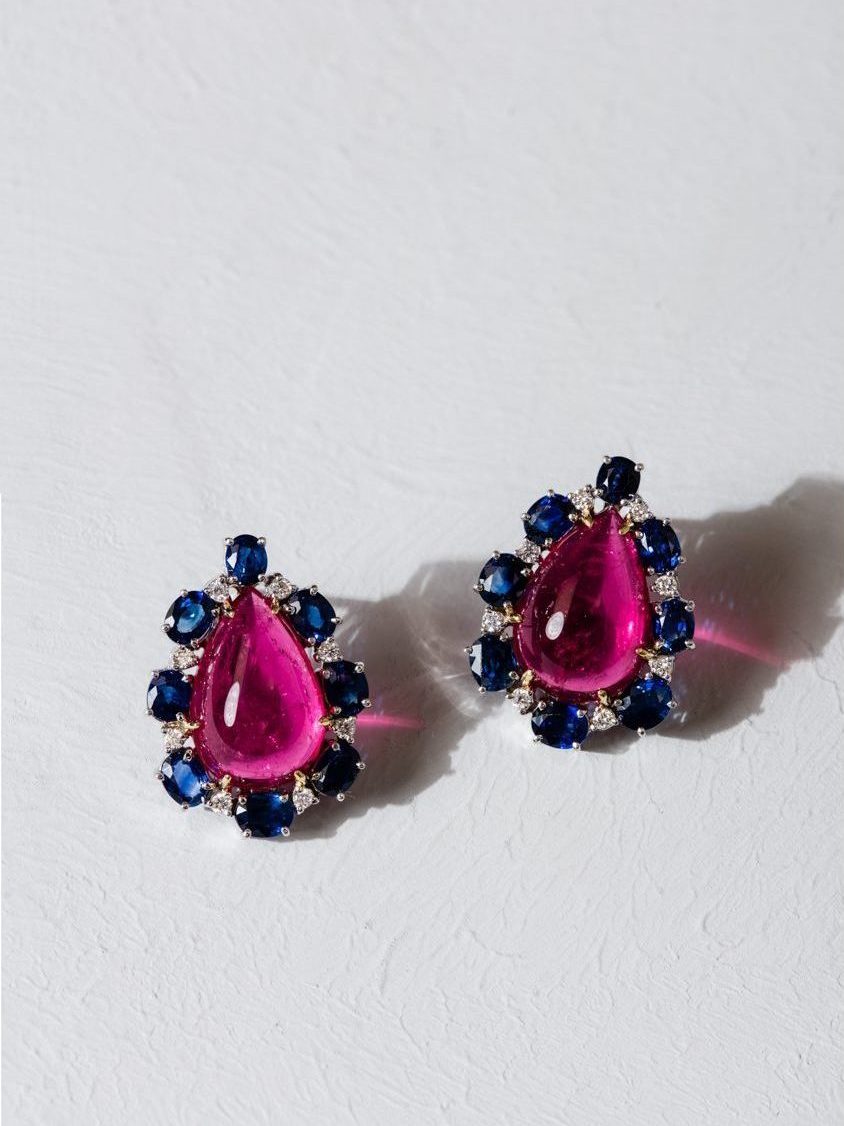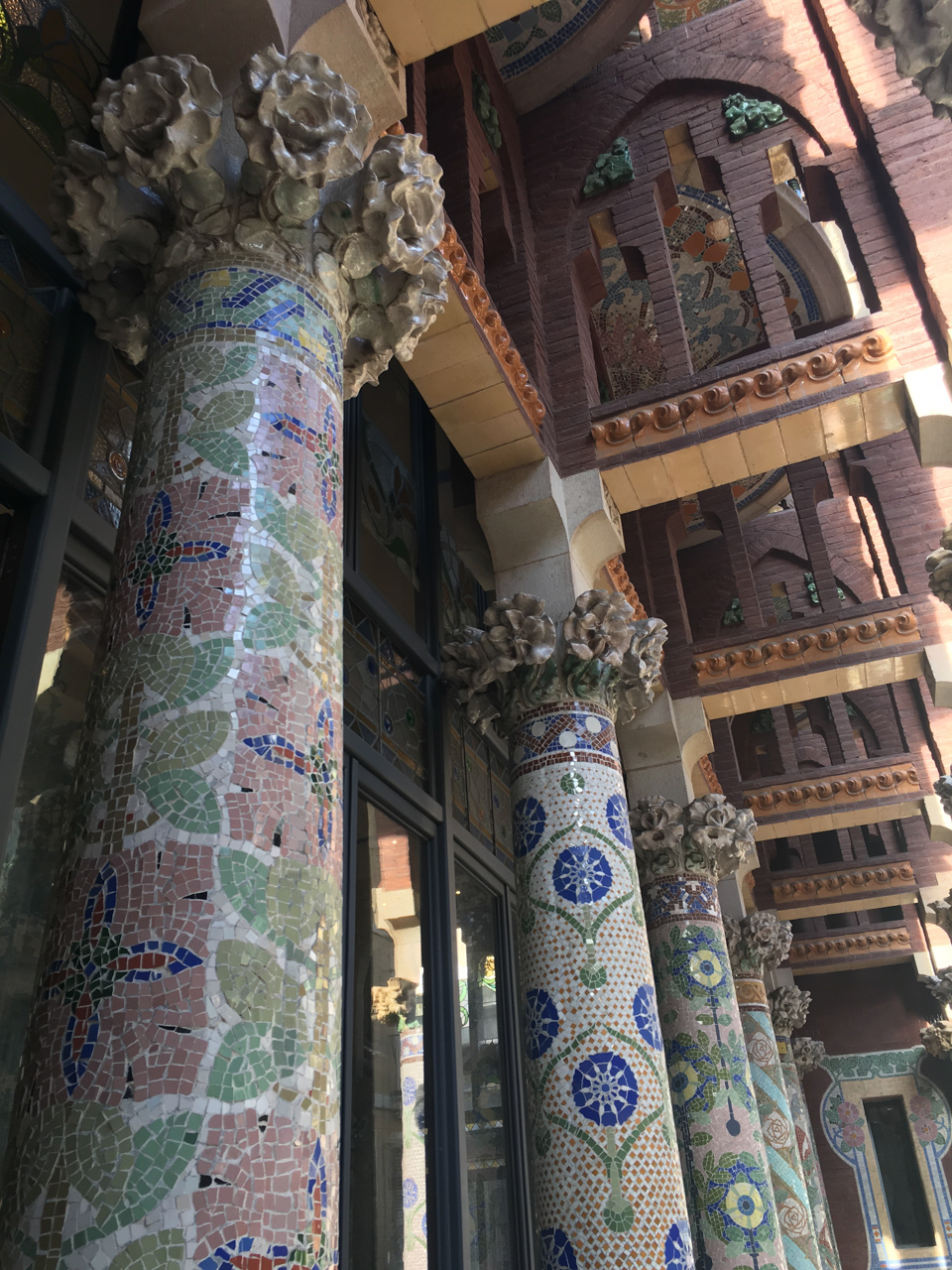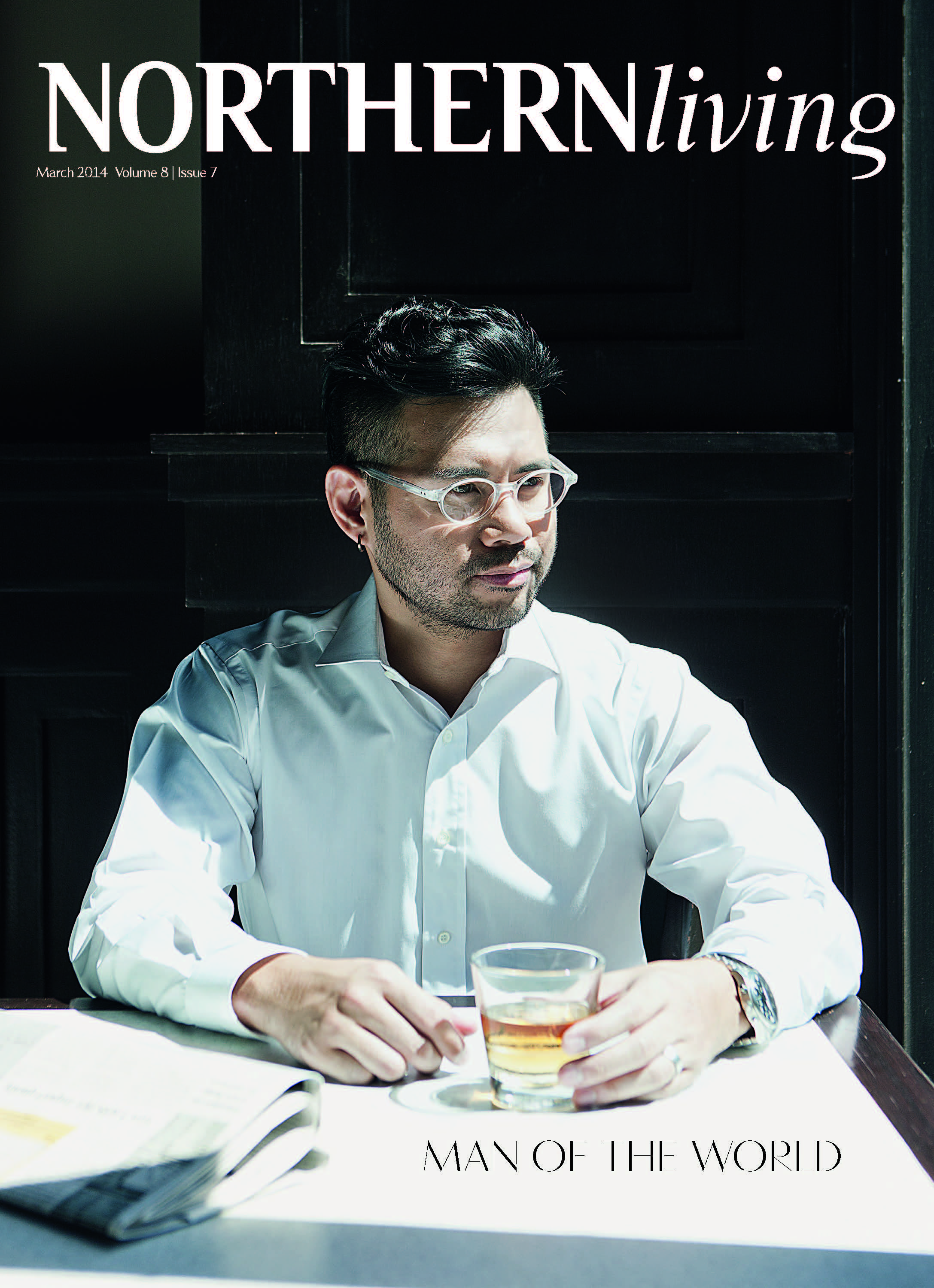 TAGS: aum by paul syjuco barcelona jewelry paul syjuco Peninsula Manila travel