This is where you should bring your dad for happy hour
If you're in the mood for crispy pata, craft cocktails, and open mic nights
info
After All Bar and Grill

International Cuisine

10 a.m. to 1 a.m.

816 3652

₱

P1,000 for two people
When I first stepped inside After All, my first thought was "my Dad would drink here." And it's no wonder why since SM Jazz's resident inuman place is owned by a total of 24 gentlemen armed with free time, a fondness for Sunday karaoke with friends, and several masters degrees. Together, they let the power of friendship bring life into the perfect bar and grill for every tito of Manila, a place where fine dining meets a fun night of drinking with a side of musical entertainment and open mic nights.  
Once the clock strikes nine (in the evening), this mellow family-friendly restaurant during the day comes alive with performances from divas, songstresses, and other musical characters. The house lighting is dimmed and the spotlight is set on the stage and on the crafted cocktail drinks.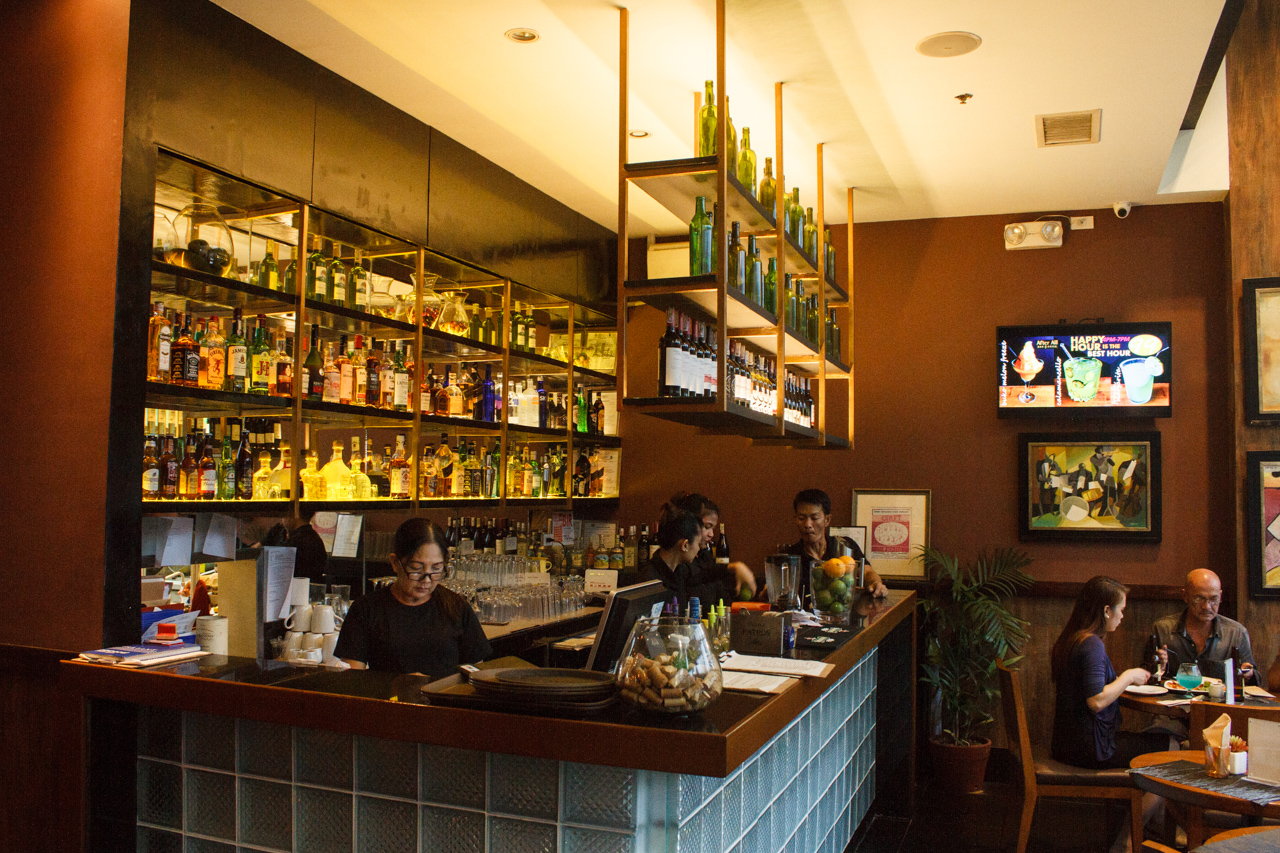 After people have had their dinner, the bar starts working double time getting the people their beer and classic cocktails. But their bestsellers are their craft cocktails. These are drinks that were given a little bit extra imagination and experimentation resulting into interesting alcoholic drinks that will lead you to extra intoxication.
Being a rum-kinda-girl myself, my favorite craft cocktail from their menu was the Calibre. Served in a tumbler rimmed with rock salt, this craft cocktail is After All's more instagrammable version of the classic rum-and-coke. It isn't a light drink per se nor does it have that candied taste, but it will get a third more of rum into your system than the usual rum-and-coke.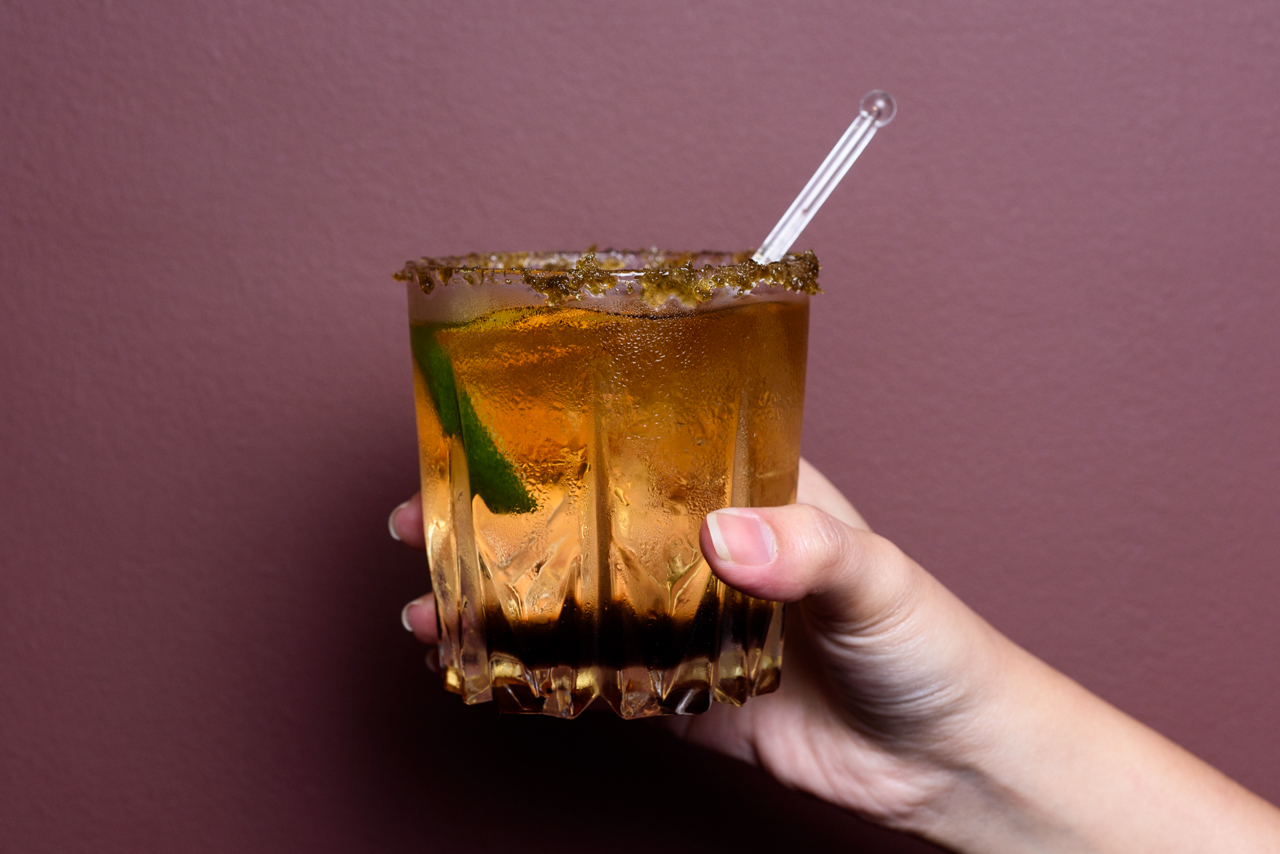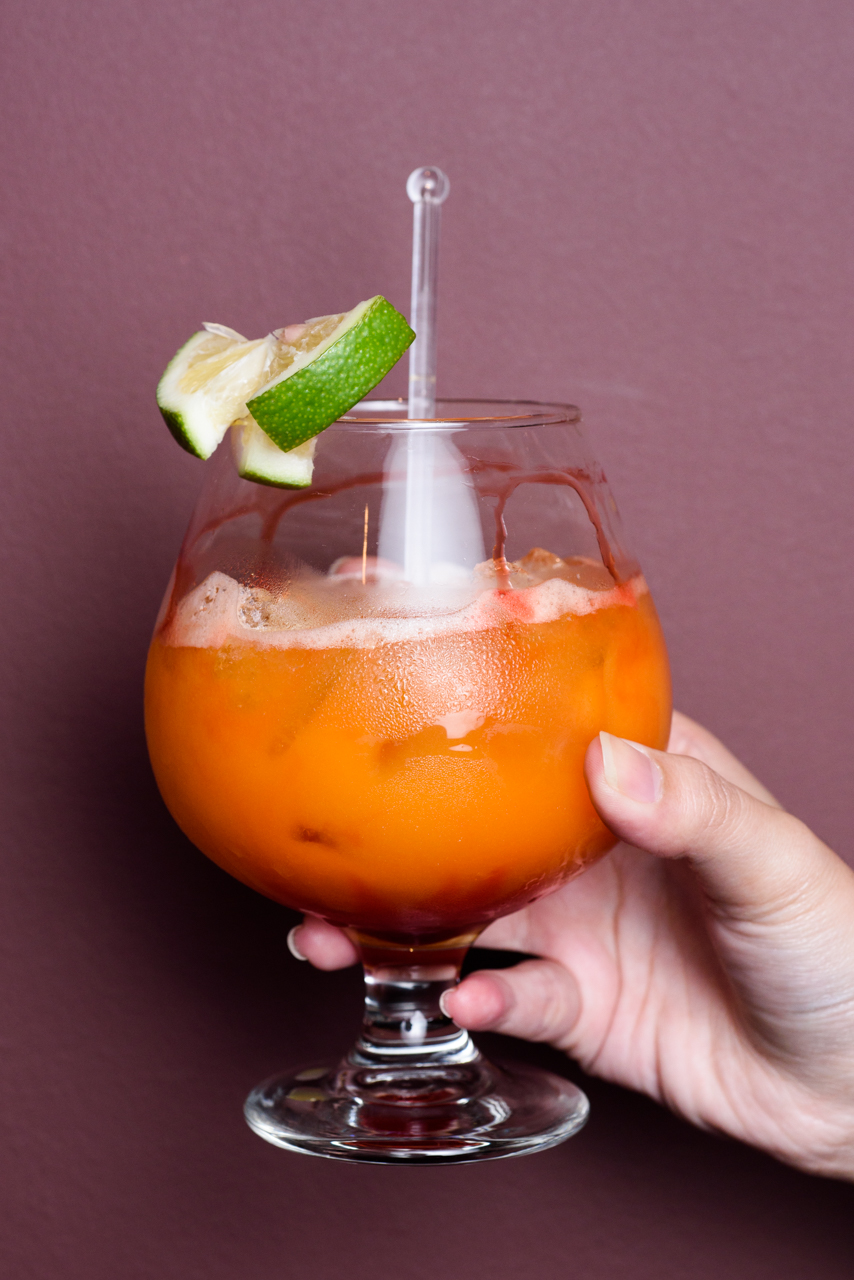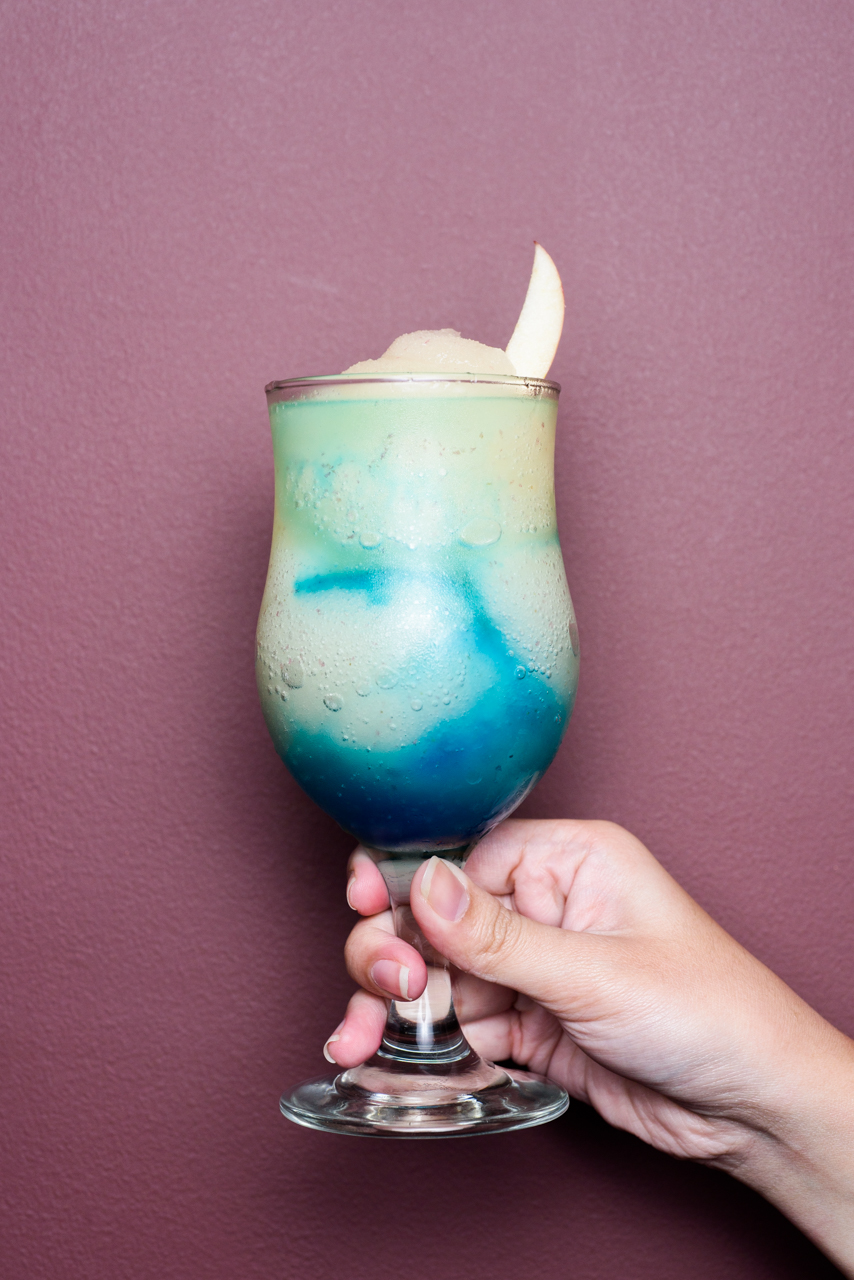 For my ladies and gentlemen out there with a sweeter inclination, you have to try their After Sunset. This tequila-based drink is something that they like to call an all-nighter-drink. As you enjoy one performance after another, a glass of the After Sunset will only get better and better, even as it's watered down by the ice melting.
If you're looking to be fooled into thinking you're not really drinking anything alcoholic but still want that buzz, order their Sapporo Yuki Matsuri. The Sapporo Yuki Matsuri is a vodka-based, apple-flavored shake inspired by the Sapporo Snow Festival in Japan. It's a refreshing cocktail with a cute light blue syrup and still notable kick.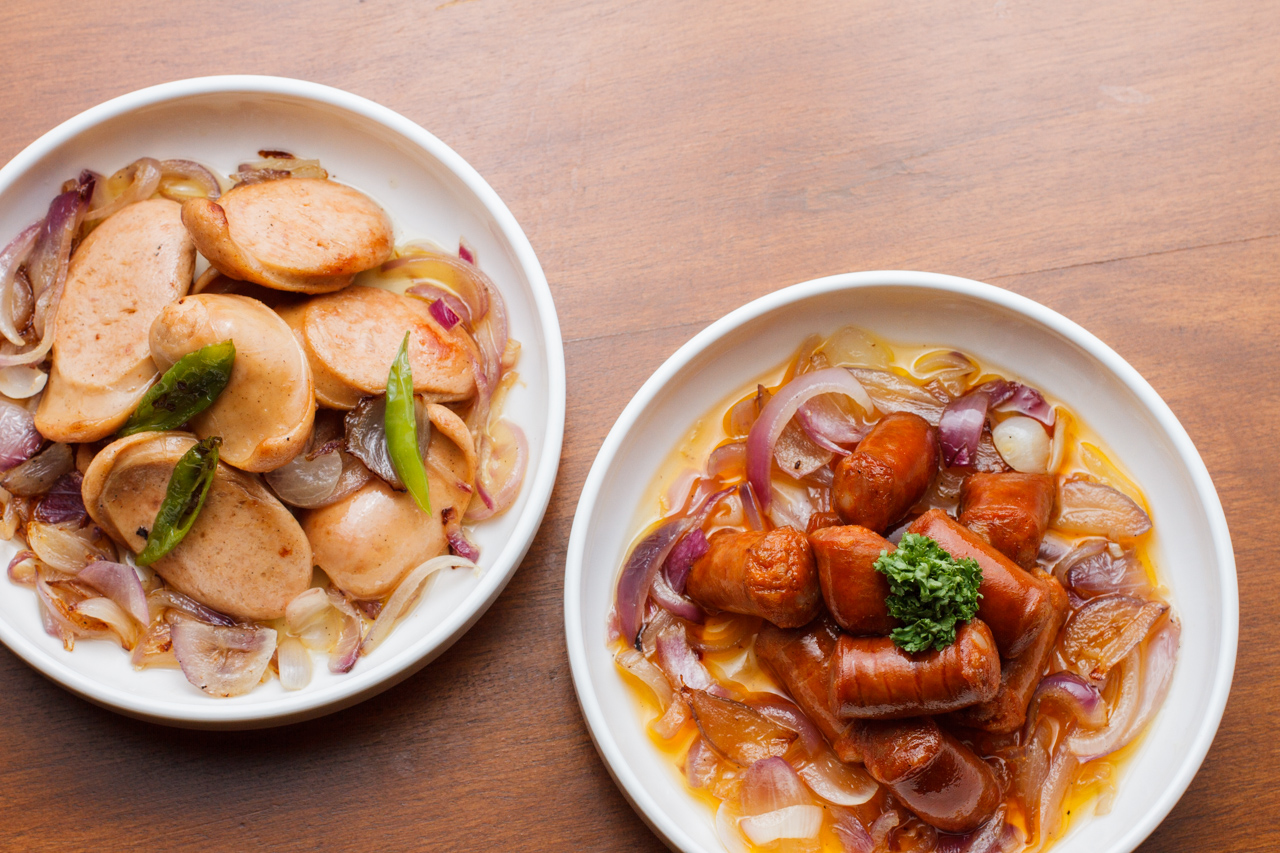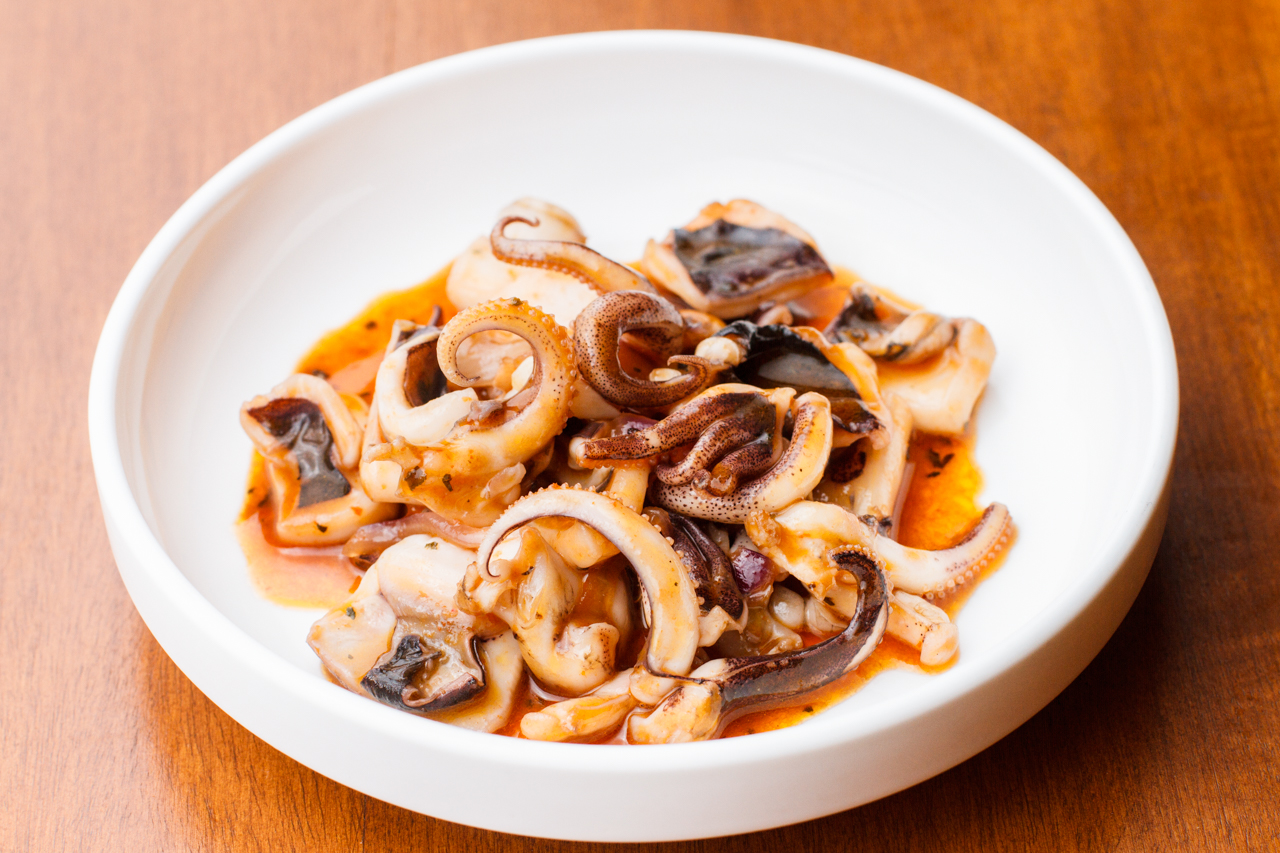 During daylight hours, After All is an elegant restaurant offering a menu of worldly cuisines. They have international bar chow like Romanian deviled squid, schublig, and chistorra. They also have more family dinner staples like tempura, hot wings, calamari, gambas, and more, dishes that both kids and adults could enjoy.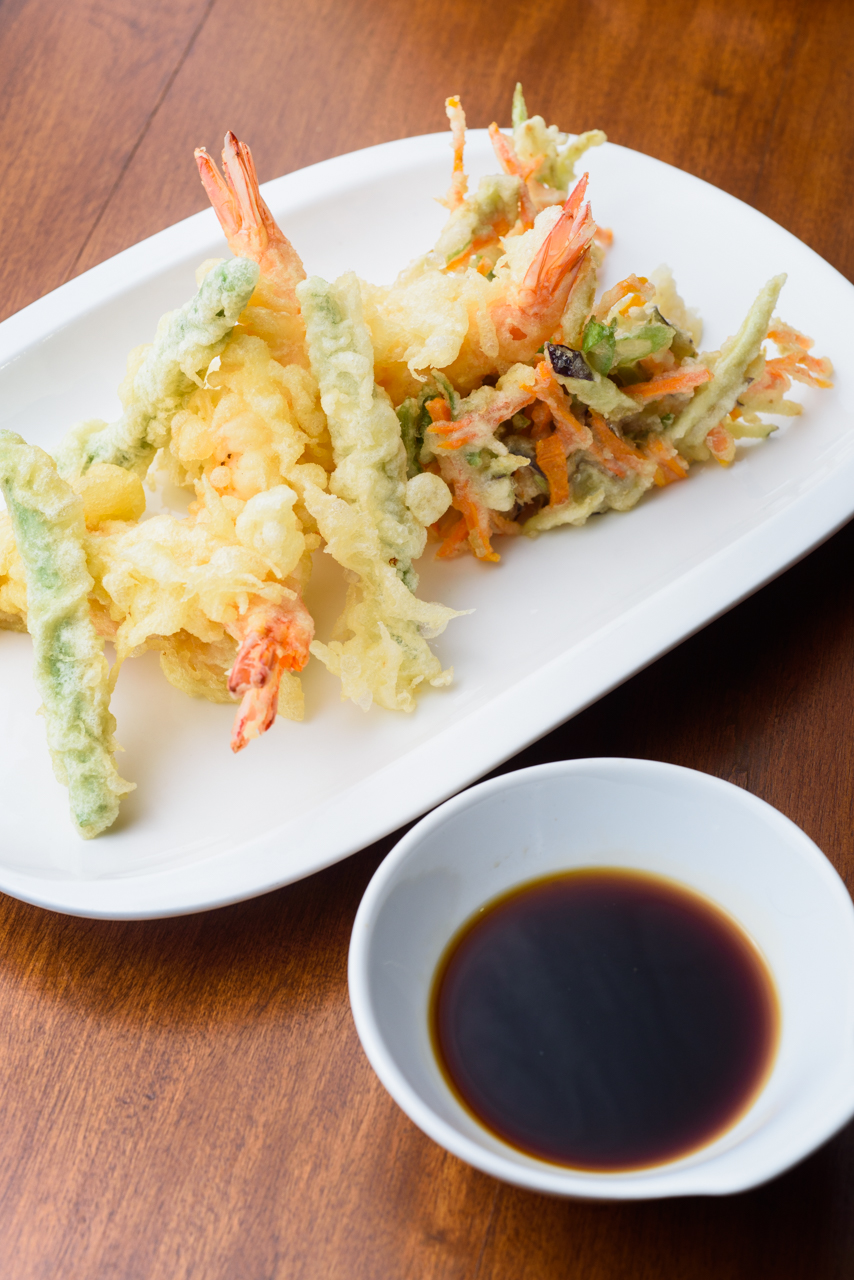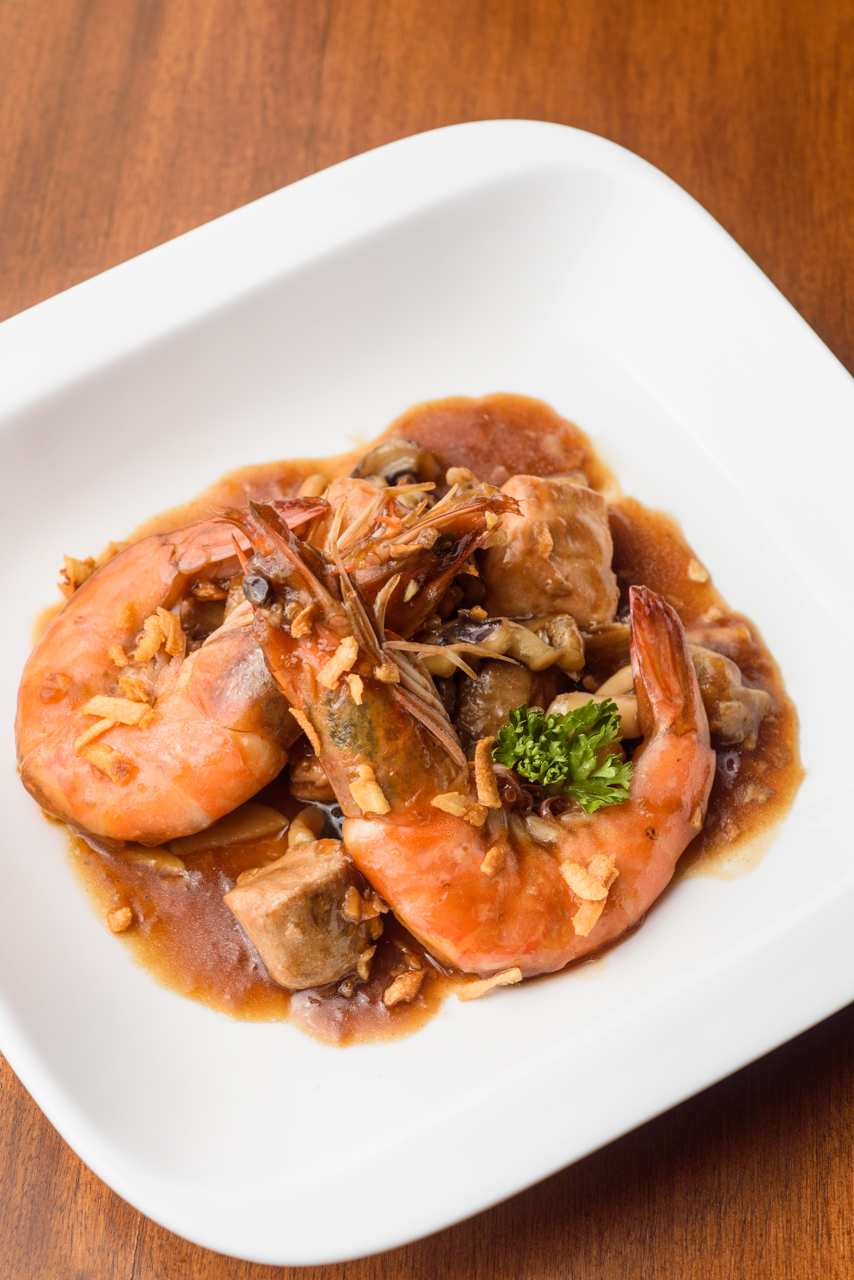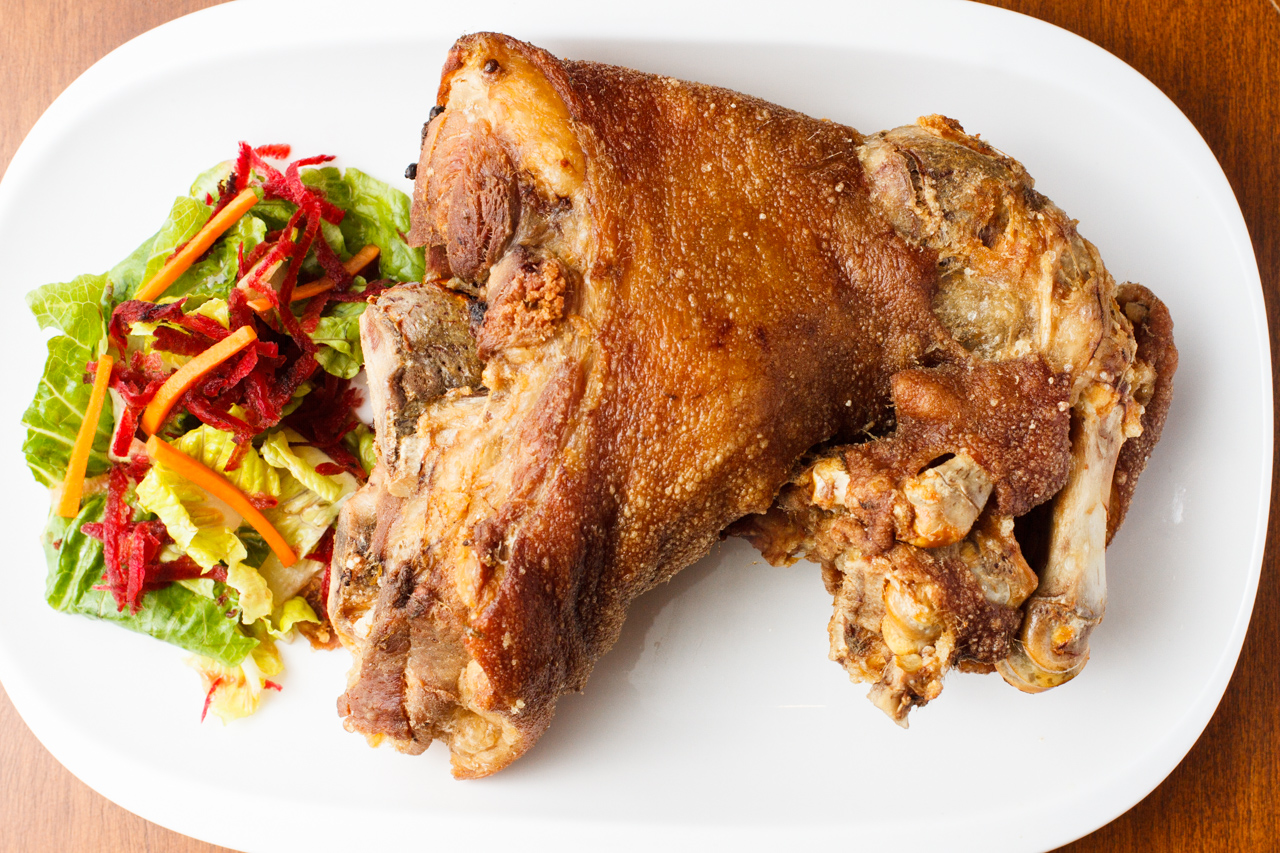 The best thing on their menu, however, is still a dish from home. The restaurant's deep-fried crispy pata has that delicious crunching sound when you bite into it, and the fat to meat ratio is just right. They soak the glorious piece of meat in their own special marinade (that they won't share with us) and hand dry it after. The best thing about this dish though is that the quality of the taste doesn't lessen even as it cools down, which is the case for most crispy pata dishes.
Read more:
Eat legit Hong Kong dimsum in the shape of Hello Kitty's face
This 15-seater bar has over 9,000 vinyl records
Batala Bar has mastered the Momol—and other happy hour staples
Mob meeting with the Don at Bank Bar
TAGS: After All After Sunset Bar and Grill Calibre city guide eats makati SM Jazz Residences
WHY GO?
Go for their deep-fried crispy pata. It's rich, crunchy, and keeps its flavor even when its cold.
MENU