Here's how you can introduce Yayoi Kusama to your kids
There's no need to sign up for art history classes
Oct 4, 2017
When I was a kid, my parents always rewarded me with books whenever I got high grades. I remember getting the classic anthologies of fairytales and fables. I also loved reading Tutubi Patrol and stories by Dr. Luis Gatmaitan, popularly known as Tito Dok. Although my parents thought that I really liked to read, I used to choose books based on their illustrations.
While children may not be fond of reading, you can already introduce them to the lives and visual styles of artists through children's books. Here are some recommendations.
Yayoi Kusama: From Here to Eternity!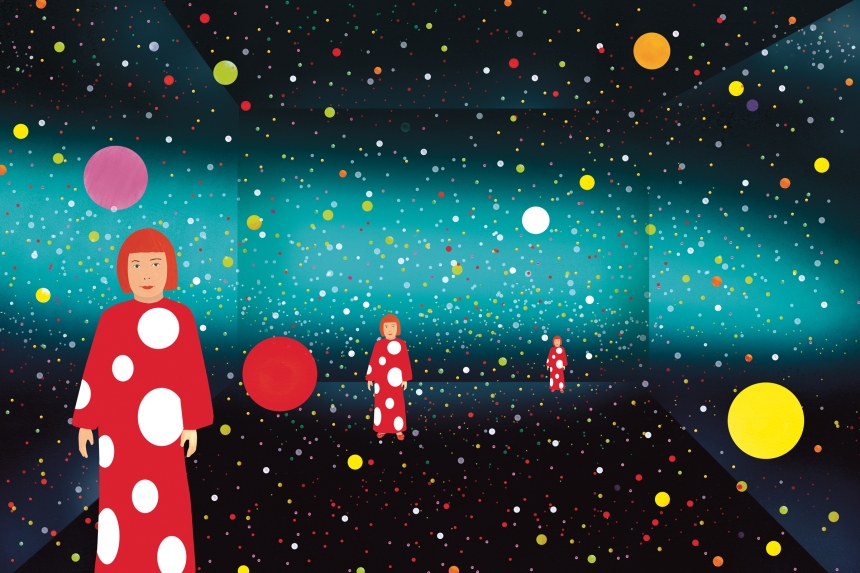 After the announcement of her museum's opening, Yayoi Kusama will also be immortalized through the pages of these children's book. Published by illustrator Ellen Weinstein and Museum of Modern Art curator Sarah Suzuki, the book reveals the humble beginnings of Kusama in Japan and her vision of a polka dot-filled world. It's a proper introduction to the colorful life of one of the most celebrated Japanese artist.
Available on Amazon
Vincent van Gogh and the Colors of the Wind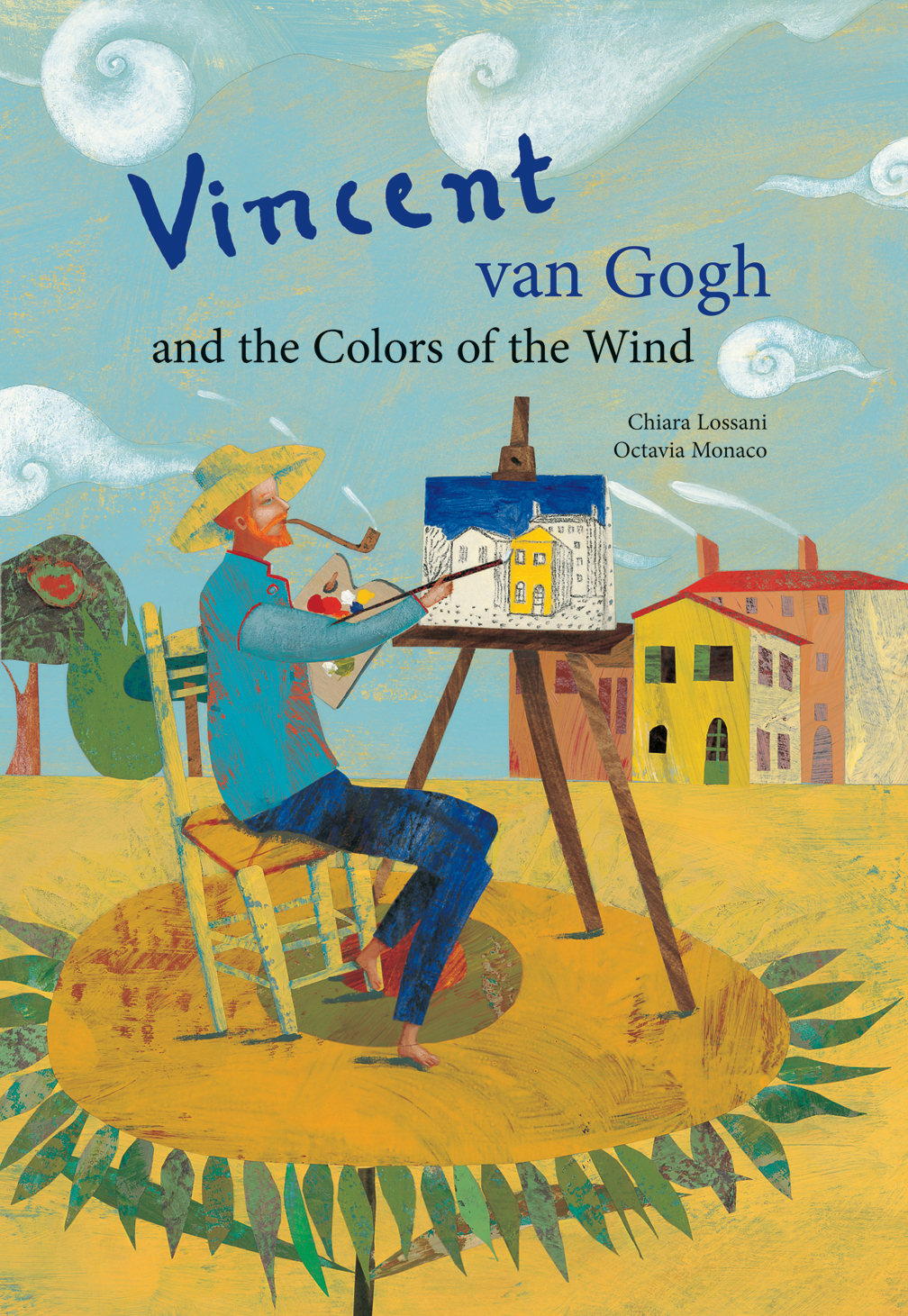 Vincent van Gogh and the Colors of the Wind introduces Vincent to children on a more personal note. Written by Chiara Lossani and illustrated by Octavia Monaco, the book is based on Vincent's letters to his brother Theo. Both the writing and illustration reflect the vibrant imagery of Vincent.
Available on Amazon
When Pigasso Met Mootisse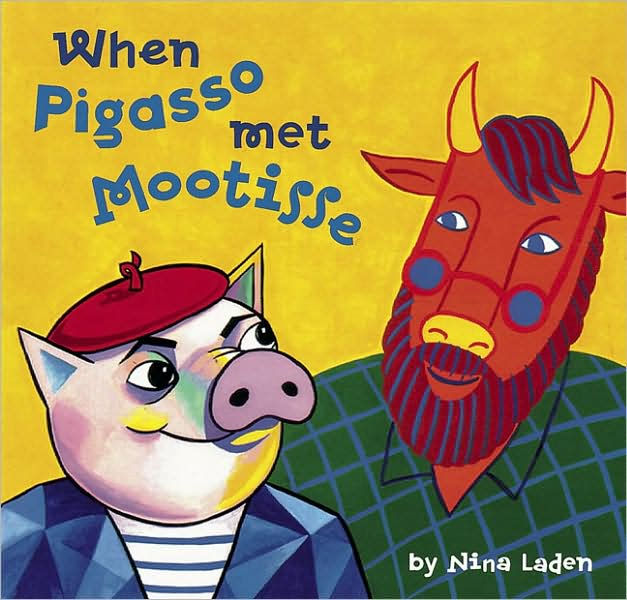 Written by Nina Laden, When Pigasso Met Mootisse tells the story of Pablo Picasso and Henri Matisse. Instead of just narrating their celebrated friendship, the book also delves into their rivalry and how it was resolved. It's a funny introduction to the life and style of two masters.
Available on Amazon
Frida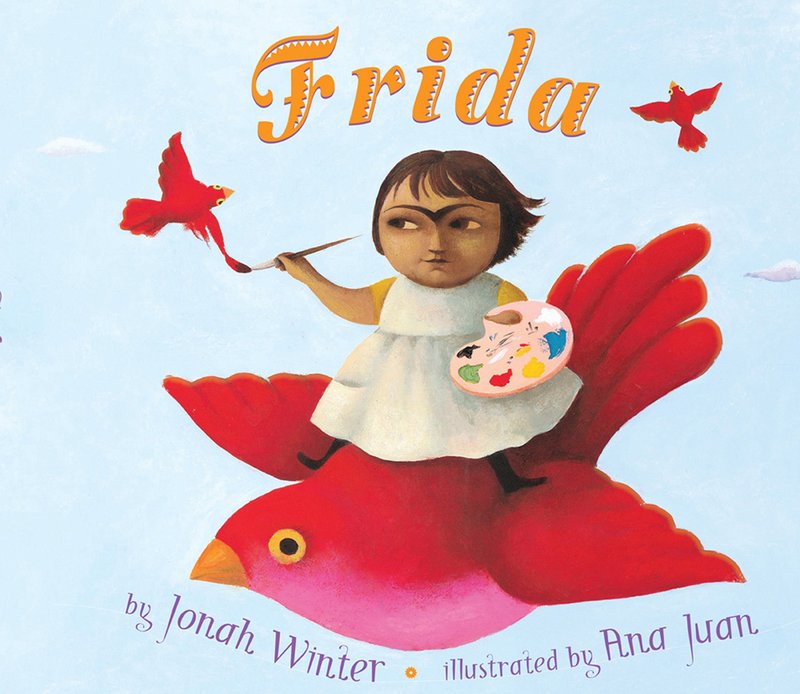 Frida Kahlo is one of the most iconic artists we know. In Frida, Jonah Winter writes a concise recollection of Kahlo's beginnings. The story is accompanied by Ana Juan's whimsical illustrations. It's something that will open the imagination of your kids.
Available on Amazon
Read more:
What these bears can teach us about life as adults
Can this app save your kid from online predators?
Even this Spanish children's book can't deny the Marcos dictatorship
TAGS: art children's books frida kahlo Matisse nolisoli Picasso Yayoi Kusama