So this is what a pricey sofa looks like
Expect cashmere and Italian leather
Oct 7, 2017
Ever wondered what a (really) expensive sofa looks like?
If we let you run wild with your imagination, you would probably picture a media player installed, speakers, touchscreen controls, anything to elevate comfort and convenience. But for this Italian furniture brand, it's all about the comfort and the materials used.
Flexform recently launched their flagship showroom in Makati, housed in a building designed by Ed Calma. Flexform is a furniture brand from Italy that champions sustainability, luxury, and world-class design. But don't expect trendy pieces. Their design philosophy rests on three things: coherence, contemporary character, and timelessness.
The coherent design can be seen in the discreet yet stylish presentation of Flexform's furniture. They usually come in sets that are meant to furnish an entire room and can be modified according to the client's needs. Their design is not loud or ostentatious but rather refined and made to last even after decades have passed.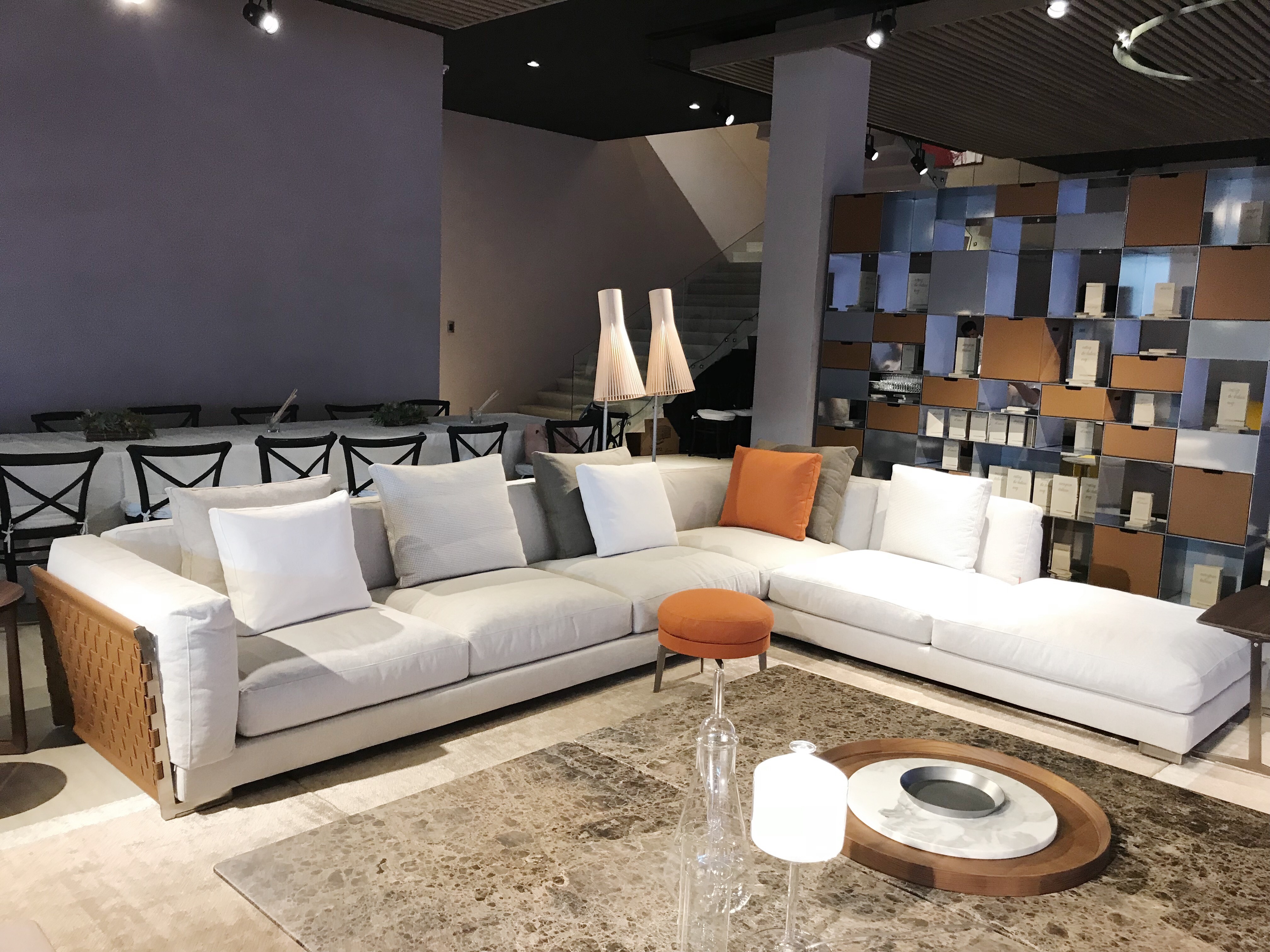 What gives it such a high price tag?
The answer comes in the materials, finish, and process used to produce an item. For example, the Cestone sofa is one of their most expensive pieces (estimated to be around a million pesos) and it emphasizes the back, which is often an overlooked part. It's made with large strips of Italian leather woven in a broad pattern on a metal frame. The reason for this is because it's designed to be flaunted in the middle of a room. Since it's also a sectional sofa, it means that you can buy them per unit depending on the space available then arrange it according to your preference.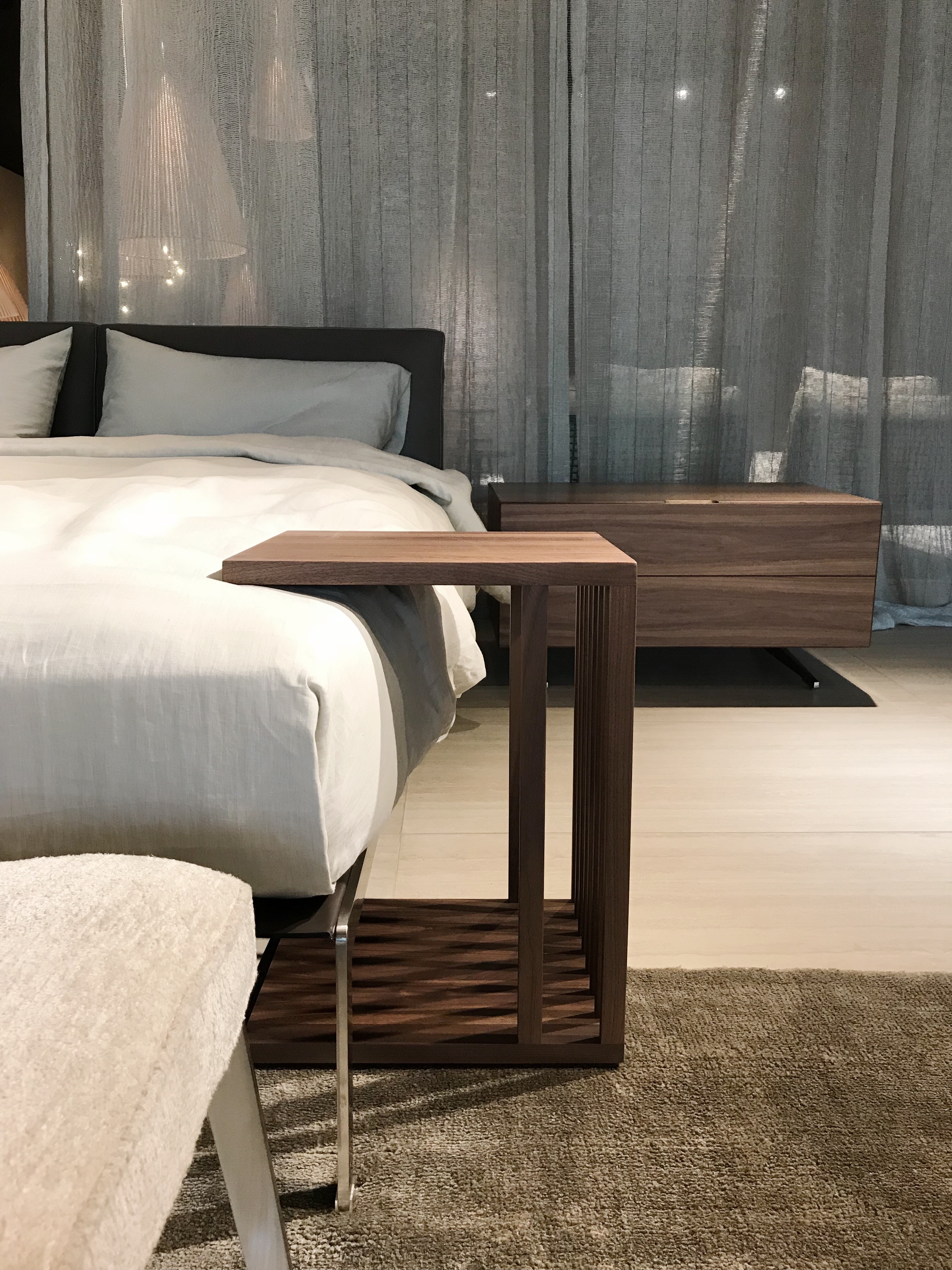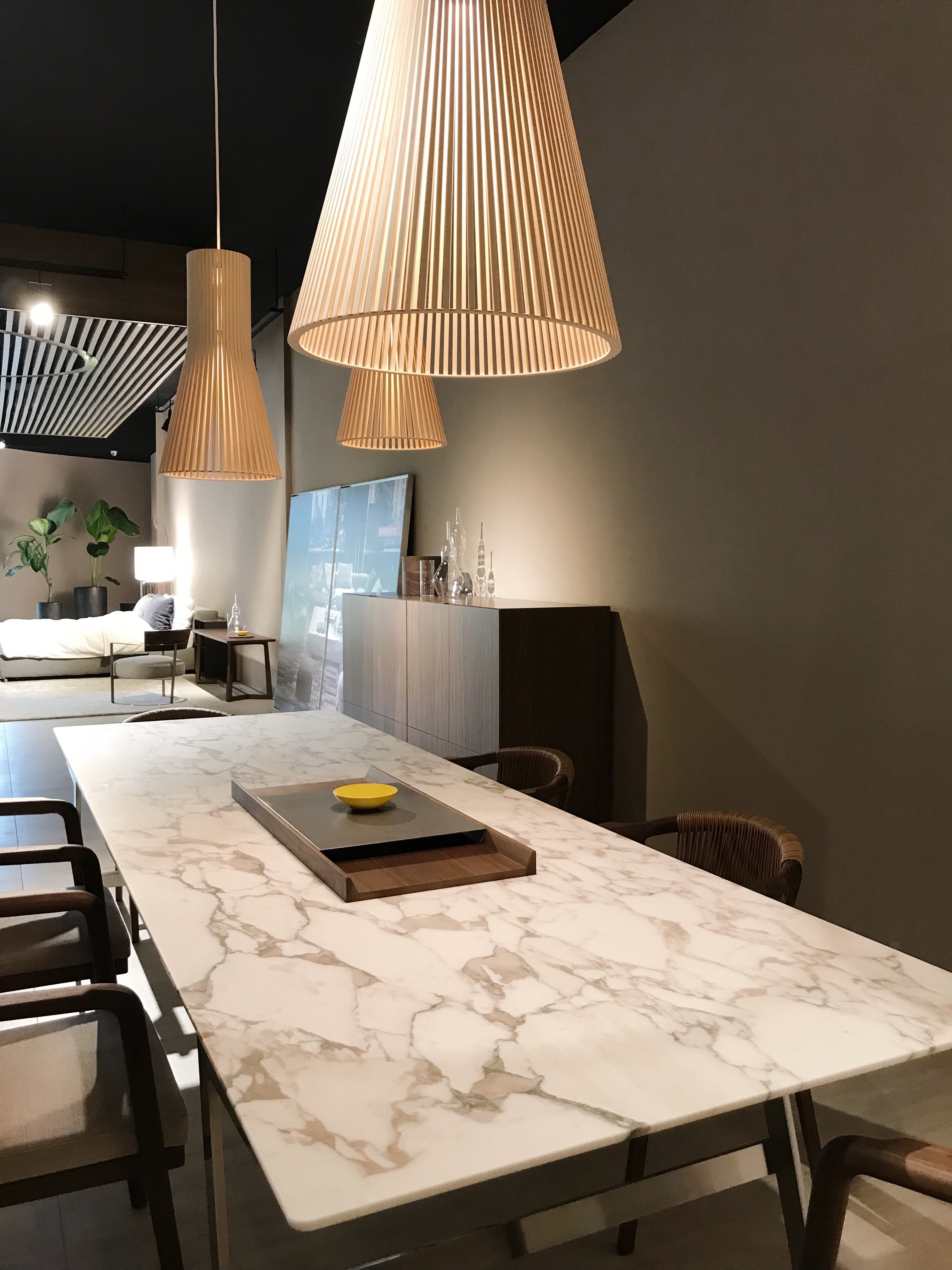 Sustainability plays into the materials used, such as cashmere sourced from Piedmont and leathers tanned in the Vicenza area. The brand believes that durability is a "crucial value of environmental sustainability" because long-lasting things lead to less waste and pollution.
In the name of all things high-end and sustainable, Flexform proves to be a luxury furniture brand that's actually worth the investment.
You can visit the Flexform showroom at 215 Nicanor Garcia St., Makati City.
TAGS: Flexform Flexform Italy furniture home and design luxury furniture nolisoliph space