Should you let your dog sleep beside you?
It's a good idea, apparently
Oct 10, 2017
When we form a special bond with our pets, we find it hard to be away from them even for a few hours. At some point, we even want them to be with us as we sleep. But is it safe to let them share the same bed with you?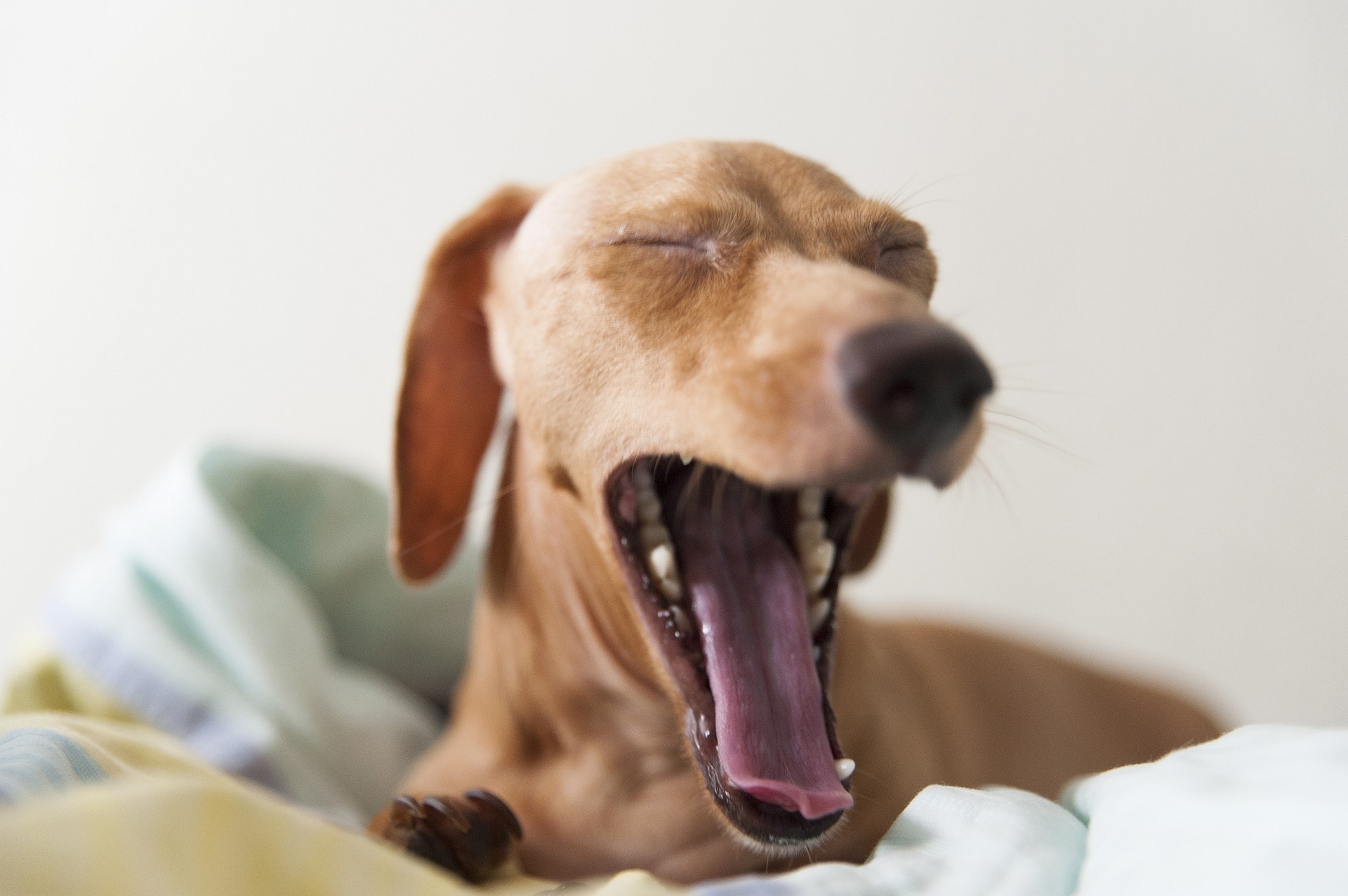 Sharing the same bed with your pet is not a wise idea if you suffer from allergies, asthma, and other illnesses. It's even advised that you don't allow your pet inside your room to avoid any adverse effects. However, those with normal health conditions can reap some benefits from sleeping with their pets.
According to a report from New York Post, the presence of pets in your bedroom can help you rest easier. The reason behind this is the comfort and security pet owners find from their pets. While your pets may let you succumb to sleep faster, the quality of your sleep may be compromised.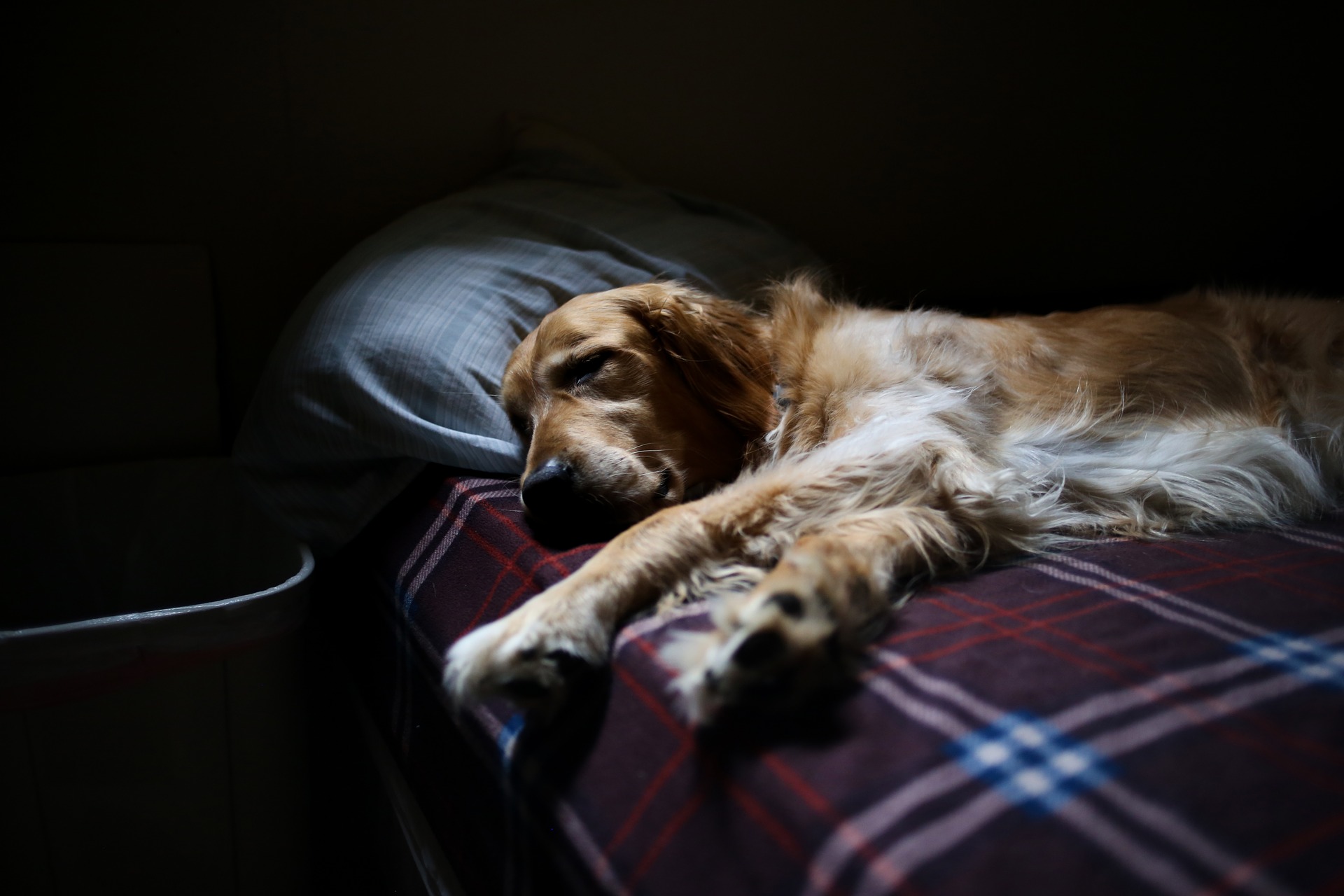 Time reports that your furry pals may disrupt your sleep. In a study also from Mayo Clinic, those who slept with their pets experienced more disturbances during their sleep than those who slept without their pets or with a fellow human. Despite those disturbances, the quality of sleep isn't too bad as well.
But in the end, the researchers suggest that the results of the study can't speak for the general public. Letting your pet sleep in your bed and the quality of your sleep will still rely on your personal preferences and situation. But if ever you're going to let your pet sleep in your bed, just make sure that they're clean. You don't want dirt and bugs on your sheets, right?
Header image courtesy of Pixabay
Read more:
What's it like living with 600 cats and dogs?
Dog owners beware: Intensive breeding kills
Listen up, dog owners: Mutt Meditation is a thing, and you're going to love it
Fostered dogs finding a home

TAGS: Bed dog health nolisoli.ph pets sleep