What was projected as Engkanto Brewery's test lab has evolved into a space of its own. Introducing Polilya, a tap room so inviting I'd bring my children there for dinner.  "Every time I'm here, it feels like I'm drinking in someone's living room," says owner Nina Paradies. Tropical elements are given a touch of funk in its interiors where everything from furniture to fixtures is either locally sourced or custom-made.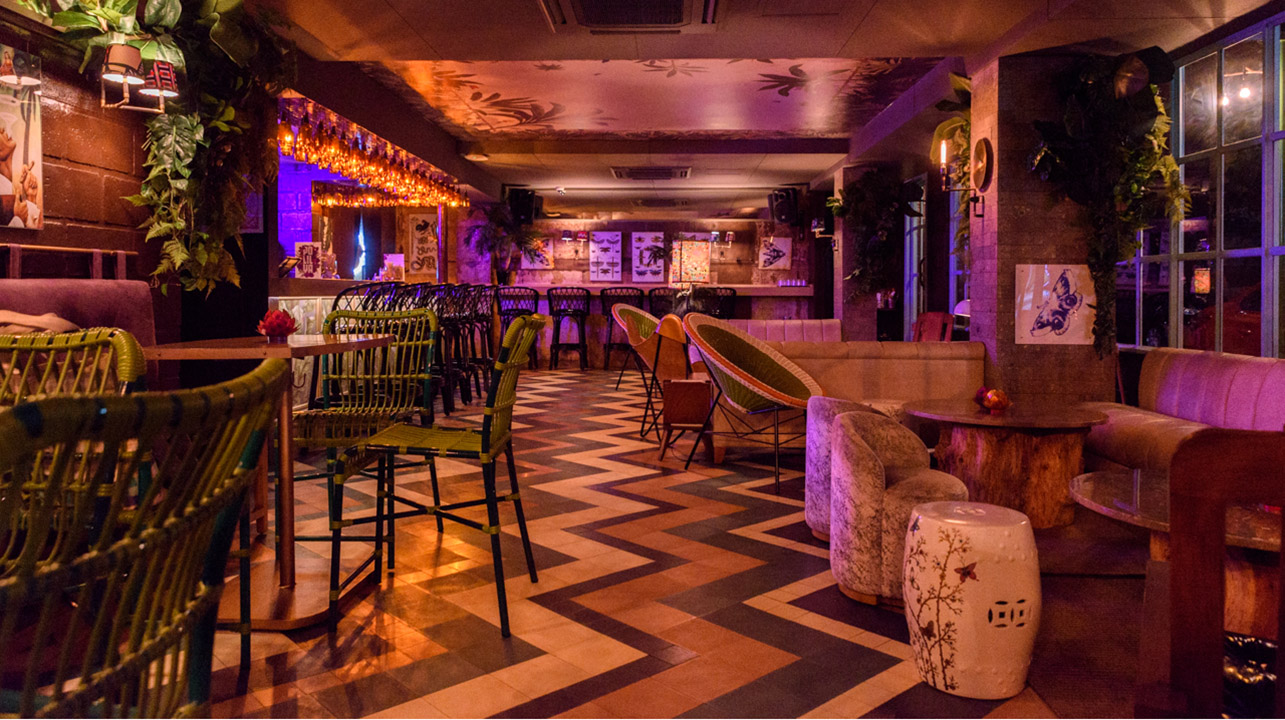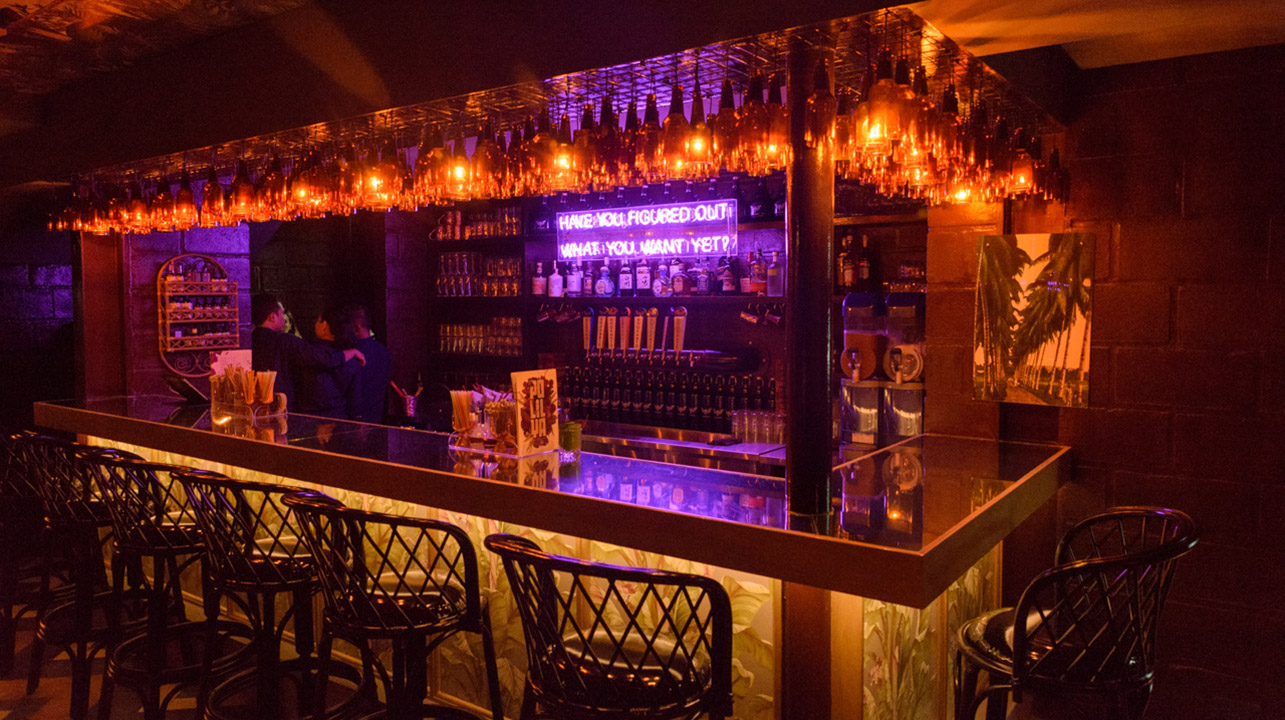 While giving off the vibe of a far-off island, the name "polilya" actually means "moth" in Tagalog. The tap room-cum-lounge-slash-living room is still related to the Engkanto label but took on a life of its own and seems to have created an identity not so much tied to the brewery, but rather as one of the newest members of the dynamic Poblacion community.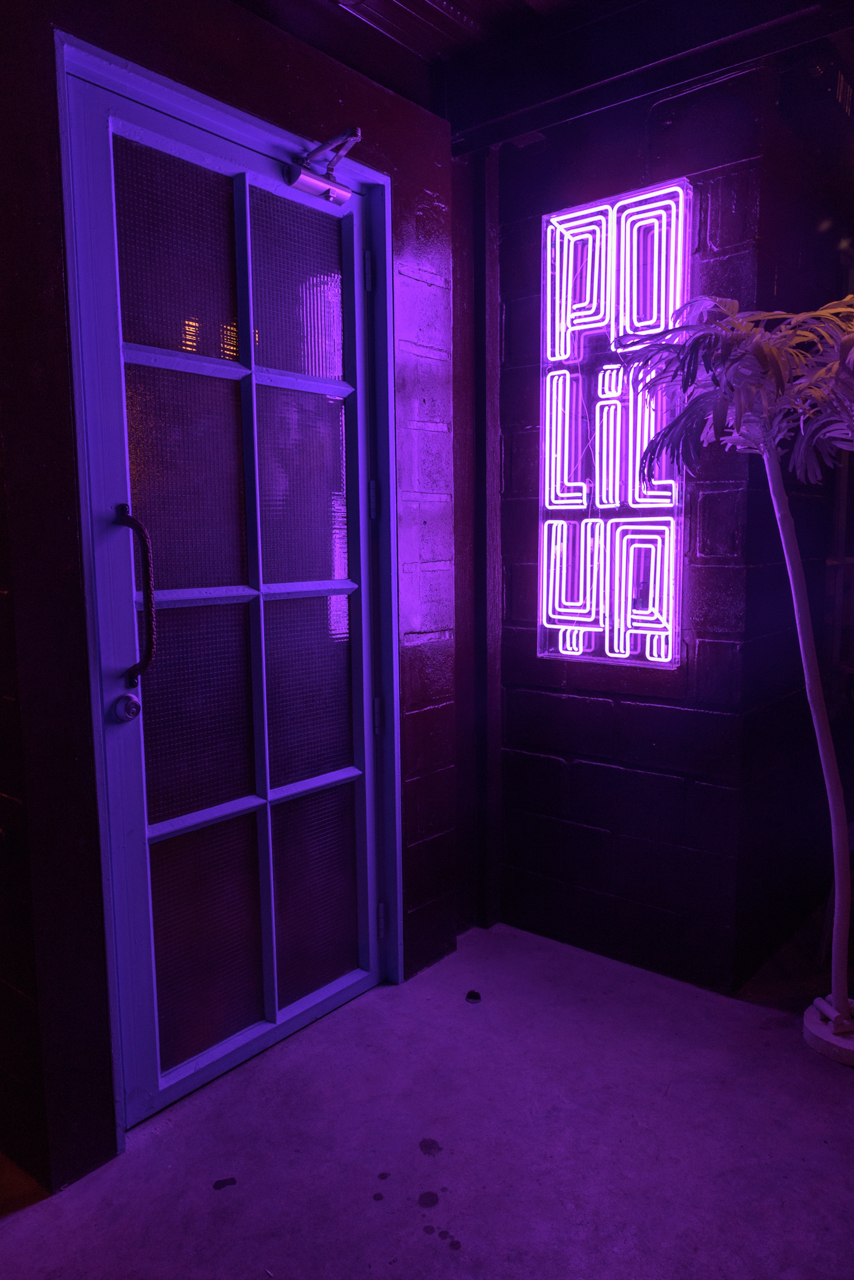 But still staying true to its bloodline, Polilya's menu revolves around beer: food that is best consumed with beer and select items where Engkanto's brews were incorporated seamlessly. Well, if you get Luis de Terry of Terry's Selection and La Regalade Manila to develop a menu to complement your brews, expect wonderful things on your palate. And even in its menu, Polilya still exudes the casual and unintimidating vibe of any Poblacion haunt while utilizing locally sourced ingredients that range from tapa strips to kesong puti.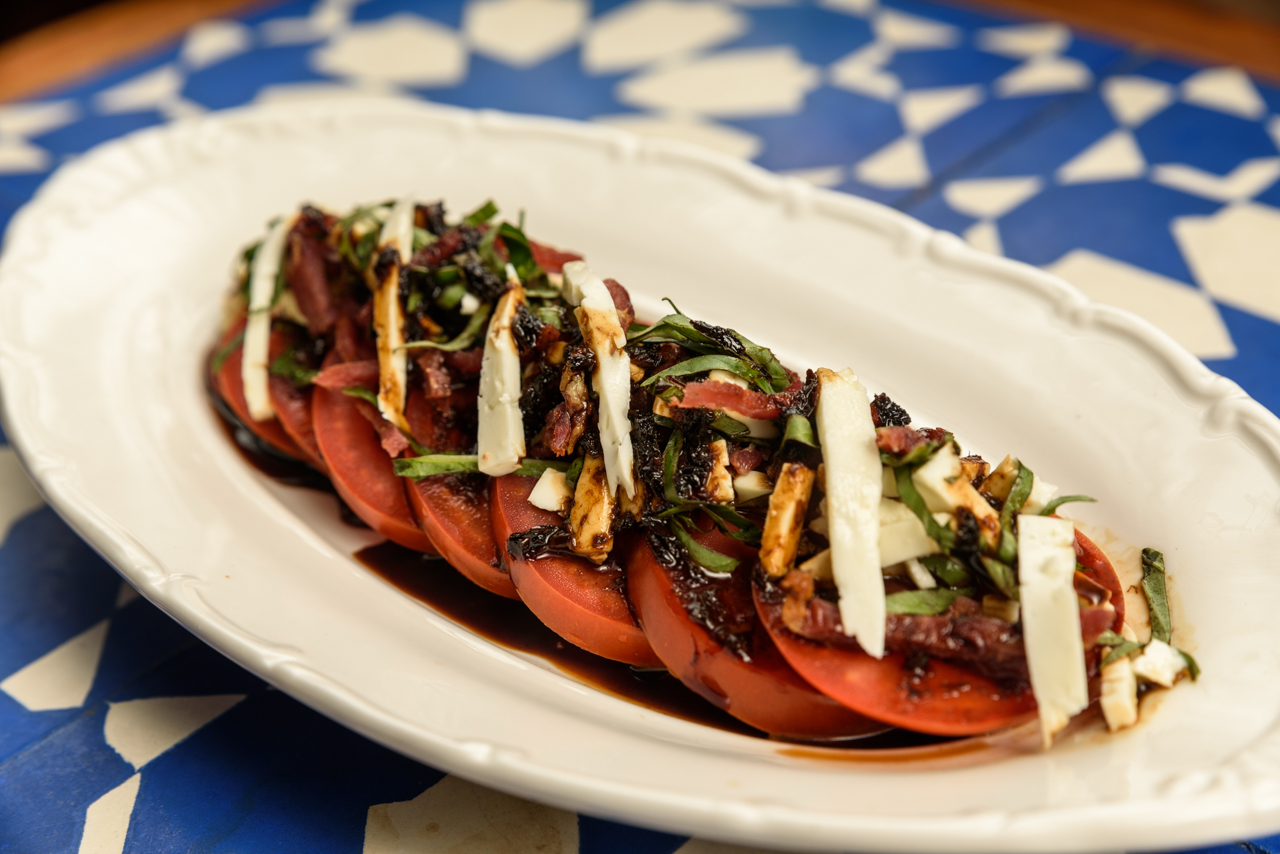 Appetizers that go best with Engkanto's famed lager include the Pinoy Caprese, their version of the Italian salad but with smoked kesong puti, tapa strips, and bagoong balsamic vinaigrette; the Ultimate Nachos, which seemed ubiquitous at first but sworn by Nina for being jam-packed with everything you'll want in your mouth when drinking (avocados, corn chips, ragu, cheese sauce, beans, jalapen͂os, tapa, the list goes on). The best-loved among the bar chow is the Zen Chicken Nuggets, Hainanese chicken crisps and a sauce trio of chili, ginger-scallion, and kecap manis.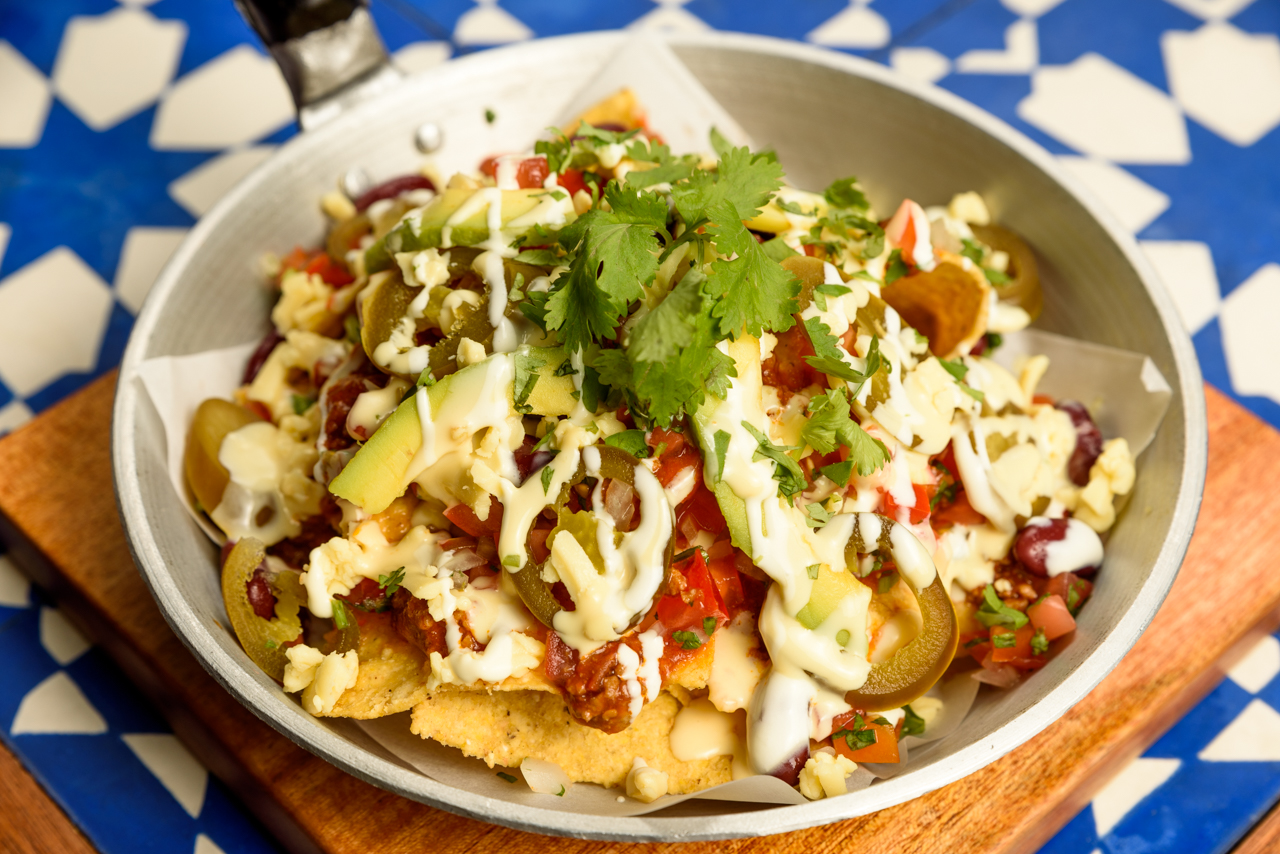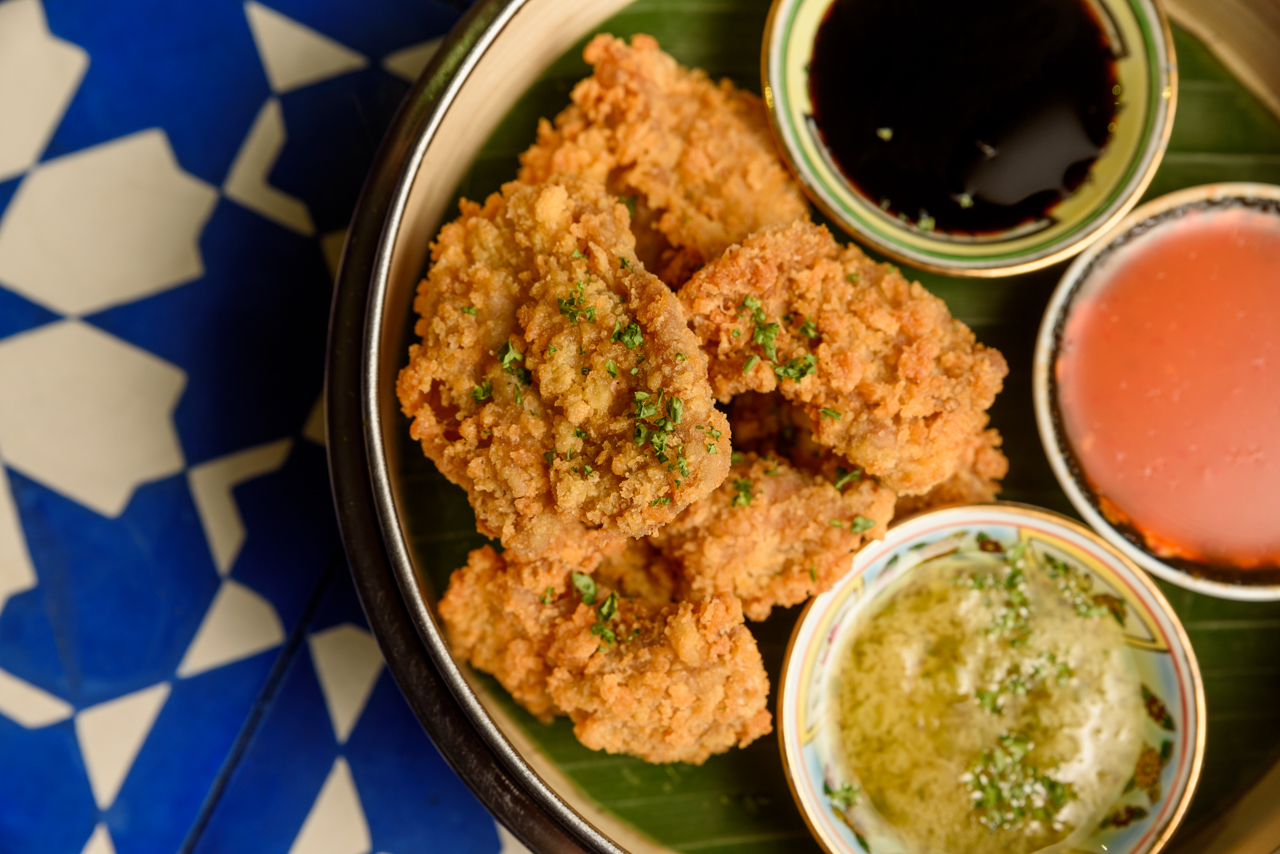 Even their cocktails have beers (lest you be basic and choose one of the classics): the Polilya Fire is their take on the Mexican paloma but integrates an IPA foam; the Tigrita is their own alcoholic version of the tepache with a homemade double IPA agave.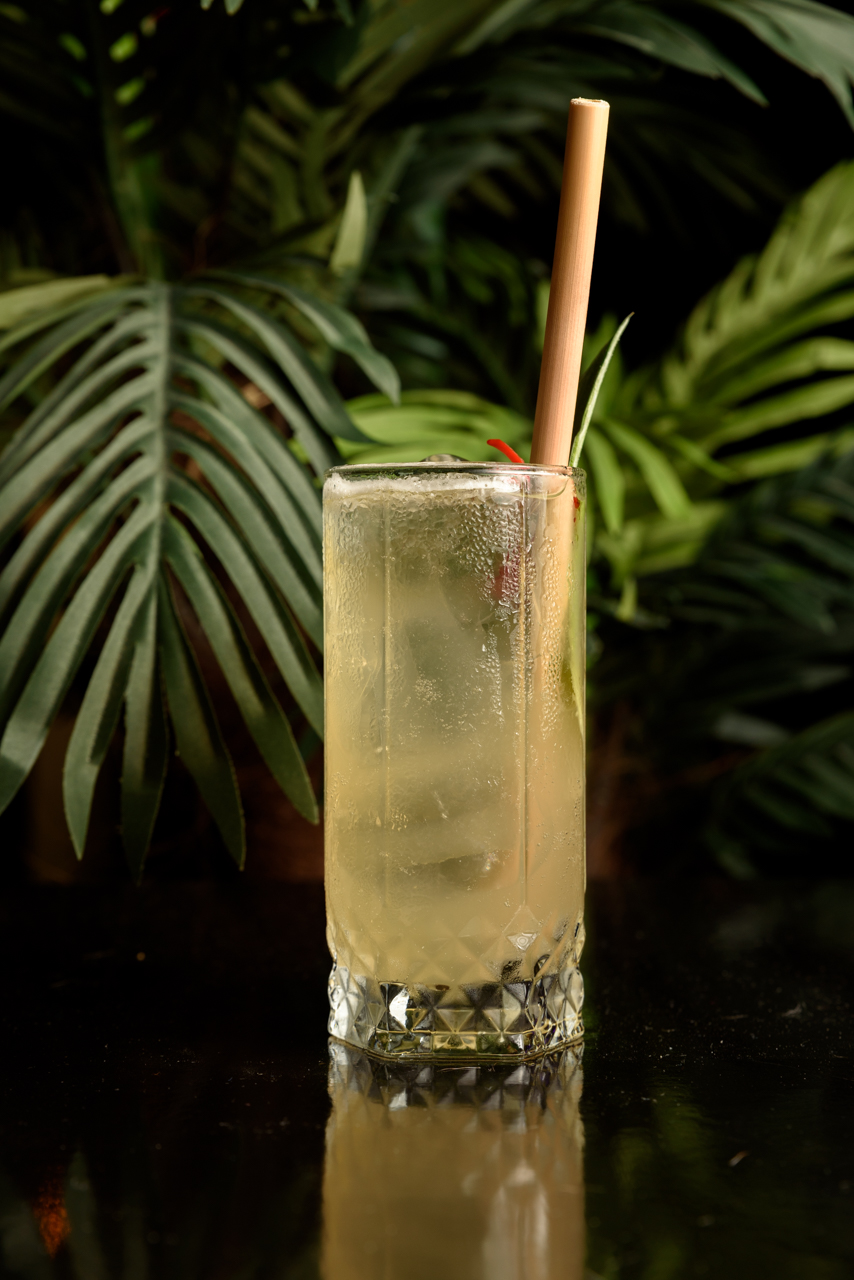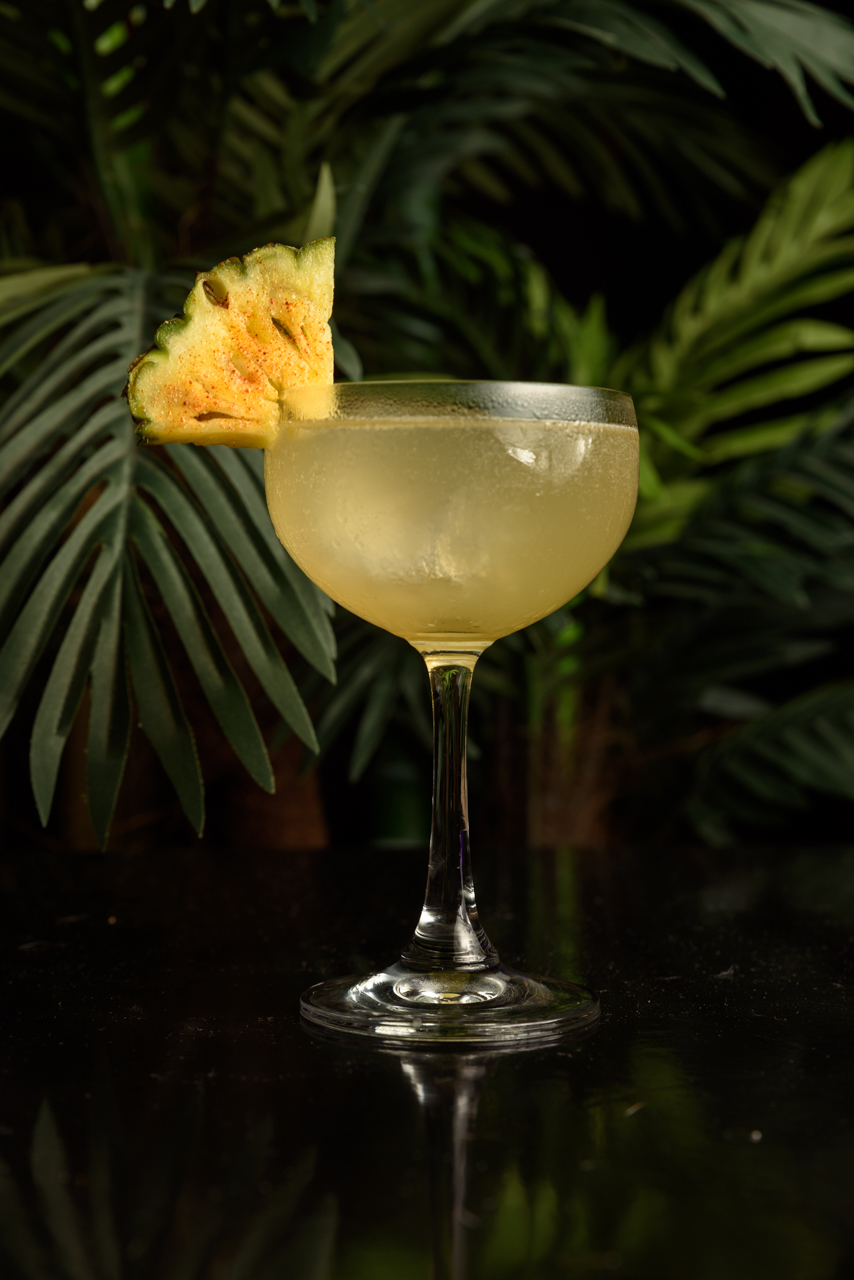 And of course, the beginning and end of a night out at Polilya is the fresh Engkanto beer on tap. With the Engkanto staples (lager, IPA, double IPA, pale ale) comes seasonal brews. As of writing, Polilya carries Engkanto's stout with a whopping 9.5% ABV and other fruit-infused ales. The seasonality of the brews alone is enough to bait patrons to visit on a weekly basis.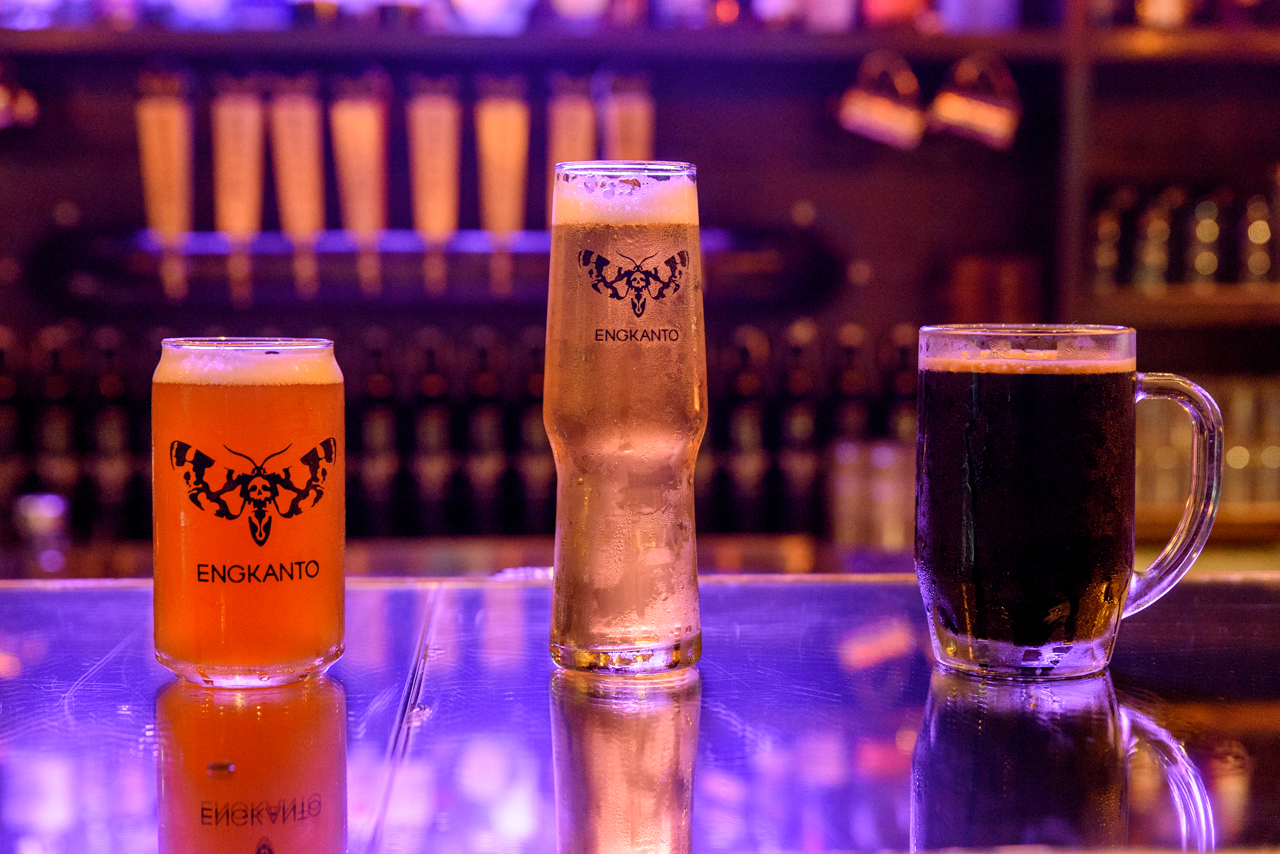 Read more:
Know the right beer for you at Joe's Brew
A rundown of the best happy hour deals in Pasig