Support PWDs with every tote bag you buy
They make perfect presents, too
Oct 13, 2017
If you're thinking of starting a small business selling and designing tote bags (they make great Christmas presents, too), Facebook user Alice Sarmiento recommends buying from the National Council on Disability Affairs' factory in Project 4, Quezon City (Cubao) or from their stall in Greenhills. The NCDA strives to make all persons with disabilities attain their fullest potential to become active contributors to society. Simply put, these tote bags are made specially by PWDs.
The sizes of these bags range from small to massive, in case you want to lug your dog with you according to Sarmiento.
What once was just an alternative to plastic bags is now a fashion trend. Tote bags are not exclusive to environmentally conscious titas anymore and a few streetwear brands are hopping on the tote train as well. How could you not? It's simple, hassle-free, and you can stuff anything and everything inside.
If you think styling a tote bag is hard, just check out these looks to get you started.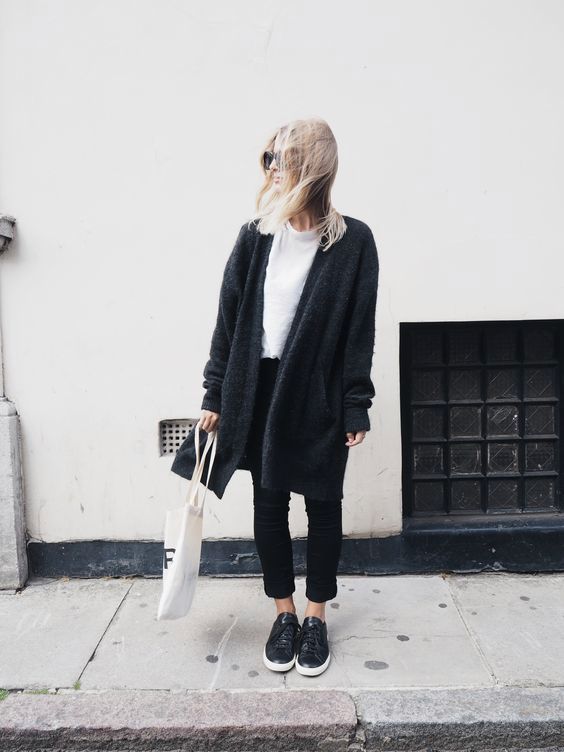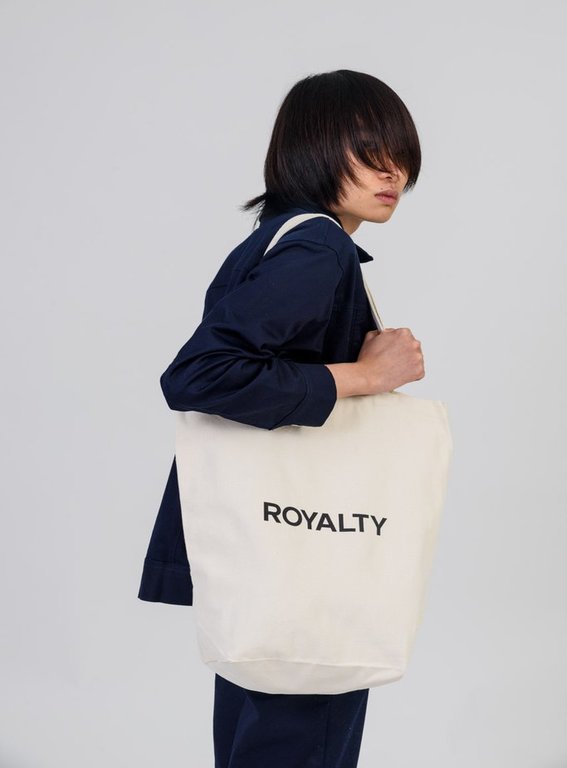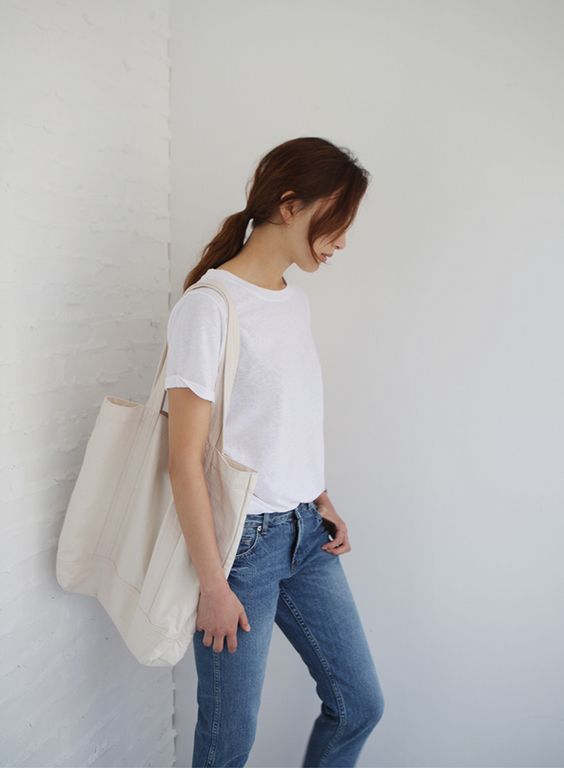 You may contact NCDA at 951-6033 or send them an email at [email protected]
Read more:
What these bears can teach us about life as adults
Utilitarian brand Ware Co reinvents the everyday tote
TAGS: eco fashion fashion fixture National Council on Disability Affairs nolisoliph persons with disabilities PWDs style tote bag