LOOK: Millennials are going crazy over this cute NSFW squishy
Would you buy it?
Oct 26, 2017
There's a new toy that's taking gen X by a curious and brow-raising storm. It's cute, it's huggable, and it's not safe for work.
Behold the Zeroyoyo mini penis toy.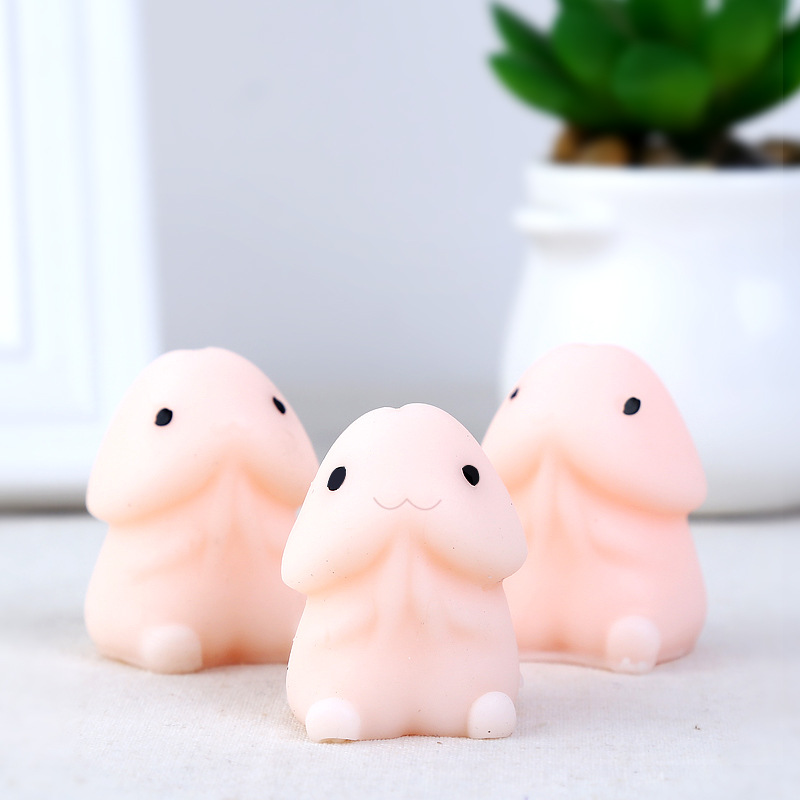 It comes in all shapes and sizes.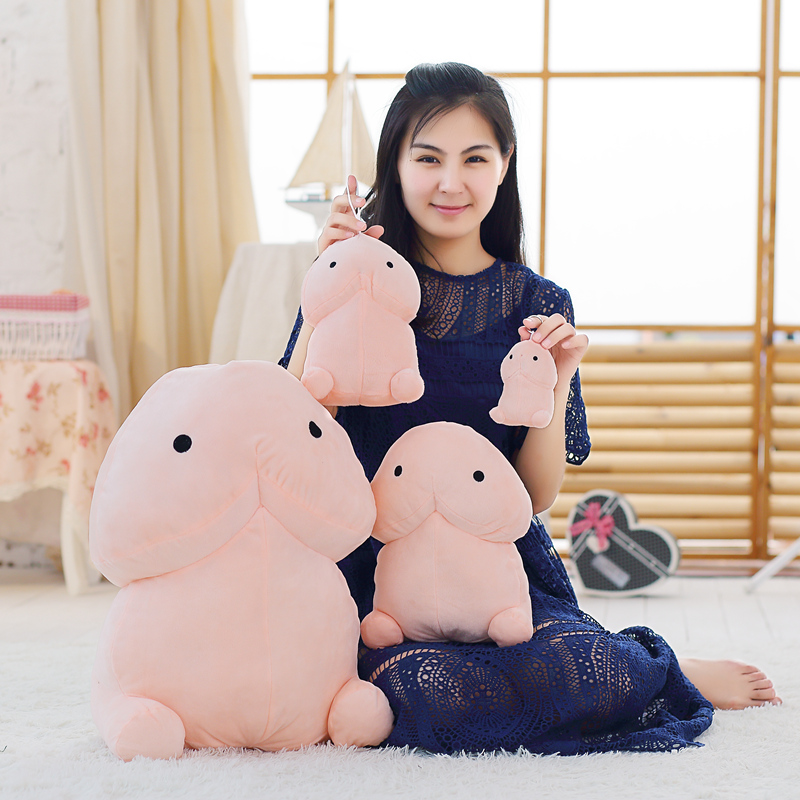 You can hold it in the palm of your hand and or attach it to your bag as a keychain, all geared up in an adorable helmet to protect the head.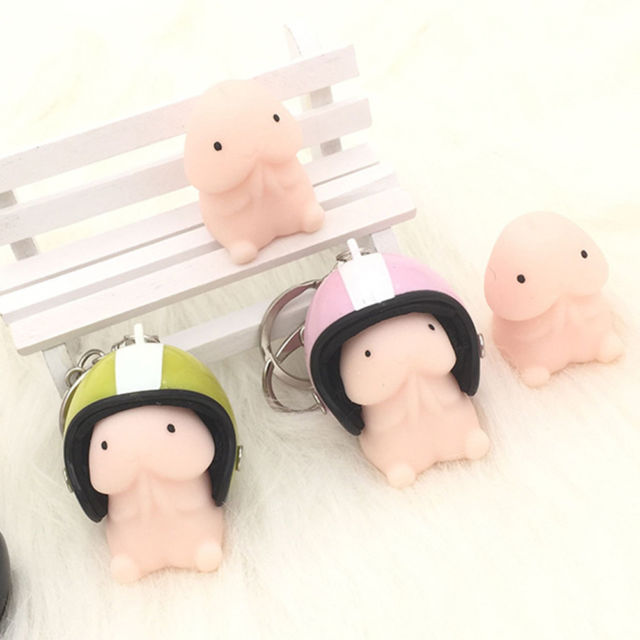 You can buy it in extra large, too, and have it as your new bed companion—like a huggable, more adult version of a teddy bear.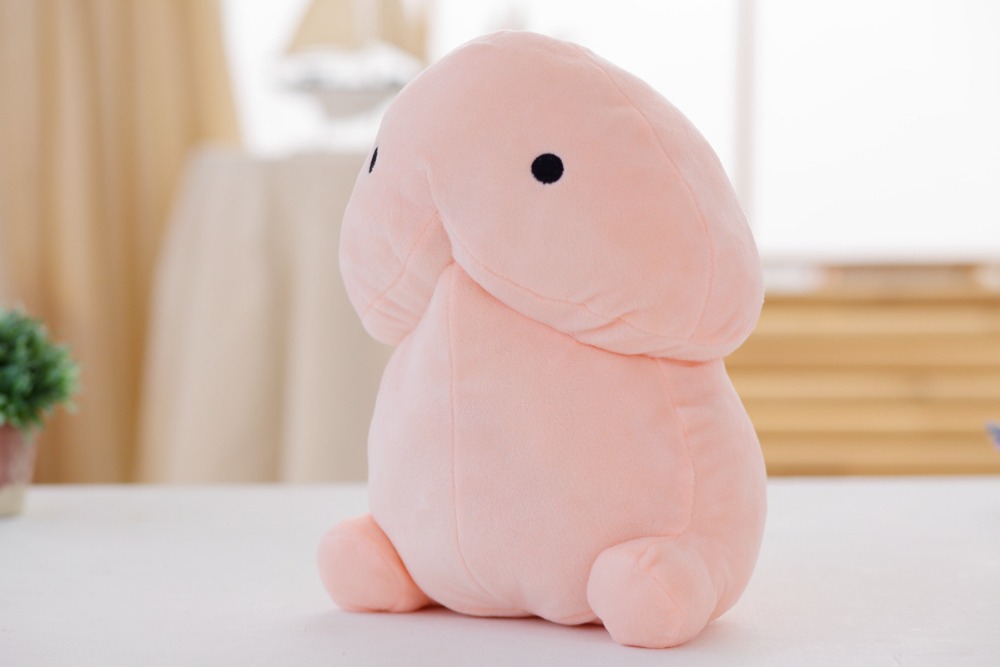 Then, there's the bestseller. The peen that got the ball rolling is a 4.5cm squishy that has a sucker on its bottom part. Meaning it can suction down on your table, on a cup, or any random place that you'd like where you could look at it adoringly.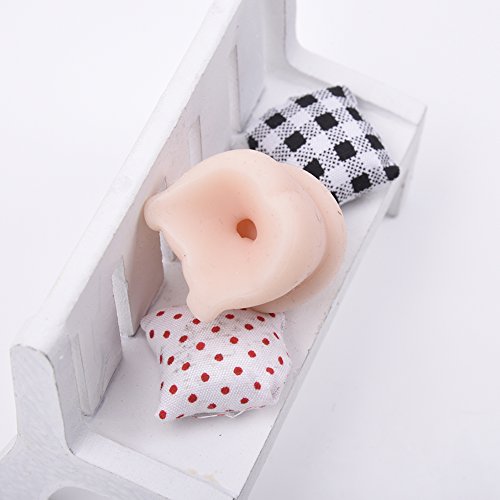 This chibi-fied peen has been catching the eye and the amusement of generation X. So much so that they're spending their money on it. And this appreciation-slash-fascination for the unwholesomely cute does not end there. Other than Zeroyoyo's debatably NSFW merchandise, two other works of the same nature have also trended in the past for bearing the odd combination of darling and sexual.
First, there's the cartoon turned figurine of Japanese sculptor and manga artist Megumi Igarashi, more popularly known as Rokudenashiko. Igarashi is best known for making a kayak modeled after her own vagina and running into legal trouble when she rode it into the sea. Another one of her works is a collection of cartoon vulva dioramas, made as part of her vulva-themed series called Decoman (a play on the Japanese word for "cunt").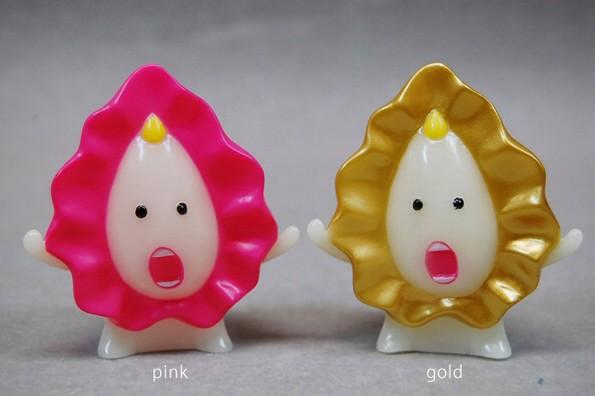 Then, there's this Swedish sex ed video.
The video used cartoons with a target audience of three-year-olds to ten-year-olds in mind. As you probably would have expected, the audience that they did garner were nowhere near that age range.
We don't really know the 'why' of this weird fascination. Then again, no one really knows why millennials do what they do or like what they like (at least that's what the older folks say). The toys, dioramas, and the videos may have been a hit simply because millennials love both sexual and cute things. Zeroyoyo and Igarashi's "toys" were just like hitting two birds with one stone.
When we find a more credible, medically backed explanation, we'll get back to you.
Photos courtesy of all-that-is-interesting.com, aliexpress.com, ebay.com, news.artnet.com, and alibaba.com
Read more:
Is sex still considered taboo?
Quiapo's sex toy overpass is gone, but the sellers are still around
TAGS: Cute Mini Penis Toy Igarashi Megumi Igarashi Rokudenashiko SWedish Swedish sex ed video Zeroyoyo