Before White House executive chef Cristeta Comerford rose to fame, another Filipina had already gained popularity among the elite circle of New York. Her name is Jossie Reyas. At 77 years old, Reyas' cooking is probably just confined to her home as she now works as a decorator for selected clients."No more cooking. I cannot cook anymore. I'm old," Reyas said. While she already stopped cooking professionally, Reyas has kept notes, greeting cards, clippings, and photographs from her illustrious career.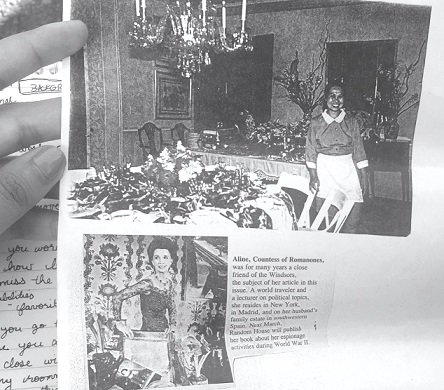 A graduate of business administration from the University of the East, Reyas started cooking to cook for members of the high society when she moved to Madrid and worked for Danish, Mexican, and Uruguayan embassies. The Embassy of Uruguay was just across the residence of the Countess of Romanones, Spain. Apparently, the Countess loved adobo and she recognized that Reyas was a Filipina. "Europeans love chicken adobo," she told Padilla.
After her father's death, Reyas moved to New York in 1986 at her mother's request. A year later, Reyas cooked for the Countess' private party in New York. Her cooking received praises from guests who were members of high society. Soon after, she found herself cooking for Nancy Reagan, Prince Dimitri of Yugoslavia, Vera Wang, and many others.
The Trumps also loved Reyas' cooking. One of the greeting cards she keeps dearly is a Christmas card from Robert Trump's family. The message reads, "Dear Josie, Thank you for your help this year. You do a great job and we certainly appreciate having you with us. Warm wishes for 1990! Mr. Mrs. Trump and Christopher."
Robert is the brother of current U.S. President Donald Trump, whom she also met when she lived with Robert and Blaine Trump at the Trump Plaza for six months. "They are nice. Even Donald, even the children of Donald [are] simple. I don't know why many people don't like him," she said. I wonder what President Trump has to say about adobo, if ever he tried it.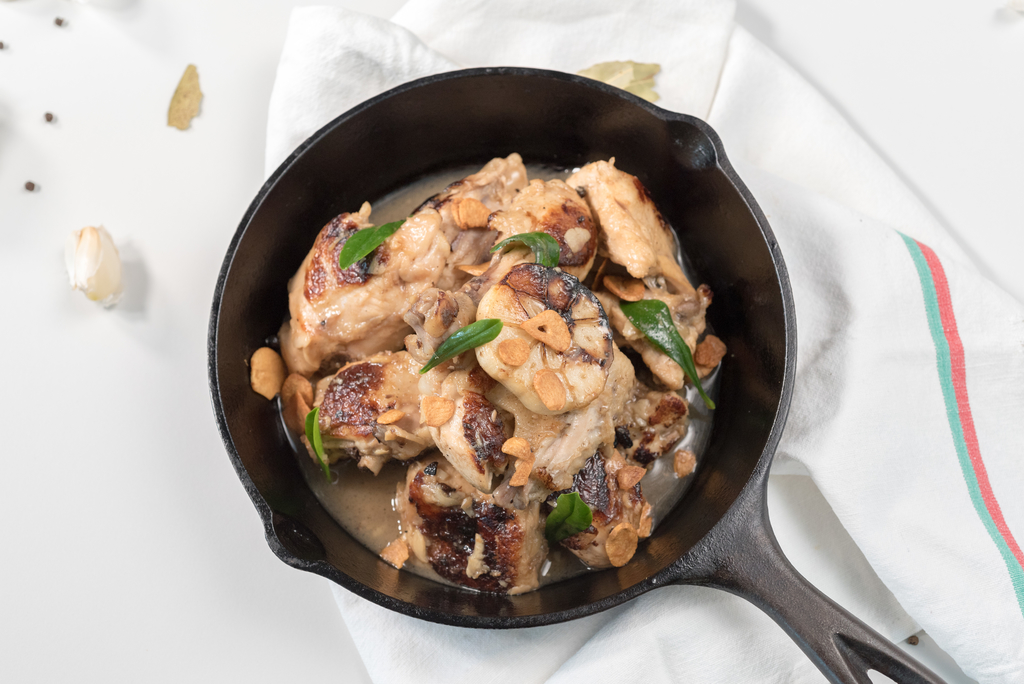 Although she lived with Robert and Blaine for a short period, Reyas refused many offers that would take her away from New York, away from her mother. Her siblings have married and returned, but Reyas hasn't stepped foot in the Philippines since 1975. "I did not get married. I stay here, that's why. If I [got] married, [had] children and a family, then I [would have gone] home also."
Source and photos courtesy of Mariel Padilla and Inquirer.net. Header image courtesy of The FilAm
Read more:
In case you didn't know, white adobo was the original, pre-hispanic adobo
Larry Itliong: The forgotten Filipino hero in American history
The Department of Foreign Affairs is looking for new diplomats
Choosing the right holiday stemware