As of 2015, 22.7 percent (15.9 million) of Filipinos smoke tobacco and an estimated 21.5 percent (3.6 million) are exposed to tobacco smoke, also known as secondhand smoking. The numbers are alarming, but as we're working on the cessation of this unhealthy habit, there are other risk factors on the rise.
Sitting
Our sedentary, confined lifestyles are to blame. In this study from 2014, physical inactivity has been linked with diabetes, cardiovascular disease, and obesity, as well as certain cancers. If you're going through the same situation at work every day, it's time you start taking standing breaks.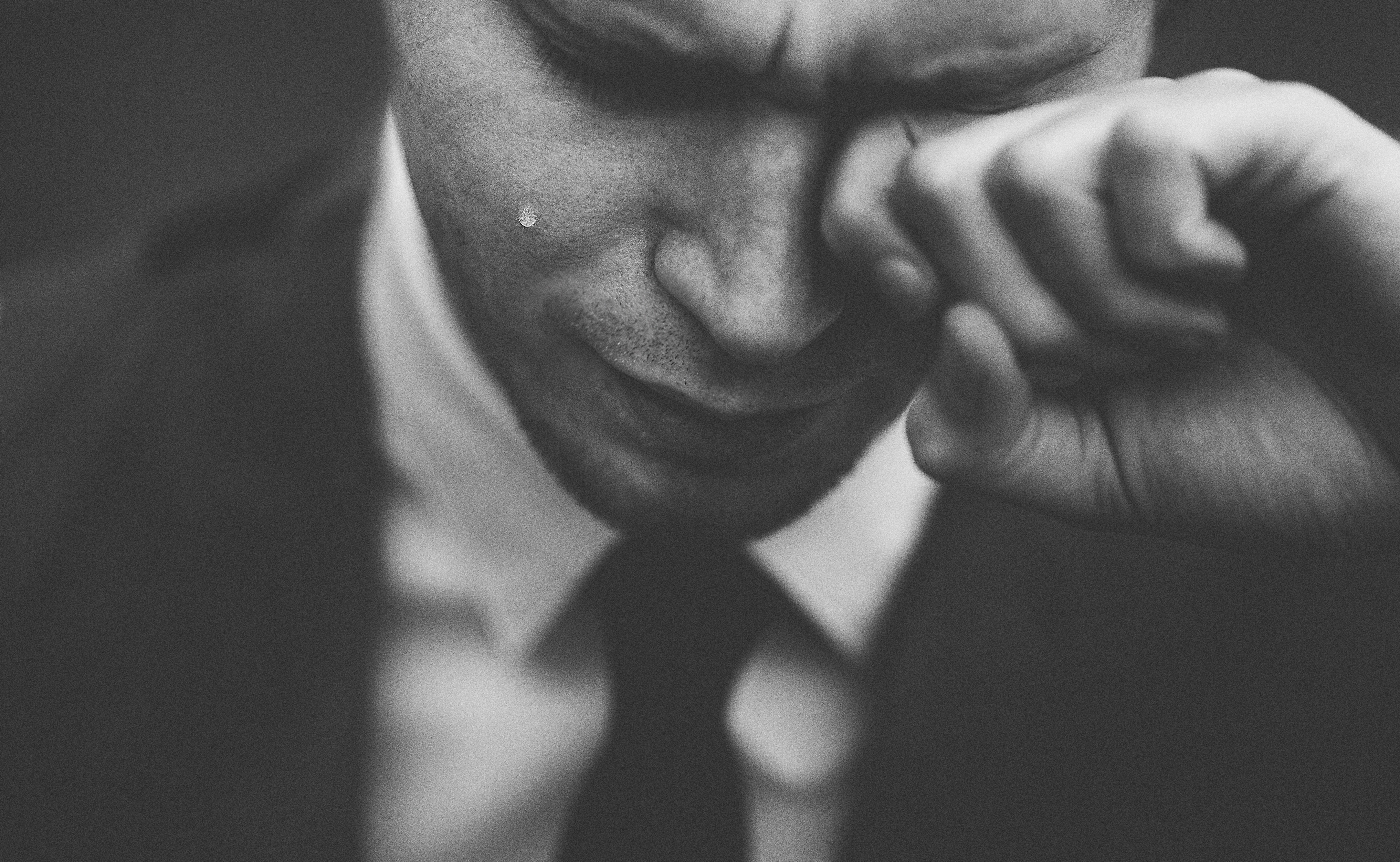 Sleep deprivation
Sleep loss is considered as a public health problem in the U.S. Insufficient sleep increases the risk of stroke and heart attack to the same degree as regular smoking. "Poor sleep should be considered [as] a modifiable risk factor for cardiovascular disease along with smoking, lack of exercise, and poor diet," said professor Valery Gafarov of the World Health Organization.
Loneliness
Believe it or not, loneliness is actually labeled as a worldwide epidemic. Because of the surge of social media and a decrease in in-person contact, people are more cooped inside their homes, away from any social interaction. Julianne Holt-Lunstad, a professor of psychology at Brigham University, found that sadness can shorten people's lifespans by an equivalent of using 15 cigarettes per day.
Photo by Sajjad Zabihi on Unsplash
Read more:
There's a new way to quit smoking in the country now
Ikigai is the new Japanese lifestyle trend anyone can do
You're now qualified to have a 'standing break' at work
Writer: BEA LLAGAS