Throughout centuries, mankind has been inventing tools to make the daily grind less difficult. From simple machines like a lever, pulley, and screw to complicated ones like smartphones and application software. Through these innovations, tasks are easily done making way for more time to be productive.
It's amazing how Grab and Uber made themselves almost a necessity for almost every city dweller. It's because really, we can buy happiness, and in this case, it's in the form of convenience.
Today, convenience may mean not really doing anything aside from tapping on our phones' screens. Through these apps, your daily living is simplified.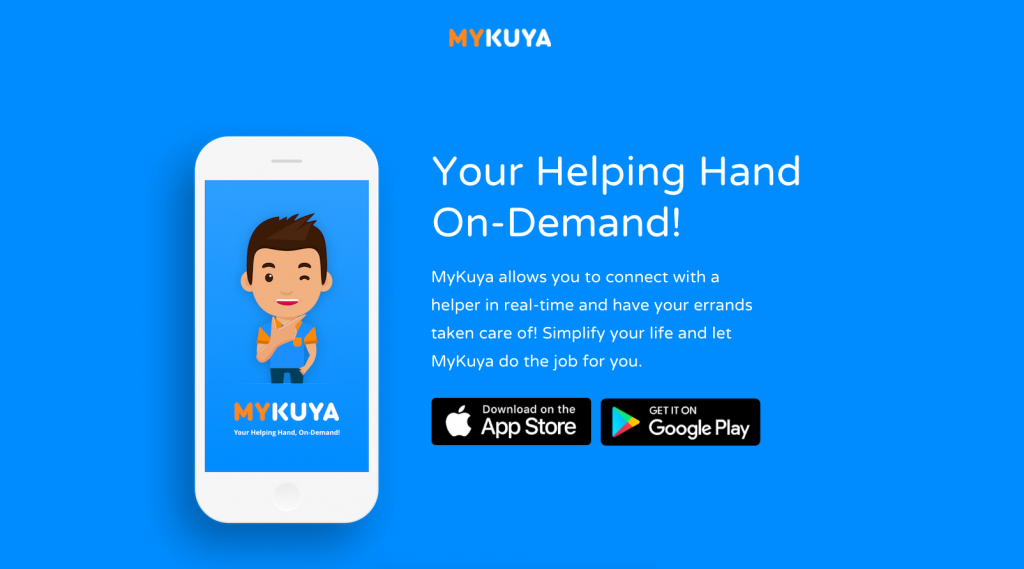 Need a hand in cleaning your place or doing your groceries, but you don't have anyone else to do it for you? You're lucky we have MyKuya now. It's like a personal assistance service. Install it on your smartphone to get help from kuyas. They also offer their aid for fast and long distance services like food delivery or courier service. And hey, they have ates, too.

Mober is the country's first delivery-on-demand app that accepts delivery of anything you want. Well, as long as the items fit in their vans. Use it for your lipat-bahay stuff or your businesses' cargos and parcels. Expect your deliveries to arrive on the same day you shipped it with this service.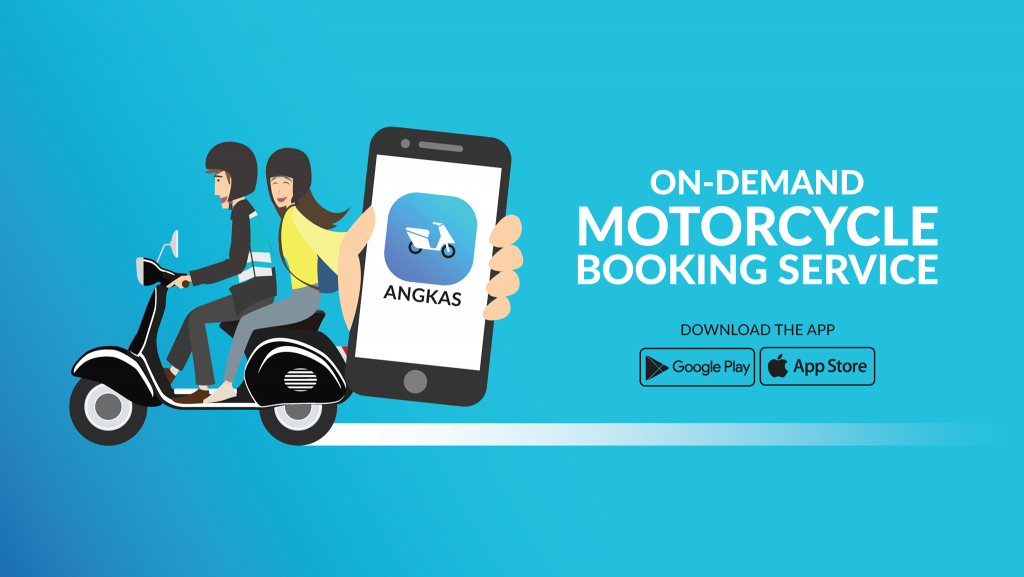 Angkas is a millennial favorite app now not only for its amusing social media presence but also because of its innate convenience that Grab and Uber can't replicate. It promotes motorbike transportation. Riders can ensure their safety as they have access to the drivers' background information including safety training and skills assessment. The maximum speed for drivers is only 60kph. Of course, riders are covered by insurance here.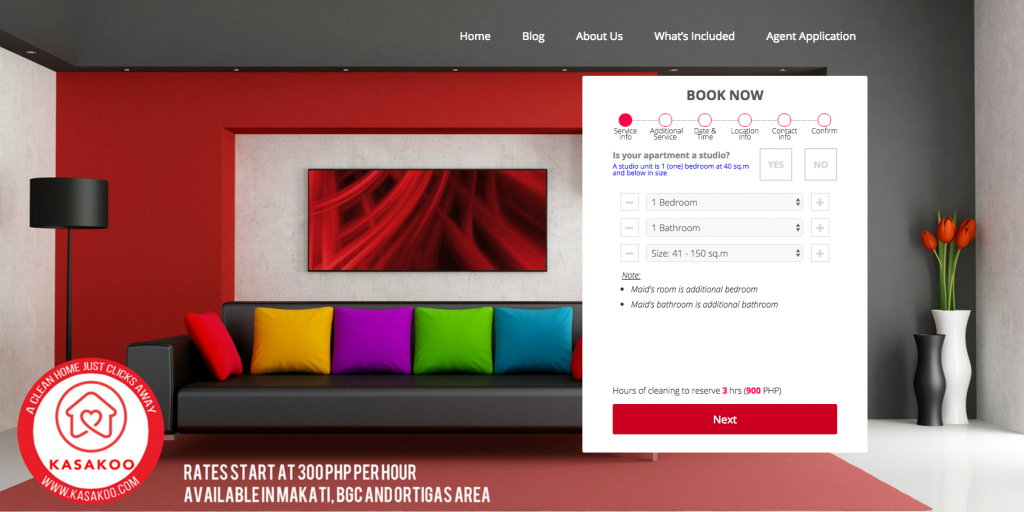 Kasakoo is a little like MyKuya, except this one specializes in house—er, condo—cleaning only. To keep the service efficient, the minds behind the app evaluated cleaners from housekeeping and domestic helper backgrounds. The cleaners have gathered experiences from hotels and cleaning agencies, so they really know what they're doing. For now, their services are open for condo units in Makati, Bonifacio Global City, and Ortigas.

There's also an app that takes the burden of your dirty laundry off your shoulders. GetLaundry, a network of laundry companies, covers services from washing, dry cleaning to ironing (sometimes, they have clothes alteration, too). They are affiliated with various laundry shops in Makati and Taguig. Immediately after booking, the staff will come to your home, pick up your laundry, and delivery it to laundry shops. Then once done, they deliver it back to you.
Read more:
The benefits Filipinos miss out on due to lack of awareness
Filipinos rank first in using apps to keep track of their sex lives
Chat app hacks for those careless messages you regret
Writer: YAZHMIN MALAJITO