Five harmful food combos to avoid
Put down that cup of coffee after eating your meal
Nov 3, 2017
I wish all food pairings are as simple as an Oreo cookie and a tall glass of milk but sadly, the world is cruel. Eating the wrong combinations can lead to stomach ache, fatigue, gas, bloating, and even nausea.
"One should have a balanced diet and it is important to have a combination of all the essential nutrients required by our body," says Dr. Manish Tiwari, a gastroenterologist from CHI Health Good Samaritan in Nebraska, during an interview with IBTimes India. Below are five food combos that could be doing the body more harm than good.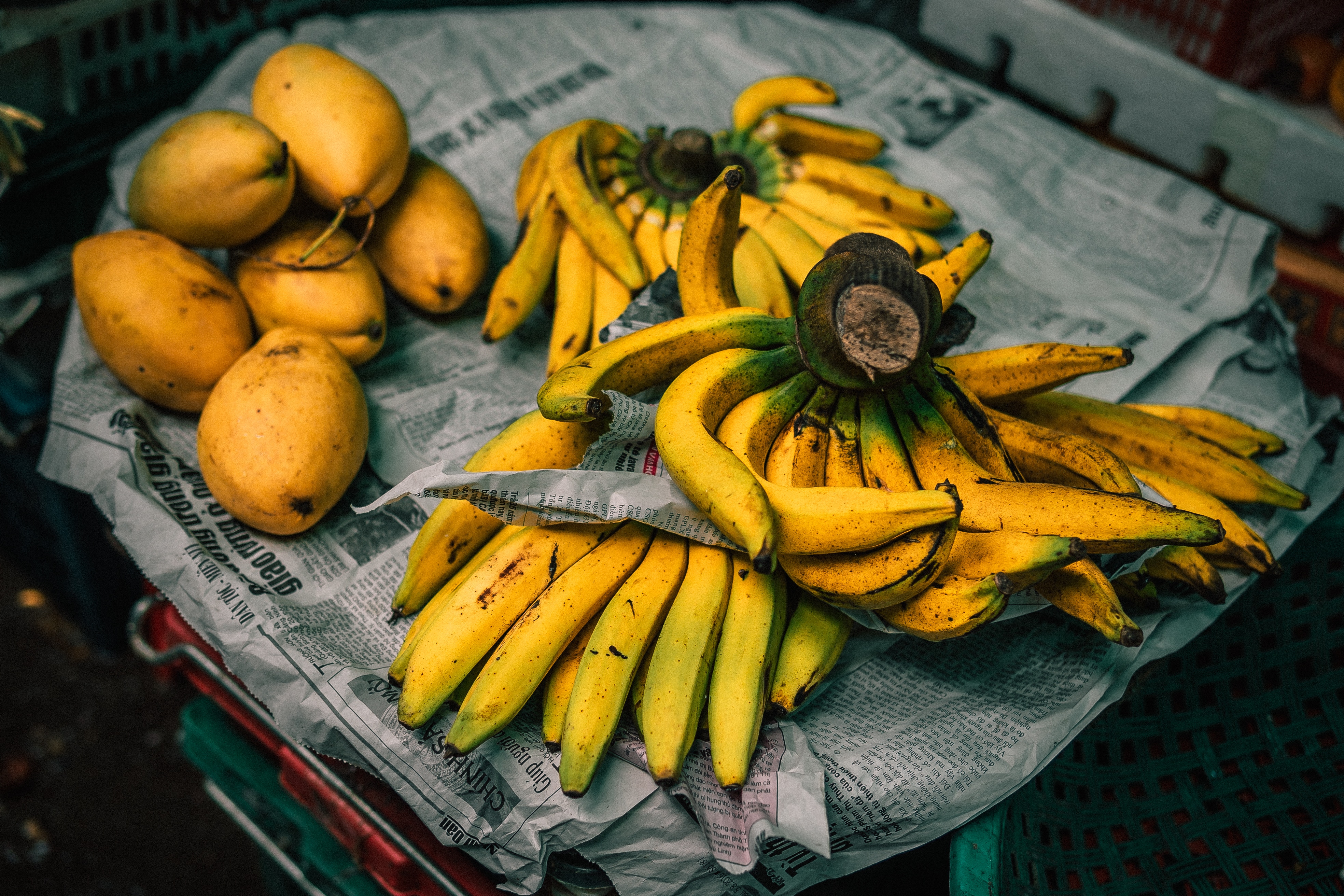 Banana + Milk
For the Ayurvedic health system, combining banana and milk could "diminish digestive fire, alter the intestinal flora, produce toxins, and lead to sinus congestion, cold, cough, and allergies." Even though the fruit is sweet, the post-digestive effect will be sour so doctors recommend that you consume them separately.
Citrus fruits + Milk
This should already be general knowledge. Unlike other liquids, milk takes a long time to digest. Combining it with acidic fruits will cause the milk to coagulate, making it even harder to process.
Drinking tea or coffee after a meal
I often see people ordering black coffee or tea immediately after eating their meal. Those that I've asked said that it helps with digestion and while that is partly true, it is not a good habit to develop. Coffee or tea prevents absorption of nutrients from the meal you just ate. The tannic acid present in caffeinated drinks blocks the absorption of essential nutrients.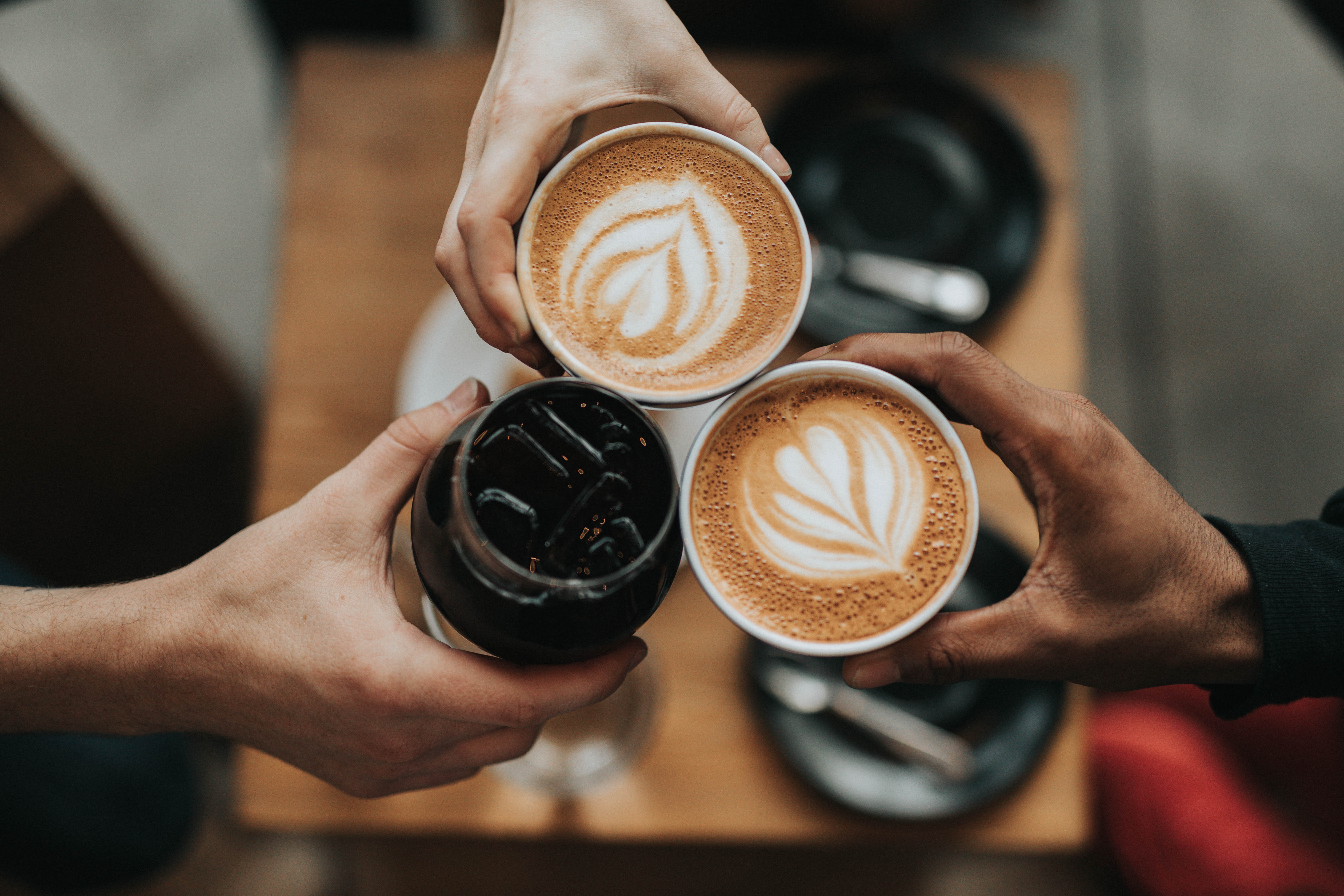 Eating any fruit after a meal
There's a good reason why fruits are treated as midday snacks rather than dessert. An ideal way to consume them is before your meal (like an appetizer). Just like caffeine, fruits can hamper nutrient absorption. If there's no stopping you from eating fruits after a meal, allow at least 30 minutes in between before you do.
Beans + Cheese
Beans usually have a sweet yet pungent post-digestive effect while cheese has a sour post-digestive effect. Also considering the fact that both of these foods are heavy when eaten together, the tandem tends to confuse the stomach and makes it difficult to digest.
Photos courtesy of Unsplash
Read more:
These fast food items are below 350 calories—you're welcome
These are the skincare ingredients you should never mix
TAGS: bad food combinations harmful food combinations health & wellness nolisoliph